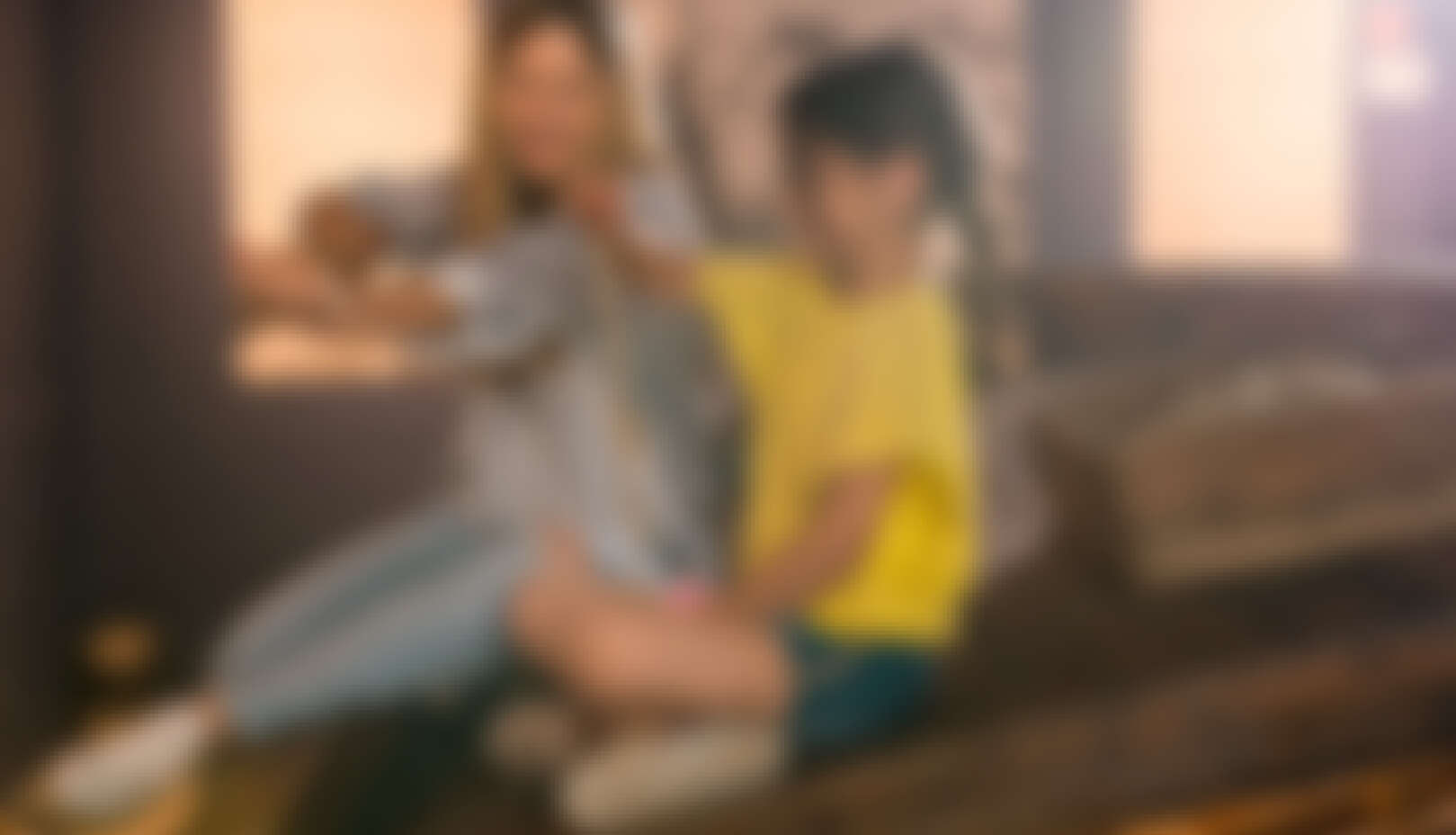 Museum detective in Izolana – house of the sea
Izola's museum Izolana – House of the Sea invites children on a very special adventure. The hunt for the treasure will acquaint the children with the history of Izola and its interesting locals. Overcoming challenges, solving puzzles and of course, searching for the treasure is followed by a creative workshop, where children will get to know model making and create their own, special marine souvenir.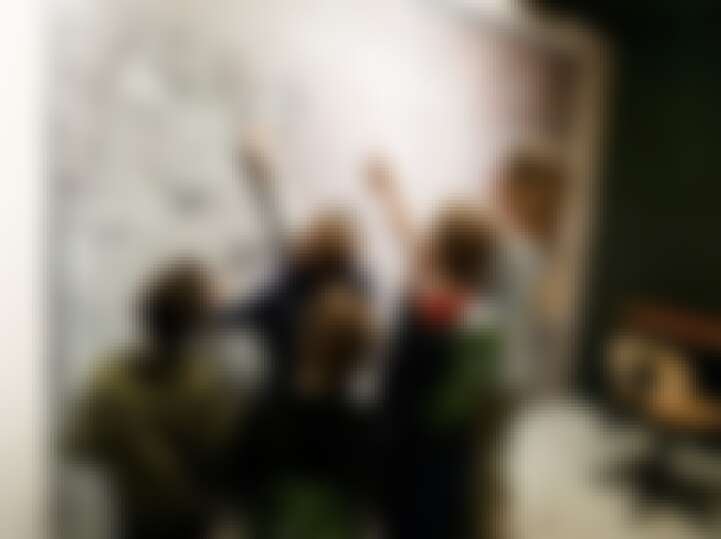 Who can play?
The Museum's detective game is appropriate for inquisitive children aged from 7–12 years, who are eager to learn and explore and are able to write and read. You can sign your children up at the Izola Tourist Information Centre or at Izolana – House of the Sea. At least four children must apply to for the game to take place. The maximum number of children participating in one game is 10.
The game can also be carried out in English or Italian.
When?
Everyday at 10 am and 6 pm. 
Mandatory reservation at the Tourist information Centre Izola or via email tic.izola@izola.si 
The game can also be carried out at other times, upon prior agreement.
PRICE: 20,00 EUR / child
Come and join us! Bepi's stories await in Izolana - House of the Sea ... 
In October Izolana will be temporarly closed.