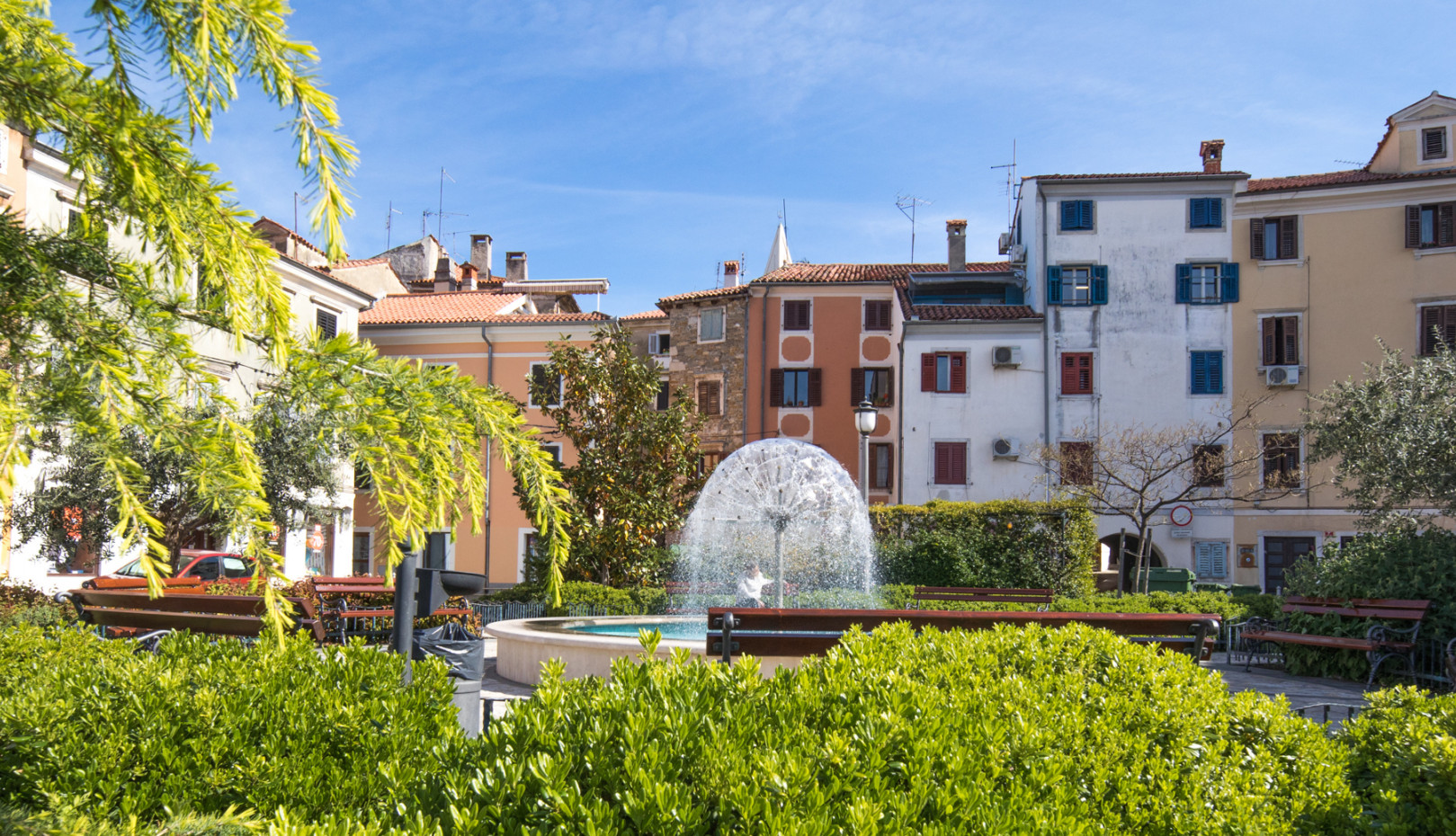 Enjoy a ride in the tourist train
Enjoy a carefree train ride and experience Izola differently. You won't have to worry about where to park your car and you'll do something good for the environment. For a more pleasant visit to the town, there are some changes to the regular route – the train stops at the beginning of the Sončno nabrežje promenade so you can take a relaxing walk along the sea toward the Svetilnik beach, and there is also a new stop next to the coastal road towards Koper. Are you wondering where else it can take you and what you can experience along the way?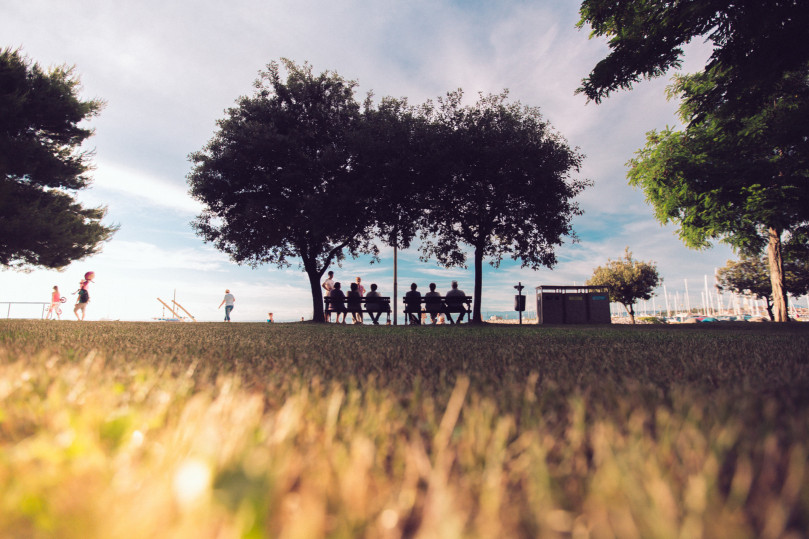 First, let's go for a walk around the city! In addition to many sights, the old town boasts one very special novelty that combines history and modernity. An installation entitled Dante Copiosus is dedicated to two preserved codices or transcripts of the Divine Comedy, written by Dante Alighieri. The codices with commentaries in Latin date to the end of the 14th century, and were transcribed by Pietro Campenni from Tropea… and he transcribed them in Izola!
You can visit the installation in the most beautiful late baroque palace in Istria – Besenghi degli Ughi Palace from Wednesday to Friday between 14:00 and 20:00 by prior arrangement at the Izola Tourist Information Center.
After the walk you can take a seat on the tourist train leaving from Trg republike, driving past Hotel Delfin to the San Simon Bay. If you are tempted by the leisurly summer vibes, you can soak up the sun on the family-friendly beach of San Simon.There's also an archaeological park in San Simon Bay, where once stood a luxurious Roman residence. The Park is open from Tuesday to Sunday between 17:00 and 20:00. Guided tours are available.
One of the most beautiful viewpoints is waiting for you in Belvedere. Enjoy lunch with the most beautiful view of Izola in restaurant Kamin and take a photo to capture moments until the next time you visit Izola. After a delicious lunch or a steep ascent on the cliff from the Moon Bay, the tourist train can take you to your desired spot in Izola.
The route continues from Belvedere to Livade and then to the coastal road which offers plenty of opportunities for recreation or just for a pleasant walk along the sea to Koper. One of the stops is also near the town beach – Svetilnik, where you can feel the summer atmosphere of Izola.