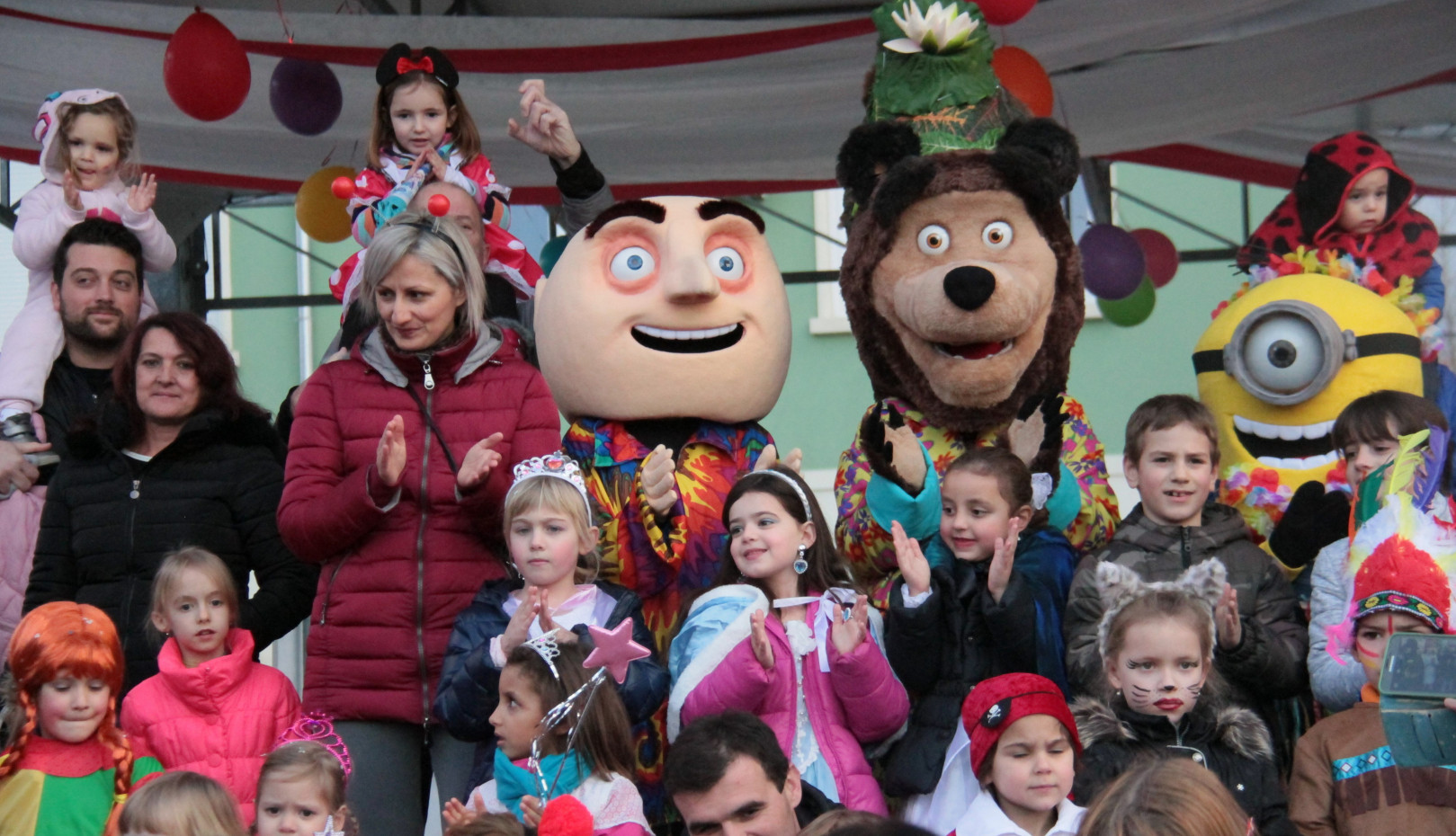 10th carnival for children
The 10th carnival for children returns with a rich cultural and entertainment program.
It will take place on Saturday, February 22 at 15:00 at Lonka.
Schedule of performers:
15.00-16.00 - Musical animation of the group "Smile's World"
16.00-17.00 - DJ Lovro
5pm - 6pm - Lean Kozlar Luigi & band
6pm - 8pm - Blue Cheese Band
8 pm - 10 pm - Gustafi
All the carnival masks will be sweetened with delicious donuts and kroštole.
Indem ich die Website benutze, stimme ich der Verwendung von Cookies gemäß unserer Politik des Datenschutzes zu. -
Details
ICH STIMME ZU