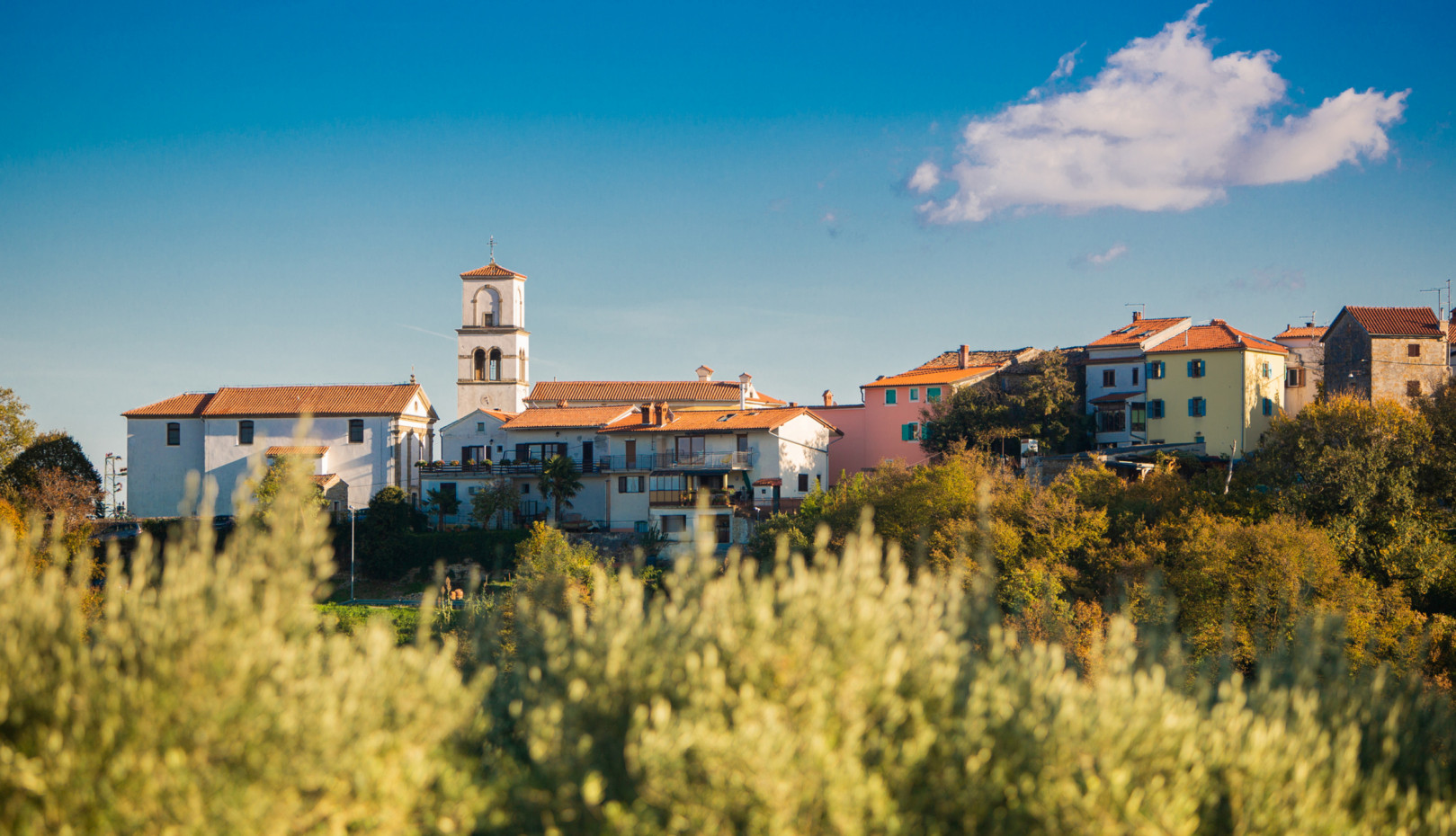 Following the water sources in the countryside
"In the past, life in the Izola countryside was intrinsically linked with water sources. Since the quantity of available water was limited, people paid special attention to the water sources around them."
Water sources of Izola as they once were
In Izola's hinterland, we can find a number of water sources: the Frata Fountain in Medoše, the P'rila Fountain in Cetore and the Frata Fountain in Korte, all of which consist of the distinctive water tap for fresh drinking water and a feeding trough for animals, as well as of a laundry trough. During dry periods in the past, when the water flow was significantly diminished, people stopped doing laundry and only opened the drinking water tap as the evening approached, distributing water at a certain hour of the day. Every day, another family was appointed to distribute water. Another well-known water source is the Žaneštra Fountain which was located on a private property in Koštancovo. Niko Šjor, its owner, only allowed the workers on the property to use the water from this source.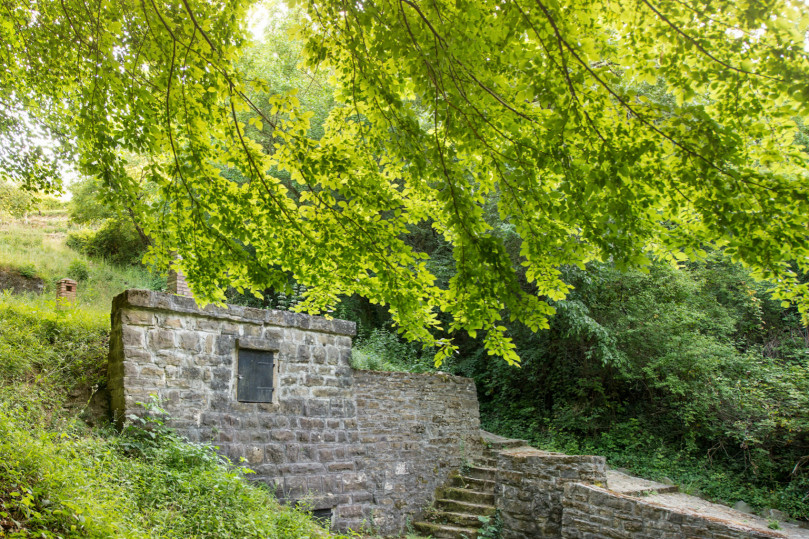 Reliving the tradition of water sources
With the arrival of a water distribution system, life became easier in the countryside; however, it also contributed to an involuntary change in the way people considered water and water sources. Numerous water sources have become polluted, while nowadays some of them stand buried and forgotten.
A walk following the water sources of the Izola countryside
By following the trail of the water sources of the Izola countryside, the walk organiser (the Šparžin Tourism Association from Korte) is drawing attention to the meaning of water sources for our health and for a sustainable life. At the same time, they try to raise awareness among people in order to keep this important natural richness and preserve the memory of the place it used to take in the culture of the Izola countryside.