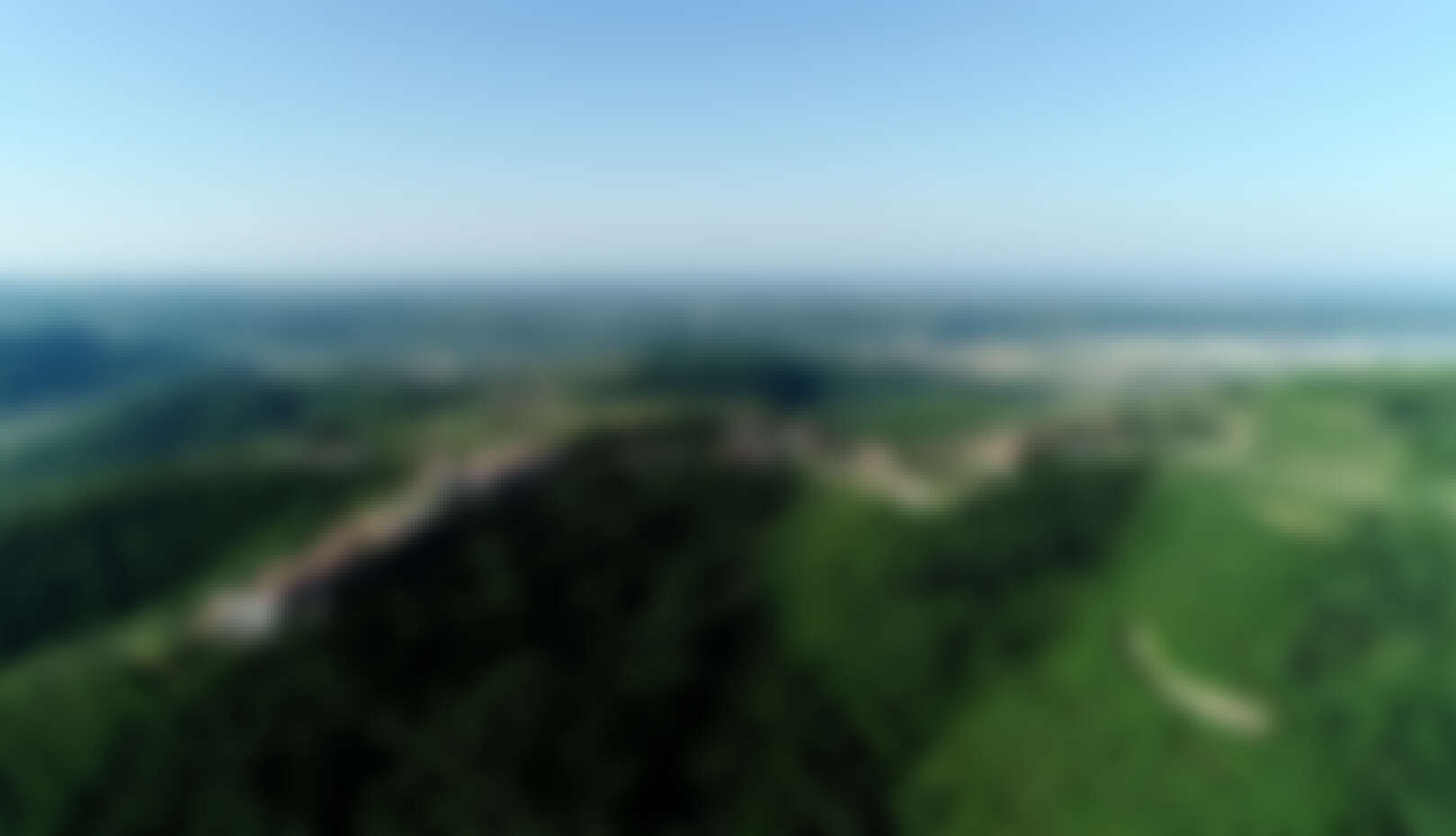 Tips for discovering Istrian heritage
Find tips for discovering Istrian natural and cultural heritage at www.butmuz.com.
Look at the premade itineraries and save time planning or embark on a virtual discovery of hidden corners in Slovenian Istrian. Do not forget to write everything down and save it for when you visit us!