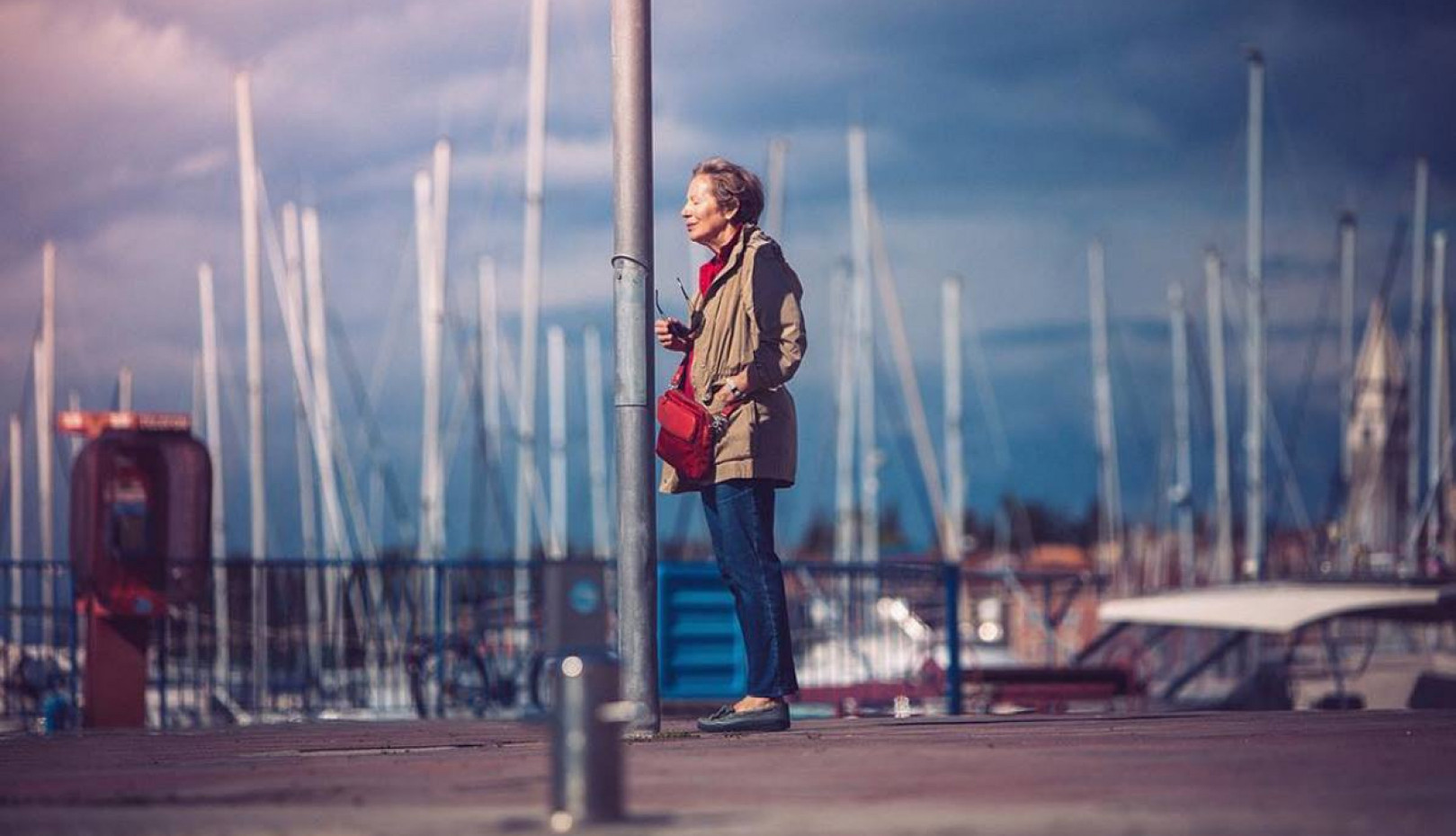 Winter vacation in Izola
Winter holidays are a time when many families enjoy their time on the snow but some prefer to spend their free time in the sun, looking at the sea. If you are among the latter, we recommend a vacation in Izola.
Winter is not just a time for adventures in the snow, you can also spend your holidays in Slovenian Istria.
Due to the favorable climate, sports activities in Izola can also be enjoyed in the wintertime. We recommend cycling or walking along the surrounding hills and villages. Various well-maintained paths will take you by the sea, past vineyards and olive groves to the hinterland. Strunjan Landscape Park offers beautiful views of the sea but if you're in the mood for a longer trip, the famous Parenzana path surely won't disappoint. You can also take a walk to the neighboring town of Koper, or Portorož and Piran.
If you are eager to learn about the cultural heritage, take a walk around the town and explore the historical sites. You can feel the maritime heritage at almost every step. The path of discovering the secrets of the sea will take you all the way to the museum Izolana – House of the Sea, where you can discover the history of Izola, fishing, and the fish processing industry. The House of the Sea is also enriched with some interactive features that will definitely be particularly interesting to children. During the school holidays, you can visit the museum:

18. - 23. 2.: 11:00 - 17:00
25. 2. - 1.3.: 11:00 - 17:00
You can also explore the sea on plates. You can visit one of the many restaurants and inns in Izola and enjoy some of the seafood rich in omega 3 fats and Vitamin D to take care of your wellbeing.
In the evening, you can choose to swim in the indoor swimming pools or relax in one of the wellness & spa centers. We also recommend watching one of the films at Art Cinema Odeon. There are quite a few other events happening during the holidays in Izola.