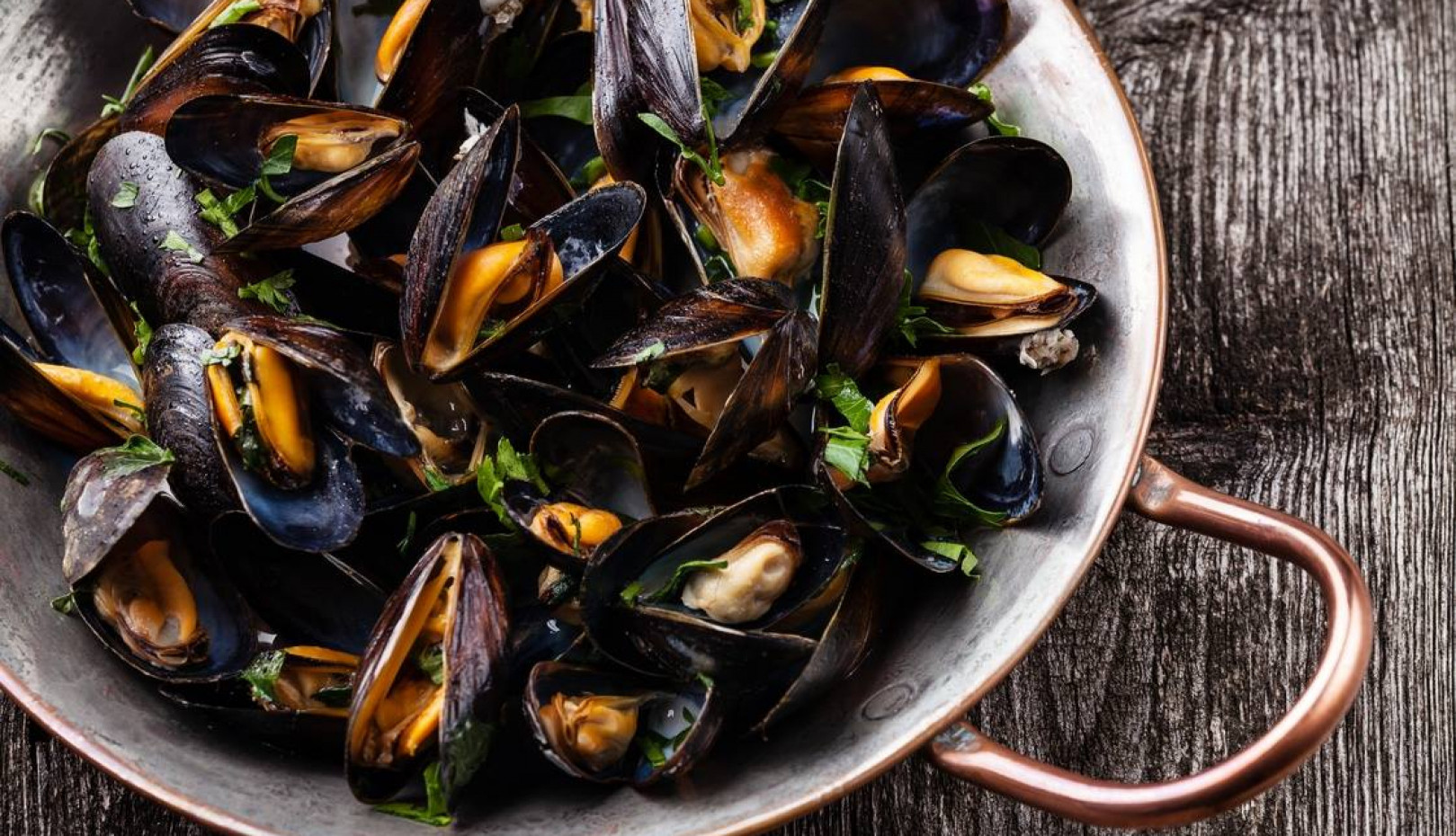 Days of local mussels and Pier of tastes to start the summer
The culinary story in Izola continues with the already traditional Days of local mussels, which will be held between June 11th and 27th as part of the Zero Kilometre project. As many as 17 restaurateurs from the city and the countryside will present their culinary offer.
The goal of the Zero Kilometre initiative is to ensure an autochthonous and authentic local offer in Izola's restaurants. One of the best practice examples is the local farmer's market Ruba sz moje njive (Stuff from my field), where every Wednesday and Saturday the farmers from the local area sell their homegrown produce, which the restaurateurs taking part in the initiative may also buy.
Street food in Izola
The novelty of this year is culinary events with which we will begin developing the concept of "street food" in Izola and revive the North Pier, transforming it into the Pier of flavors. At the same time, the events will be a kind of an overture to the traditional culinary campaigns. This is a great opportunity for restaurateurs to present part of their offer and show that Izola is a destination with high quality and authentic gastronomy.
They will present their offer: Fish restaurant Arrigoni, Prosub d.o.o. with Mussles (Pedoči), Gourmet Club Izola with seafood, Gin Brin with gin, Božič Wine, Markovič Wine, Cultural Society Šparžinke with local deserts (fritule), Caffe house Zvon with special desserts, Fina Isolana with Fina Isolana products.
The first event is taking place on June 12th, the other three will line up on the first Saturdays in September, October and November.
The way to one's health is through the stomach
Mussels are one of the most popular seafood ingredients in Mediterranean-Istrian cuisine. This seafood delicacy doesn't only taste good but it is also very healthy. Mussels are a great source of protein, carbohydrates and unsaturated fat, selenium, vitamin B12, zinc, sodium, and folates. This tiny sea fruit hides a large amount of iodine, which is recommended for people with thyroid problems. Consummation of mussels also positively affects the cardiovascular system.