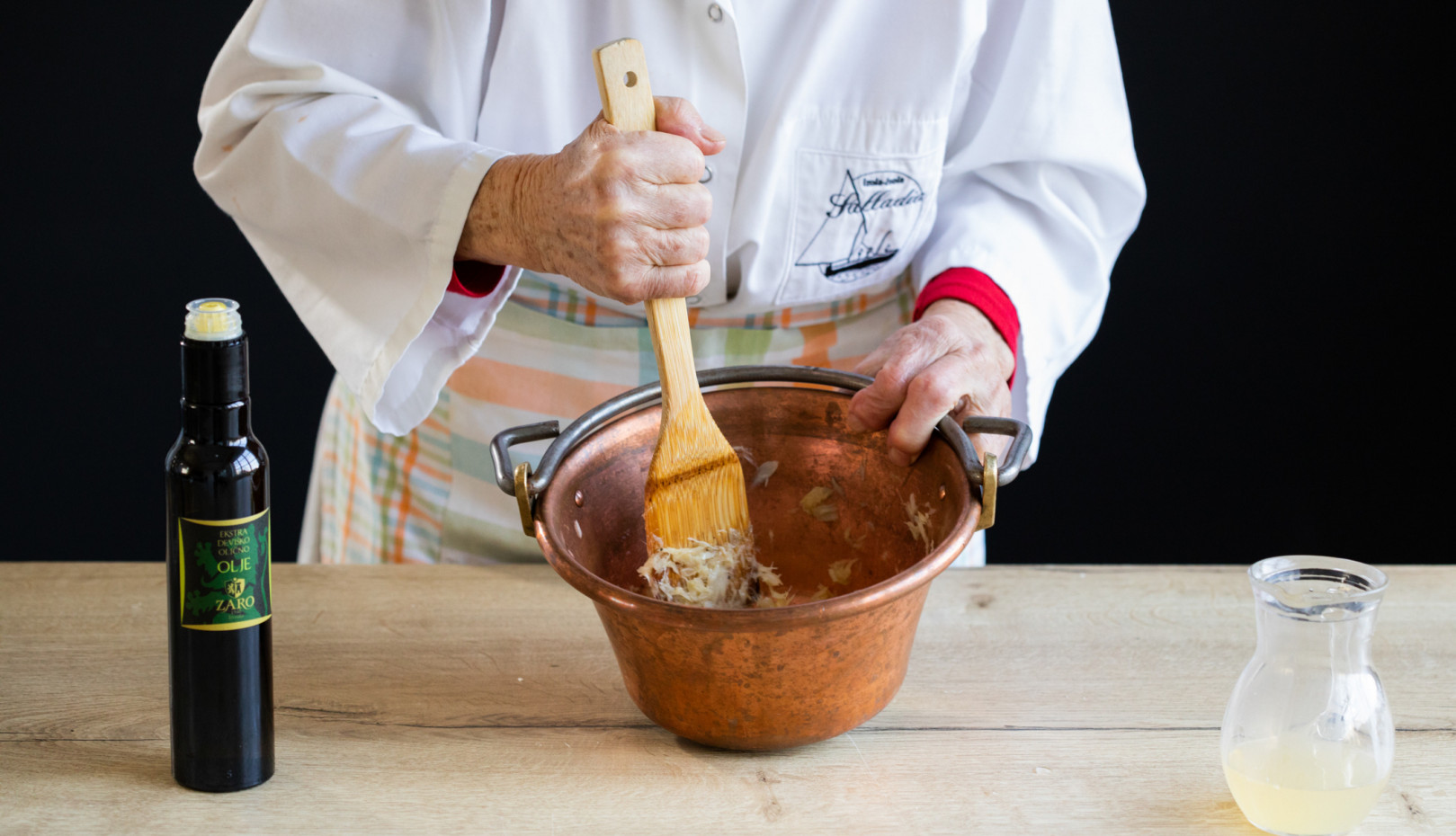 The Cod Days: A Pinch of Tradition and a Dash of Modernity
We have successfully completed a series of culinary campaigns, and ahead of us are the Cod Days. During this time, our caterers will pamper us with excellent dishes. From 14 to 29 September, you are invited to taste amazing gourmet menus with cod fish and local ingredients. On September 14, the Cod Holiday will be held for the first time in Izola. The holiday is an introduction to the culinary journey.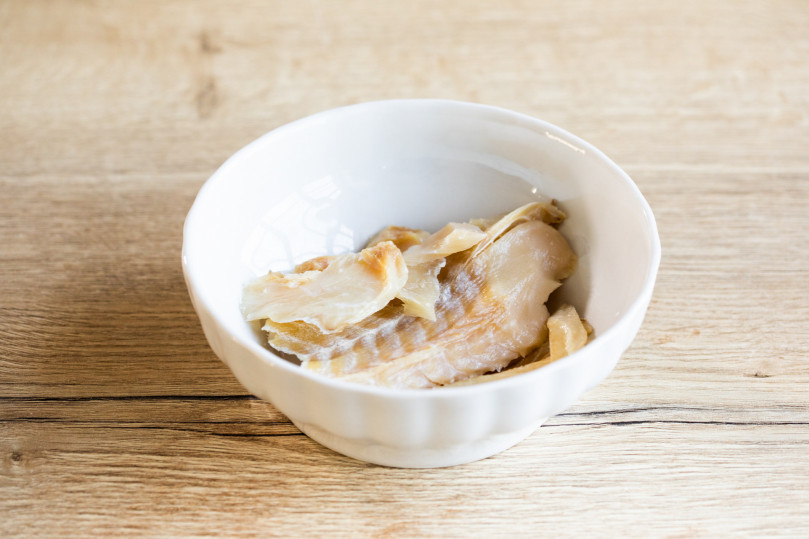 Gourmet Pampering during Cod Days
The Zero kilometre initiative includes delicious local products by local growers onto the menus of restaurants in Izola. The Zero kilometre initiative means that all the ingredients in the dish are of local and authentic origin. The local market called "Ruba sz moje njive" (Food from my field) and special culinary campaigns create an opportunity for visitors to experience authentic food that has been grown and prepared locally.
"Everything you need to make a good white bakala is dry cod, stock, olive oil, garlic, water, and salt. Just like our grandmas used to make it."
Everybody to the Cod Holiday
The Cod Days will be opened at the Izola Tourism Association in collaboration with the Center for Culture, Sport and Events of Izola, with an event called "Cod Holiday". You will also have a chance to taste other Istrian delicacies in addition to the excellent cod. On this day, everything will revolve around cod fish.
On Saturday, 14 September 2019, you will have a chance to taste cod fish in many different ways. The food will be catered at market stalls on the Manzioli square by local and participating chefs, as well as local growers. If you're a curious type, you will have a chance to attend exciting lectures on the history of cod fish and different ways to prepare it. The Elda Trio will make sure we relax and enjoy music.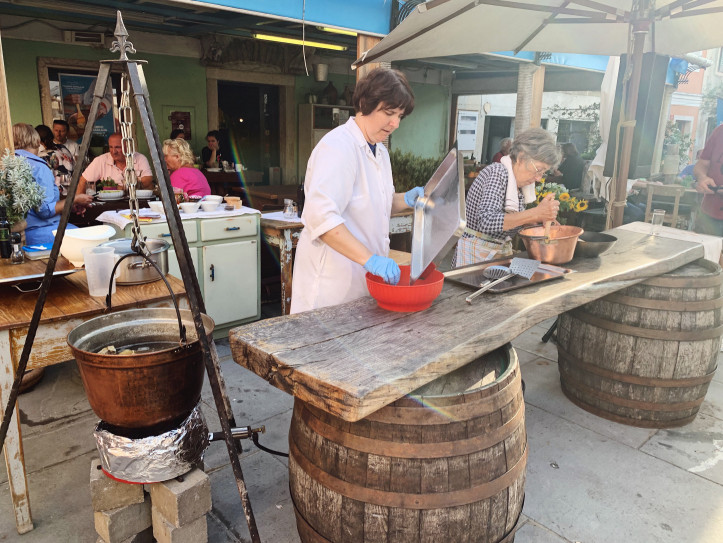 Cod Fish on the Innovative Menus of Local Restaurants
Don't forget about the rest of the Cod Days. Check out the list of participating caterers published on the website of the Izola Tourism Association, and come taste the creative and innovative dishes that are a mix of the excellent Istrian and Mediterranean cuisine.
Come visit the last culinary campaign of this year called Days of the Kingdom of Fish which will take place from 12 October to 9 November 2019.