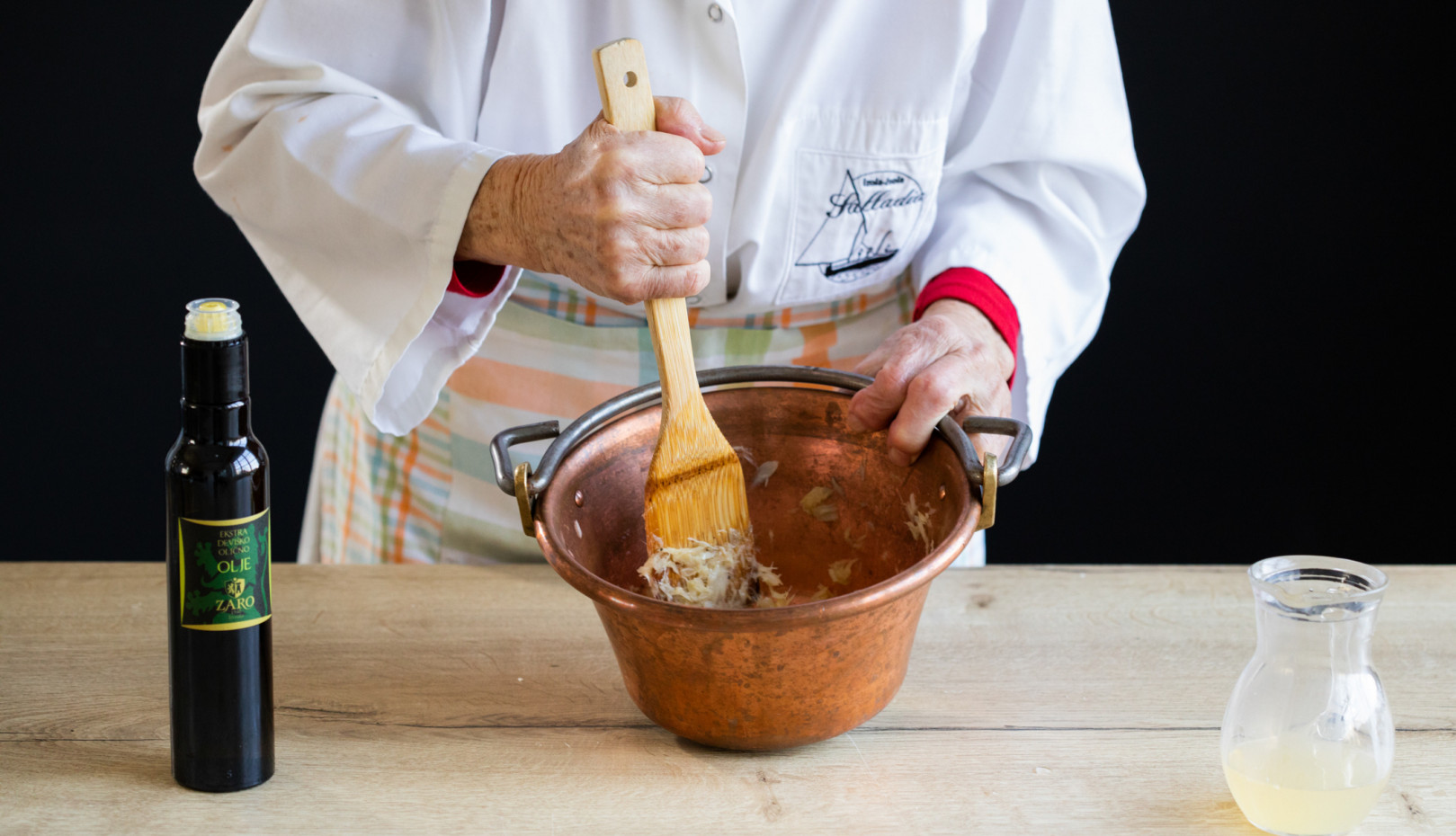 The Cod Days: A Pinch of Tradition and a Dash of Modernity
After a hot summer and successfully completed Days of local mussels, Izola will in September offer cod dishes. The caterers will create innovative dishes that will mix excellent Istrian and Mediterranean cuisine.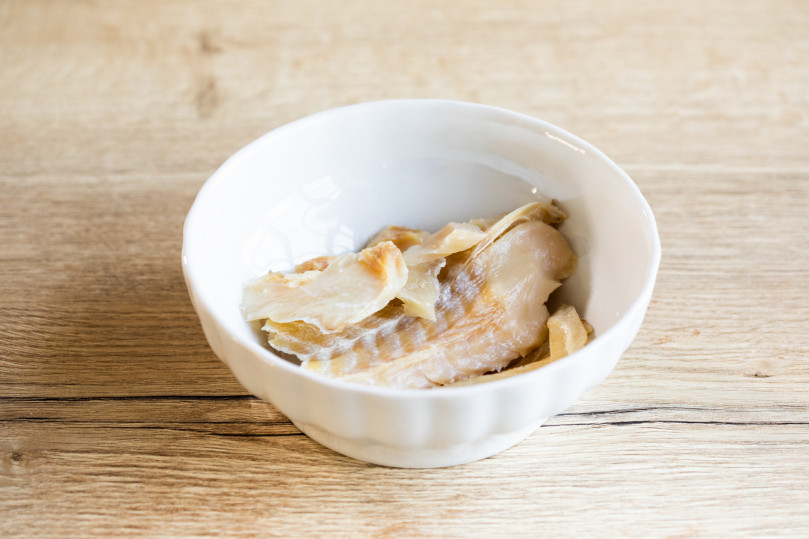 Everybody to the Cod Holiday
On the second Saturday of the month, September 12, the Cod Days will begin in Izola, which will pamper your taste buds until September 27. The culinary campaign will include 15 Izola caterers who will host in the private ambiance of their inns and restaurants.
In times of our grandparents, the cod was usually served as a festival dish during the fast days before Christmas or Easter. Nowadays the popular fish spread is enjoyed in many versions and as a part of Istrian cuisine is recognized mainly as a cold appetizer.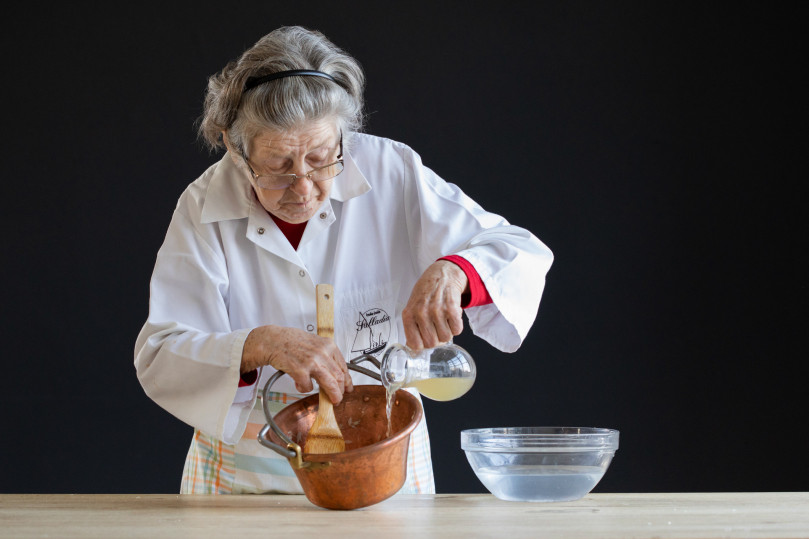 Gourmet Pampering during Cod Days
The Zero kilometre initiative includes delicious local products by local growers onto the menus of restaurants in Izola. The Zero kilometre initiative means that all the ingredients in the dish are of local and authentic origin. The local market called "Ruba sz moje njive" (Food from my field) and special culinary campaigns create an opportunity for visitors to experience authentic food that has been grown and prepared locally.
"Everything you need to make a good white bakala is dry cod, stock, olive oil, garlic, water, and salt. Just like our grandmas used to make it."