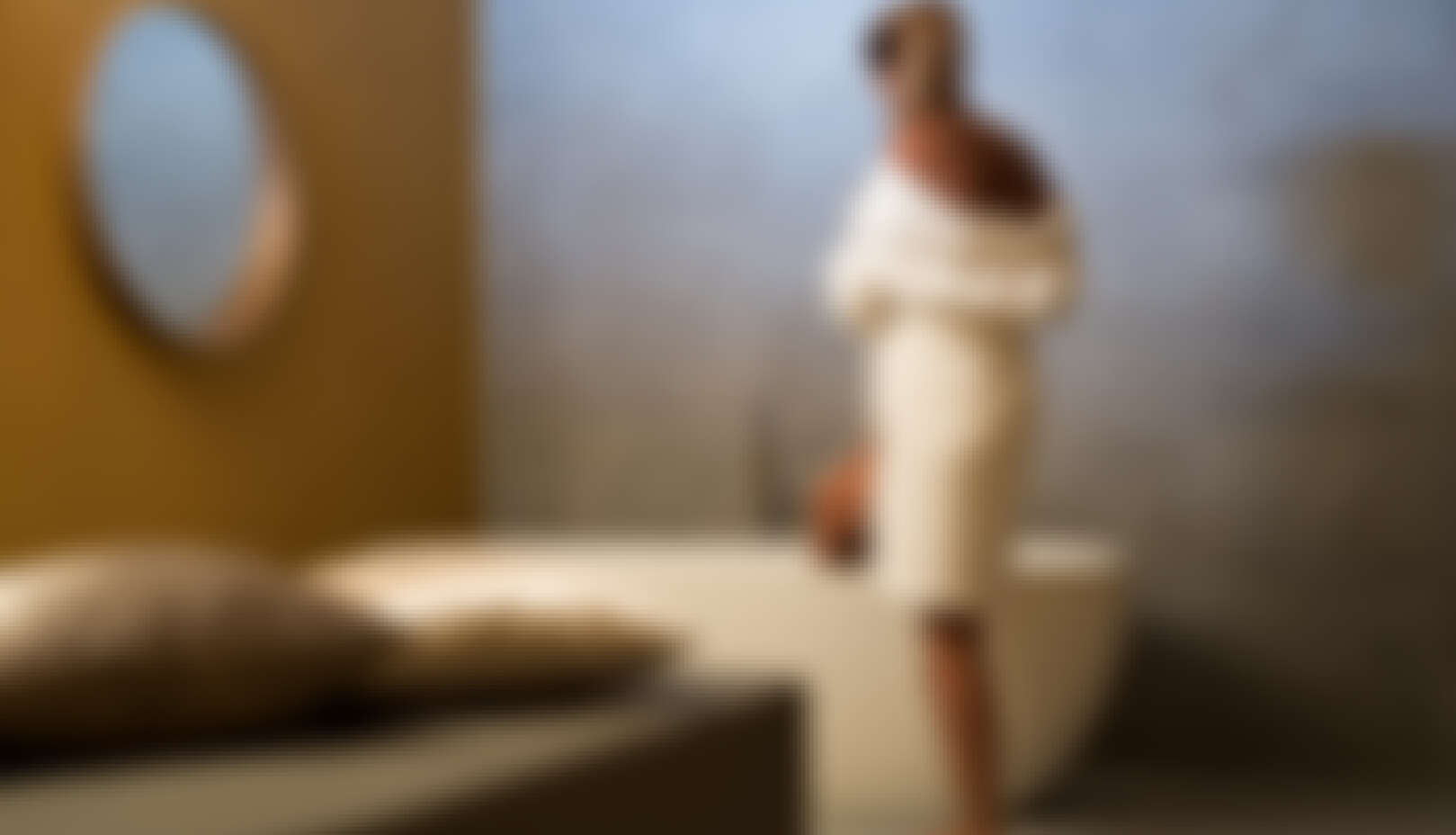 Relax in the wellness and spa centres of Izola
For those who love pampering and moments of relaxation, Izola offers several wellness and spa facilities, where you can indulge in a variety of massages and saunas. Whether it's during cooler weather or on days when your body craves deep relaxation, you can choose your oasis of well-being.
Wellness oases
Especially during the colder months, saunas provide an excellent opportunity to restore your physical and spiritual well-being. Increased sweating helps expel toxins from your body, while the soothing heat elevates your heart rate. Saunas offer numerous benefits, and we warmly invite you to discover your haven of tranquility in one of our wellness retreats.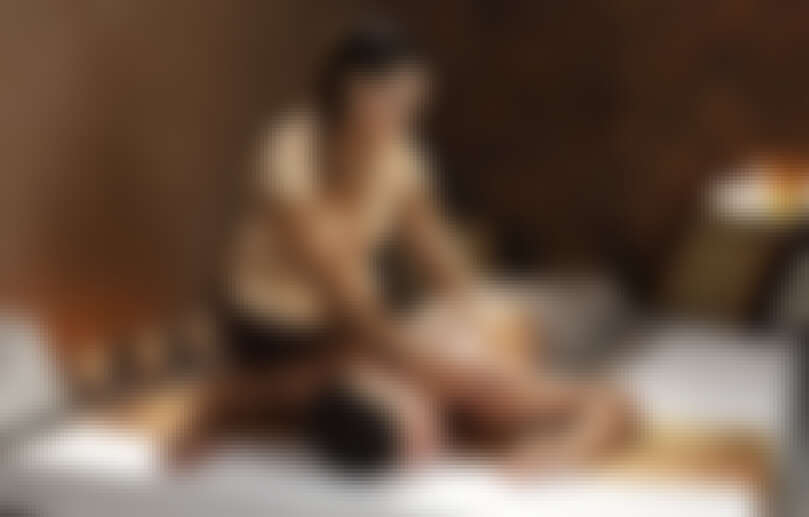 Cliff Spa Belvedere
Cliff Spa Belvedere has three saunas that will allow you to indulge your senses and relax your body. You can experience the traditional Finnish sauna, a Turkish bath, and an eco-friendly herbal sauna infused with the delightful scents of Mediterranean herbs. The simultaneous use of essential oils enhances the positive effects of the sauna and provides respiratory benefits.
The sauna complex also includes a smaller intimate pool with an extraordinary view of Slovenian and Italian coasts.
After the sauna ritual, round off your day with a light meal at the Kamin restaurant, known for its exquisite fish and Istrian specialties. The atmosphere is cozy, inviting, and elegant, offering a spectacular view with Izola right at your fingertips.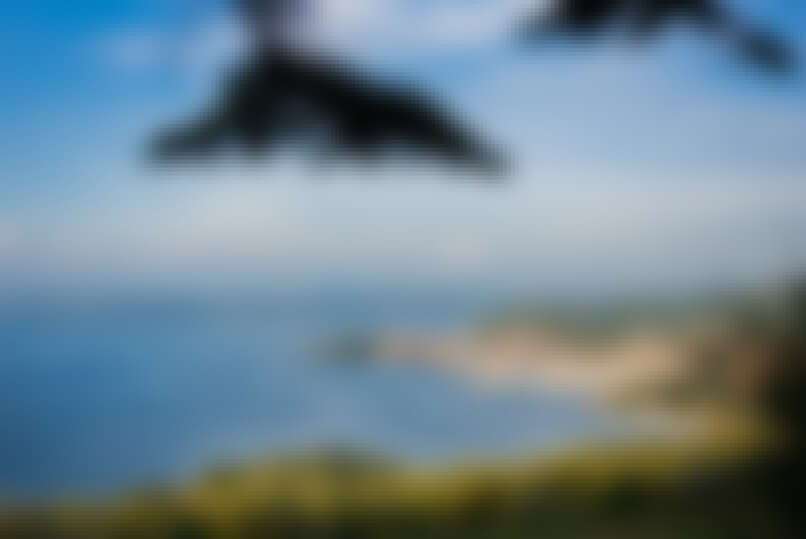 Saunas have a beneficial effect on well-being and effectively reduce the effects of stress. Focus on your breathing and feel how, with each inhale, your body is filled with warmth. Simultaneously, with each exhale, your body becomes more and more relaxed
Wellness & Spa Mirta
In the beautiful Mediterranean Park of the annex building of the Mirta Hotel in San Simon, you'll discover Wellness & Spa Mirta. It provides treatments in a Roman steam bath, a traditional Finnish sauna, an infrared sauna, and an herbal sauna. For a refreshing experience, you can enjoy a chilling moment, and for the brave souls, there's an opportunity to dive into an icy cave.
The wellness area has experienced masseuses and therapists who will take care of your entire body and face.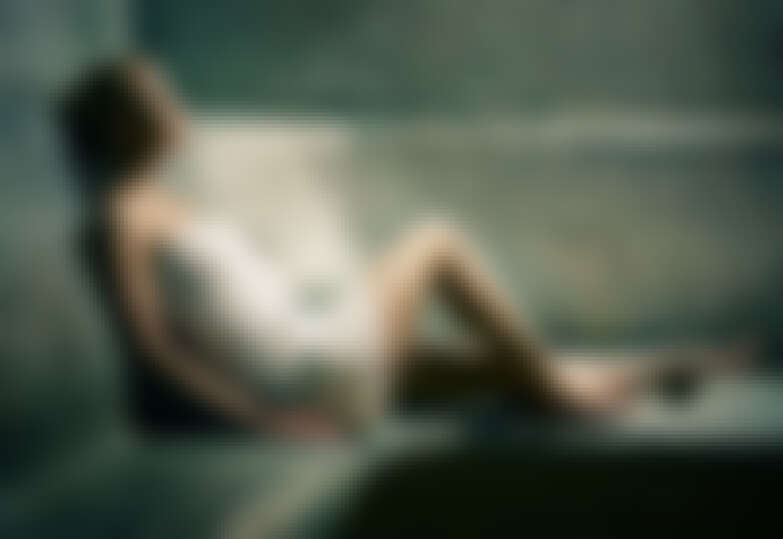 An infrared sauna provides deep heating to the body, which can significantly reduce pain and inflammation. It also has a beneficial effect on women's reproductive organs.
Wellness at the Marina Hotel
The Marina Hotel features two small spas within its wellness area. If you're looking for a relaxing experience as a couple, the Harmony Spa is the perfect choice. It features a Finnish sauna and a jacuzzi, and the package includes champagne and fresh fruit, providing a pampering experience just for the two of you.
The Blue Spa can accommodate up to 6 people while still offering a more intimate atmosphere compared to larger spas. Here, you can choose between a Finnish sauna and an infrared sauna, both of which provide deep tissue warming and pain reduction benefits. Relaxation can also be found in the larger jacuzzi. In addition to the traditional sun loungers, the Blue Spa offers a luxurious round lounger for added comfort.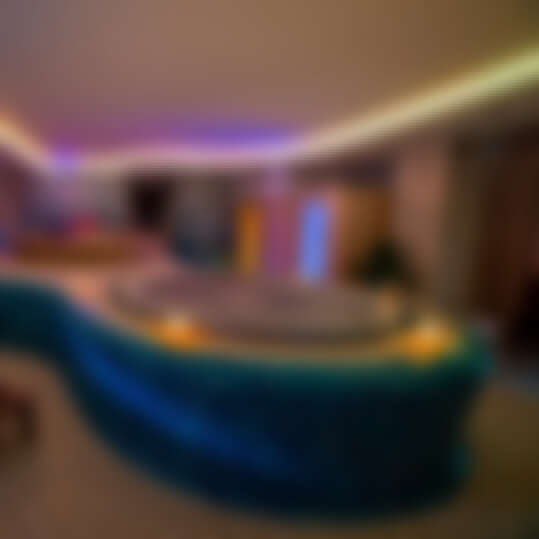 The hotel also has a superb restaurant recommended by Michelin and proudly carrying the Green Cuisine sustainability label.
DeGrassi Boutique Garni Hotel
Consider a boutique stay and indulging in a private sauna and Jacuzzi as a great idea for a getaway from daily life. The DeGrassi Boutique Garni Hotel provides outstanding accommodation options along with the opportunity to unwind at the aperitivo bar.