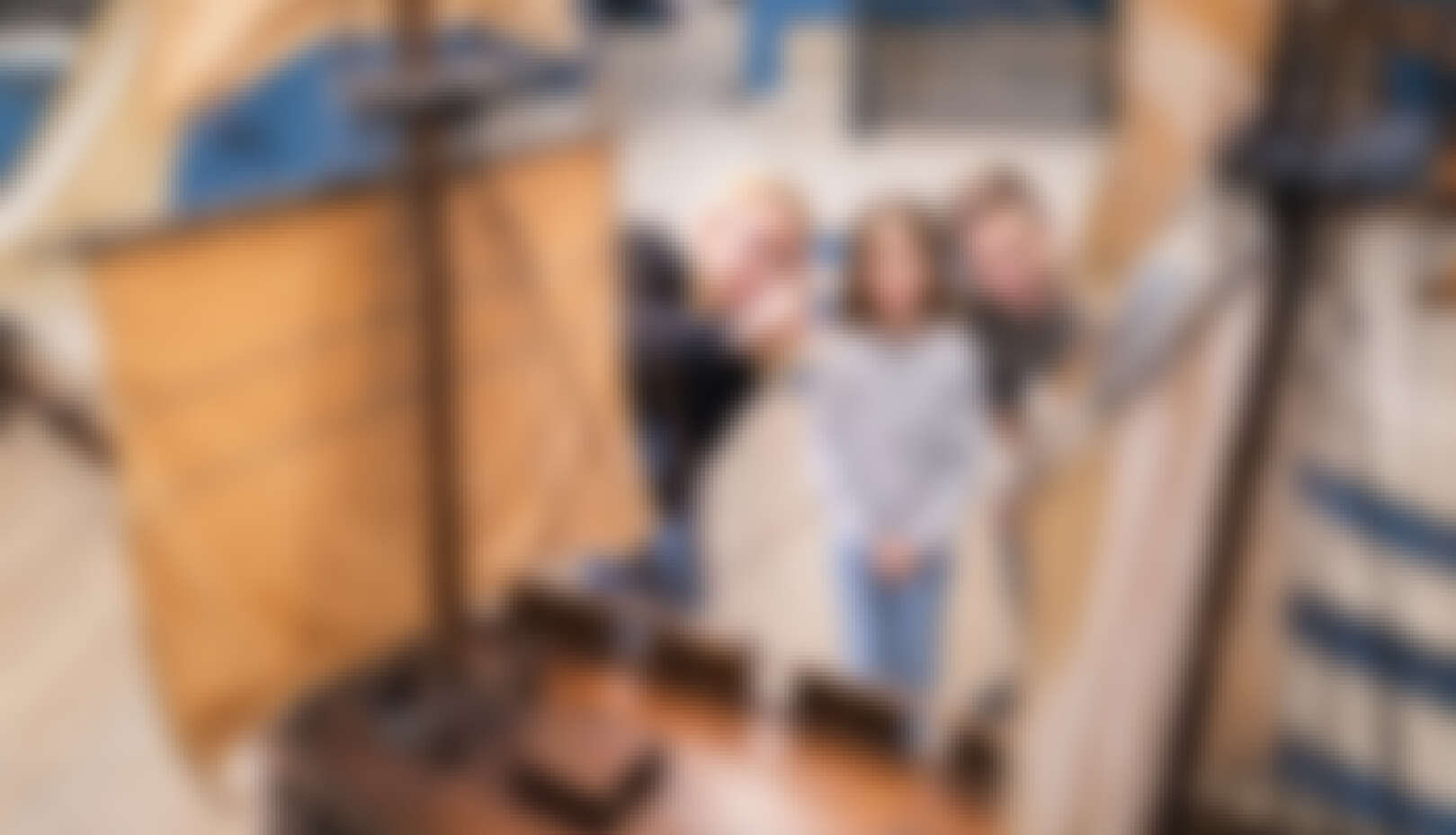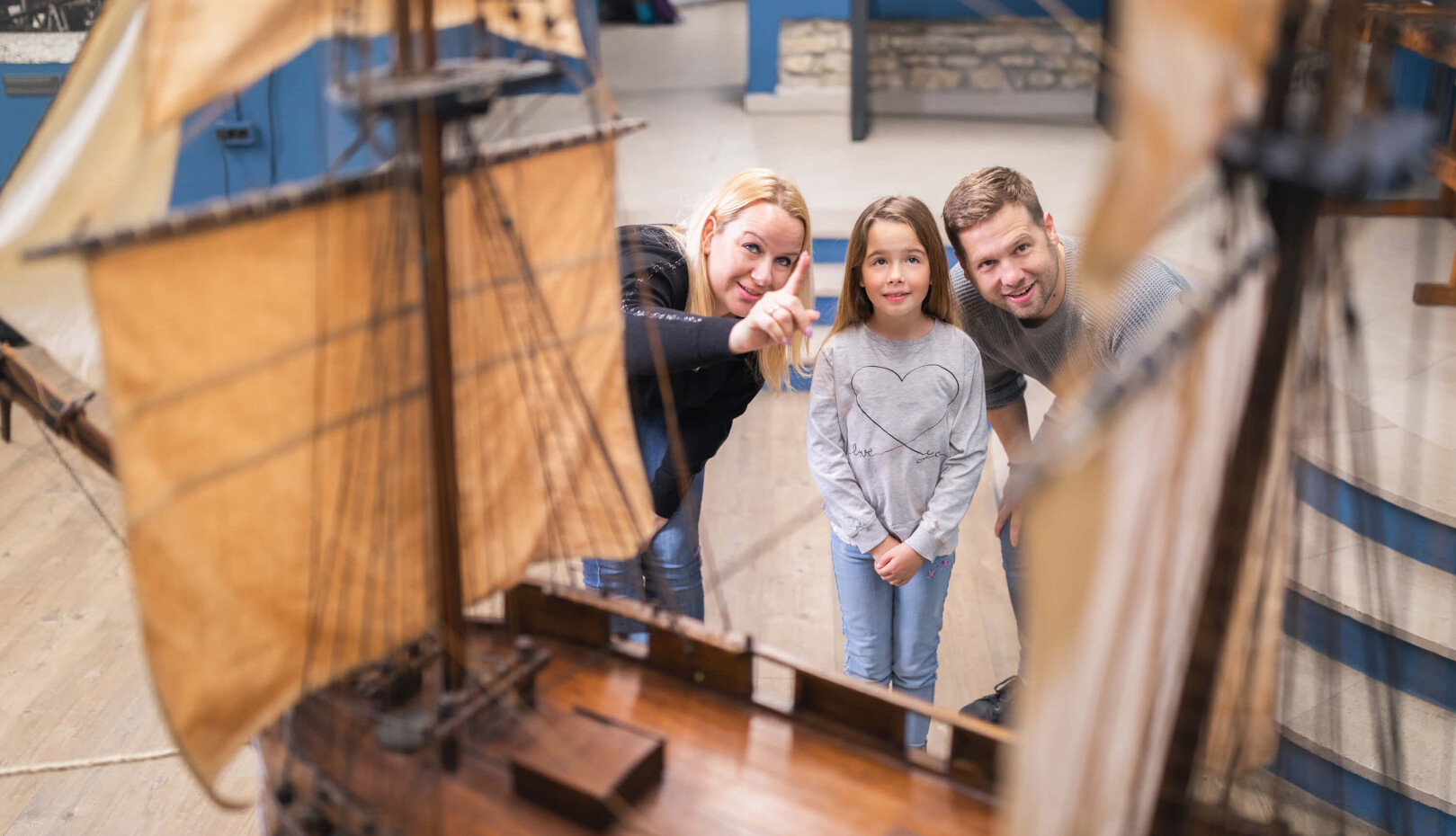 Everything you need to know before visiting Izolana
Are you planning to visit Izolana on your own, with friends or family, or do you have a larger group gathering in mind? Here is some information to help you plan your visit.
Ticket purchase
You can buy your ticket in our web shop before you arrive in Izola. You can also buy tickets in Izolana during its opening hours.
Ticket prices:
• Adults:  5.00 €
• Children ages from 7 to 18 and pensioners: 3.00 €
• Children up to the age of 7: free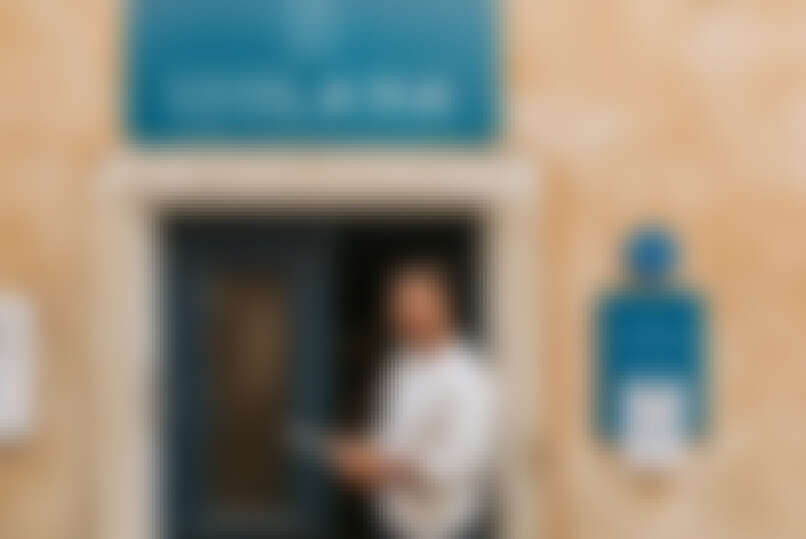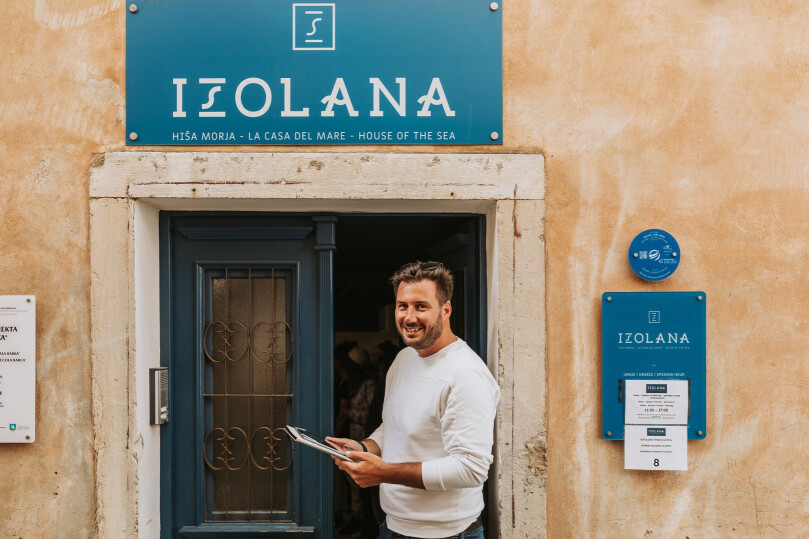 The opening hours of Izolana vary depending on the season. Click the link to see when it's open.
Guided tours for larger groups
The museum is suitable for group visits, accommodating up to 40 people. Guided tours are conducted in Slovenian and/or English and take approximately 45 minutes to 1 hour. Guided tours must be booked in advance.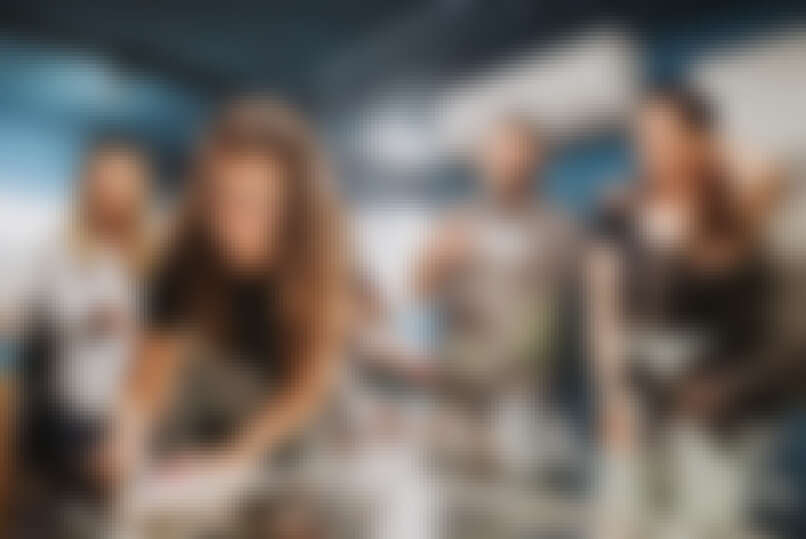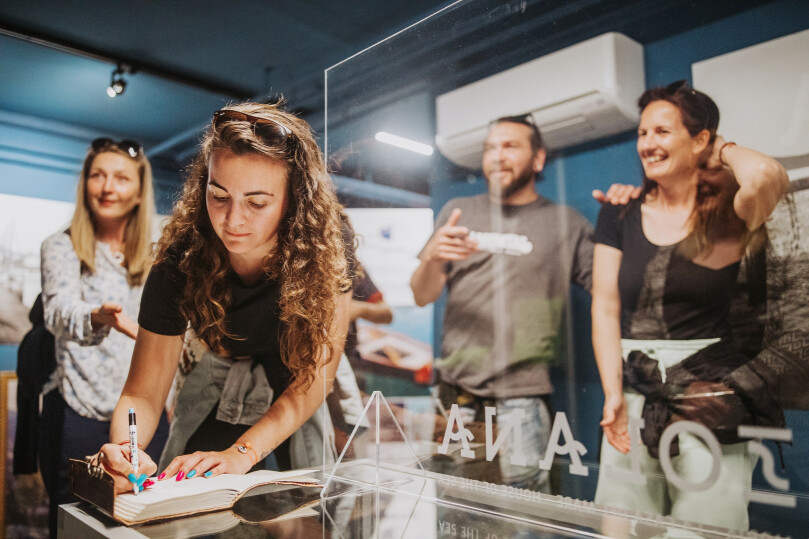 Toilets and drinking water are also available in the museum. You don't have a water bottle? No problem! You can buy one in Izolana and keep it as a memory of a cultural day in Izola.
Unique experiences in the House of the Sea
Izolana - House of the Sea is also the starting and finishing point of the adventure game Forgotten Secret of Izola, through which you can get to know the town actively and discover its history outside the museum premises. During the game, you will see churches, squares, parks, palaces, and many other attractions that will not leave you indifferent. You will also learn about a long-forgotten Izola secret.
Do you dare to go on an adventure with us?
The game Forgotten Secret of Izola can also become a competition between two groups; it is perfect for casual business meetings, team buildings, and similar social events.
Children can participate in a hidden treasure hunt: Museum detective is a fun game through which they learn about the history of Izola and some interesting historical figures. In addition to challenges, riddles, treasure hunting, and great fun, there's a creative workshop for children, where they become real-life modelers and create unique marine souvenirs.