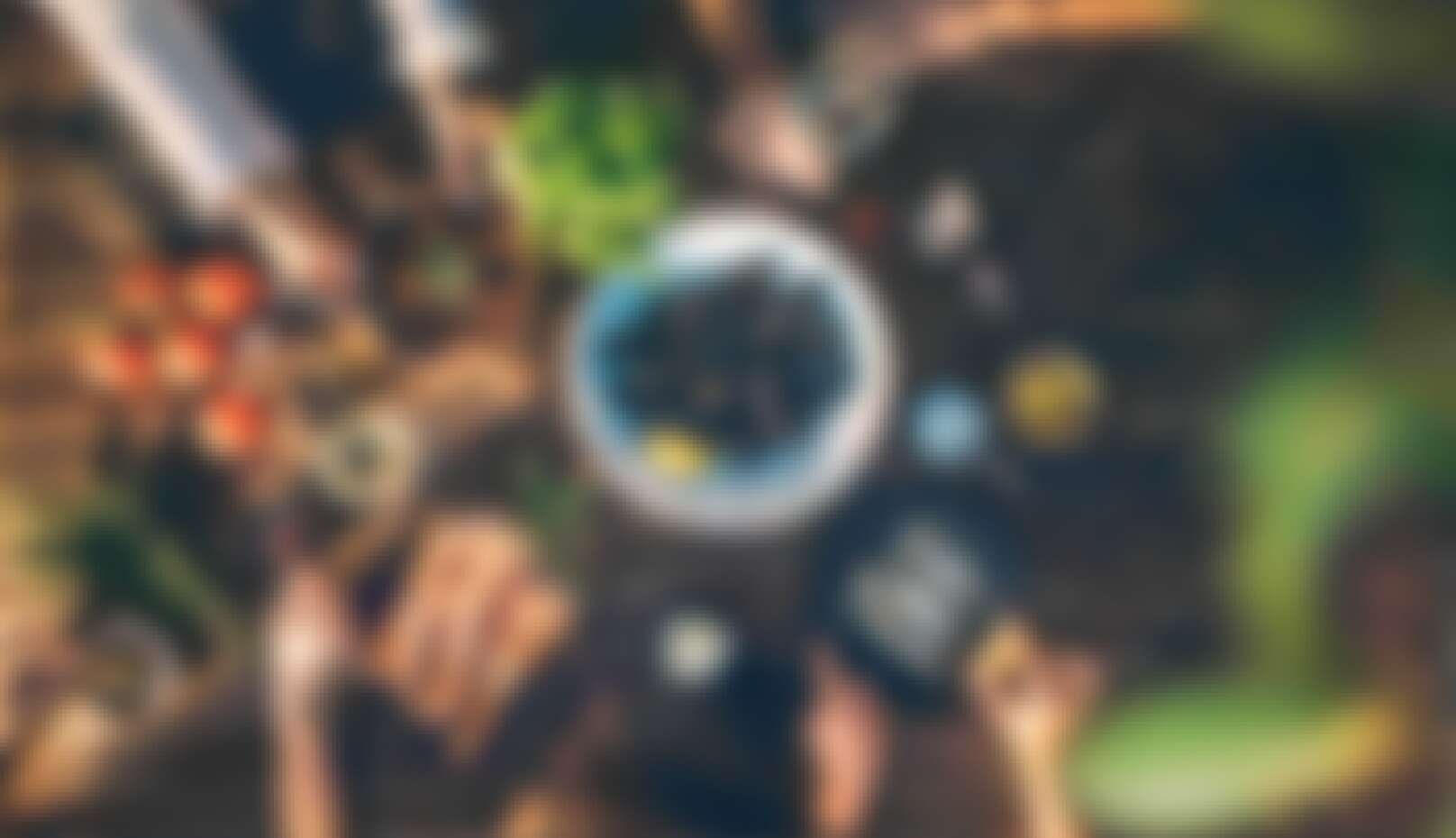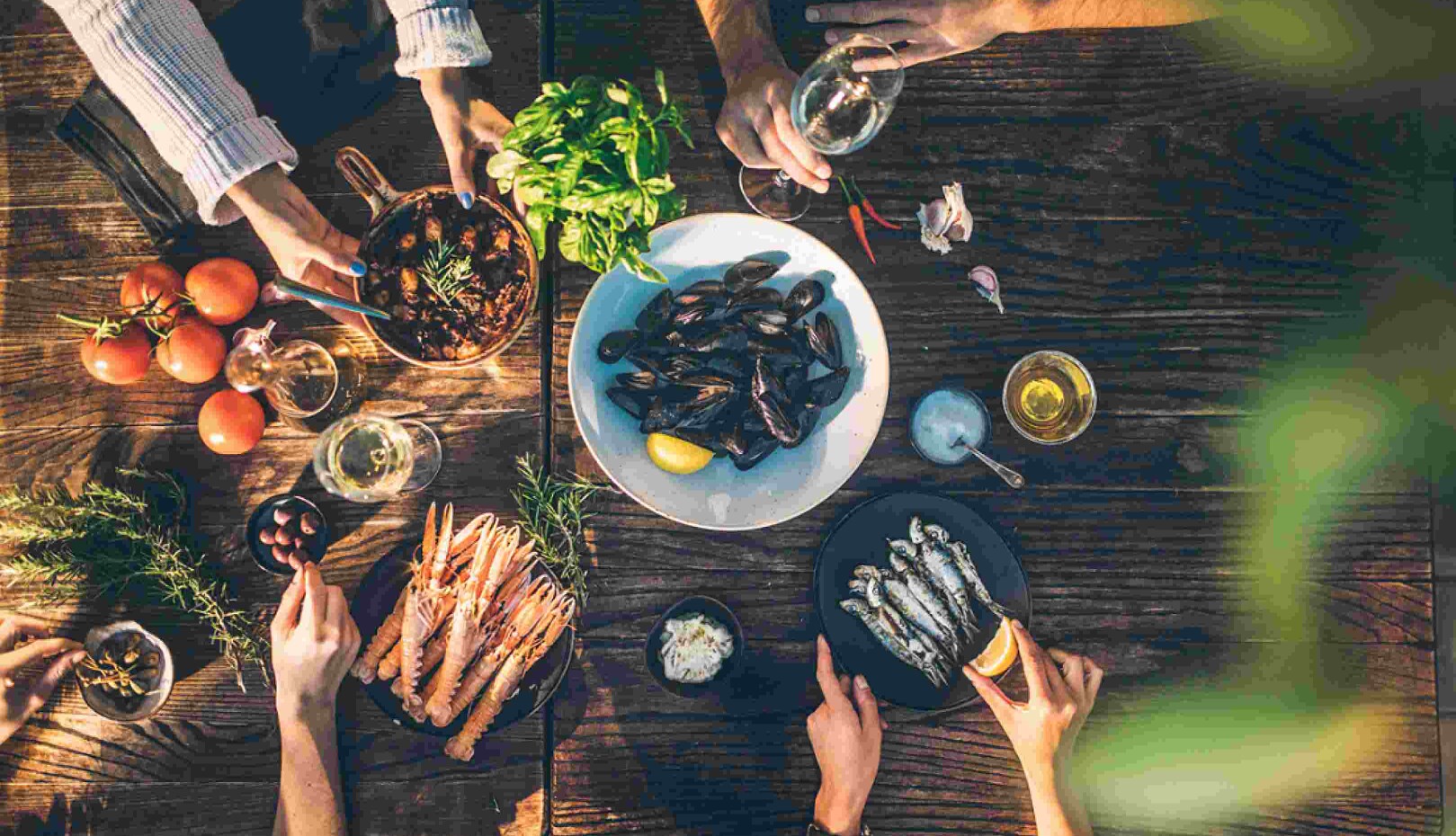 Enjoy women's day in Izola
We share some ideas of celebrating the International Women's Day in the company of your favourite girl friends. Treat your body and soul to a relaxing treatment in one of Izola's spas, or just chat while having a wonderful meal in a magical environment. If you're feeling brave we invite you to join a mysterious guide on a tour of the old town.
Wellness oases
Particularly during colder months, saunas represent an excellent activity that will return you into a state of well-being – physically and spiritually. Due to increased sweating, toxins will leave your body faster, and simultaneously, the heat will make your heart beat faster. There are countless benefits of using saunas, and that is why we kindly invite you to find your island of peace in one of our wellness oases.
Cliff Spa Belvedere has three saunas where you will be able to relax your body senses. You can use a typical Finnish sauna, a Turkish bath and an eco herbal sauna, where you will be treated to the amazing smell of Mediterranean herbs. Simultaneous use of essential oils further strengthens all the positive effects of using a sauna, and it has beneficial effect on respiratory organs in particular.
The sauna complex also includes a smaller intimate pool with an extraordinary view of Slovenian and Italian coasts.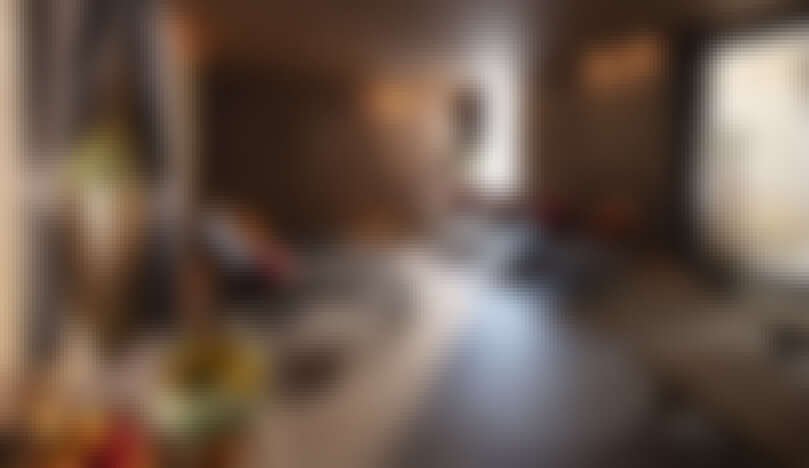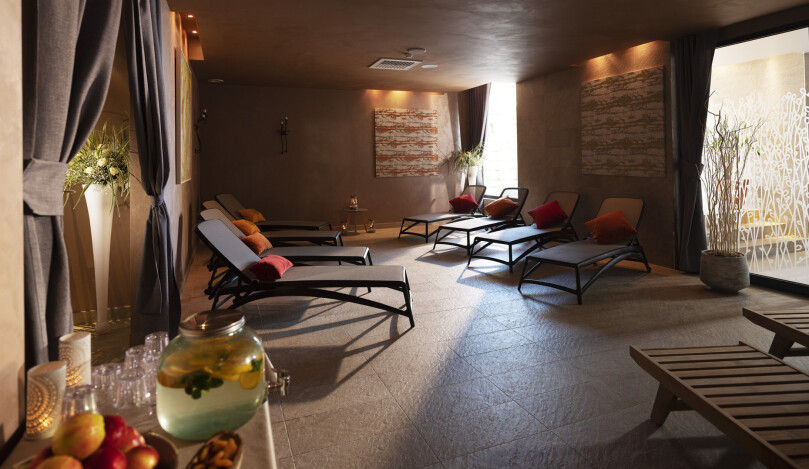 After the sauna ritual, you can wrap up the whole event with a light meal in the Kamin restaurant, which mainly serves fish and Istrian food. The atmosphere is nicely intimate, while also elegant, and offers a breathtaking view, with Izola at your fingertips.
Saunas have a beneficial effect on the well-being and effectively decreases effects of stress. Focus on your breathing and feel, how with every inhale your body is being filled with heat, while simultaneously, the body is more and more relaxed with every exhale.
Wellness & Spa Mirta
In a wonderful Mediterranean Park of the Mirta hotel's annex building in San Simon, you will find the Wellness & Spa Mirta. It offers treatments in a Roman steam bath, a classic Finnish sauna, an infra-red sauna and a herbal sauna. You can have a refreshing experience with an icy moment, and all who are brave enough can dive into an icy cave.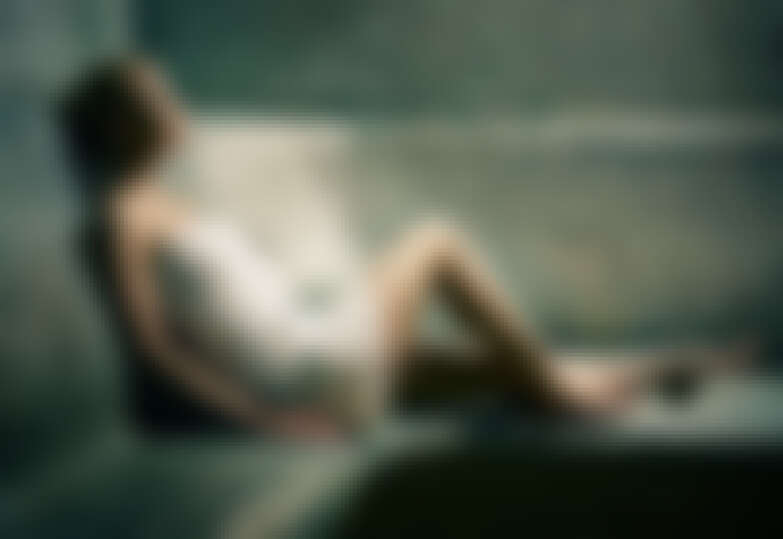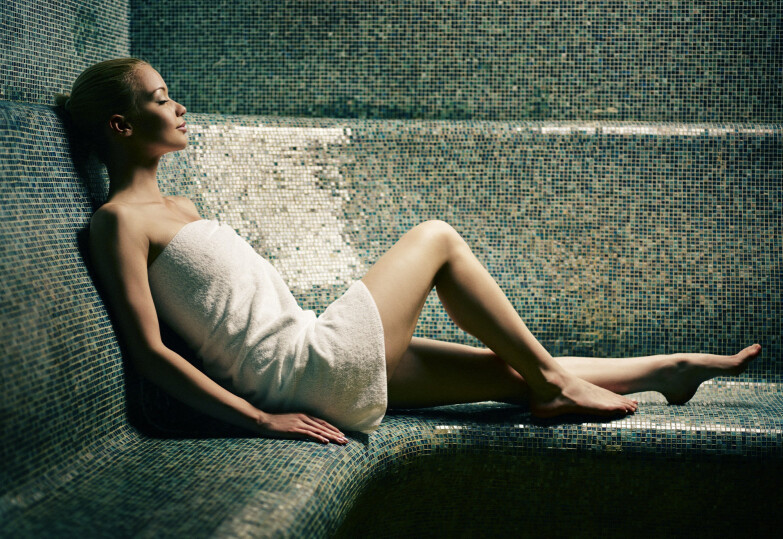 If you decide for a relaxing visit to Wellness Mirta, you can further perfect your day with a genuine culinary experience in a family-run restaurant Sonja, particularly famous for using local ingredients and focusing on fish and sea-food.
An infra-red sauna provides a deep heating of the body, thus significantly contributing to diminishing pain and inflammations, while it also has a very beneficial effect on women's reproductive organs.
Let yourself be seduced by a mysterious companion
Did you think of spending this women's holiday "outside the box"? Take your adventurous spirit on a walk around Izola's town centre and discover what is hidden behind the closed doors of the most beautiful late-baroque palace, and what is waiting for you in the oldest of Izola's churches.
The forgotten secret of Izola includes 11 tests and a mysterious companion, who every woman would undoubtedly like to meet. This mysterious stranger will guide you via an app and through an outdoor adventure game, and reveal the secrets of the town, to which he is connected in a very special way... During each of the tasks, he will also tell you about his, umm... let's say eventful life. Get to know him!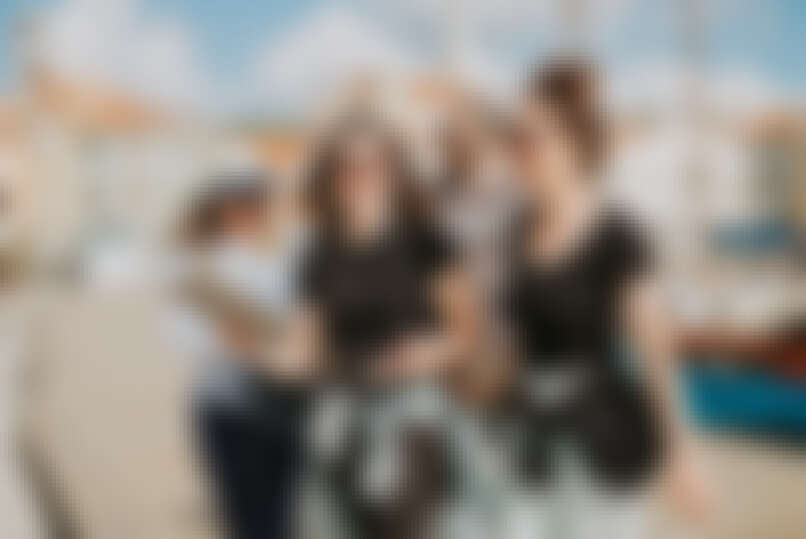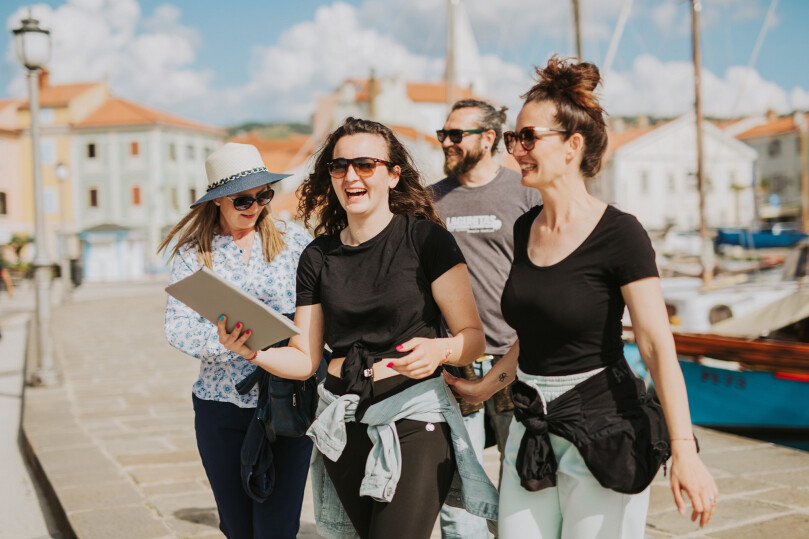 The forgotten secret of Izola is intended for up to 5 persons. If your company is larger, you can divide into groups and have a little competition!
Visit our ONLINE STORE and choose from special active and cultural experiences or opt for a book, a bath towel, or a bottle. Everyone will be delighted with the Izola Basket, comprised of local gastronomic products and a brochure with recipes for some traditional Istrian dishes.