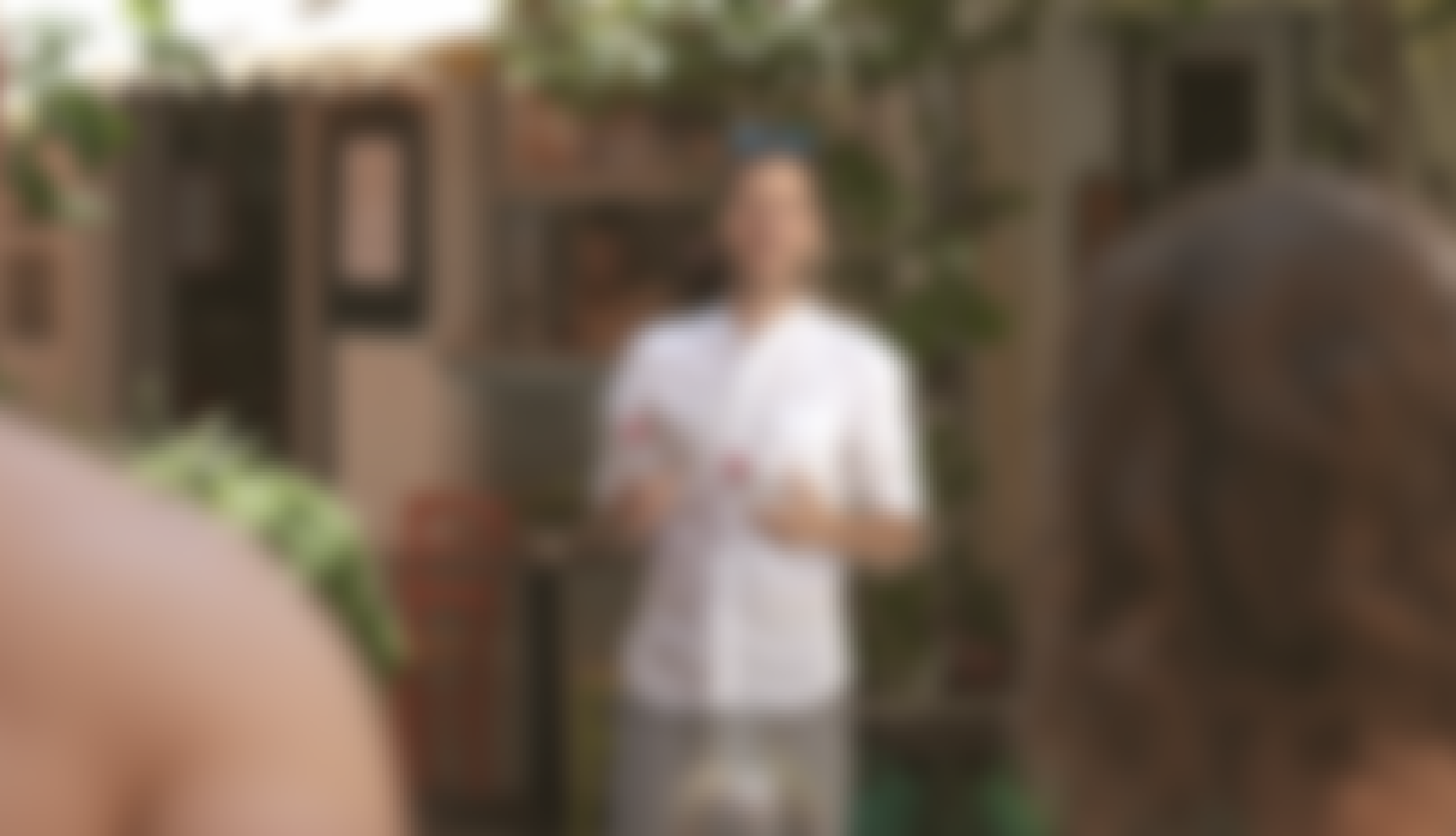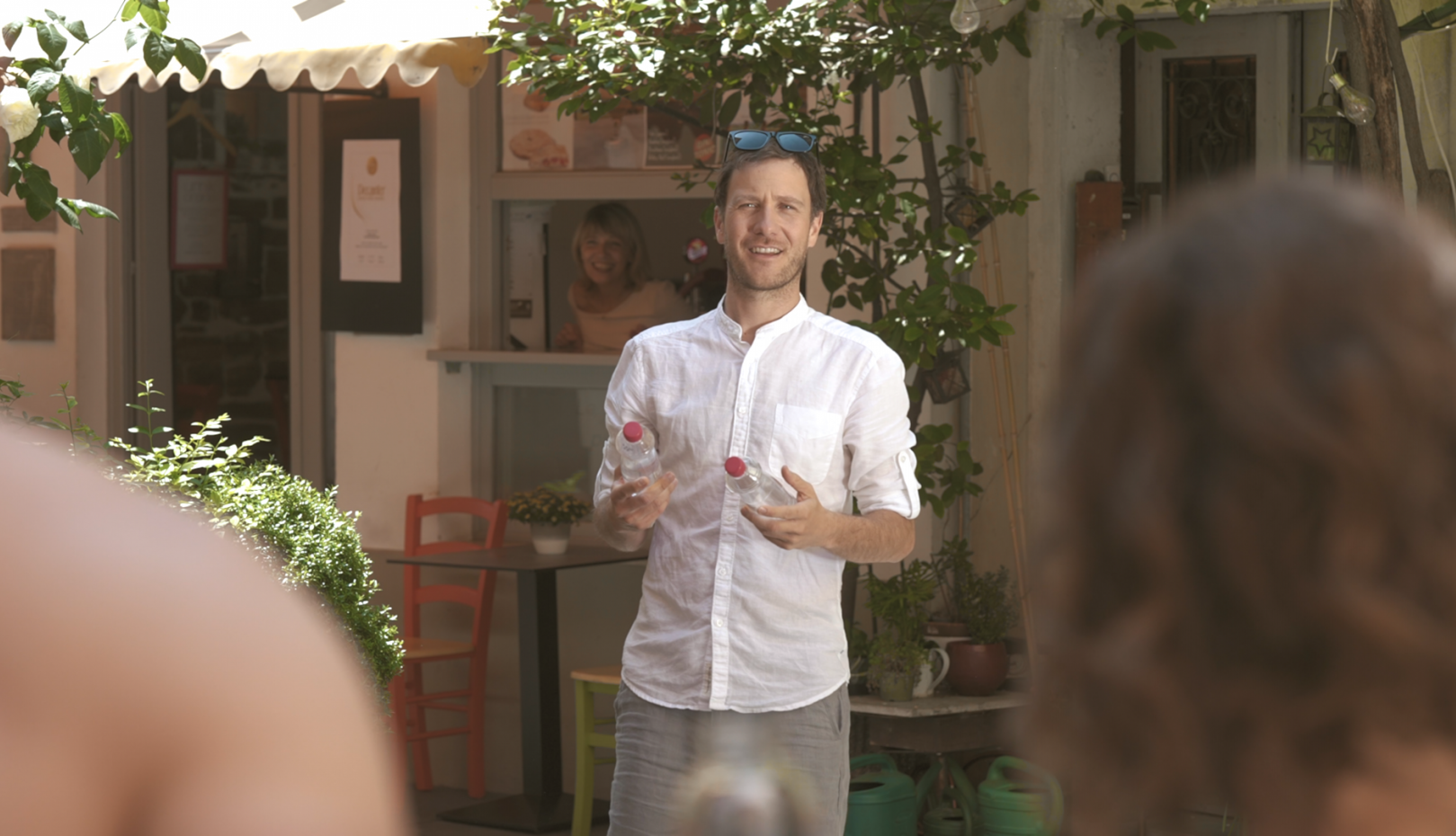 Is water in Slovenian Istria drinkable?
Do you feel like having a glass of excellent water?
THE LOCALS SAY: "Drink tap water! We're proud of our quality drinkable water and we often say that there's nothing better than our Rižana pearl". Water in Istria is supplied by Rižana Water Works. Another part of our commitment to sustainability is reducing the use of plastic, so our advice is to fill up your bottles with tap water. If you haven't got a glass bottle yet or you've forgotten it at home, we have a solution!
Take a look at how we surprised Mojca and Klemen! Who do you think was more amazed?
TIPS FROM THE LOCALS: Where can we get tap water?
Do you already have your own Izola glass bottle?
If you haven't got one yet, get one in the Tourist Information Center or in our online shop.
Problem fixed? Yes! Now let's continue on to important information. Where to fill up your bottle?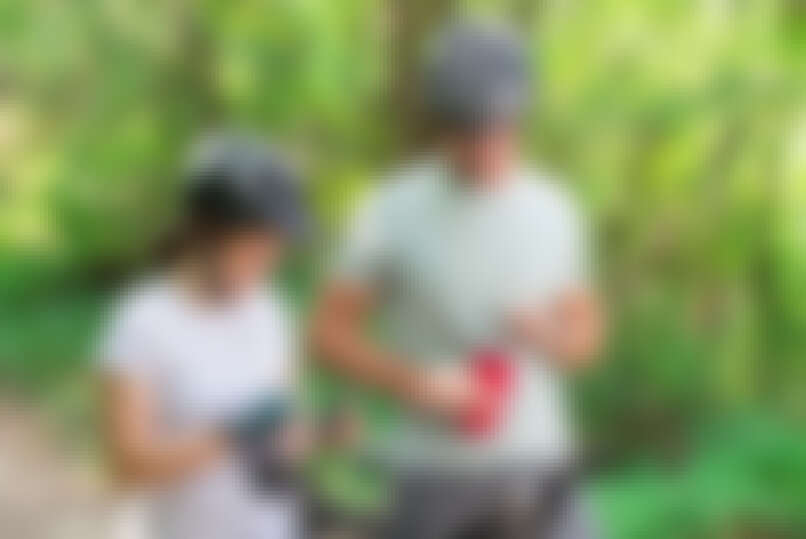 Locations of drinking fountains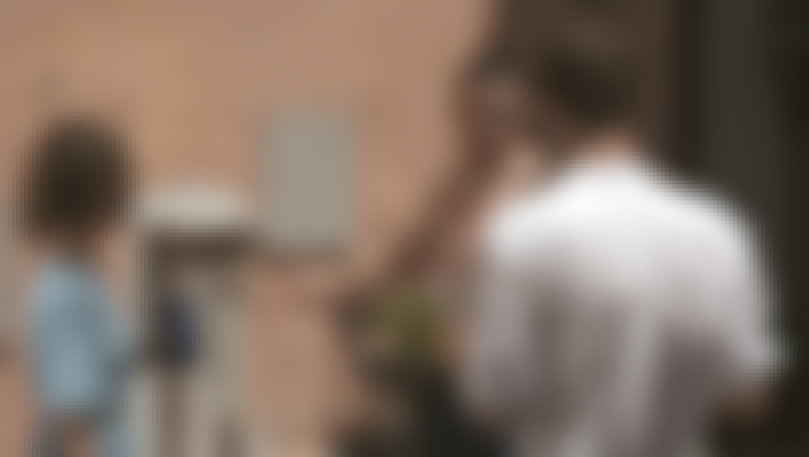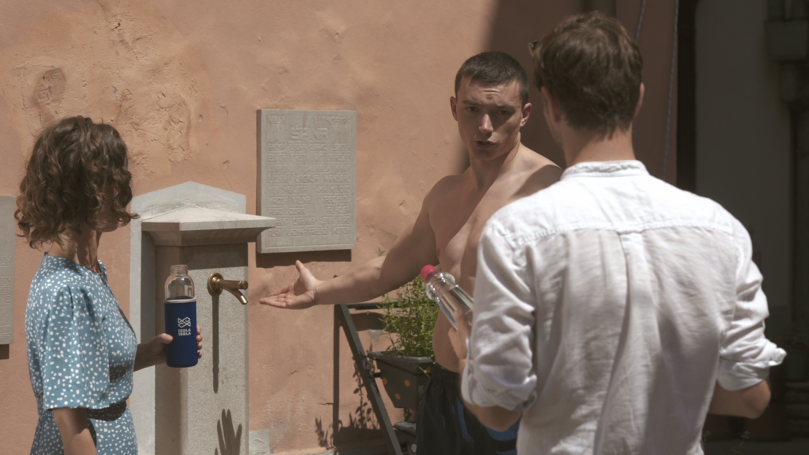 Walking around in a swimsuit – yes or no?
We almost forgot to mention another important rule: we shouldn't walk around town wearing only a swimsuit, or without clothing. We also don't organize picnics on beaches, parking lots or other public areas. Another piece of information: we don't »reserve« a sunbathing spot on the beach in advance.