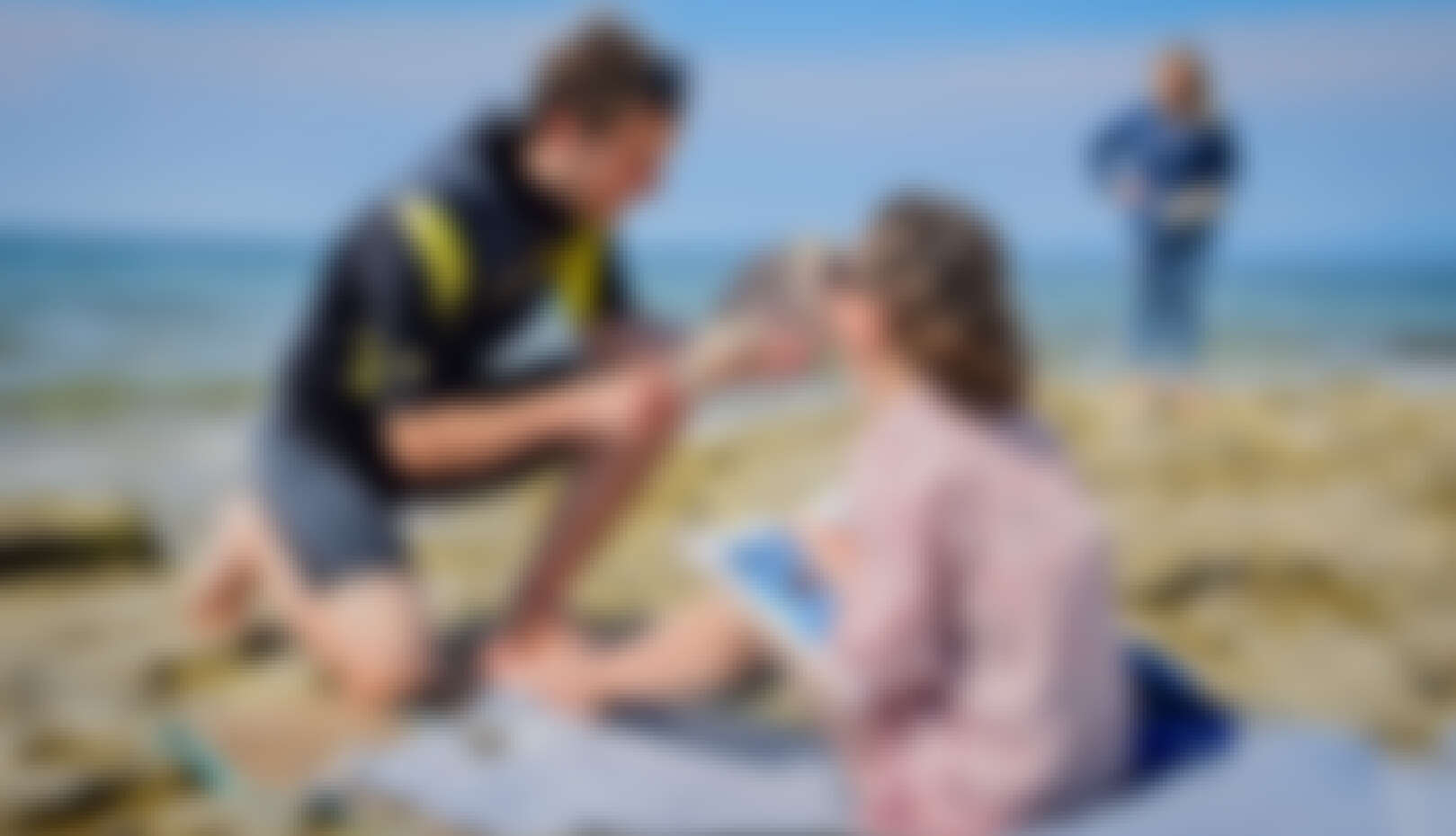 Where to collect the best memories of Izola?
Can seashells become souvenirs?
THE LOCALS SAY: »Let life in the sea flow at its own pace.« We can pick up things that are washed ashore, but we mustn't disturb the seabed. We all know that pebbles and seashells are beautiful and we would love to look at them at home, but don't worry – we have some suggestions for finding a perfect souvenir to keep a piece of Izola with you every day of the year!
Before that, let's see how Mojca and Klemen explored the sea. Do you think they found their perfect souvenir? Check the video:
TIPS FROM THE LOCALS: Where to find a perfect souvenir?
Craft & Art Room in Manzioli Square
Craft & Art Room is a unique place where you can find creations made by Slovenian artist of rural and artistic crafts. Its special feature is that that all products have no profit margins, which means that the entire proceeds go directly to the creators. Where to find this beautiful place? Here!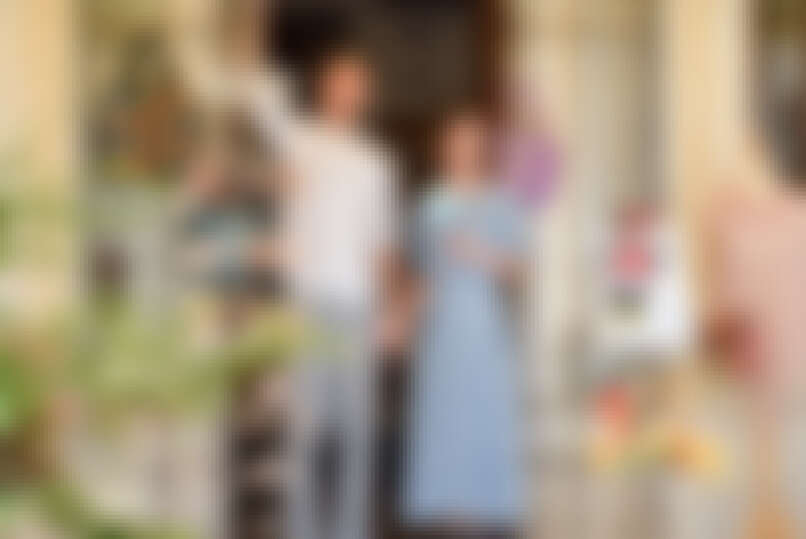 Tourist Information Center on the promenade
In the Tourist Information Center, you will find an array of souvenirs: a book about Izola, T-shirts, towels, caps, and a basket with typical local products. The mentioned products are also available in the online shop.
1001 Vino Wine Shop and Wine shop Božič
If you would like to bring typical flavors from Izola home, then the wine shops are a perfect choice for you. In addition to a wide selection of local wines, you can also find olive oil and other home-made delicacies. Another option is a visit to wine cellars, where they can arrange wine tastings. Where to find them? Check here!
Outdoor shops on the promenade
During the summer in Izola you will see white-blue shopping stands. They are located in Pietro Coppo Park, on the Lonka square, and in Veliki trg square. They offer a wide variety of local product, hand-made creations, lavender products, summer jewelry, and more.
Art galleries in Ljubljanska Street
The Ljubljanska street is also known as the street of artists, but you can also feel the artistic atmosphere in the parallel Koprska Street. If you would like to purchase a work of art, take a walk among the studios and galleries, where you will surely find beautiful souvenirs. More information here.
CUP – Center of second-hand items
Do you dare take home something that once »lived« in Izola?