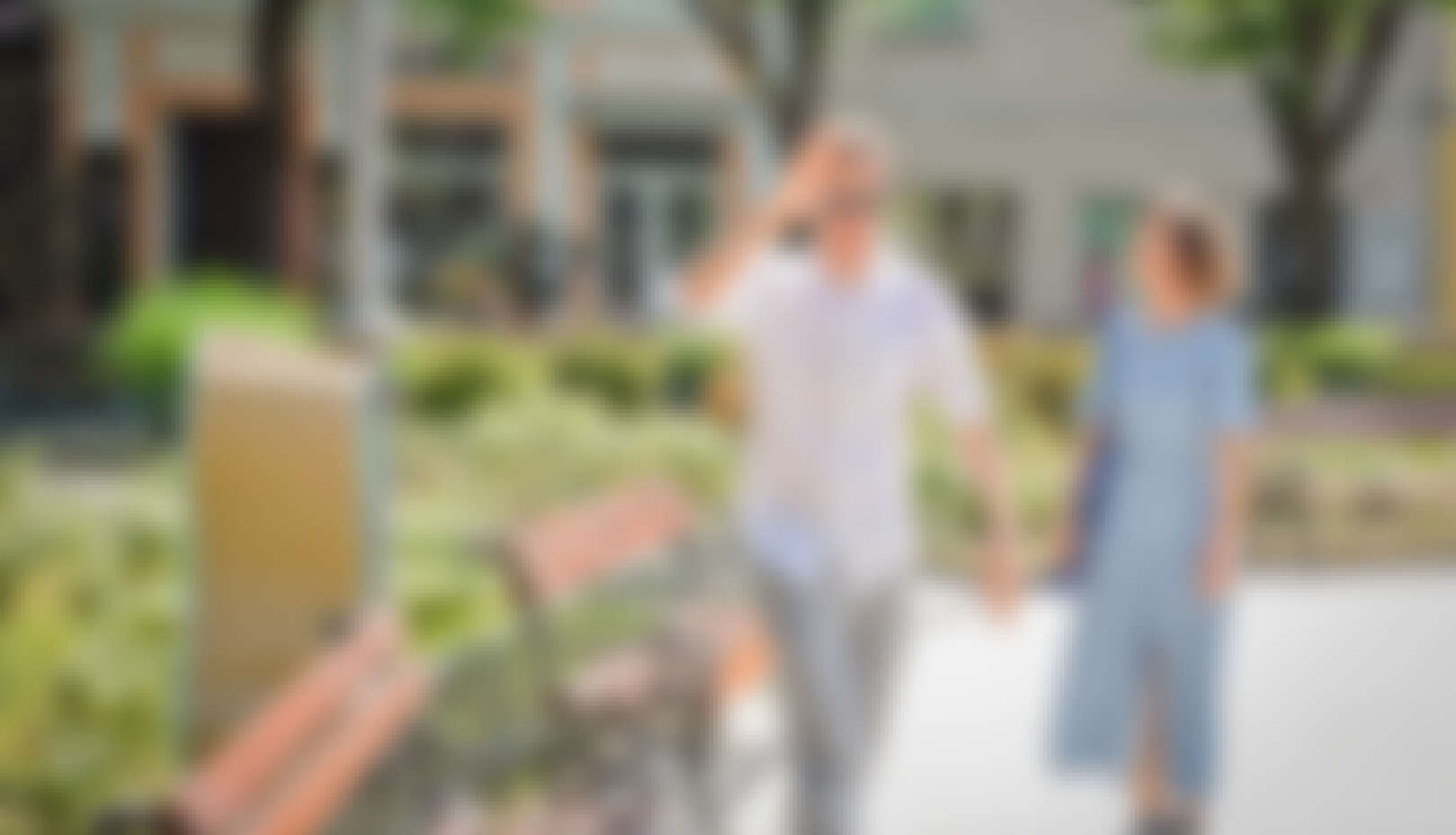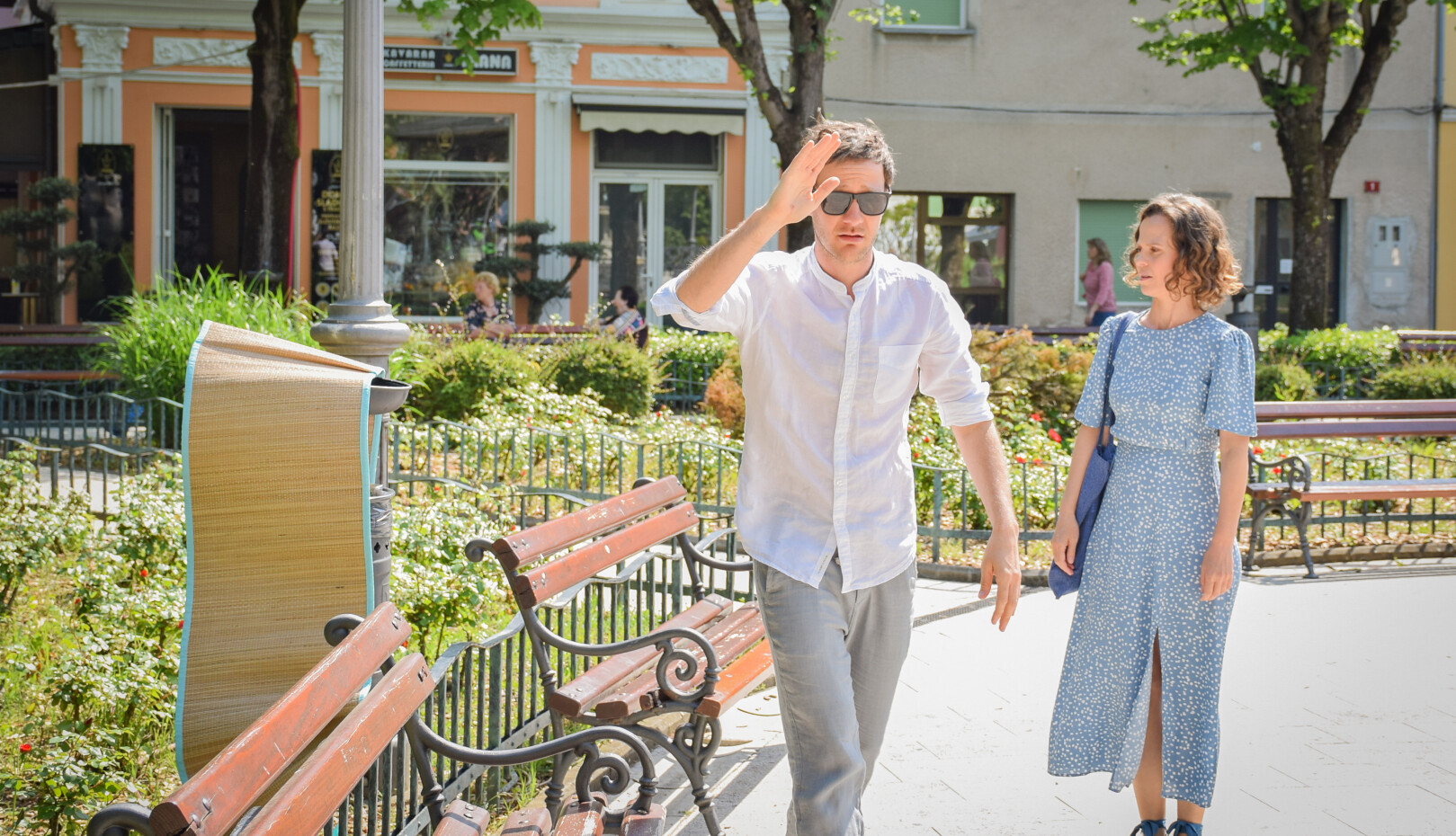 You give and you get, right?
Where in Izola do used objects get a new life?
THE LOCALS SAY: » We don't throw useful things away, we let them find a new home with someone who needs them or someone who wants them. « In addition to separating waste, which we have been doing for a while, we don't throw away things that might prove useful to someone – we gift them instead. This is how we contribute to changing the view of consumerism. Second-hand items might be even better than new, don't you think?
Mojca and Klemen already follow this principle; we just had to show them that it's also possible to do so in Izola. Would you like to know how well they did? Find out in the video bellow:
P. S. You probably won't find the original Mef CD in the Center of second-hand items, but you can ask Mef himself to sell it to you if you see him around… A small tip: walk past the point in Ljubljanska Street, where the locals love to meet in the evenings. Where is this? See it soon in a new video.
TIPS FROM THE LOCALS: What to do instead of throwing things in the trash?
CUP – Center of second-hand items
The small shop in the town center follows the principle of exchange: you give and you get. Reuse is one of the most important steps in reducing waste, and it is an essential contribution to the social inclusion of those with limited financial resources. We are sure that you're going to find a beautiful souvenir of Izola in the shop.
Clothing containers
Are you moving around on foot and don't want to carry things in your bag? You can discard towels or thick sweaters in one of the containers for used clothing. There are 10 such containers in the town and in the countryside.
You've been browsing our website for quite some time, haven't you? Do you have to use a toilet? We can tell you where to find one in Izola! Hop on over to the next story!