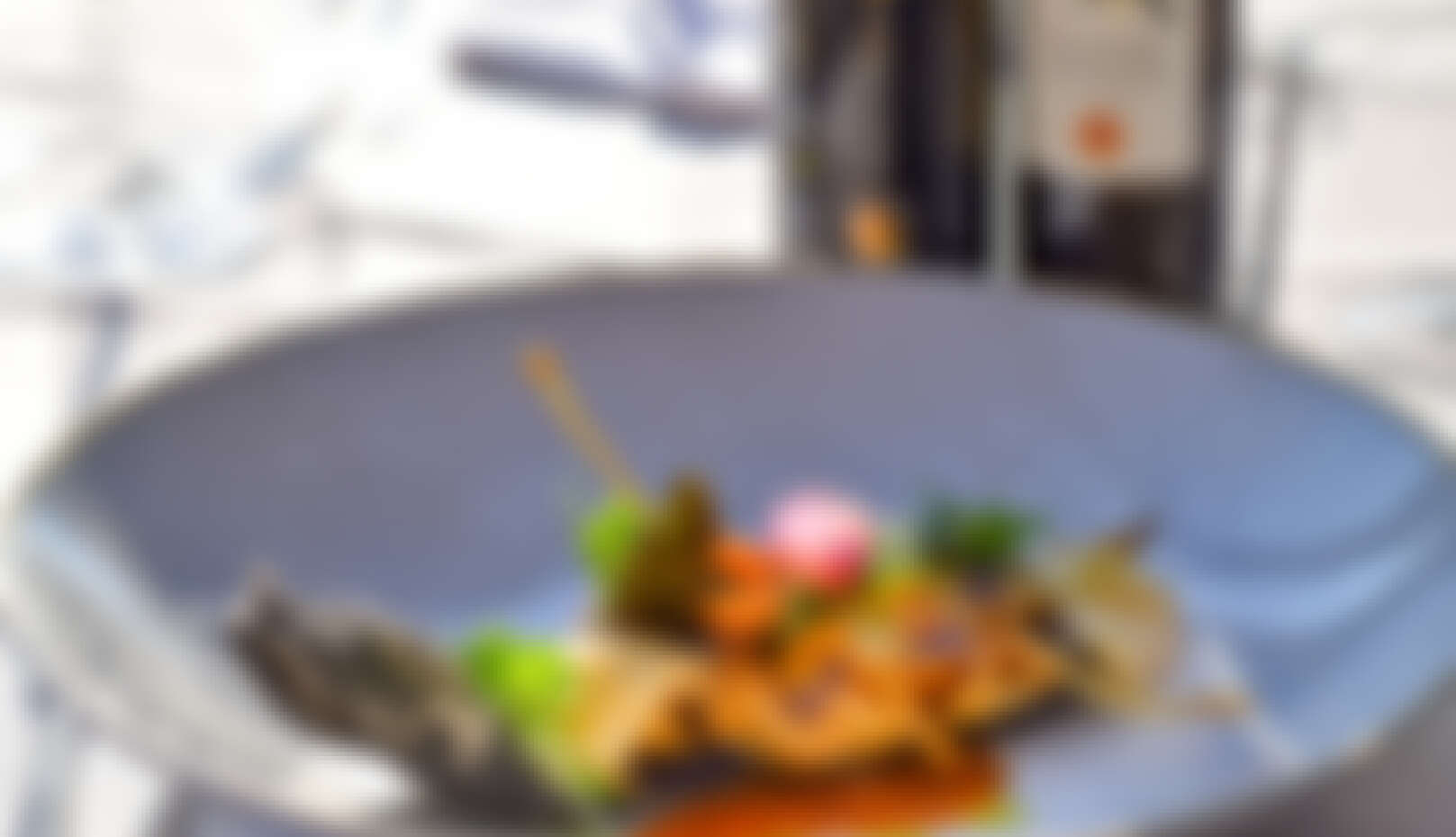 Calamari in sauce with pasta or polenta
The recipe was prepared for you in the restaurant of Hotel Marina.
Ingredients for 4 persons:

- 800 g of cleaned calamari
- 200 g of polenta or 400 g of pasta
- 1 onion
- 1 head of garlic
- 2 to 3 pieces of larger
- ripe tomatoes or 250 to 300 g of peeled tomato sauce
- 1 dl of Malvasia
- 1 tablespoon of capers
- 1 tablespoon of pitted olives
- 4 small salted fish fillets
- 0.5 l of fish base
- olive oil
- salt, pepper, parsley, chili, bay leaf, Mediterranean spices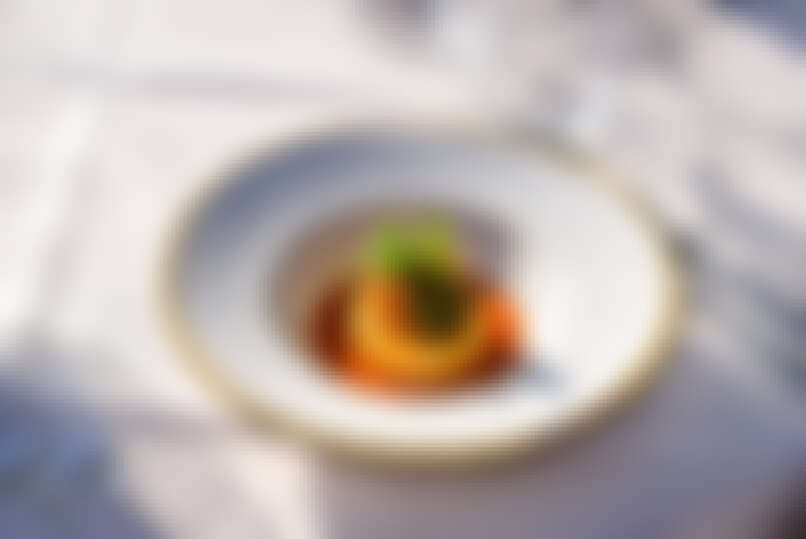 Preparation:
Drain the washed and sliced calamari. Put olive oil in a pan and fry thinly sliced or chopped onion. When it dissolves, add finely sliced or chopped garlic and salted fish. Fry everything together, pour in white wine, and let it cook. Add capers, olives, peeled or sliced tomatoes, and sauté well. Add fish base if necessary. Stir several times during cooking and season to taste (salt, pepper, bay leaf, Mediterranean spices). In the meantime, cook the polenta or pasta.
Quickly fry the well-drained sliced calamari in a pan with heated olive oil. Put the calamari along with residue liquid into the sauce and cook briefly. Season if necessary.
If you decide to pair the dish with pasta, leave half of the sauce in the pan, add pasta and mix well so that the pasta absorbs the flavour. In the end, pour the other half of the sauce over the pasta. If you decide to pair the dish with polenta, you can serve it according to your taste.
Finally, add freshly chopped parsley and olive oil.