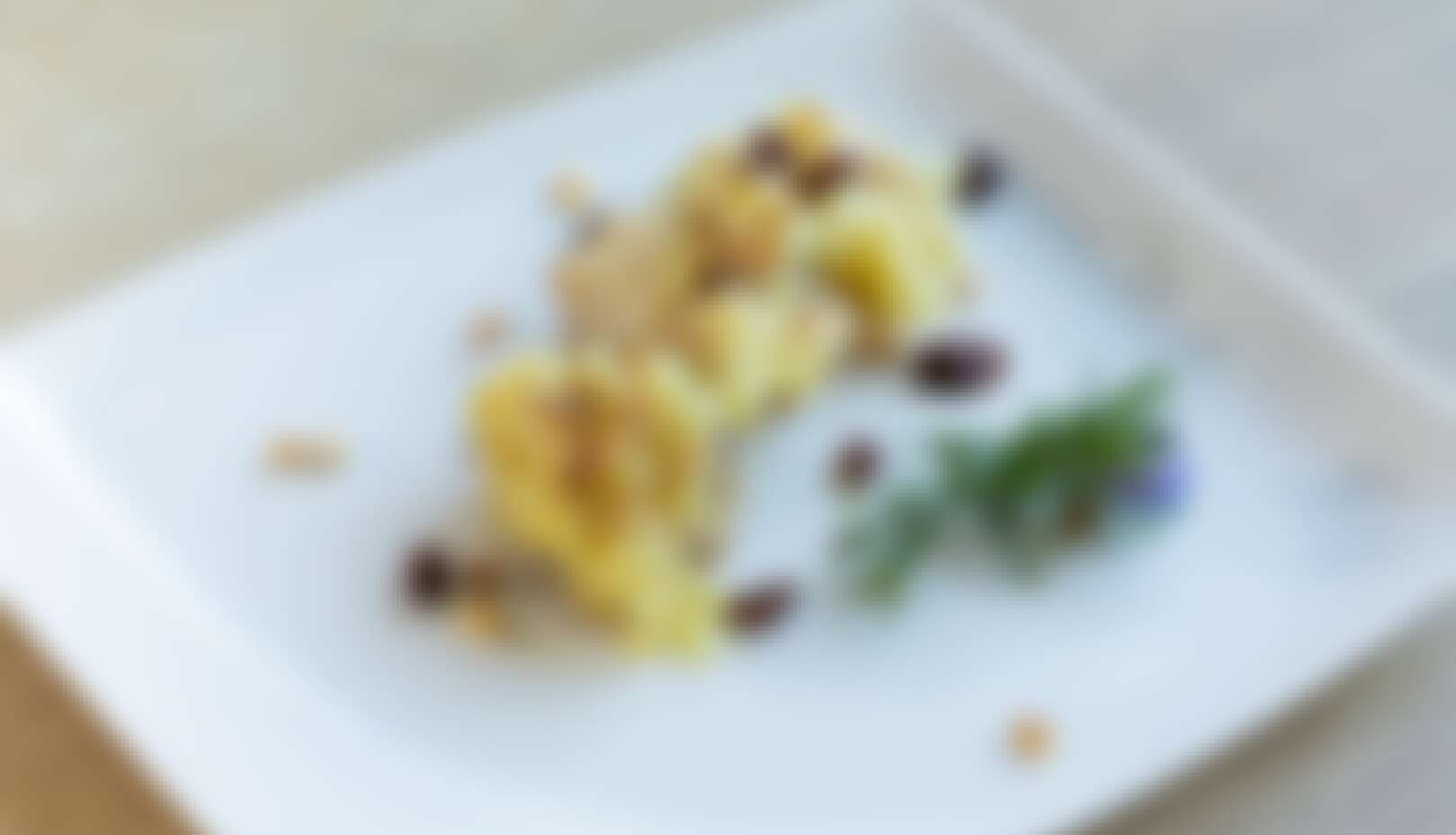 Restaurant "Sidro" invites you to taste their marinated shark
"Sidro" is a restaurant that opened its doors on Manzioli Square in 1980; in 1990, it moved to an attractive location next to the Izola promenade where you can still visit it today. A view of the sea, boats in the marina and the scent of the Mediterranean are, without a doubt, defining characteristics of the "Sidro" restaurant. Their forty-year tradition has been building slowly: nowadays, however, they are definitely one of the most recognisable seafood providers in Izola. We spoke with the owner Vladimir Godina about the beginnings and the philosophy of the restaurant, centered on the tradition of the sea. Where does your love for the restaurant business come from?
When me and my sister were children, our father got us excited about the business, so we both decided to continue the family tradition. Thus, I began working when I was only thirteen. I remember clearing the dishes off the tables. This used to be a difficult period for me: when most of my friends were off on vacation, I was working. This was particularly so at the height of the season. The habit continues to this day: I practically don't know what vacations are, the only difference being that I don't find it difficult anymore – the love of my restaurant keeps me going.
 Your restaurant is known for its seafood. Do you remember how you used to prepare the menus?
In the beginning, there were quite a few meat dishes on our menu but somehow, seafood always found a place in the foreground since we live in a location where seafood is extremely accessible. During that time, there were far less restaurant businesses in Izola than there are now, and we were somehow obliged to offer various dishes. Bit by bit, however, we began focusing on fish dishes and other seafood dishes for which we are famous now.
And how do you choose your ingredients nowadays?
We use local, home-grown ingredients. We buy them from local fishermen and verified fisheries in order to ensure high-quality ingredients to prepare our dishes. I like to point out that we prepare our dishes following the principle "straight from the sea onto the plate" meaning that our ingredients are fresh and local.
"Our dishes are extremely simple and hardly complex. There are no special additives weighing down on the taste of the sea."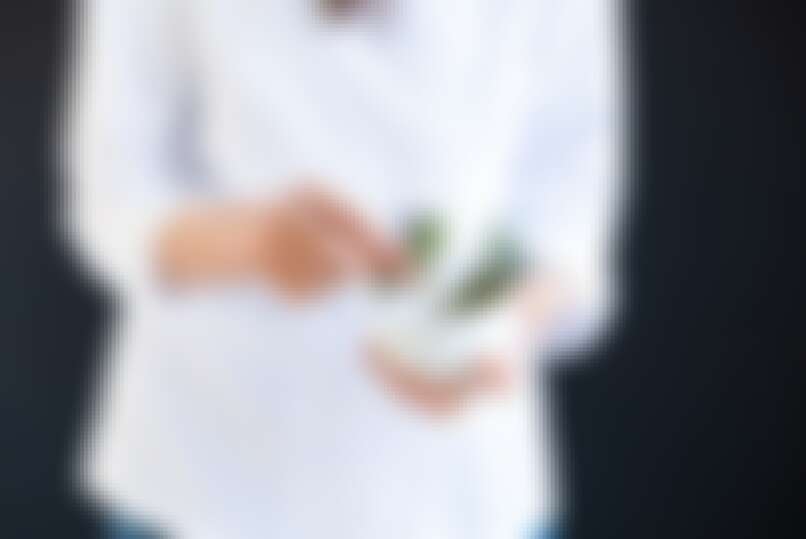 Where did you find the inspiration for the recipes you prepare today?
We don't use new recipes: instead, we follow old recipes from the previous generations, recipes used by our grandmothers and old fishermen.
In your opinion, which is the dish that best represents your restaurant?
That depends on the period and the ingredients available. We like to stick with seasonal dishes: sometimes, the time is ripe for whiting, whereas other times call for anchovies or even cuttlefish.
Which are the most popular dishes among your guests?
Somehow, most people want seafood; we are always keen to recommend something fresh and, of course, local, to our guests.
Who are your guests?
They are very varied: there are a lot of foreigners coming from neighbouring countries such as Italy, Croatia, and Austria. However, we also often see Slovenian guests coming from different regions of the country.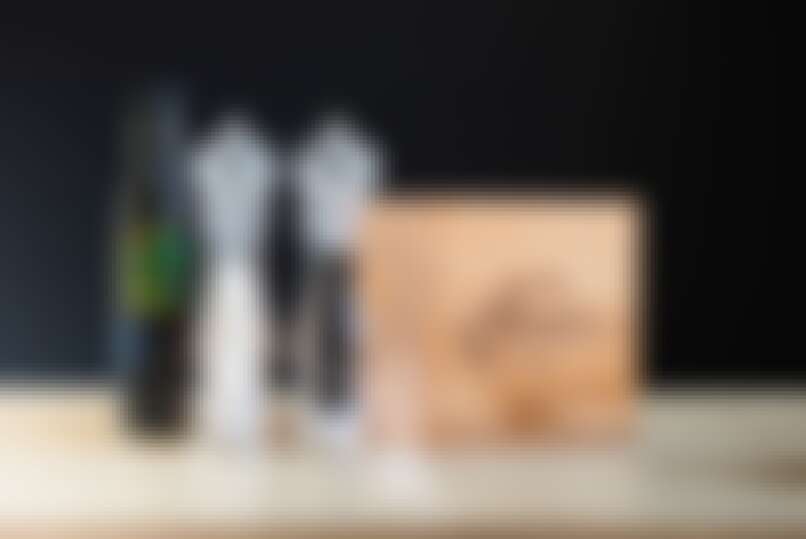 "Competition is healthy: the more there are of us, the better this is for tourism and tourists who are given more choice. I think that, as a destination, we have become increasingly popular over the years, which is why the increased choice of catering in our town doesn't bother me at all."
And what is the cook focusing on?
Marina Savič: "The most important thing is that the ingredients I use to prepare my dishes are fresh and local. It is also vital for me to be able to witness satisfied guests taking pleasure in their food. We try not to mix and match different flavours, such as sweet and sour. To our guests, I would recommend our selection of pasta dishes: shrimp, or maybe lobster or shellfish pasta, for example, is very good."
Marinated shark with pine and raisins 
INGREDIENTS
(for 2 people)

500g of shark
300g of onion
20g of raisins
20g of pine nuts
100ml of white wine
100ml of vinegar
100 ml of water
 PREPARATION
Clean the fish, skin it and cut it into pieces. Roll the pieces in hard flour and fry them. Cut the onion and roast it in olive oil. Soak the raisins to remove excessive sweetness. Roast the pine nuts, thus releasing their flavour. In the meantime, boil a mixture of white wine (we recommend Malvasia), vinegar, and water, and let it cool. Prepare a suitable dish and fill it with: the shark, the onion, the raisins and, lastly, the pine nuts, pouring the aforementioned mixture of white wine, vinegar, and water over it all at the end. Refrigerate the dish and wait for six hours for the ingredients to marinate. Marinated shark is best served cold.