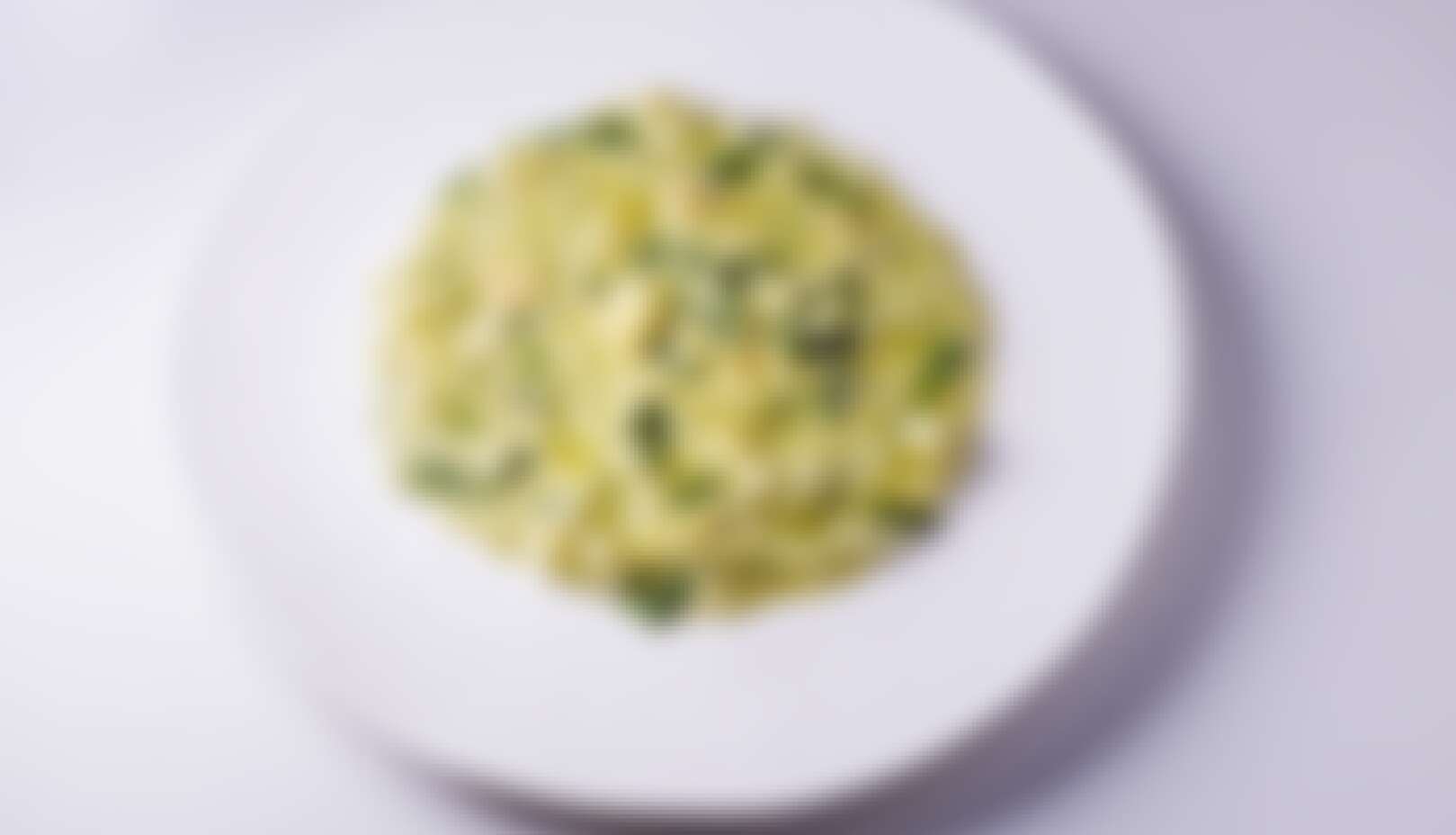 Risotto with prawns and asparagus
Recipe by the Restaurant of Hotel Marina

4 people recipe:

- 1 kg uncleaned scampi (langoustine) or prawns
- 0.5 kg rice
- 0.4 kg asparagus
- 1 onion or 4 shallots
- 1 head of garlic
- 1 parsley with root
- 2 carrots
- 1 stalk of celery
- 1 dl malvasia
- olive oil, salt, pepper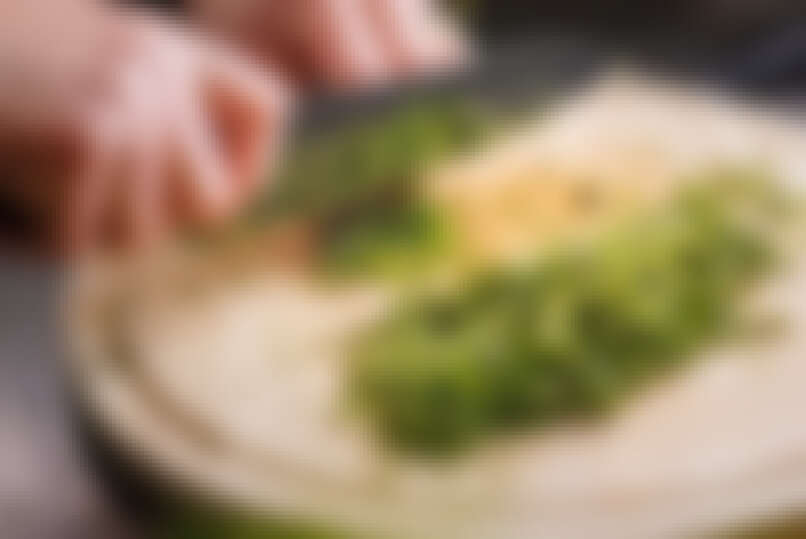 Preparation:
Broth base: use scampi or prawn shells, the hard parts of asparagus, and vegetables (half onion, half garlic, carrot, celery, parsley root) to prepare a base, which you will pour over the risotto.
Risotto:
Fry the finely chopped onion or shallot in heated oil, add the rice and glaze it. Add the garlic for a pleasant smell, pour over the malvasia. Stir in order for the wine to evaporate, pour the broth over and immediately season with salt and pepper. In the middle of cooking, add the scampi and asparagus. From time to time, stir, taste, and add more broth if necessary.
Cook until the rice is to your liking. At the very end, season the risotto with some quality olive oil.