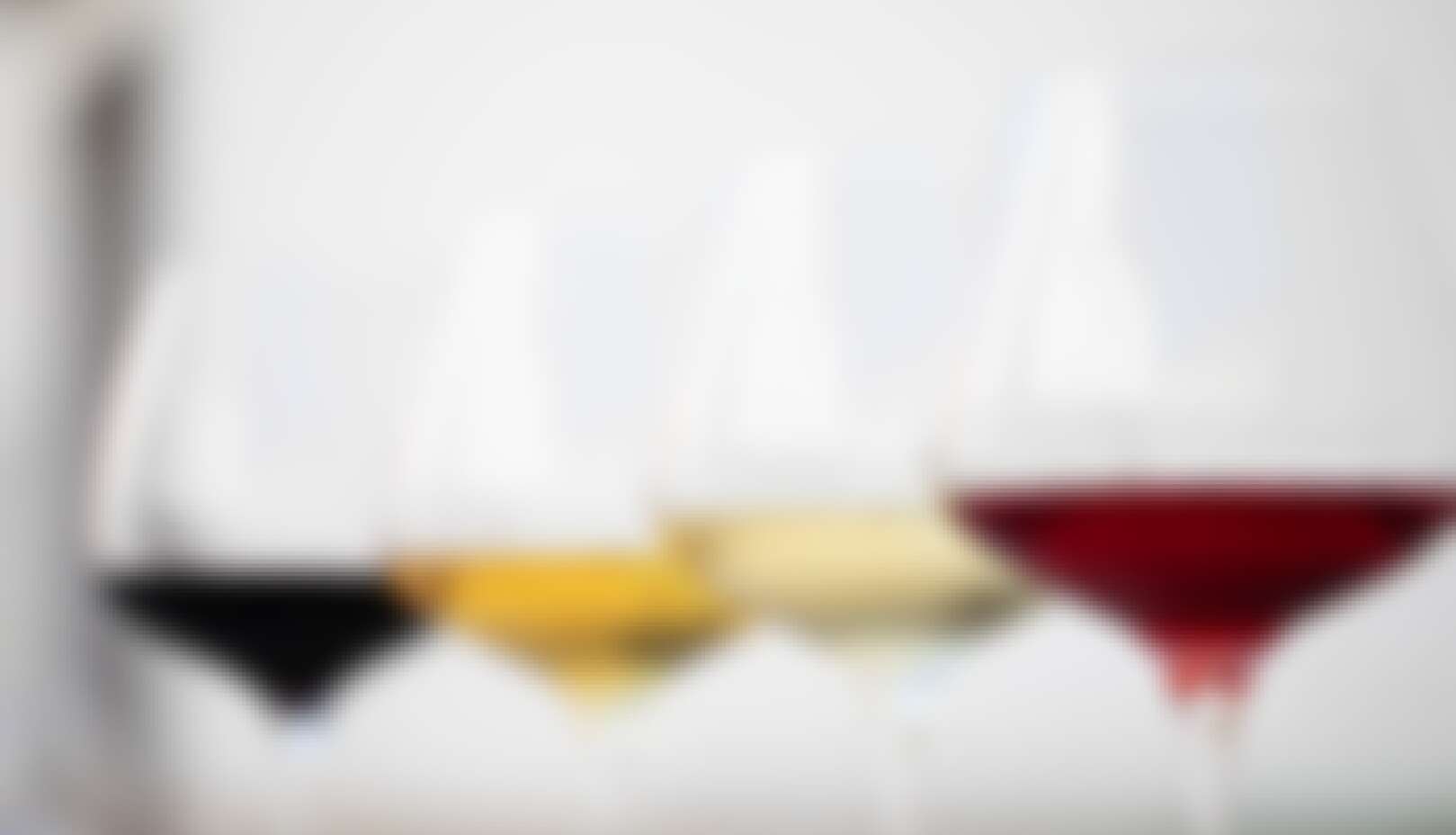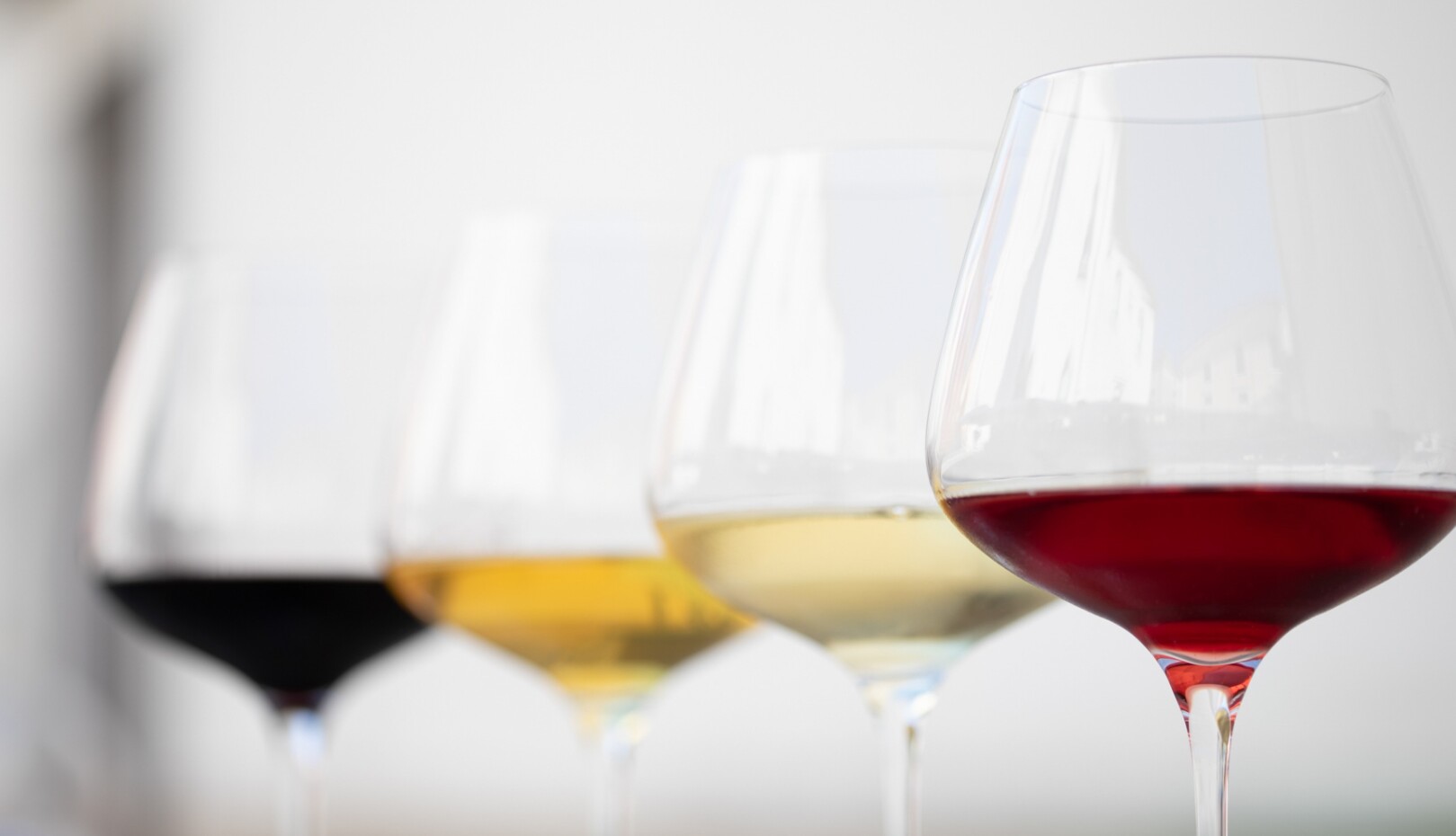 Zaro Wines, a story of dedication
Zaro Wines are grown on soil with more than centuries-old tradition of the hardworking Zaro family. The wines have a character that satisfies even the most demanding connoisseurs. They are the product of vines growing on the excellent terrains of the hinterland of Izola, already known during the times of the Venetian Republic as the most fertile in Izola. The Zaro family continues to respect the natural resources and has revived the tradition of wine growing. We interviewed Matej Zaro, a third generation representative who dedicated his life to wine growing.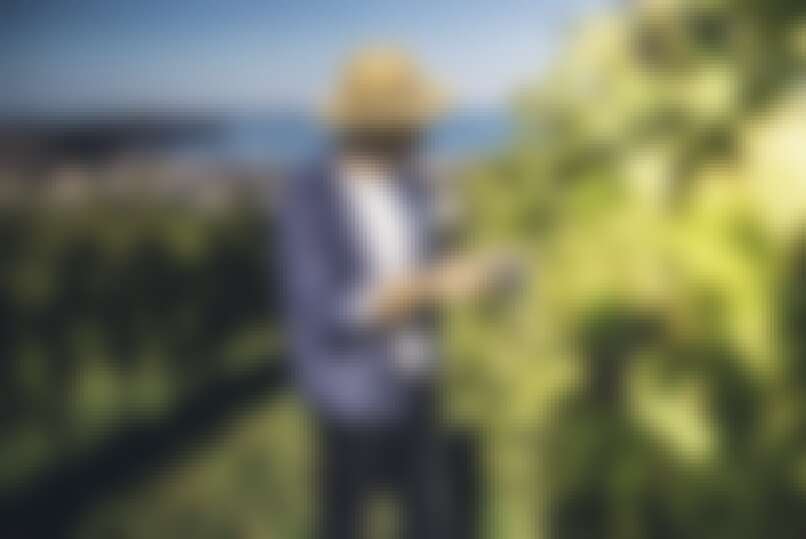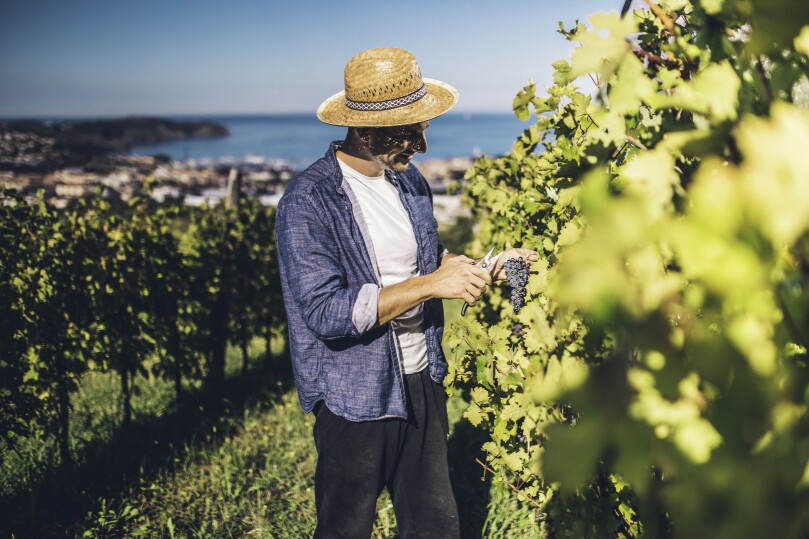 How did the story of the Zaro Wines begin?
Fishery and wine growing constitute a common linking thread in our family since 1348. It all started about twenty or thirty years ago when my grandfather entrusted my father with two hectares of land, on which mostly Refosco and Malvasia grew. With a lot of sacrifice, effort and hard work, following a constant vision, he extended the original estate to today's twenty hectares. I actively started to take part in the family business ten years ago; I educated myself in this field and today, wine growing is my life.
"I have to say that I'm very happy that Izola is the place where we produce our wines."
We are still working in both industries, just like we used to. But fishery is more for our personal satisfaction, and we also want to remind visitors of our wine tastings on the sea (with great views of our vineyards) linking back to our former activities on the sea. Wine growing is certainly our original and main occupation.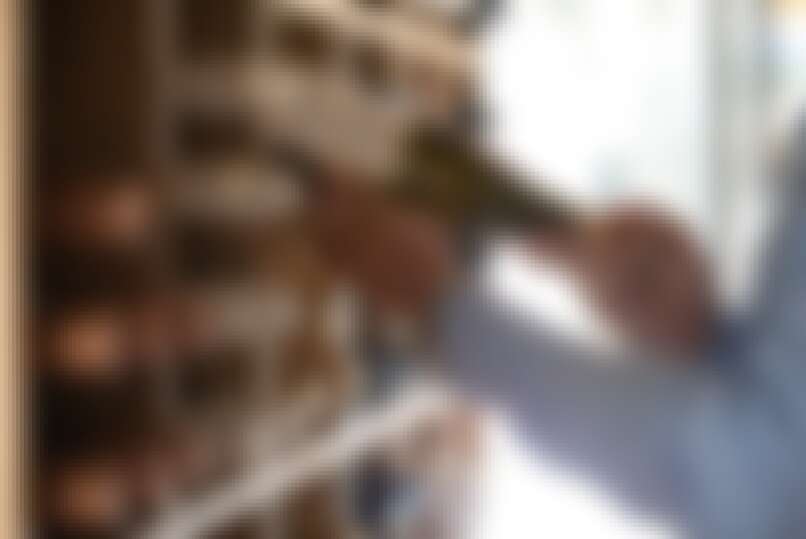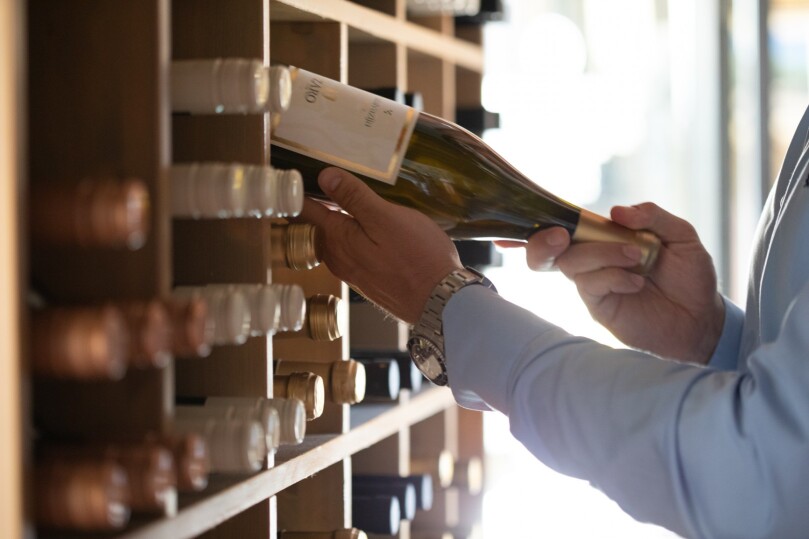 What advantages does Izola have to offer to wine growers compared to other locations?
I certainly see a great advantage in the fact that Izola is a seaside town with a pleasant Mediterranean climate. I would also like to point out the positive energy of the locals, which quickly spreads among our visitors and wine lovers. Of course, the biggest advantage are our natural resources, i.e. our twenty hectares of vineyards which are dispersed in terraces of the Izola hinterland, at a position called Pivol, and are only 1km away from the sea. At the heart of our work is organic wine production, and this specific micro-location has an incredible impact on the quality of our finished product.
Although you were born into a wine growing business, we would like to know what personally led you in the direction of wine growing?
I could have easily made a decision in another direction. I did not have this career in my blood as during my teenage years I certainly did not see myself in this field which traditionally accompanied my family. Wine growing was part of my everyday life and my father wanted me to develop work habits by working in the vineyard in my early youth, which I perhaps at that time did not appreciate quite enough. Instead of hanging out at the beach, I had to help at the vineyard, which awakened a certain resistance inside me. Only later on, during adolescence, I realised the true value and beauty of this kind of work.
So it is not as simple as people imagine, as this kind of work requires a great deal of sacrifice...
Absolutely, working in this field is very diverse. It is necessary to deal with the cultivation or the work process in the vineyard, which represents 90 percent of the total work, and we also need to nurture this wine in the cellar. Of course, marketing and sales are part of our work too. I will share a memory from when I was a young boy, how my grandfather practically did not move from Izola, mainly because he did not have this need, but also because he was limited with transport means and even had to plan a now simple trip to Ljubljana or Trieste. Today's situation for us is of course very different. 40 percent of everything we create is exported throughout the world, from the Unites States to South Korea, Japan, Italy, etc. Things have changed drastically, but I would point out that I see a positive message in that wine growing as a sector together with tourism in Slovenia has grown exponentially, which means that we are working in a very perspective field.
How are your wines produced? What changes were introduced by new trends, such as marketing and social media?
Since we are dealing with organic wine production, the techniques themselves, which are being introduced in the vineyards and in the cellar, follow the principle of minimal intervention, meaning that we try to interfere with nature as little as possible, because we respect the ecosystem and the harmony which was established in the vineyards long before us. The same applies for the care of wine in the wine cellar, where we try to intervene in the fermentation process as little as possible. Modern technology has made a lot of things much easier and a huge plus are also social networks. The latter allow us constant communication with customers on a global scale.
Where in the world are your wines available and how are they accepted – as exotic wines as part of everyday life?
The first export market are the United States, i.e. the western and eastern coast. Our products are accepted with great euphoria there, with high expectations. They are aware that our production is boutique, which means that our series of wines are limited, and this associates our product with some natural resources. We live on a coast that is only 46km long and where diverse sectors coexist, so it is the boutique production – limited number of wines that make it exotic. People are attracted to our wines also because we only produce local, indigenous varieties, i.e. Malvasia and Refosco, following centuries of natural selection. At the same time, Slovenia has in recent years due to excellent sports achievements, its ecological awareness, security and hospitable character gained recognition, which has a good impact on the reception of Slovenian-made products in the world.
Let's get back to the principle of boutique destinations, which is currently very trendy in tourism. Do you think Izola is a boutique destination?
I think that Izola aspires to become a boutique destination and should continue with these endeavours also in the future. A harmonic coexistence of the people from Izola with its visitors is in my opinion a crucial factor, which should not be disregarded since it is responsible for the perception of boutiqueness in the eyes of our visitors. Izola is a small town, a seaside village, a fishing and wine-making town with thousand years of tradition undergoing different periods, more or less positive, and all of that has enabled our today's cohabitation. We must fight for being authentic and relaxed, to live a high-quality life and in this way reflect the link between the past, present and future.
"I am very pleased that our vision is not taking us in the direction of greed, but in the direction of respect for boutique production."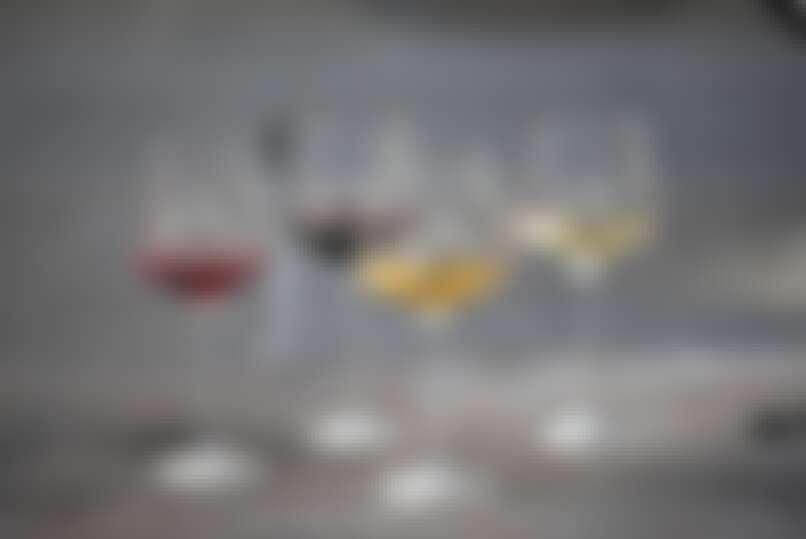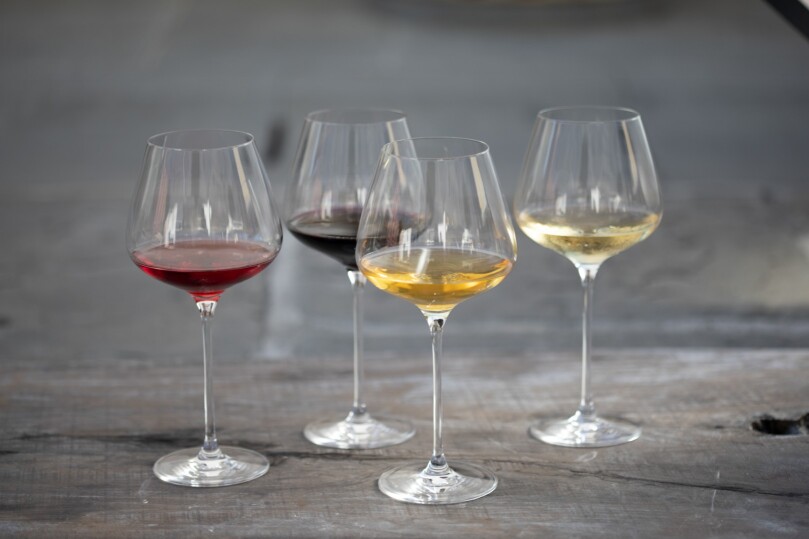 What can you tell us about Manzioli Wine Bar?
Manzioli Wine Bar is part of a special story. Its name is dedicated to the Manzioli family, the palace and square, which has been hosting us for 13 years already. The wine bar is an extension of our wine cellar, where we are available daily to our buyers and visitors of this boutique destination, to be able to present them what we have created over the years. Over the last few years, we have also been active in the field of organising events; we organise two major international festivals – the Orange Wine Festival and Refuscus mundi. Manzioli Wine Bar has become a hub for lovers of wine and life, Izola, its energy and architecture, is a product we are extremely proud of.
Orange Wine Festival – how it all started and why are these orange wines so interesting?
The initial idea arose by coincidence, but afterwards an enormous amount of work, professionalism and dedication was invested in it, developing it into a very important project. It is an international festival with the best of viticulture and enogastronomy, which takes place once a year in Izola as well as in Vienna. We chose Vienna as a destination because it was one of our main markets in recent history. To look back, the project started at the Manzioli Square in Izola eight years ago in collaboration with the municipality of Izola, the Italian community as well as other significant players, with whom we have co-created this wonderful story. Naturally, the macerated wines are the essence of the festival, which are actually white wines produced following a process for red wine production. A prerequisite for the production of such wines is to avoid pesticides both in the vineyard and in the cellar. Winemakers love coming to us in Izola because they feel more than excellent here.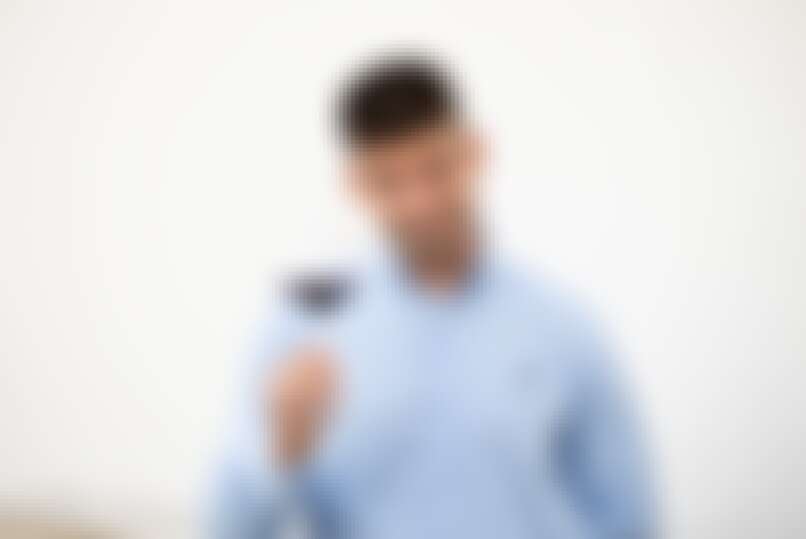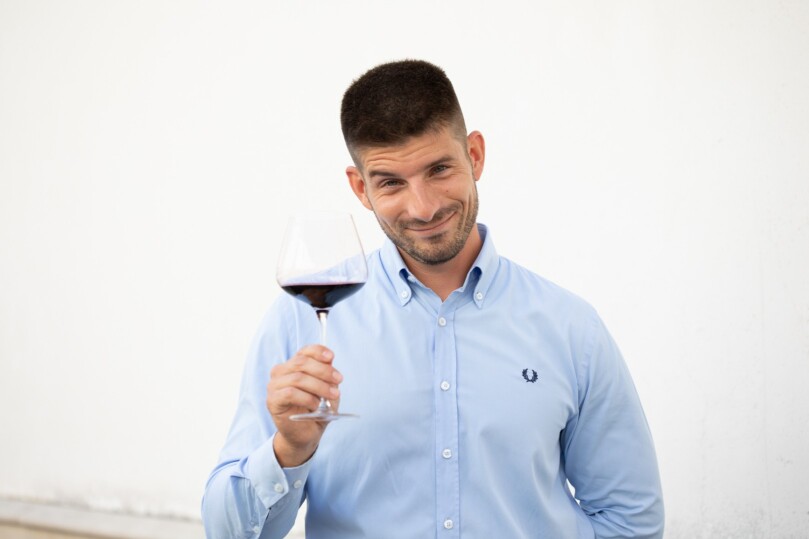 And lastly, a piece of advice: Indulge in the story that every wine tells you…
Once we are given any wine in our hands, we must disregard the label as well as any other factor, but at the same time we need to highly respect it. There is a lot of work and dedication behind every product which appears on the market, which somehow managed to get to us, therefore it must be appreciated. This applies not only to wines, but to all boutique products. Wine tells us a lot about a glass and its taste. It is related to the feelings, the positive moments and energy – this is also why we drink it. In our family, we produce wine to put a smile on people's faces and whisper them a story about our places. The key factor to differentiate a good wine from a bad one is to feel good while drinking it, but above all, to feel like this also the next day.
The Minister for Health warns: "Excessive alcohol consumption is detrimental to your health."