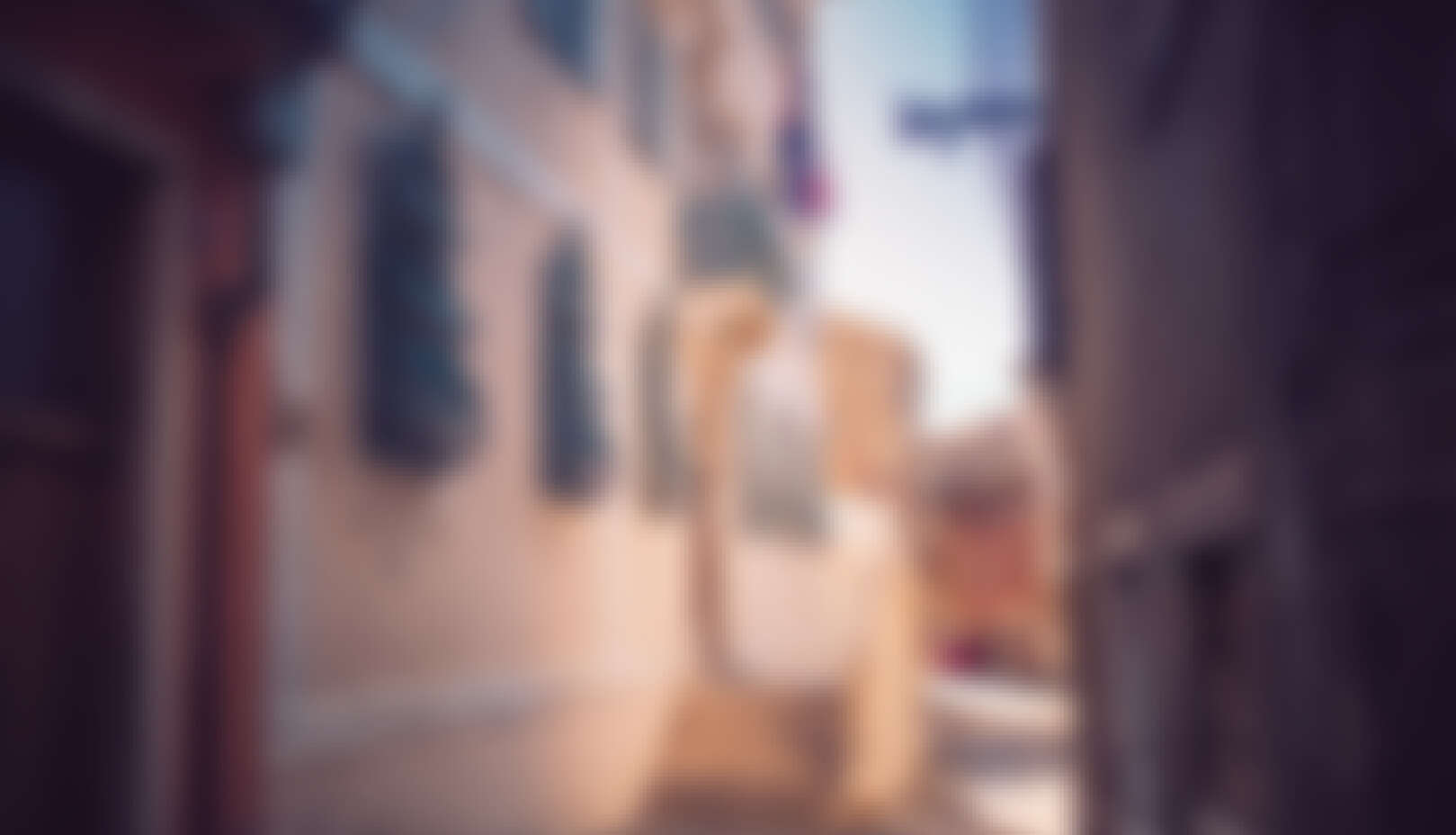 Baroque gem: Besenghi degli Ughi Palace
While you stroll along the streets in Izola, you will come across one of the most beautiful late baroque palaces – the Besenghi degli Ughi Palace. It is known for its exquisite façade, its picturesque central hall and the installation dedicated to the poet Dante Alighieri. It is only open to the public on special occasions – one of such is the Forgotten Secret of Izola experience.
In the old town, you'll find a beautiful baroque gem – the Besenghi degli Ughi Palace. The palace was built for the wealthy Besenghi degli Ughi family between 1775 and 1781 by the architect Filippo Donghetti. It's a typical example of late Baroque Venetian architecture. The three-storey building features a central hall decorated with paintings and stucco in Rococo style. The stone lion in the outer corner of the palace dates back to the 13th century and is presumably a remnant of an older building or former church.
Enter the Palace in Virtual Form
The Besenghi degli Ughi Palace is home to the Izola music school. Classes are held daily, so the palace is closed to the public. However, you can see the beautiful central hall in the digitised version. A 3D video is available, which allows you to virtually enter the palace.
Dante Copiosus Installation
In addition to the exceptional central hall, there is another special feature: the Dante Copiosus installation. It is dedicated to the two preserved transcripts of the Divine Comedy, which were written in Izola at the end of the 14th century by Pietro Campenni. The installation is made of three parts: a hologram video, notes on the transcriptions, and a light experience inside a chamber.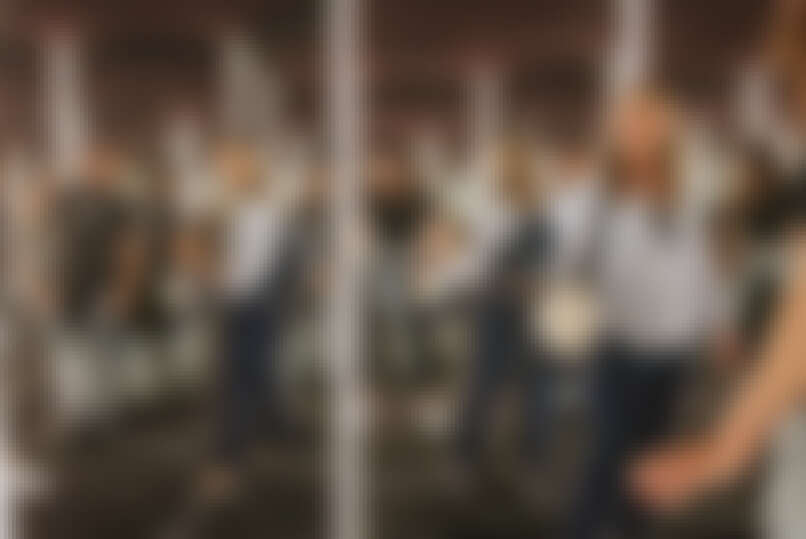 The Key to Unlocking the Forgotten Secret of Izola
You can see the installation if you take park in the Forgotten Secret of Izola experience. This outdoor adventure takes you on an exploration of the old town with a secret digital guide. Along the way, you will have to solve 11 puzzles and challenges – one of them is hidden in the Besenghi degli Ughi Palace and includes the Dante Copiosus installation.
Are you curious to discover the long-forgotten secret of Izola?
Book the experience and discover it for youself!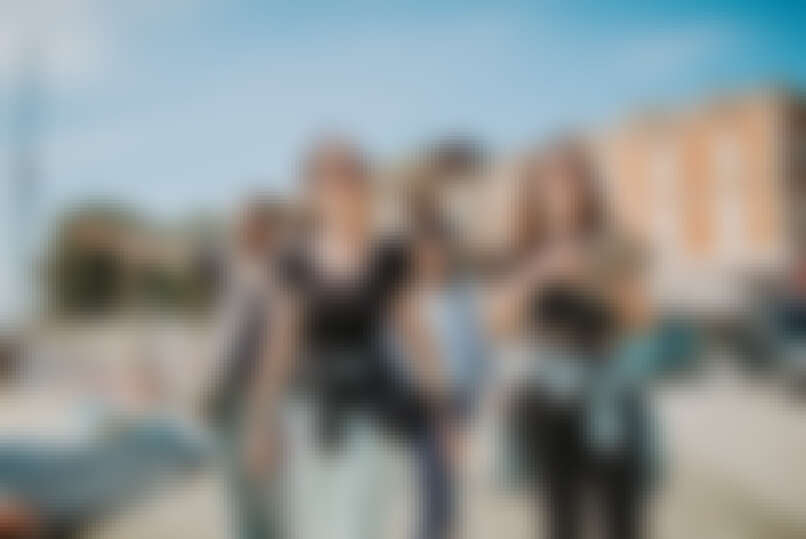 Wedding Location in Izola
You can only visit the palace on special occasions. One of these is the hunt for the Forgotten Secret of Izola, the other requires you to be a bit more "serious". The palace is also a ceremonial venue, where you can say your everlasting "I do".
Well, Klemen wasn't particularly serious when he wanted to immortalise his love for Mojca by putting a padlock on the palace's windows. He was caught by a registrar and soon … well, it's best if you watch the video below!