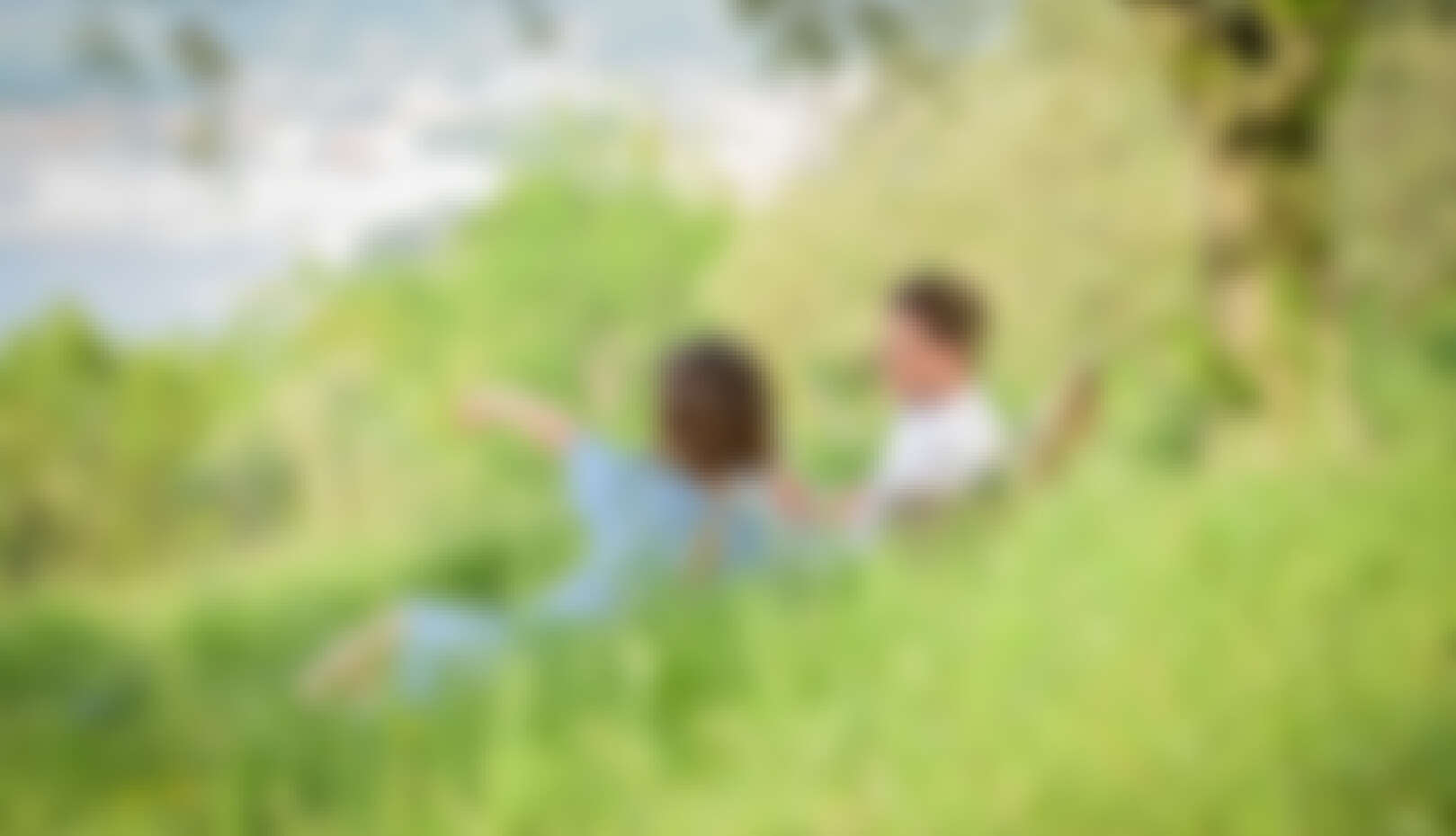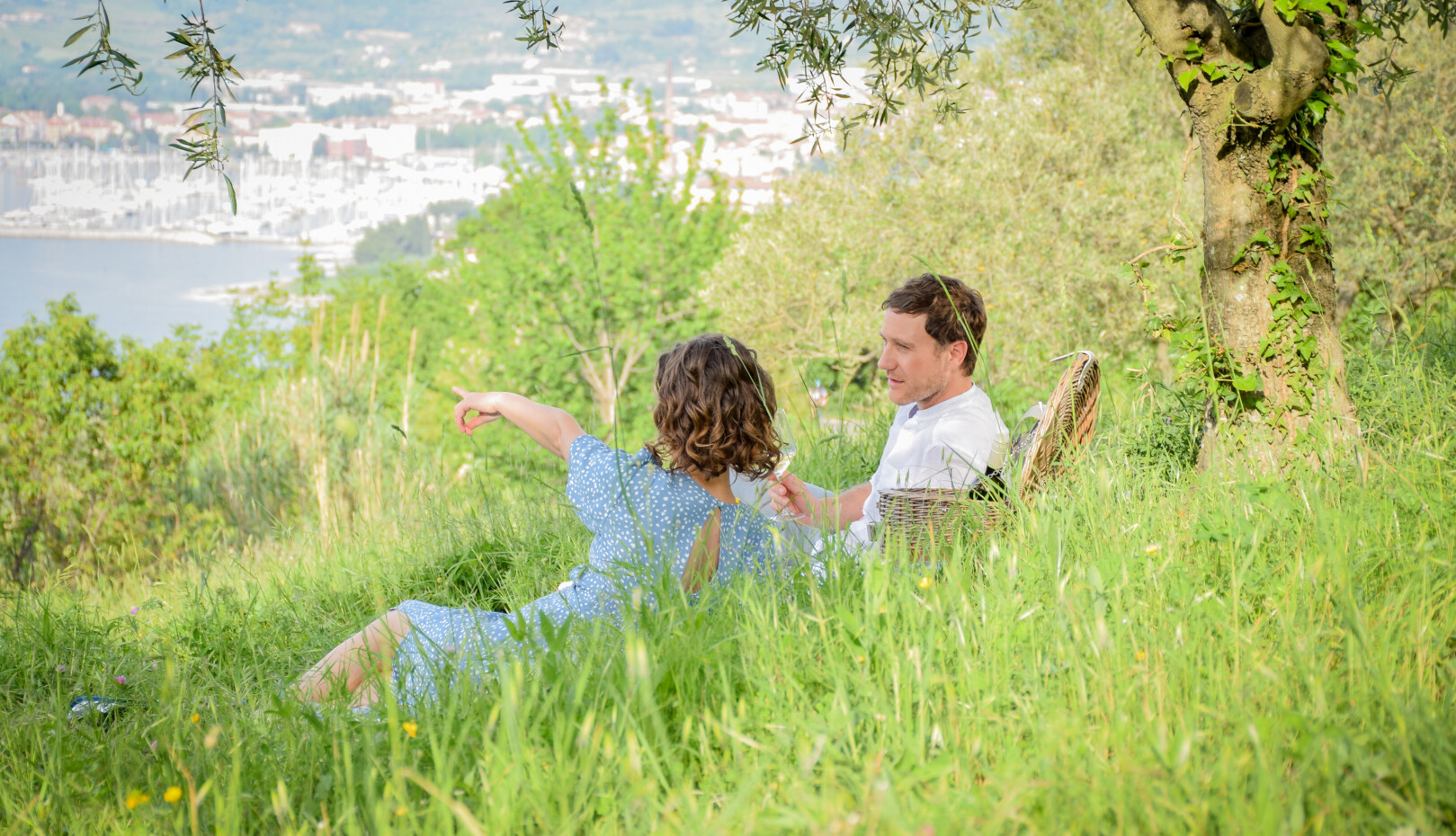 Where in Izola can we zone out while listening to birds chirping?
There is no need for radios, speakers or phones in nature
THE LOCALS SAY: "What's better than listening to birds? Well, maybe listening to Mef or some other musician from Izola." If you're lucky enough to run into them. You probably won't find Mef in an olive grove, but you might catch him in the Ljubljanska street – the street of artists. Now that you have a picnic basket, you can head to one of the viewpoints, but make sure not to choose your spot on private lots. Also, clean up any trash before you leave. 
Where and how Mojca and Klemen pampered themselves is revealed … in the video, of course!
TIPS FROM THE LOCALS: Where to enjoy the moment?
A trip to the Strunjan Landscape Park
The beautiful landscape park, connecting the municipalities of Izola and Piran, will charm you with breathtaking views of the Gulf of Trieste, walking paths, and an 80 m high cliff. There are many cozy spots in the park, where you can relax in nature. Just make sure to leave the nature just as you found it when you came. Click here to find out what you can do in the park.
Get to know the viewpoints
The vantage points in Izola will astound you. Do you remember where we've mentioned them before?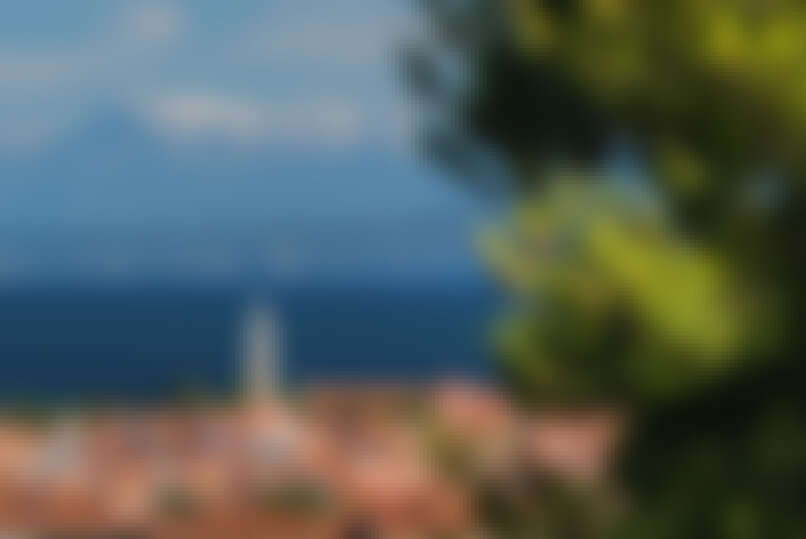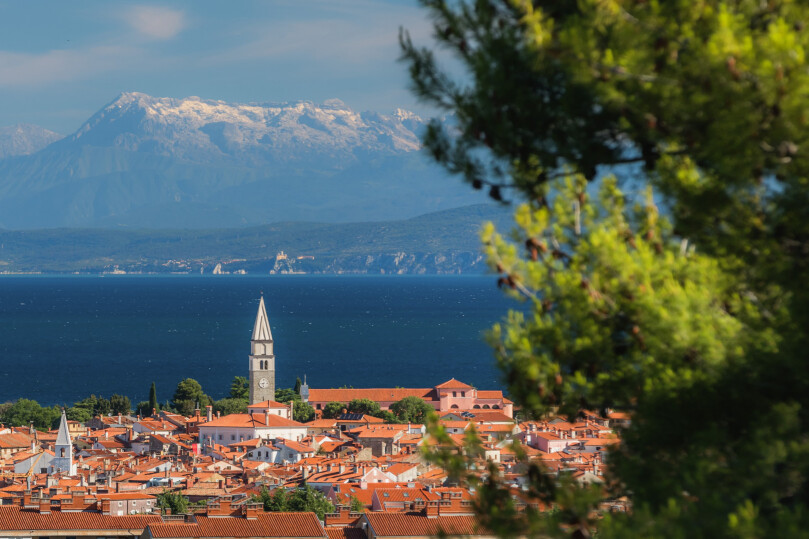 Enjoy the music
There is always something happening in Izola, especially in the summer. One of the loveliest event venues is Largo pri špini on Ljubljanska street, where you can meet Mef or some other musicians from Izola every Thursday. Summer venues are also Pietro Coppo Park with smaller evening events, concert venues Lonka, Arrigoni Open Air Cinema, Manzioli Square, and some others. Take a look at what is happening in Izola during your visit. 
You're in the mood for some romance, right? Do you dare take a step further?