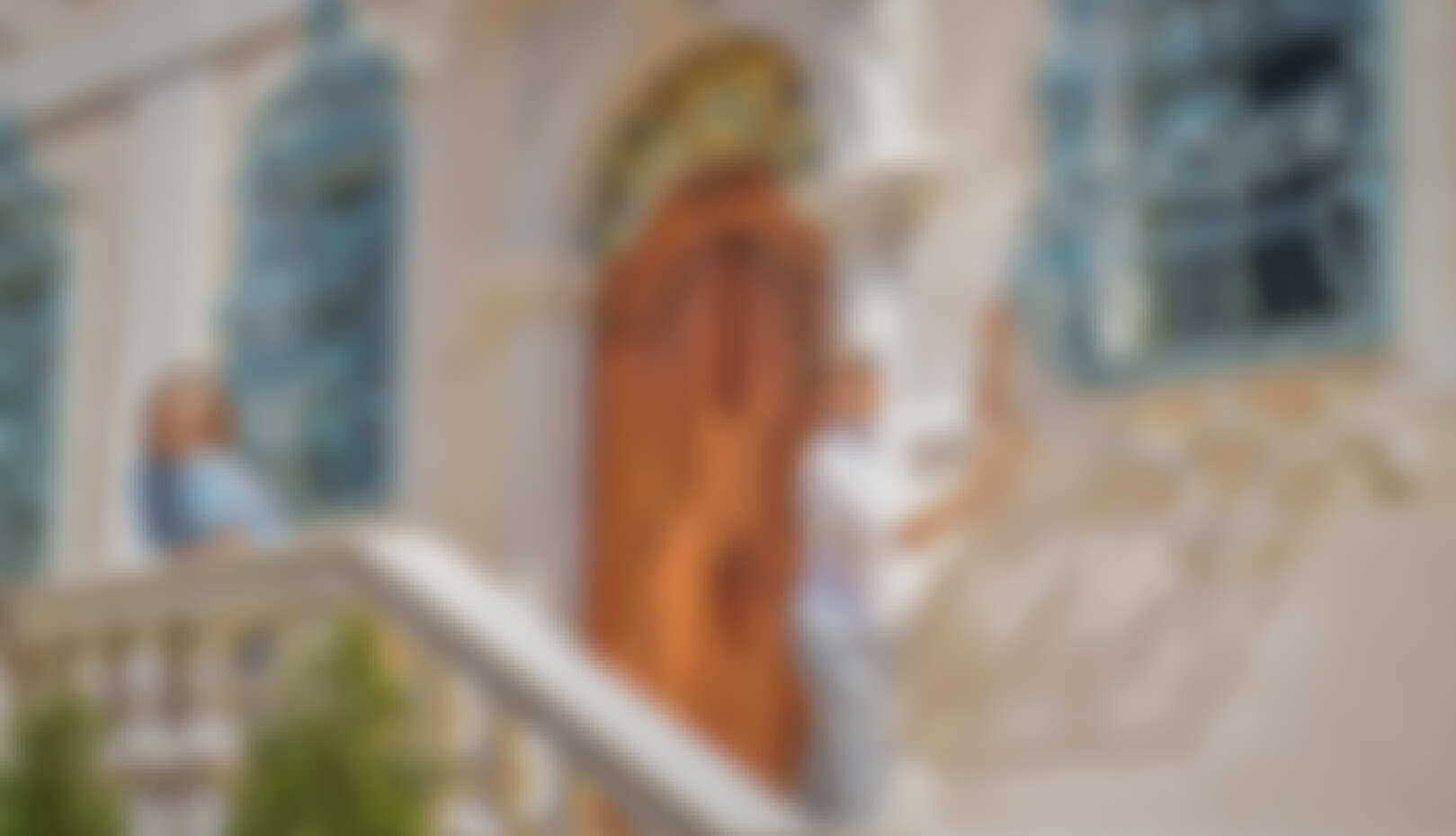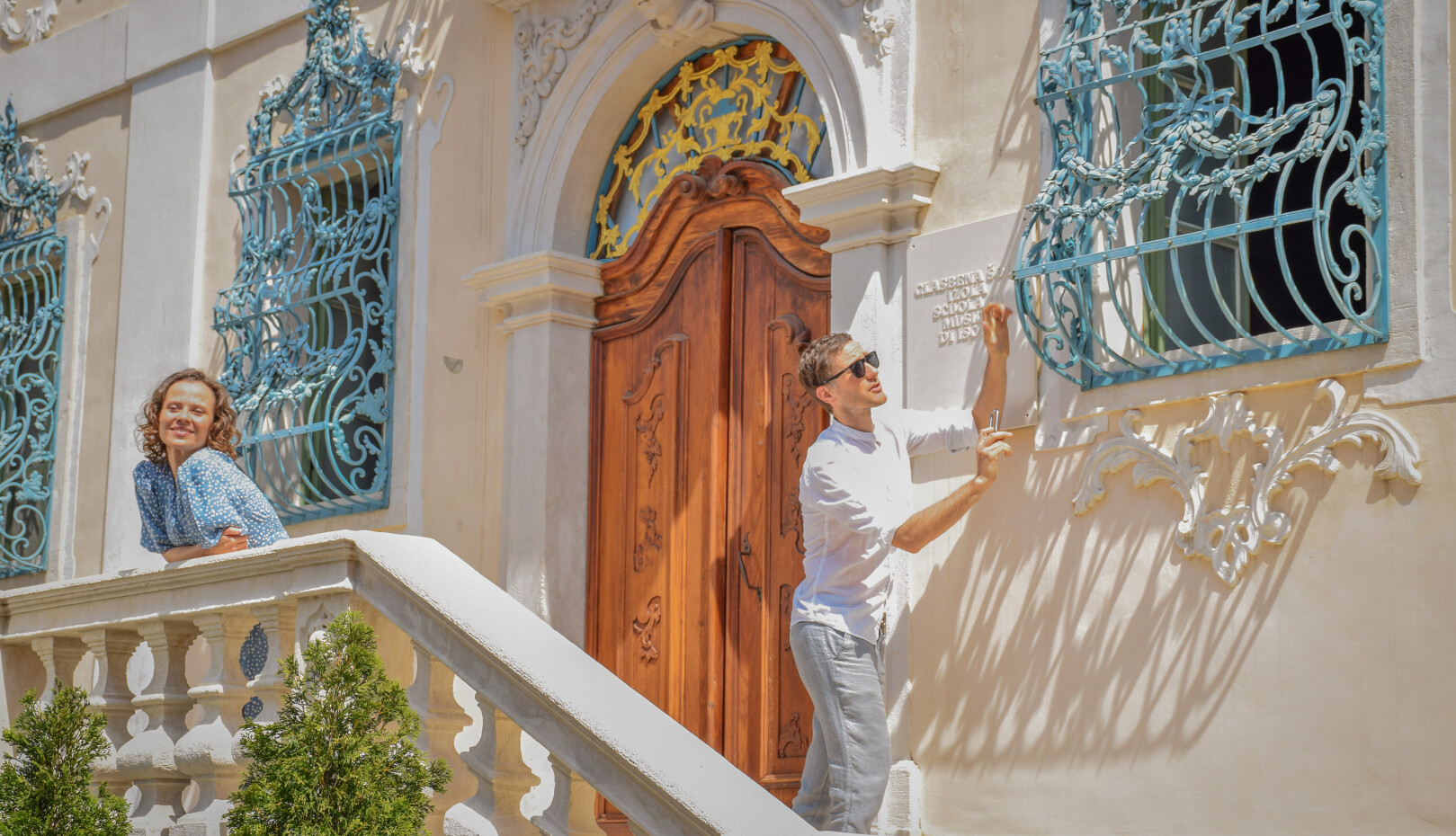 How to take care of the cultural heritage in Izola?
As of your own home!
THE LOCALS SAY: "There are so many beautiful buildings in Izola, let's keep them this way! Preserve Izola as it is, so that future generations can admire it for years to come." The town center is brimming with marine and architectural heritage. There are many things to see in the countryside as well.  
 No messing around, you can also be "punished".
Take a look at what happened right after Mojca and Klemen tried to »lock-in« their love in the window of a protected historical building.
TIPS FROM THE LOCALS: What is a must-see for lovers of cultural heritage?
Besenghi Palace and installation dedicated to Dante Alighieri
 The Besenghi Palace houses the most popular wedding hall in Izola, but the palace itself is one of the best-preserved late Baroque architectural monuments in Slovenia and one of the most beautiful buildings in Istria. There's an art installation dedicated to Dante Alighieri on the ground floor of the palace, which is also part of the outdoor adventure game The Forgotten Secret of Izola.
P.s. For a wedding, call the Administrative Unit. Mojca, the wedding registrar, will be happy to unite couples that want to get married.
Izolana – House of the Sea
If you decide to try the above-mentioned adventure game The Forgotten Secret of Izola, you will get to know Izolana throughout the game. You can also discover Izola's maritime heritage. In the summer, the museum is open from Wednesday to Sunday. We recommend seeing a 3D model of Izola, on which a digital narrative with audio-visual elements walks you through the most important historical periods of the town's development. There's also a sneak-peak into the future! Are you going to visit Izolana?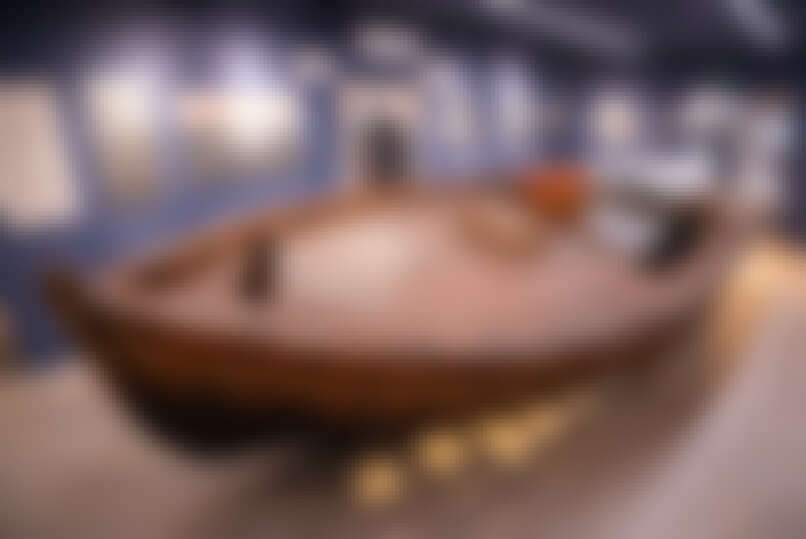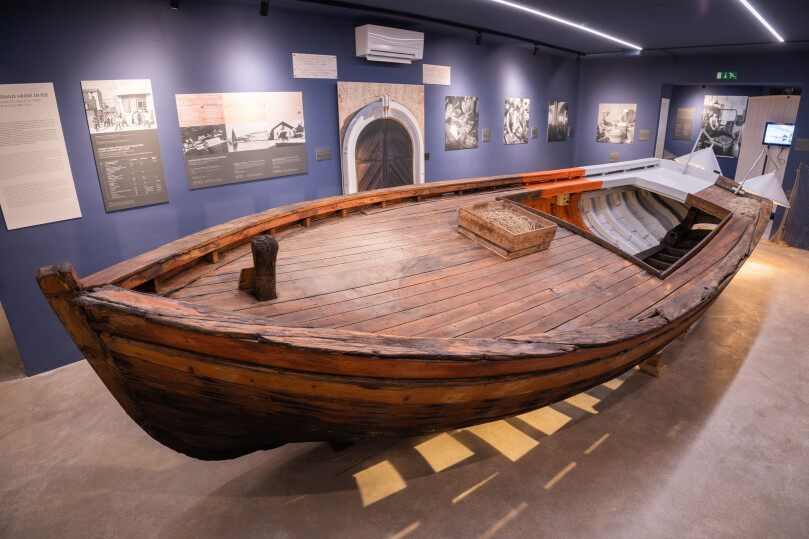 The town center and Kanočal app
Would you like to get to know the history of Izola in more detail? When you're in Izolana you can scan the QR code on the bottom of the 3D model and dive deeper into the past. If you're not in Izolana, you can access the app here.
Other sights in Izola
Take a walk to the Archeological Park in San Simon Bay, see the Biser boat, walk up the bell tower, admire the architecture, the fishing port, Manzioli Square, Veliki Square… the list is long. Find a few suggestions here.
Do you remember all 10 stories and green tips, that the people from Izola have prepared for you?
If you forgot any of them, you can go back and refresh your memory.