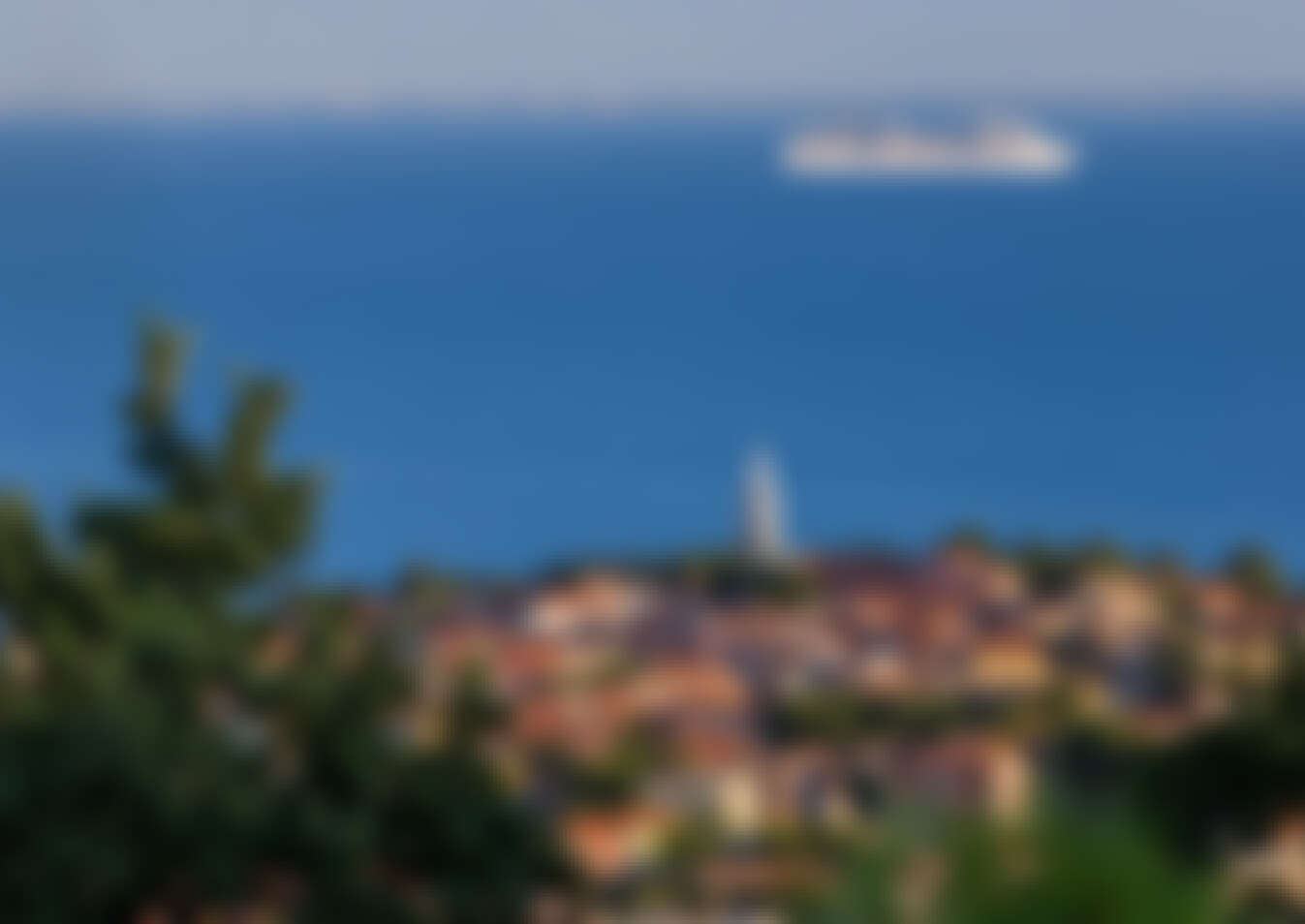 TZ IZOLA - Izola Tourism Association
Enjoy your time in Izola
Find tips for a trip, where to park, lunch ideas, accommodation contacts and much more!
read more
The vision of the Izola Tourism Board is for Izola to be recognized in the international space as a small authentic, former fishing town by the sea, where visitors can experience the true Mediterranean spirit.
Tourist Board Izola
Tourist Board Izola is an economic interest organization and an umbrella destination management organization whose key task is the development and promotion of tourism in Izola.
read more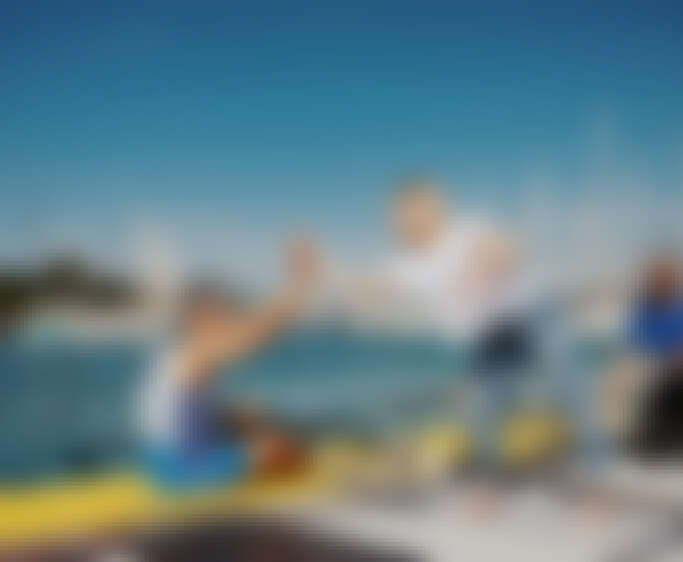 Our small fishing town may attract mainly those who want to escape from the mundane everyday life and relax, but the range of experiences we have developed in recent years also caters to curious and active guests. Tailor-made experiences are also perfect for team building or business meetings. If you want to organize them by the sea and get to know Izola in a slightly different way, we invite you to take a look at the suggestions below.
read more
News
08/05
Winners of the prize contest "A day with a local"
The winners of the "A Day with a Local" competition are announced. The main prize, a free one-day stay with a local, including a guided tour of selected points of interest in Izola, discovering Izola through the eyes of locals, free entry to museums/attractions, free food and drinks, and all other a...
read more
14/04
Izolana hosts the exhibition entitled Colorful Views: Greetings from Izola!
On 21 April, at 6 pm, the opening of the exhibition » Colorful Views: Greetings from Izola « will take place in Izolana – House of the Sea! The exhibition will feature the works of the Izola-based designer and illustrator Žana Šuran.
read more
22/03
Prize competition in Austria
This spring, we continue building on the story with our locals. Once again, we've organized a prize competition offering a day spent with the locals and a weekend package as a main prize. But this time, we are moving beyond the borders of our country. Last year we invited Izola fans from Slovenia; t...
read more