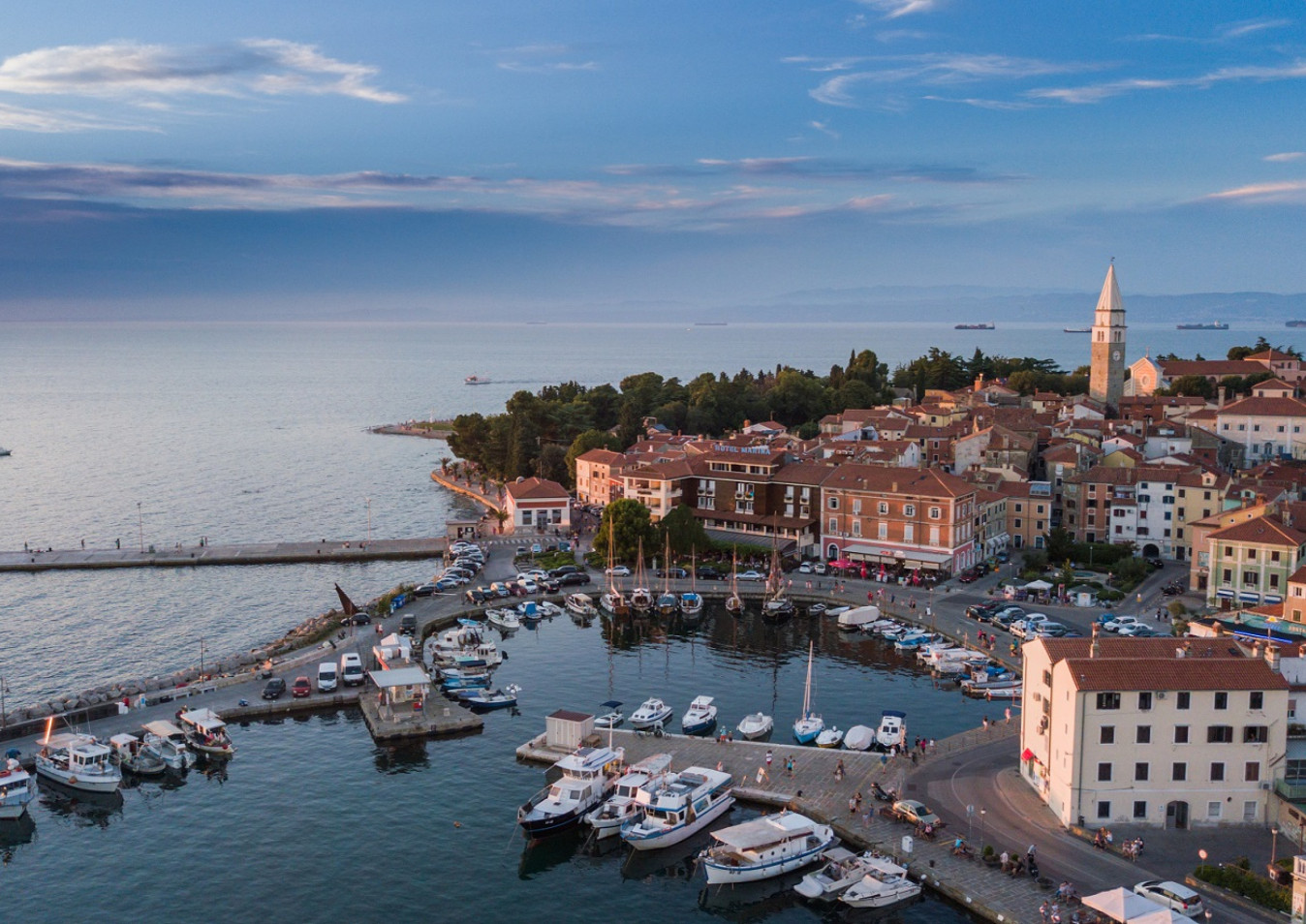 TZ IZOLA - Izola Tourism Association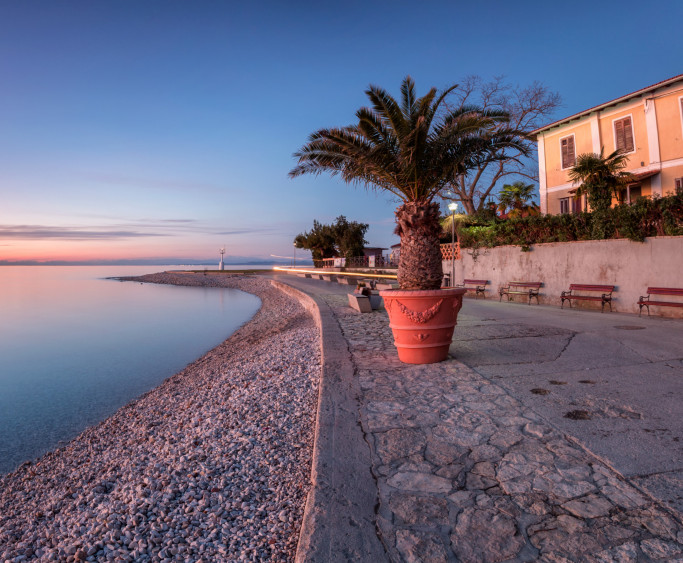 The Tourism Association promotes the development of tourism in Izola. The Tourism Association was co-founded by the Municipality of Izola, the key actors of the tourism industry in Izola, and other individuals, indirectly linked to the tourism sector. Its aim is to connect all the interested parties, represent their common interests in the field and be recognized as the main local tourism organization with a defining role in the development of quality tourism services in Izola.
read more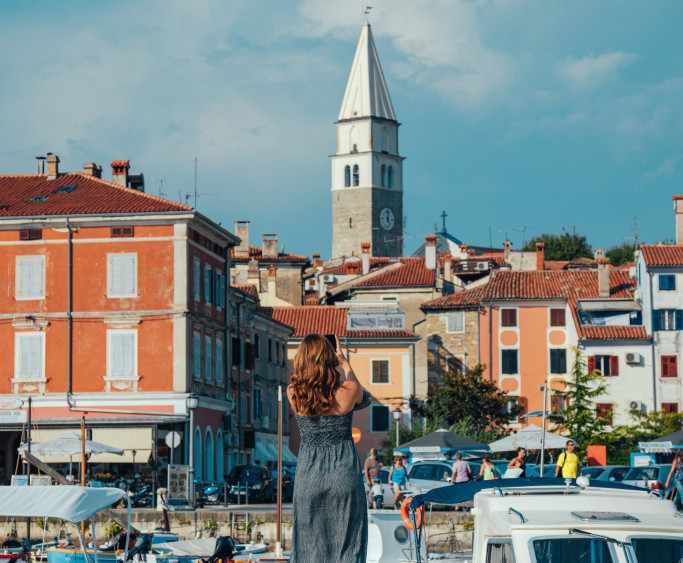 As part of the #VisitIzola prize game, Tourist Board Izola has selected 22 participants to receive various prizes. The contest took place on the website www.visitizola.com or via the link on the questionnaires from 1 June to 27 September 2019. The prize draw was conducted by the commission on 7 October 2019 in the Tourist Board Izola main office. All winners were notified of the selection by e-mail. They can claim their prizes at the Tourist information centre in Izola, Sončno nabrežje 4. We sincerely congratulate all the winners and thank all the participants for their effort and time. The...
read more