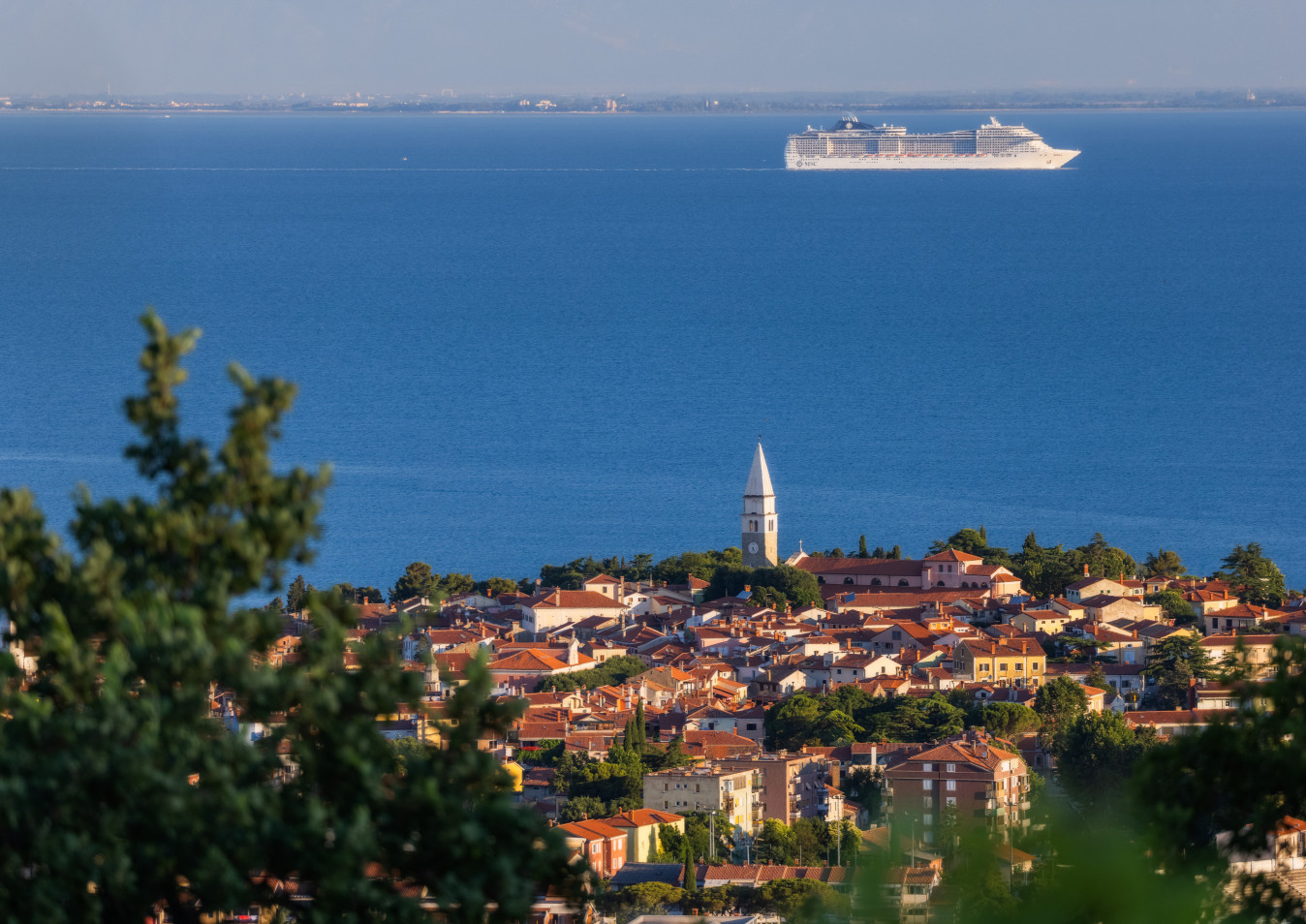 TZ IZOLA - Izola Tourism Association
Enjoy your time in Izola
Find tips for a trip, where to park, lunch ideas, accommodation contacts and much more!
read more
The vision of the Izola Tourism Board is for Izola to be recognized in the international space as a small authentic, former fishing town by the sea, where visitors can experience the true Mediterranean spirit.
Tourist Board Izola
Tourist Board Izola is an economic interest organization and an umbrella destination management organization whose key task is the development and promotion of tourism in Izola.
read more