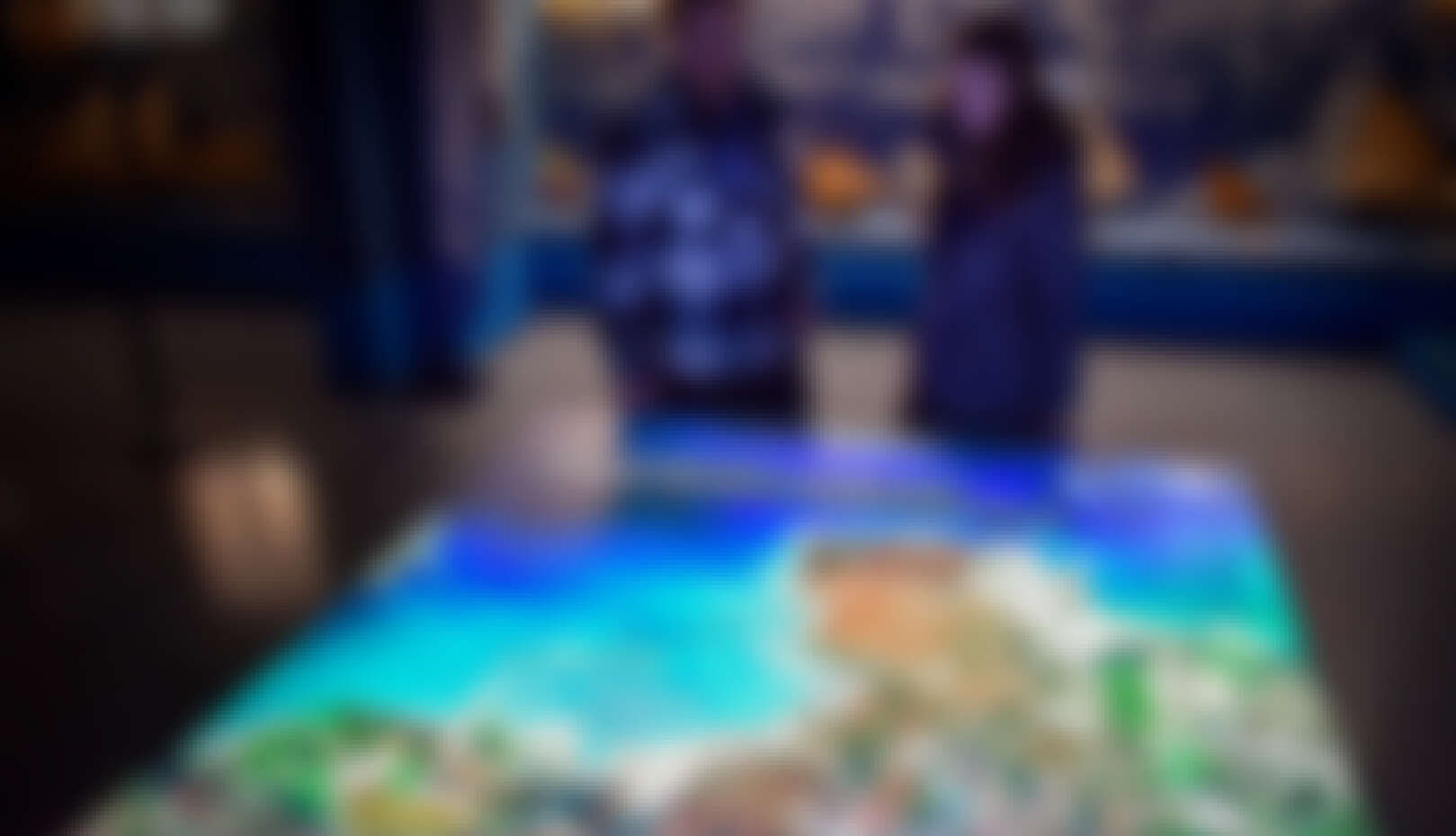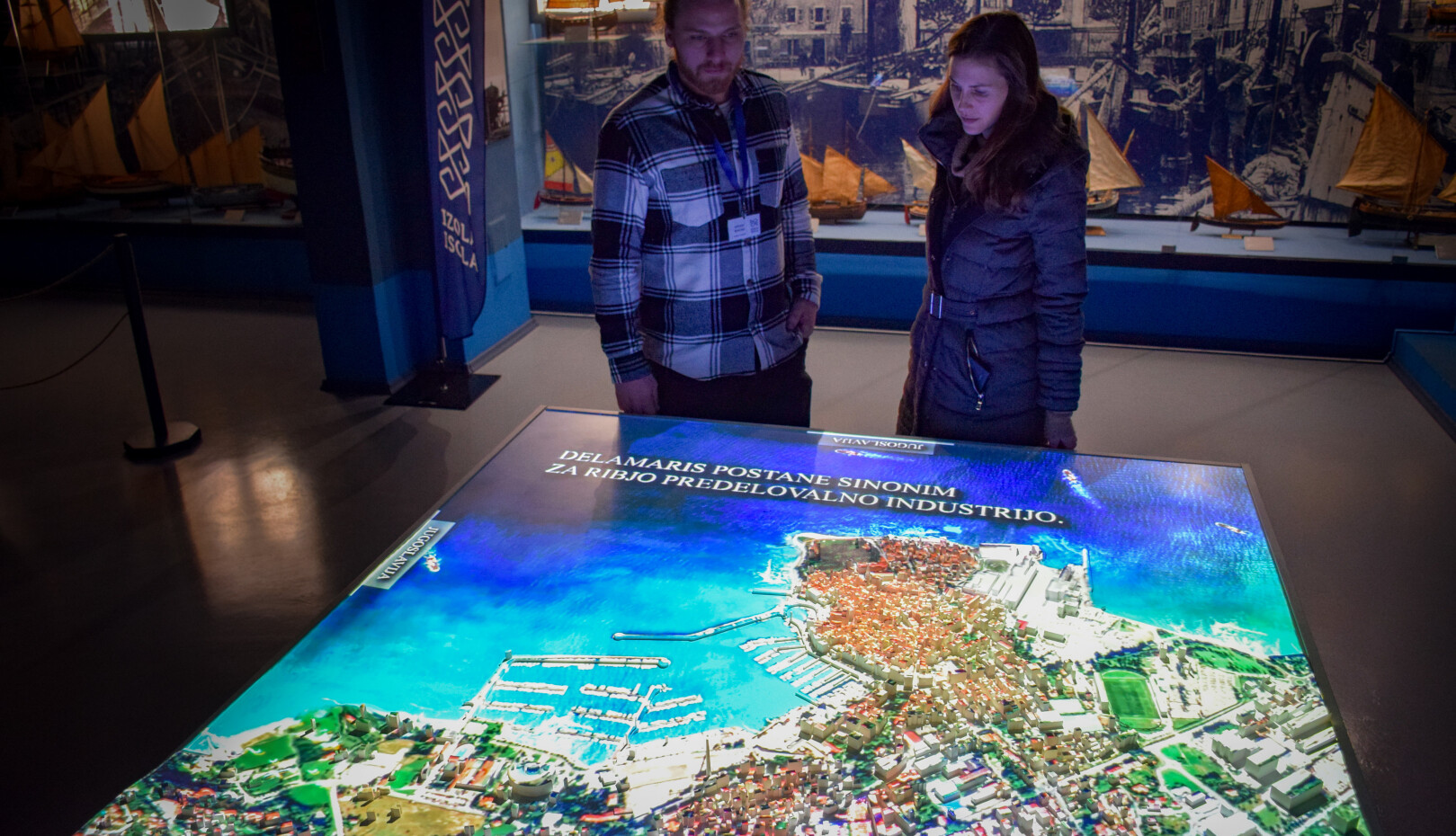 Izola - Digital Island
The project "Izola – Digital Island" is co-financed by the Ministry of Economic Development and Technology and the European Regional Development Fund. As the name itself suggests, the project focuses mainly on the digitalization of Izola's cultural heritage. The goal of the project is to create a national digital collection / inventory of cultural heritage. This is an opportunity for each destination to bring its heritage closer to the public in an innovative way. This is very welcome especially in these coronavirus-prone times, when travel is still quite limited. Thus, the step towards capturing cultural heritage by using a modern technological medium can be understood as a virtual invitation to visiting the destination once the restrictive measures are lifted.
The company Arctur d.o.o., which was the selected contractor for digitization and creative solutions, has captured two important heritage sites, namely the Archeological Park in the bay of San Simon and the Besenghi degli Ughi Palace. The Archeological Park, which once housed a luxurious Roman holiday residence, is the area with the largest Roman mosaic in Slovenia.
Both videos are available on our media platforms, and are included in the web application "Izolski kanočal" - Izola Monocular, where the concept of past and present Izola is presented through a series of 360° photos. With the help of a monocular, the user gets an insight into significant periods of Izola's history. The application is an upgrade of the projection on a physical model of Izola, which is set in Izolana – house of the sea. The projection tells the story of Izola from the first settlements on the island to the development of the peninsula using audiovisual effects.
The model is an important benefit to the visit of Izolana, where the town's history is presented in various ways, but it is also a great element in the experience "The Forgotten Secret of Izola".