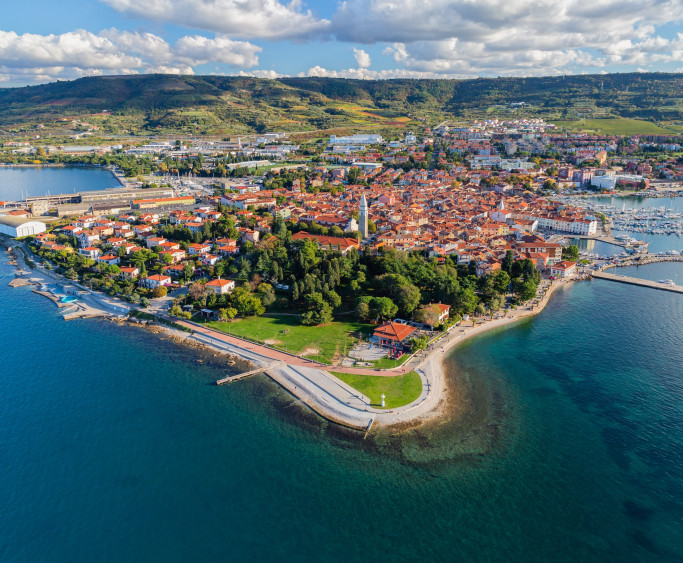 Slovenia, the very first country to be declared a Green Destination, lies in the heart of Europe, where the Alps, the Mediterranean, the Karst and the Pannonian Plain meet. In one of these worlds, the Mediterranean seaside, there is the lush green land of Istria. A land that enchants with its exceptional combination of attractions from the Roman, Medieval and Venetian era, set against a backdrop of stunning natural landscapes – from the green hillsides to the clear blue sea of the Adriatic coast.
read more
Izola was once an island in the Adriatic Sea and is still uniquely bound to the sea and the fishing traditions. The town is characterized by various beaches, orange wine, water sports and traditional events celebrating the gifts from the surrounding lands.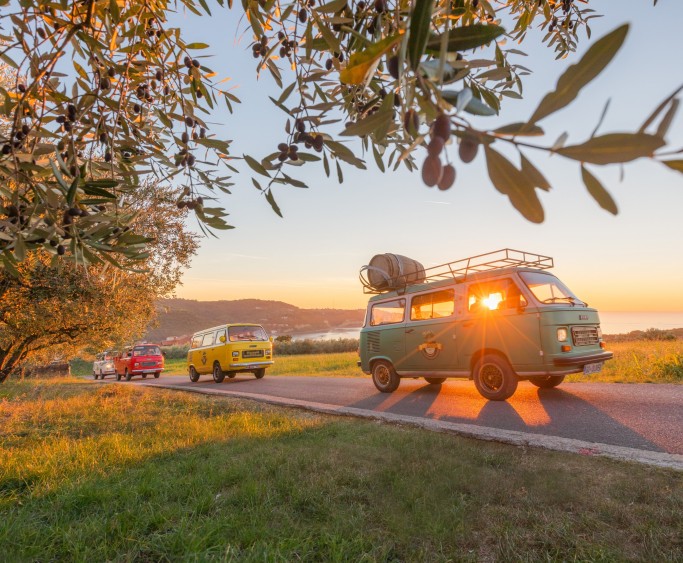 In this former fishing town you can discover stories of maritime heritage on foot or by bicycle, taste the Istrian delights from the land and the sea, or just relax while enjoying the smell of the sea and the views of the autumn colours of the Istrian hills.
read more