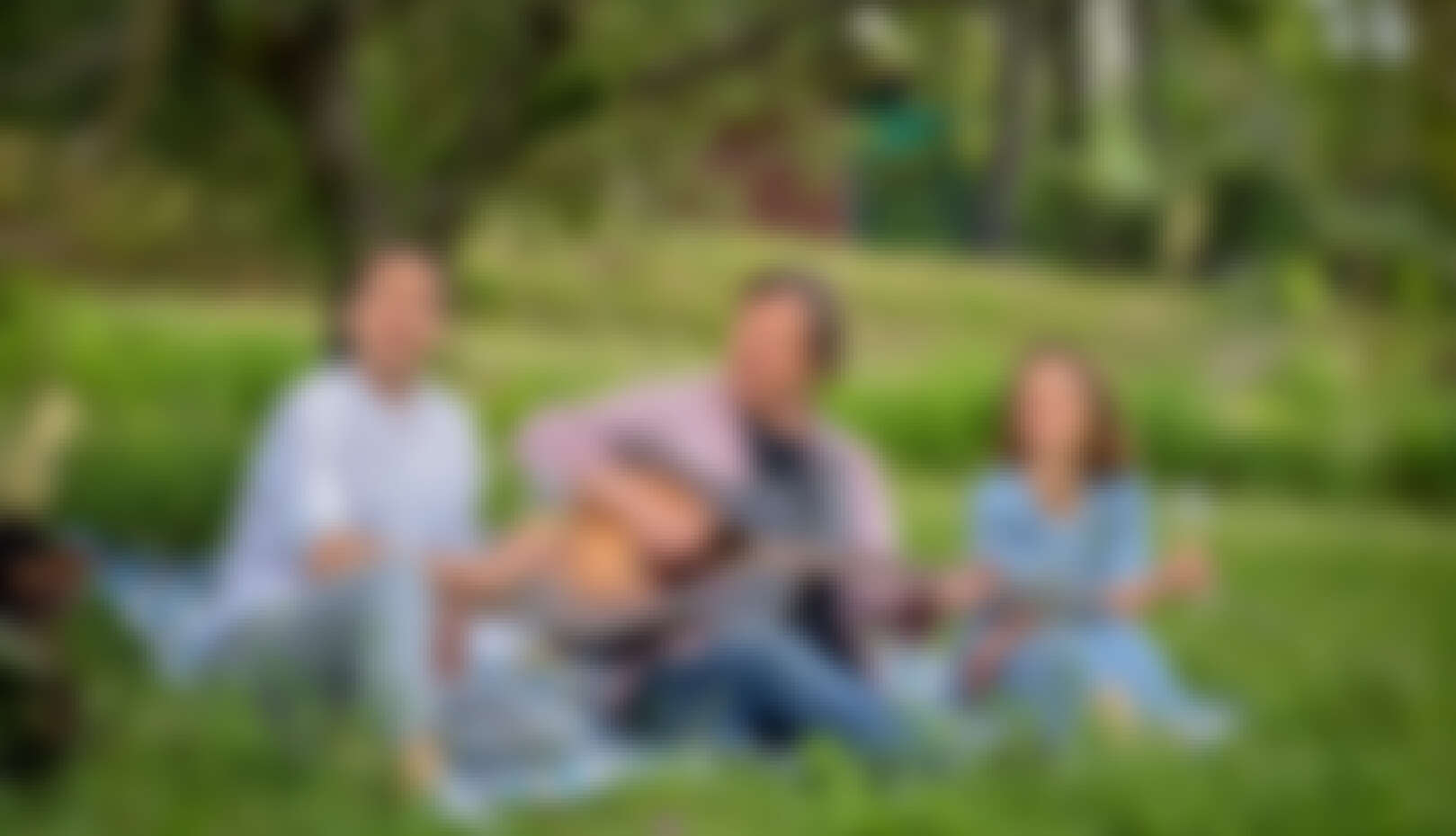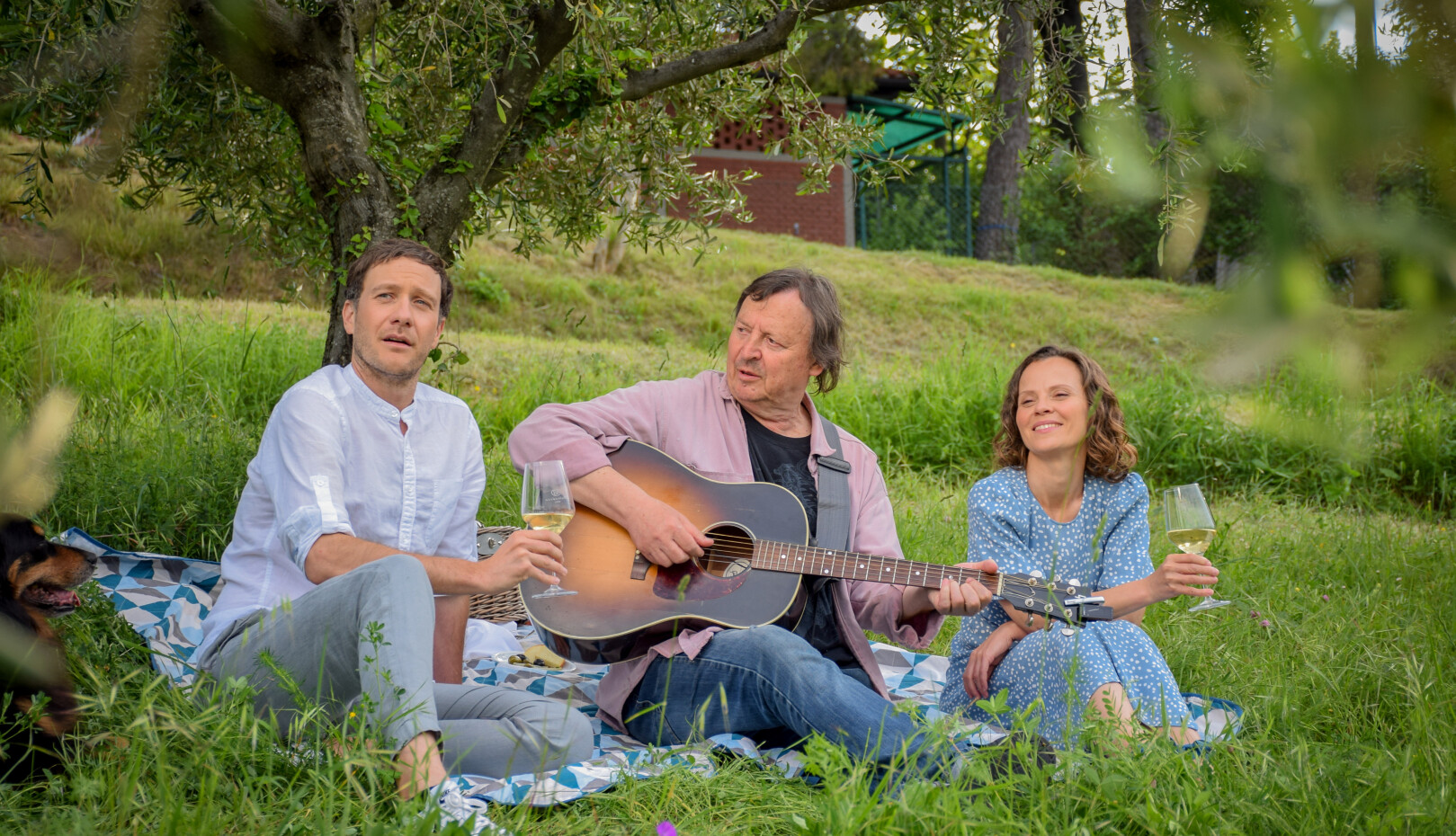 Revealing the little green secrets of the locals
Mojca and Klemen were exploring Izola at the start of the summer. We – the locals – secretly observed them. We were happy when we ran into them in the alleys, on the beaches and even in the countryside. However, they didn't know how to handle some situations, so we figured they needed our help. After all, we know best how to enjoy Izola to the fullest and take care of our town to keep it beautiful and authentic for future generations. We had a lot of fun helping them, that's why we decided to share some stories with you.
The stories reveal some green tips for a carefree and relaxing summer in Izola. Well, we weren't always right either!  There were a few situations when Mojca and Klemen had to remind us how things should be done. Now, let's stop rambling and continue with our stories …
From parking lots to fields, to nature's treasures, viewpoints and souvenirs.
Which green secret is your favorite?