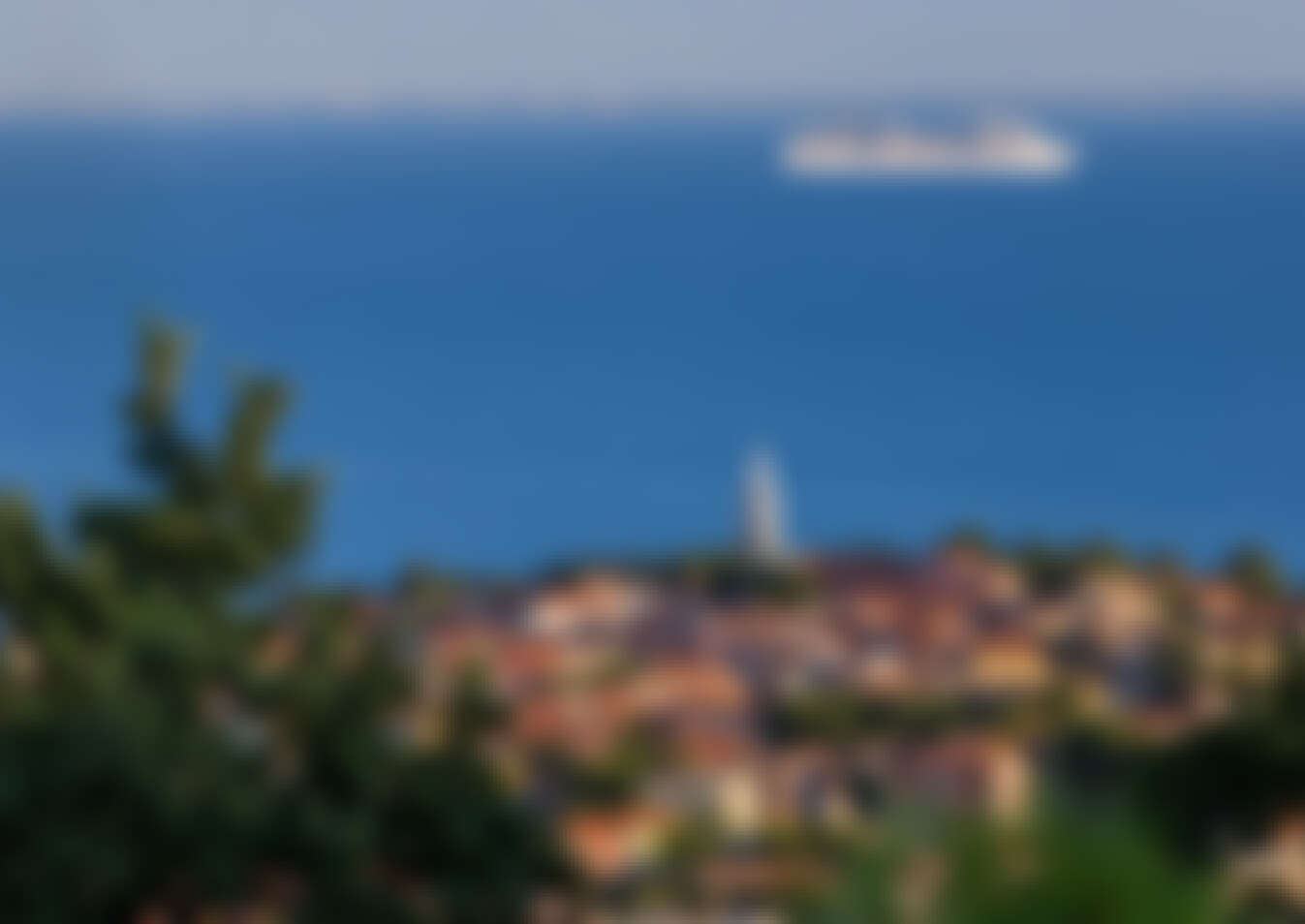 TZ IZOLA - Tourismusverband Izola
Enjoy your time in Izola
Find tips for a trip, where to park, lunch ideas, accommodation contacts and much more!
Weiterlesen
Nützliche Informationen zu Izola
Izola wird international als kleines, authentisches, ehemaliges Fischerort an der Küste anerkannt, in der Besucher den echten mediterranen Geist spüren können.
Der Tourismusverband Izola
Tourist Board Izola is an economic interest organization and an umbrella destination management organization whose key task is the development and promotion of tourism in Izola.
Weiterlesen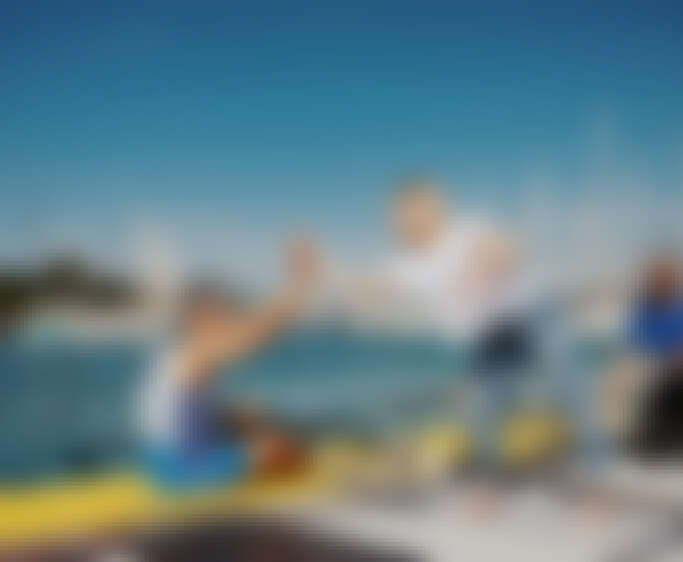 Our small fishing town may attract mainly those who want to escape from the mundane everyday life and relax, but the range of experiences we have developed in recent years also caters to curious and active guests. Tailor-made experiences are also perfect for team building or business meetings. If you want to organize them by the sea and get to know Izola in a slightly different way, we invite you to take a look at the suggestions below.
Weiterlesen
The destination of Izola officially committed to the implementation of sustainable policies on all levels in July 2020, with the solemn signing of the Green Policy. However, sustainable development has already been an important guideline in all activities so far.
Weiterlesen
Subscribe to our e-newsletter
Geben Sie Ihre E-Mail-Adresse ein, um aktuelle Informationen über Neuigkeiten und Veranstaltungen in Izola zu erhalten.