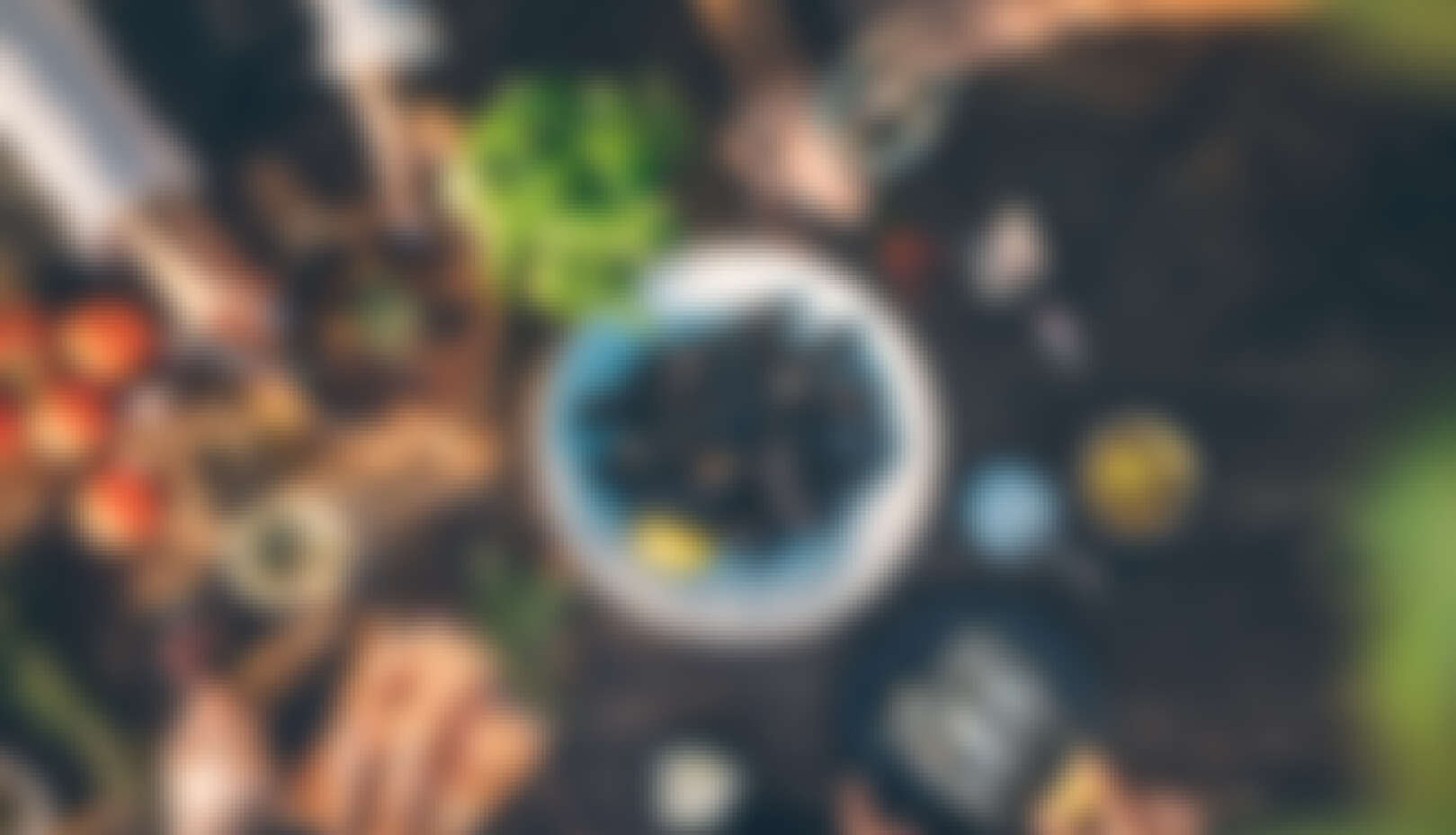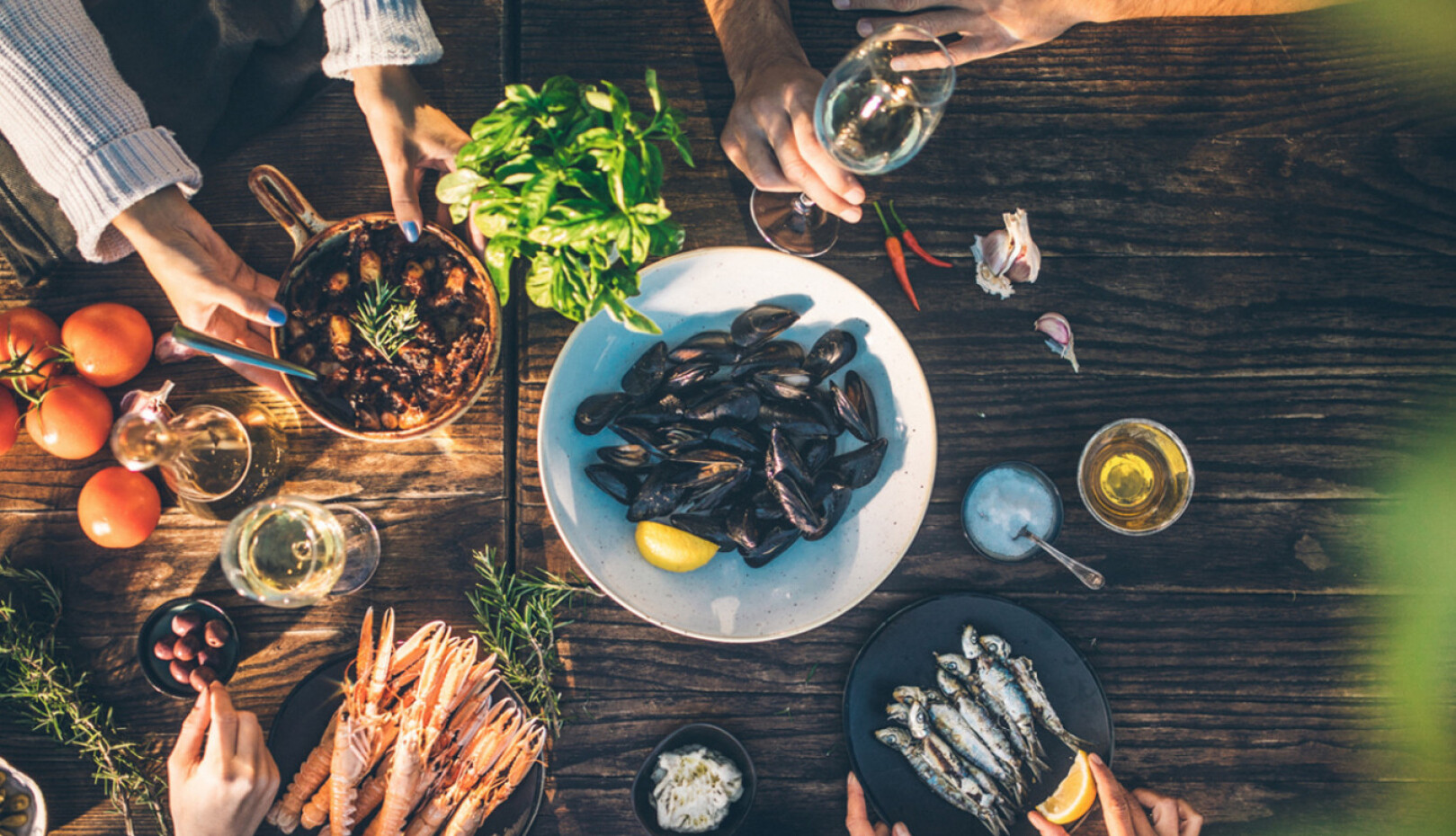 Culinary treasures of Istria and of the sea (MARISTRA)
The purpose of this project is to set up a high-quality, highly competitive product, based on the culinary treasures of Istria, which represents infrastructure enabling the stakeholders to network, develop an innovative and comprehensive offer of local products, benefit from joint promotional and marketing activities for the culinary and tourist services available in Istria, and promote the quality of the offer.
The LAS Istra region will, therefore, become an important, high-quality culinary destination, in the framework of which the role of the main promoters will be played by providers of high-quality culinary products which, in turn, will increase the number of visitors to our destination, who will also spend more money. As a consequence, this will promote a general increase in the quality of the offer and the tourist services in our destination.

Results of the project:
- elaborated quality standards for six areas (quality standard management plan, GCP of quality standards, and materials for labelling the recipients of a quality label, evaluating and monitoring culinary providers),
- training session for tourist providers,
- event programmes rich with content,
- promotional events for promoting the sale of seafood and other culinary treasures of Istria,
- annual events calendar in the area of all coastal municipalities,
- photographic and video material for promoting events and shows,
- promotion of the Istria culinary treasures and the wine queen of Slovenian Istria,
- photographic and video material for promoting and 
- marketing culinary and tourist offer,
- promotion of culinary events on billboards,
- advertising campaigns for promoting and marketing culinary and tourist offer (website advertising, social media advertising, printed media advertising),
- hosting tourism journalists, representatives of tourist agencies and tour operators,
- culinary catalogue and culinary map (in printed and digital form),
- culinary blog,
- green tourism programmes with seafood culinary offer,
- promotional material for a joint promotion of the "gifts of the Slovenian see" trademark.

Main partner: The Municipality of Koper
Project partners: Municipality of Piran, Municipality of Ankaran, Izola Tourist Association g.i.z., Winegrowers' Association of Slovenian Istria
Source of financing: European Maritime and Fisheries Fund
European Commission website for the European Maritime and Fisheries Fund


Subscribe to our e-newsletter
Geben Sie Ihre E-Mail-Adresse ein, um aktuelle Informationen über Neuigkeiten und Veranstaltungen in Izola zu erhalten.