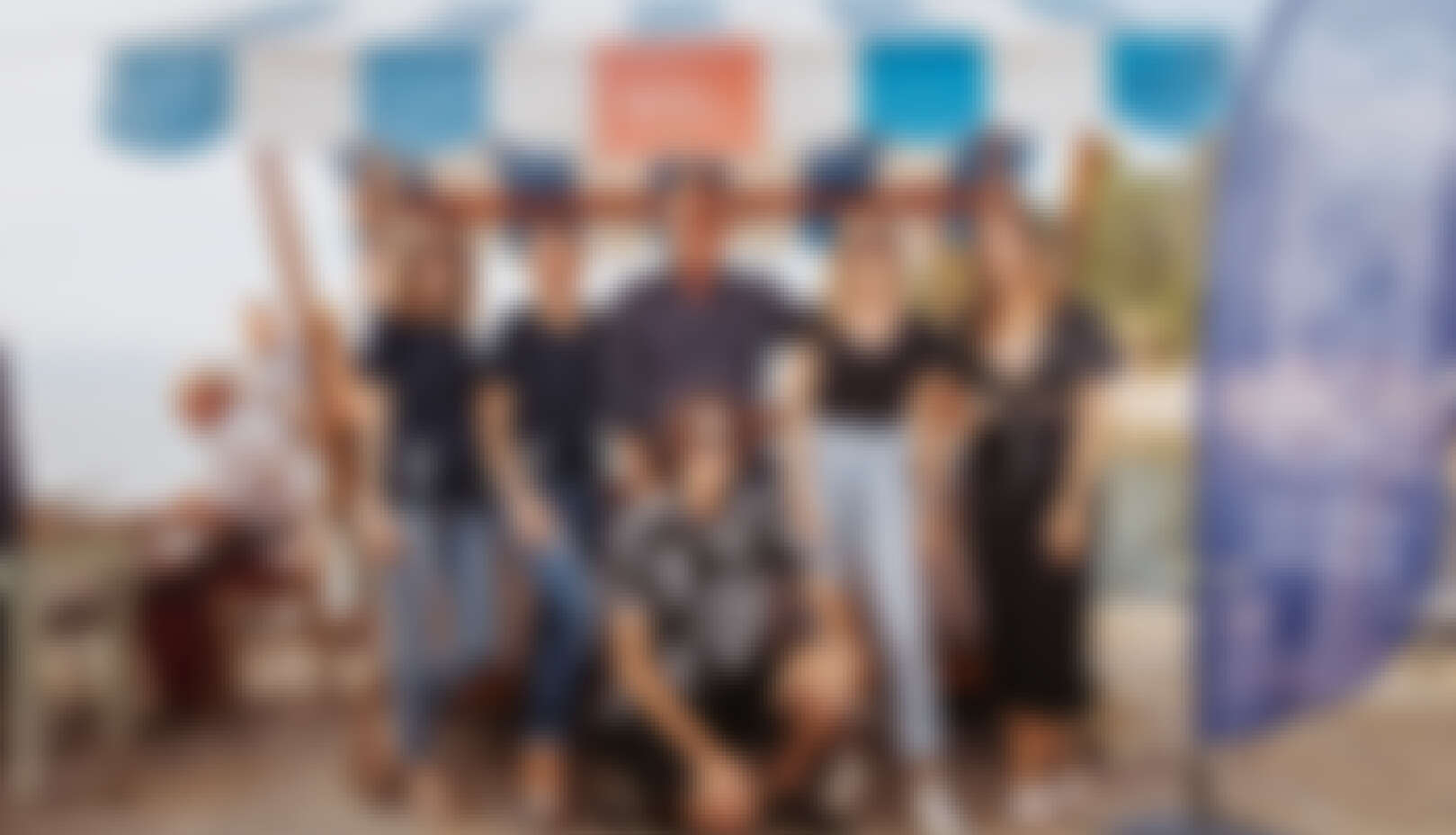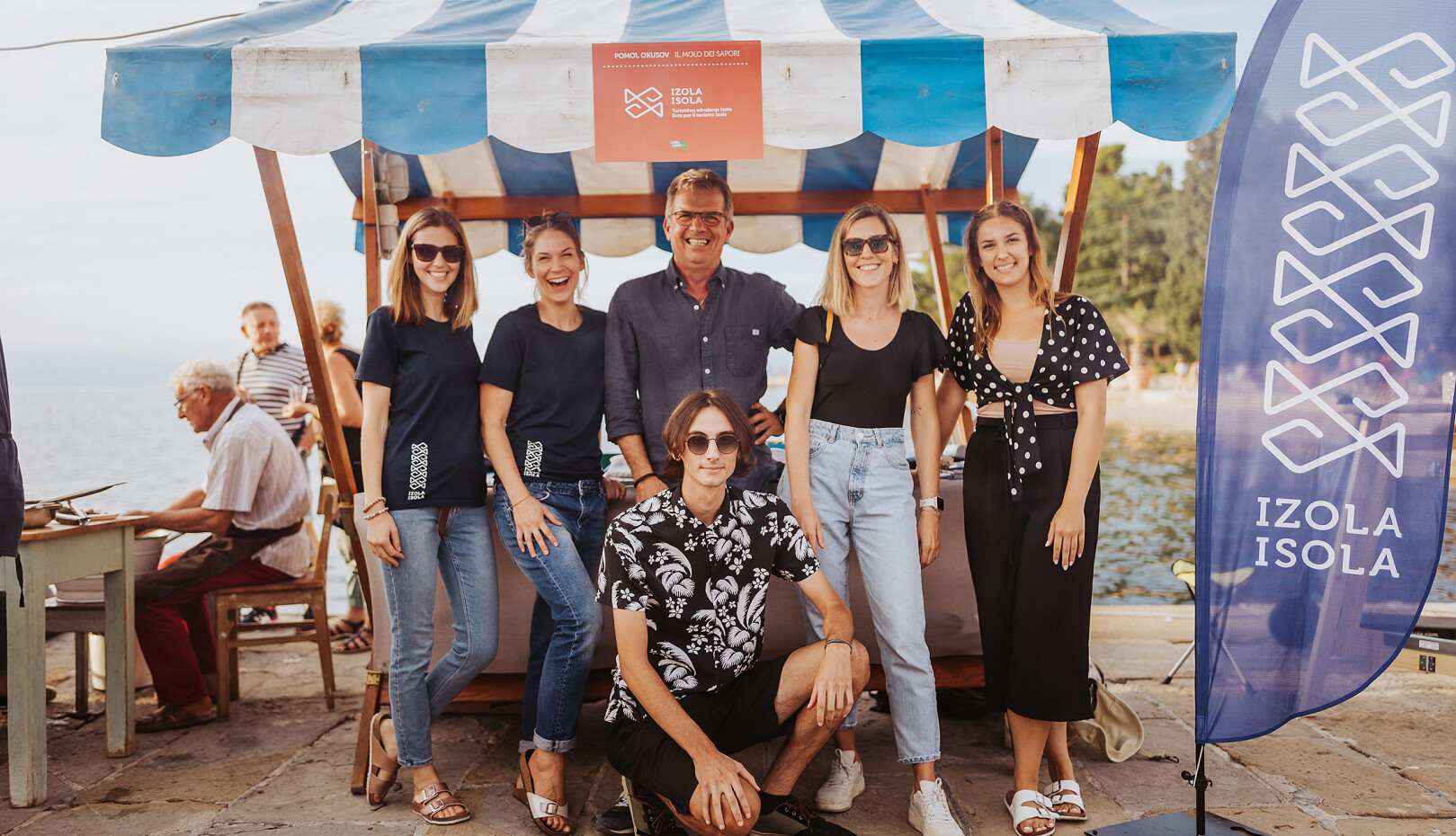 Who are we and what do we do?
Tourist Board Izola is an economic interest organization and an umbrella destination management organization whose key task is the development and promotion of tourism in Izola.
Our mission and vision
Our mission is to take care of the development of the tourist offer and the Izola - "Visit Izola" brand, which encompasses the following characteristics:
- Appeal
- Quality
- Sustainability
- Positive impact on local life
The brand is developed in close cooperation with key local stakeholders and is based on sustainability, informational, and marketing activities.
Our vision is to establish Izola locally and internationally as a small, authentic destination, drawing on its fishing tradition, offering visitors an authentic Mediterranean holiday, unique sustainable experiences and a high quality of life for the local population.
In which areas does Tourist Board Izola operate?
The development of tourism in Izola is based on cooperation between various local stakeholders and on the following areas: 
1. Development

In recent years, Tourist Board Izola has been rapidly strengthening development-related activity, focusing on destination management (strategic development, management of visitor flows and visitor experience management, management of small tourist infrastructure, etc.) and connecting providers and stakeholders through marketing coordination, education, pooling of resources for development and promotion, etc. Another primary task of the Board is to design tourist experiences and introduce sustainable practices in the destination. Development funding is also successfully sourced from national and European dedicated sources.  

2. Promotion

The overall destination promotion of Izola tourism to increase visibility on national and key foreign markets is carried out in accordance with the marketing communication strategy using modern, primarily digital, marketing tools. Communication is based on storytelling and intertwines three central themes: people, experiences, natural features. Every year, Tourist Board Izola launches a major innovative promotional campaign focusing on people. Round-year promotion focuses mainly on experiences.

3. Informing

Tourist Board Izola manages the Tourist Information Center and the Izola "museum" called Izolana - House of the Sea. In both, we take care of informing visitors and storytelling. The Board also regularly participates in tourism fairs and workshops under the Love Istria brand, which unites four Istrian destination organizations. Visitors are also informed via online media, especially the website and the incorporated Izola map. In light of sustainable practices, we avoid excessive printing of promotional materials.
4. Event Organization
In recent years, Tourist Board Izola has been striving to become a significant factor in developing the strategy for organization of events in Izola, as these are an important motive for a visit, and are also closely related to all other key aspects of the Board's functions. For this purpose, we have established the Pier of Tastes: a »street food« event, which follows the guidelines of the tourism development strategy and sustainable practices (zero waste).  The event, which brings together Istrian unique gastronomic offer, takes place several times a year.
5. Sales
In recent years, Tourist Board Izola has also focused on the sales function. Tourist products and experiences (organized by the Tourist Board or by other selected tourist service providers) are marketed in the Tourist Information Center, in Izolana, and in the Visit Izola online shop.
Tourist Board Izola team
We are few but versatile. What do we all have in common? Our ability to multitask and be ready for action – anytime, anywhere.
Financial plans, spreadsheets, development strategies and networking are handled by Director Dean Kocjančič. The first contact with visitors is made by the Head of the Tourist Information Center, Taja Šavron, who also likes to translate and is proficient in several languages. Tjaša Likar, who handles the field of PR, is the main reason you read good news about our town, and she's also busy ticking the boxes for reaching goals of various European projects. Nina Petelin communicates via social networks on behalf of Visit Izola. She also takes care of marketing, event organization, and skillfully uses Adobe programs. Communication strategies, promotional campaigns and advertising are mostly left in the hands of Luca Stančič Kodarin, our freelancer, who often joins us in our office. You will probably be shown around Izolana by Gregor Benčina, who can also transform into the caretaker of a Roman villa in the archaeological park. In the summer, we are also accompanies by friendly student workers, who you can meet in TIC, Izolana or at the Pier of Tastes.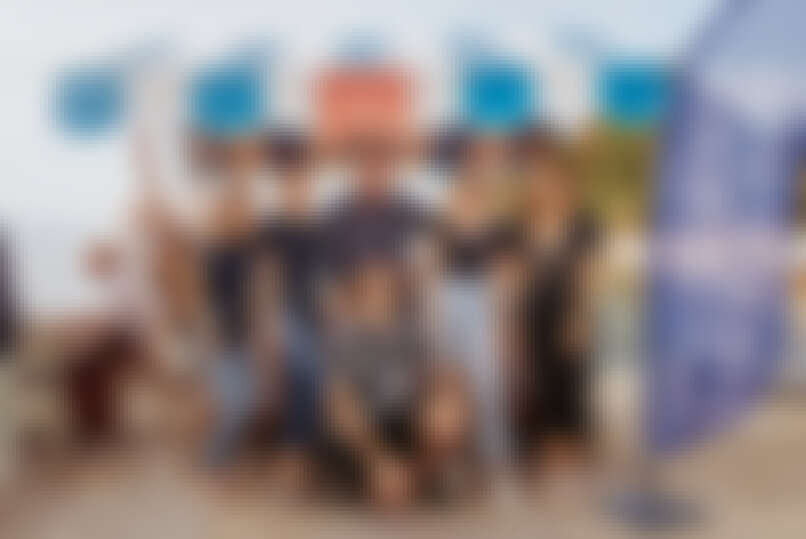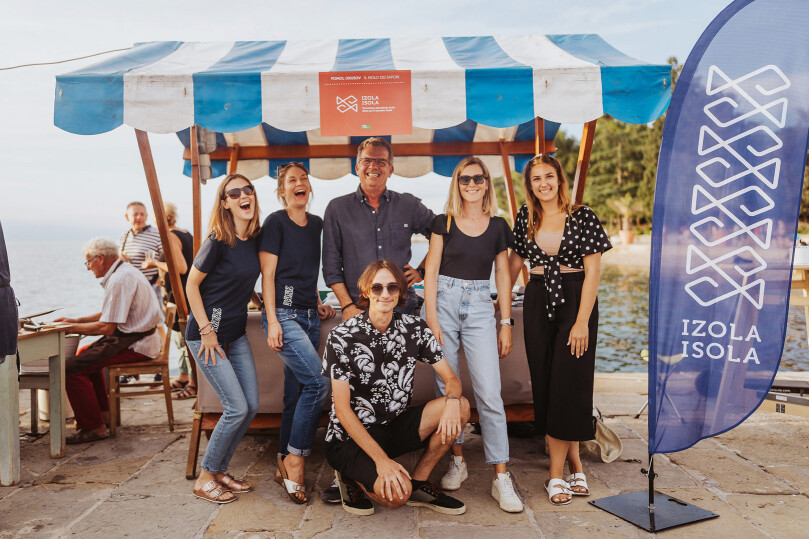 About the destination
Izola offers active, culinary and sustainable experiences related to cultural heritage and available throughout the year.  The positive atmosphere visitors can feel at every step stems from the cooperation of local stakeholders. The destination provides a high quality of life and organization of boutique events for locals and visitors. One such is the Pier of Tastes, organized by Tourist Board Izola.
Subscribe to our e-newsletter
Geben Sie Ihre E-Mail-Adresse ein, um aktuelle Informationen über Neuigkeiten und Veranstaltungen in Izola zu erhalten.