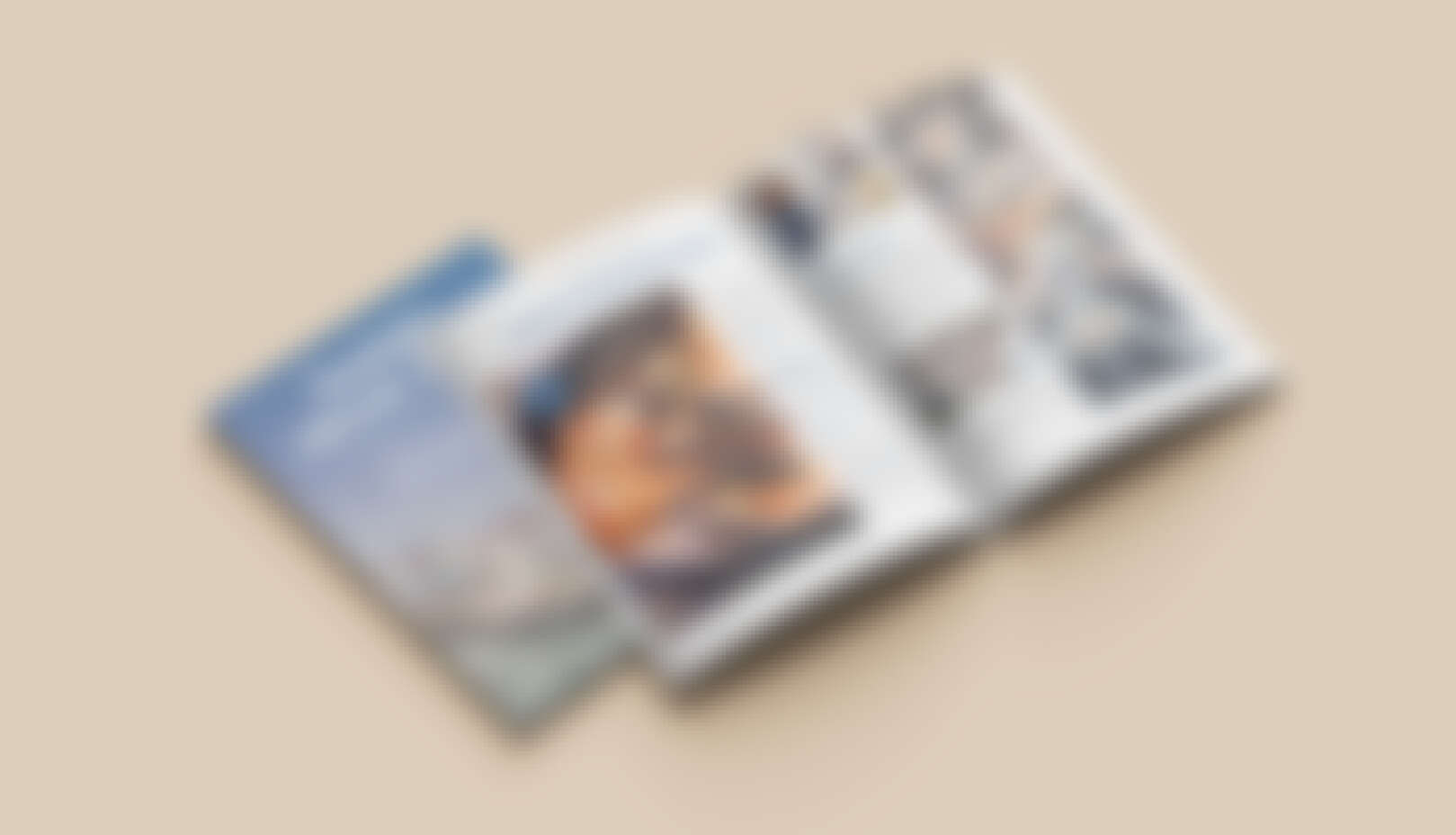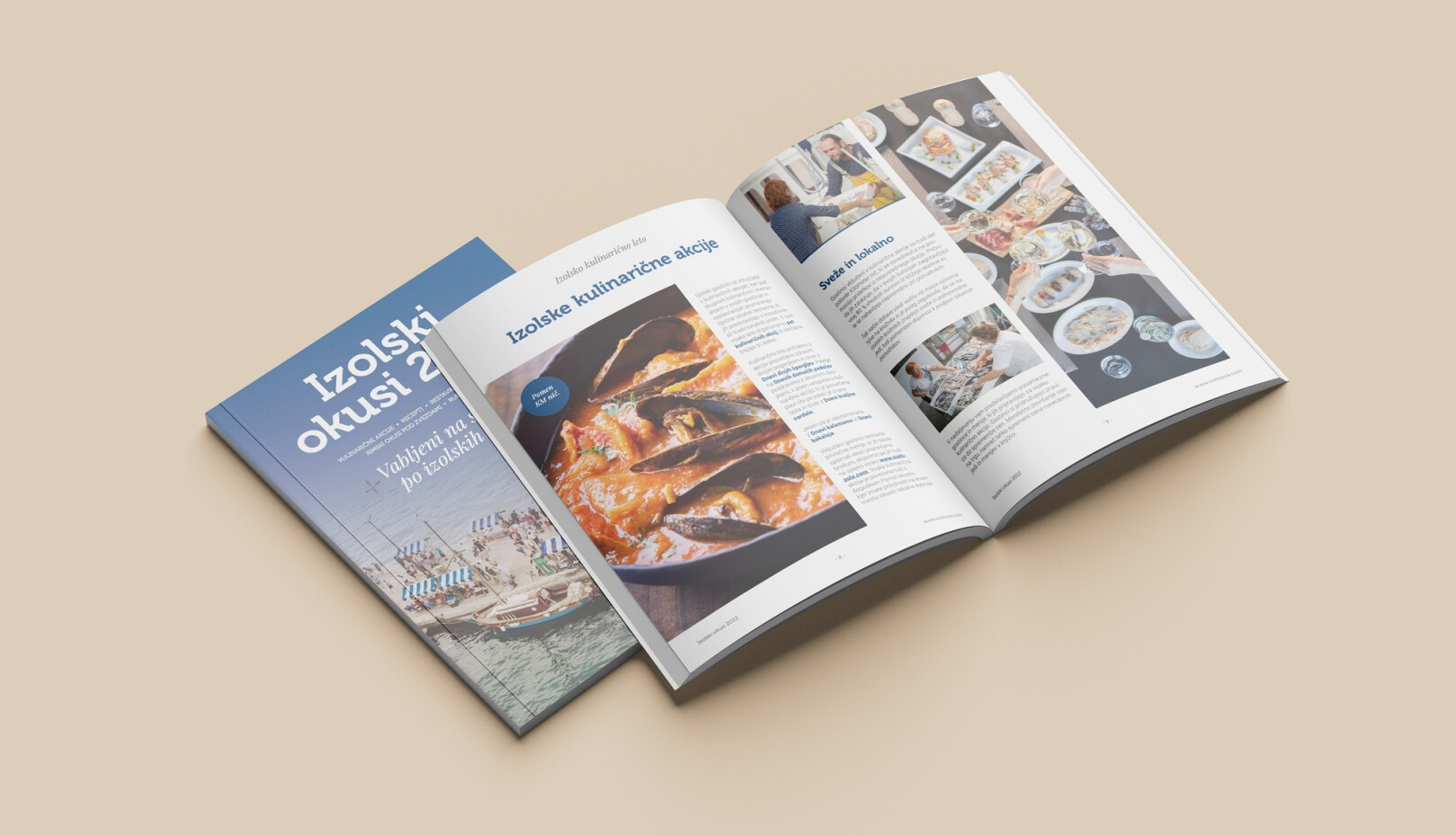 Tastes of Izola 2023 booklet
The booklet highlights the culinary year in Izola, presenting all culinary days and restaurateurs. In it, you will also find some recipes, a list of this year's events entitled Pier of Tastes, and a free ticket to Izolana – House of the Sea.
If you would like to receive a copy of the brochure, visit TIC Izola, send us a message at tic.izola@izola.si, or download it HERE.