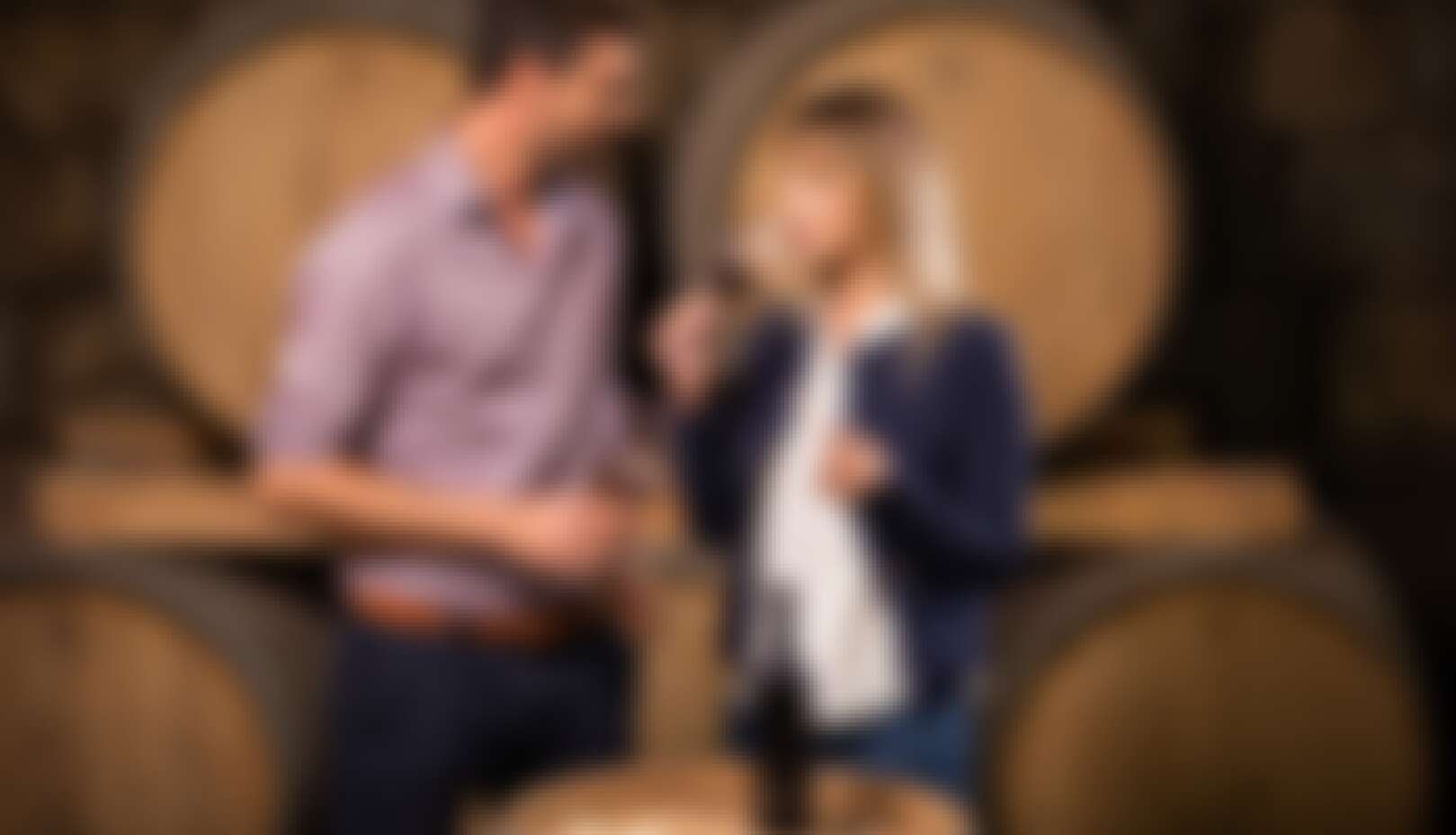 Four colours of wine: Refosco
Wine is an excellent companion to various dishes, it lifts up our spirits and, in moderate quantities, contributes to the health of our cardiovascular system. It has been prized since the prehistoric times, and we often hear the saying that the histories of man and vine are intertwined and inseparable.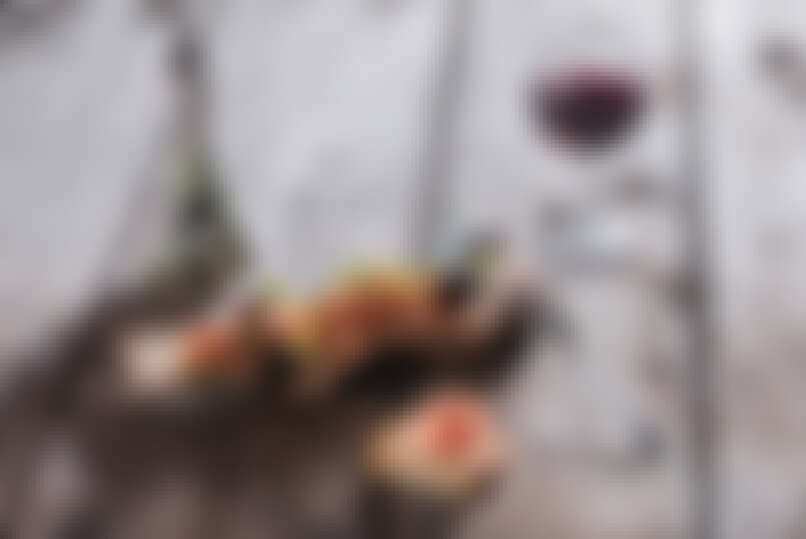 In Slovenia, we know and produce four different colours of wine: red, white, rosé and orange. This time we are going to focus on the red vine variety, from which we produce dark, ruby coloured wine - Refosco. Refosco is an old vine variety and is also the most important and the most widespread variety in Slovenian Istria and the Karst region. Although the vine variety is one and the same, the wine made from its grapes can be different – in Istria they make Refosco, while on the red soil of Karst they make Teran. Wines of other styles are produced from Refosco as well: rosé and red sparkling wine, still rosé, and dessert wines with remnants of sugar.
With its specific aroma, Refosco is a perfect fit for Istrian dishes. Excellent sommeliers say that it carries a taste of sea and marl soil.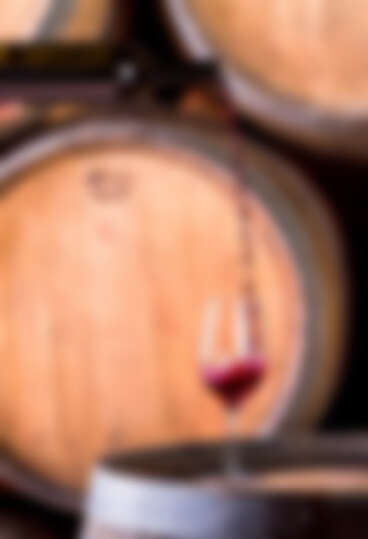 The demand for red wine has grown precisely because of its numerous health benefits. It is said that the medicinal ingredients found in the hard parts of the grapes and in the pips help in preventing atherosclerosis. They contain salicylic acid, which is an ingredient in Aspirin. Refosco also contains a lower percentage of alcohol and a softer lactic acid, which is crucial for digestion. 
At the beginning of February each year, Izola hosts the International Refosco festival - Refuscus Mundi, where wine producers present their Refosco, grown in several wine-growing regions of Slovenia, Italy, and Croatia.