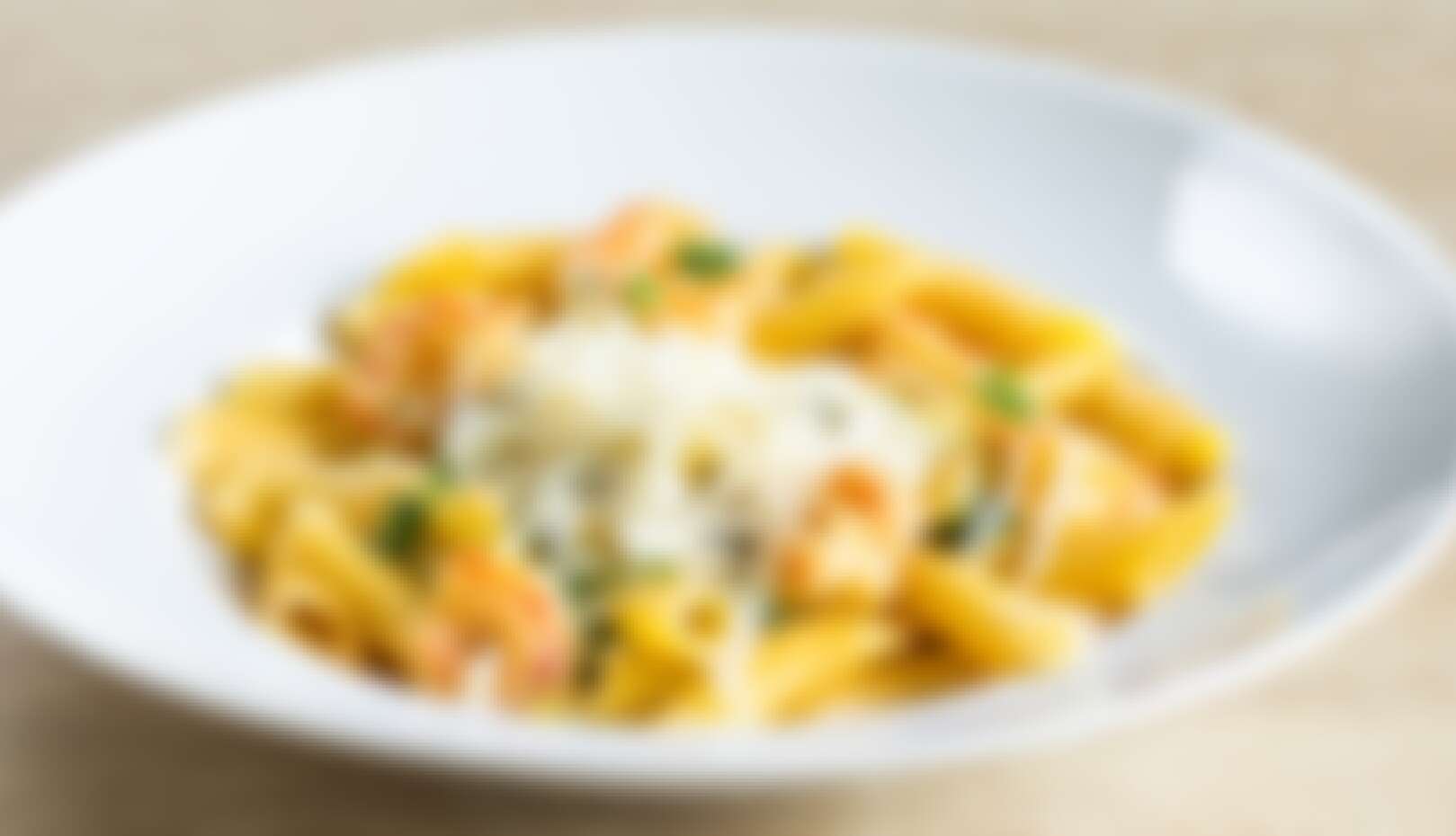 Visit Manjada for a true istrian lunch
Manjada is an excellent culinary destination for all of the hard workers out there, to enjoy a well deserved quick and high-quality lunch. For tourists during the summer season, Manjada is an excellent restaurant for devouring typical Istrian and Mediterranean dishes. Since 2013, Manjada has been pampering both locals and tourists with its fresh, but still simple Mediterranean and Istrian gastronomy. Our questions were answered by the owner of the restaurant, Mr. Aljoša Tomšič. How would you describe your beginnings? How did you decide to establish "Manjada"?
It was all very spontaneous. While working in one of the gastronomy establishments in the town of Koper, the desire to open my own restaurant – which had always lingered somewhere in me – kept growing stronger. The opportunity presented itself in 2013 and ever since, there has been Manjada as we know it.
You are from the small town of Izola. Was it there that you felt the need to open a restaurant in the town?
I believe Izola is a very specific market. During the summer months, it is popular with tourists and therefore a large part of the offerings is adapted to them. I wanted to open an establishment closer to the locals. A restaurant where locals will be able to enjoy excellent food, also during their work day.
Are your guests mostly locals or visitors?
Most of our guests are locals. The proportion of foreigners rises during the summer season when they visit Izola during their travels and want to indulge in typical local, Istrian cuisine.
Which dish is the most typical of your restaurant?
The most typical dish would be "Fusi Manjada". It is our most famous pasta dish made according to our own recipe. We add a sauce made of zucchini, shrimp, as well as rocket, tomato and Parmesan pesto to the "Fusi"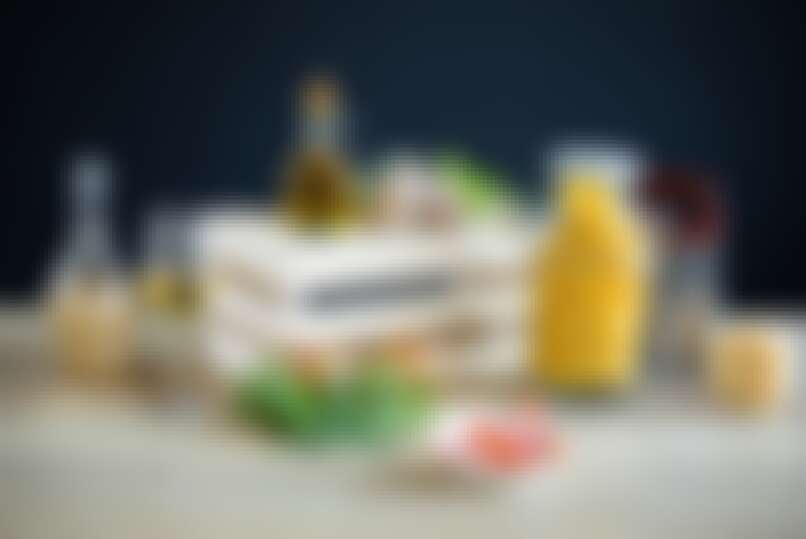 Do your guests prefer Mediterranean cuisine or meat dishes?
Our guests prefer to order Mediterranean dishes since over time, we have gained reputation for serving tasty and delicious food. I also actively cooperate with local fishermen to be able to provide fresh fish to our guests every day. In the wintertime, guests prefer seafood to meat.
Are there any Istrian spices you cannot do without?
We always trust simple, traditional recipes and dishes, the ones we used to make in the past. Of course we use local spices, such as sage, thyme, basil, and oregano.
Your catering services are renowned. Where do you most often provide them: birthday parties, business events, or other types of events?
Catering is a pretty new service we offer and complements our restaurant. Of course the restaurant is our primary activity since we only have one kitchen where we strive to cook high-quality dishes. Therefore, we only make catering arrangements time and space permitting.
You have mentioned that your restaurant is a popular lunch spot. What do you believe to be the deciding factor for your popularity for lunches?
For lunch, we offer daily freshly made dishes. Based on the available ingredients, we keep updating the menu. However, the menu has to satisfy all tastes. Every day, there is a freshly cooked hotpot, a fish and meat menu, as well as a pasta menu. This means everyone can select a fresh dish to satisfy their taste at an attractive price.
Fusi Manjada 
INGREDIENTS
(for 1 person)
10–12 dag of Istrian Fusi pasta
6–8 dag of cleaned shrimp tails
2 dcl of fish stock
2 tablespoons of (tomato) pulp
2 tablespoons of onion
1 tablespoon of garlic oil
chopped parsley
1 dcl of white wine
zucchini (matchstick cut)
tablespoon of butter
olive oil, salt, pepper
Rocket pesto
handful of cleaned rocket
tablespoon of grated Parmesan
½ dcl of olive oil
salt
Blend all the ingredients in a blender.
PREPARATION
Stir-fry shrimp on olive oil until browned, add garlic oil, onion and tomato pulp. Add fish stock and white wine. Cook for approximately 5 minutes on moderate heat. Add matchstick cut zucchini and cook only long enough for the zucchini to still remain crisp. Boil the Fusi al dente in salted boiling water. Drain and add to the sauce. Cook shortly and add butter. Add salt and pepper as desired. Serve the Fusi in a deep plate. Sprinkle with rocket pesto and grated Parmesan. Bon appetit!