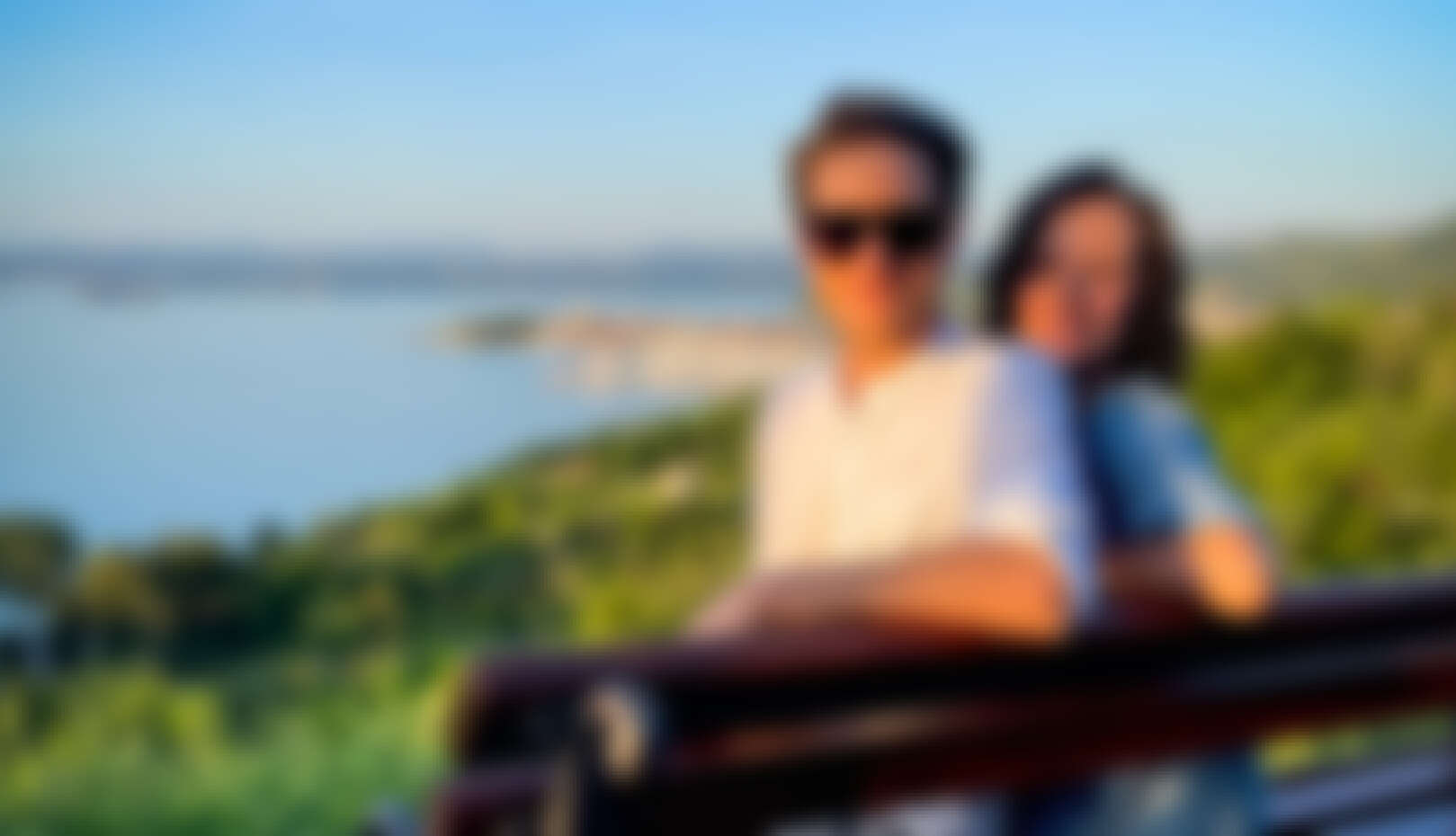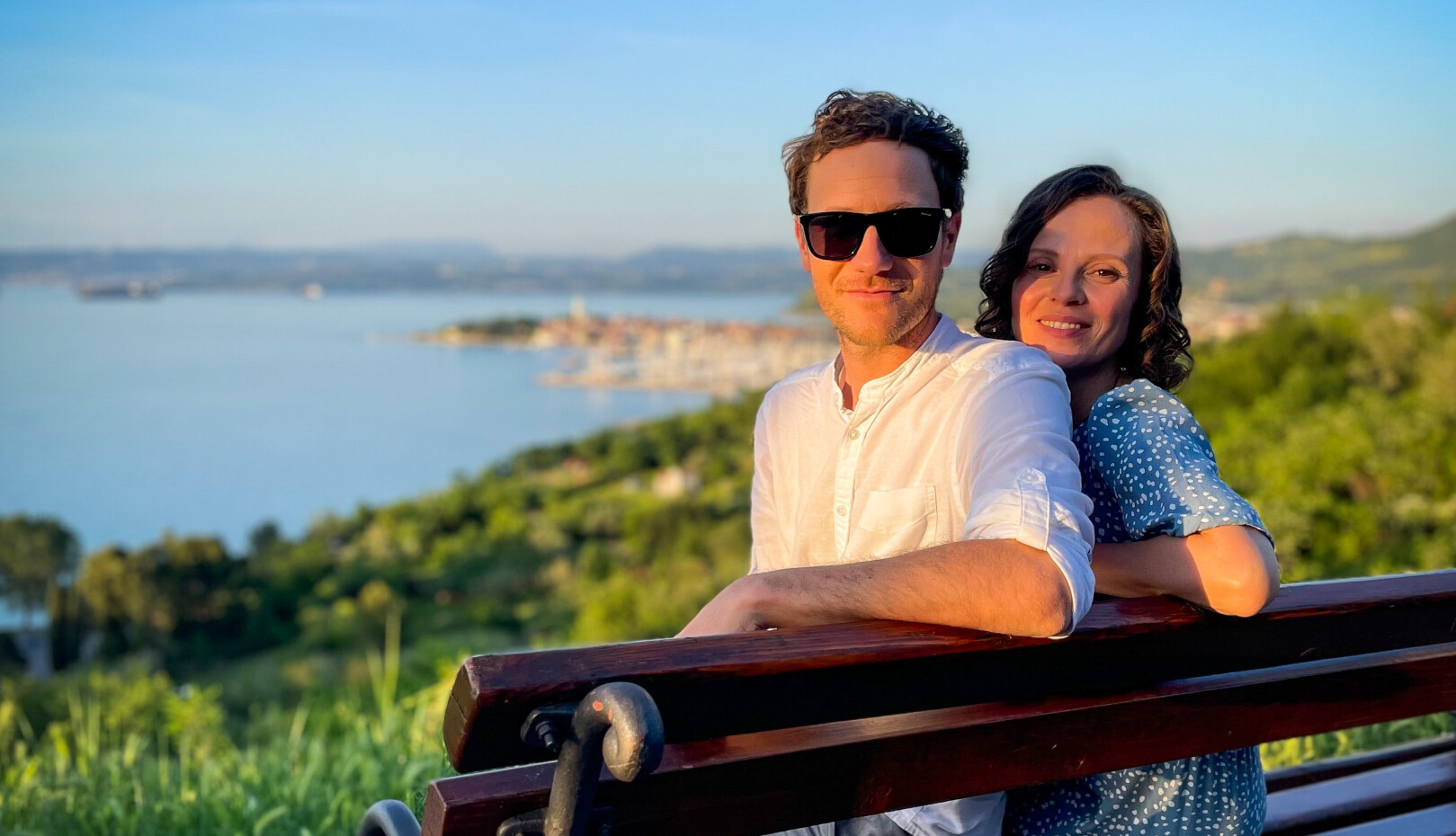 Are viewpoints in Izola a perfect spot to profess your love?
"I can sit on top of a hill and talk about how I feel …"
THE LOCALS SAY: "We're always in favor of love! And of viewpoints! However, some rules have to be followed." We enjoy the view, take photos, relax, hug, and share a kiss … but let's not forget we're not alone. Don't sit in a parked car for a long time, let others enjoy the views as well. If we get carried away by the moment and we desire some intimacy – one way or another – we can rent a room in one of the accommodation establishments in Izola.
Mojca and Klemen really enjoyed one of the viewpoints. We know you're curious, so hop on to the next video:
TIPS FROM THE LOCALS: The most beautiful places for lovebirds
TOP viewpoints
We have compiled a list of the most beautiful vantage points, or Izola views. Take a look by clicking here: Izola views.
Izola parks
The parks in Izola with their varied vegetation are a real feast for the eyes at any time of the year. Get to know Izola through its colorful and evergreen parks!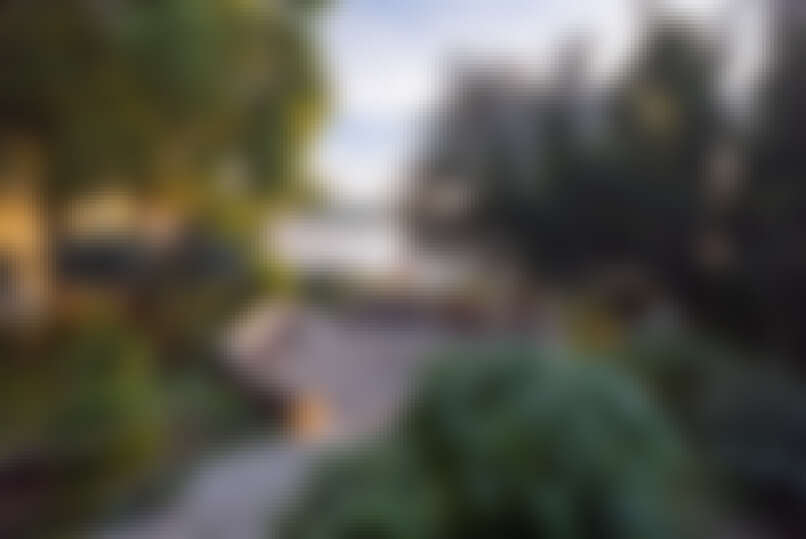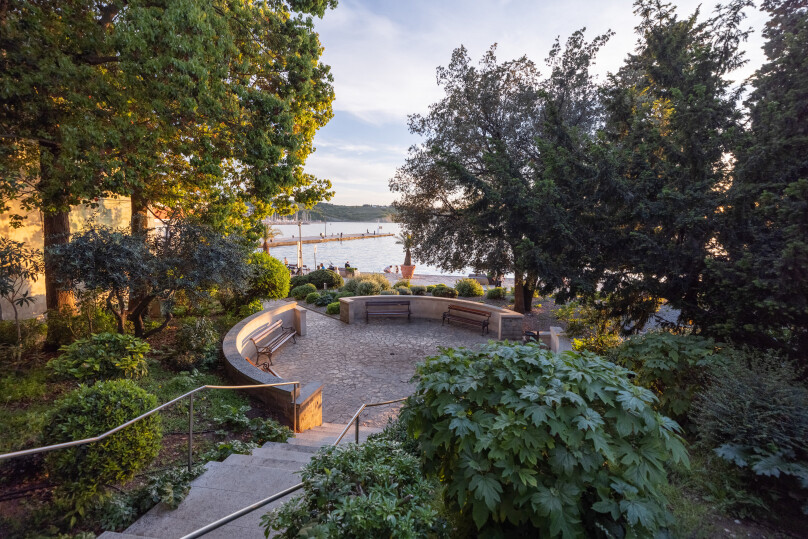 Rooms in hotels, inns, apartments, or nature in the campsites
Did you know that there are 5.536 beds for tourists and visitors in Izola? There are various categories available: from hotels to inns, hostels, and apartments, to the tourist port and campsites. Check out the options!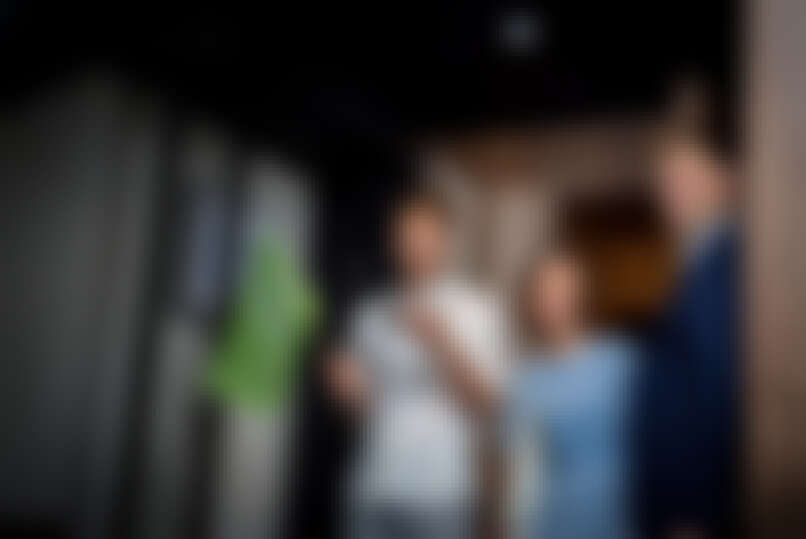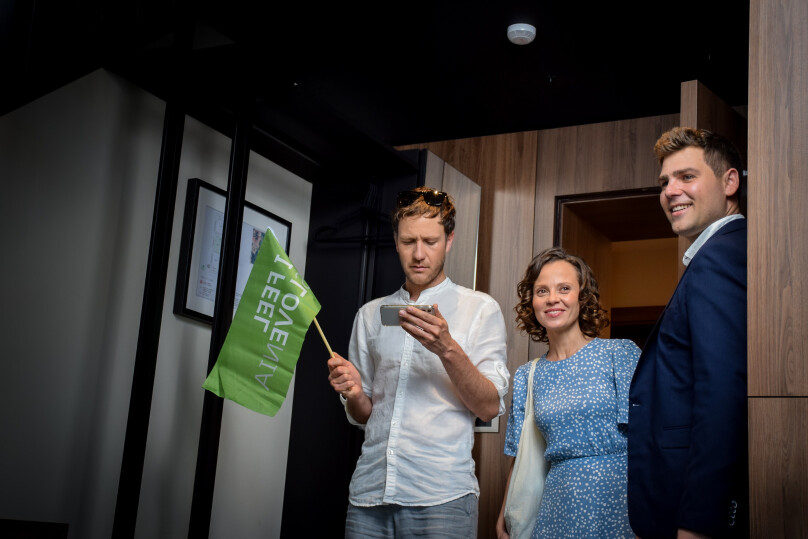 We wake up feeling hungry after a night of romance. How about some fresh fruit?