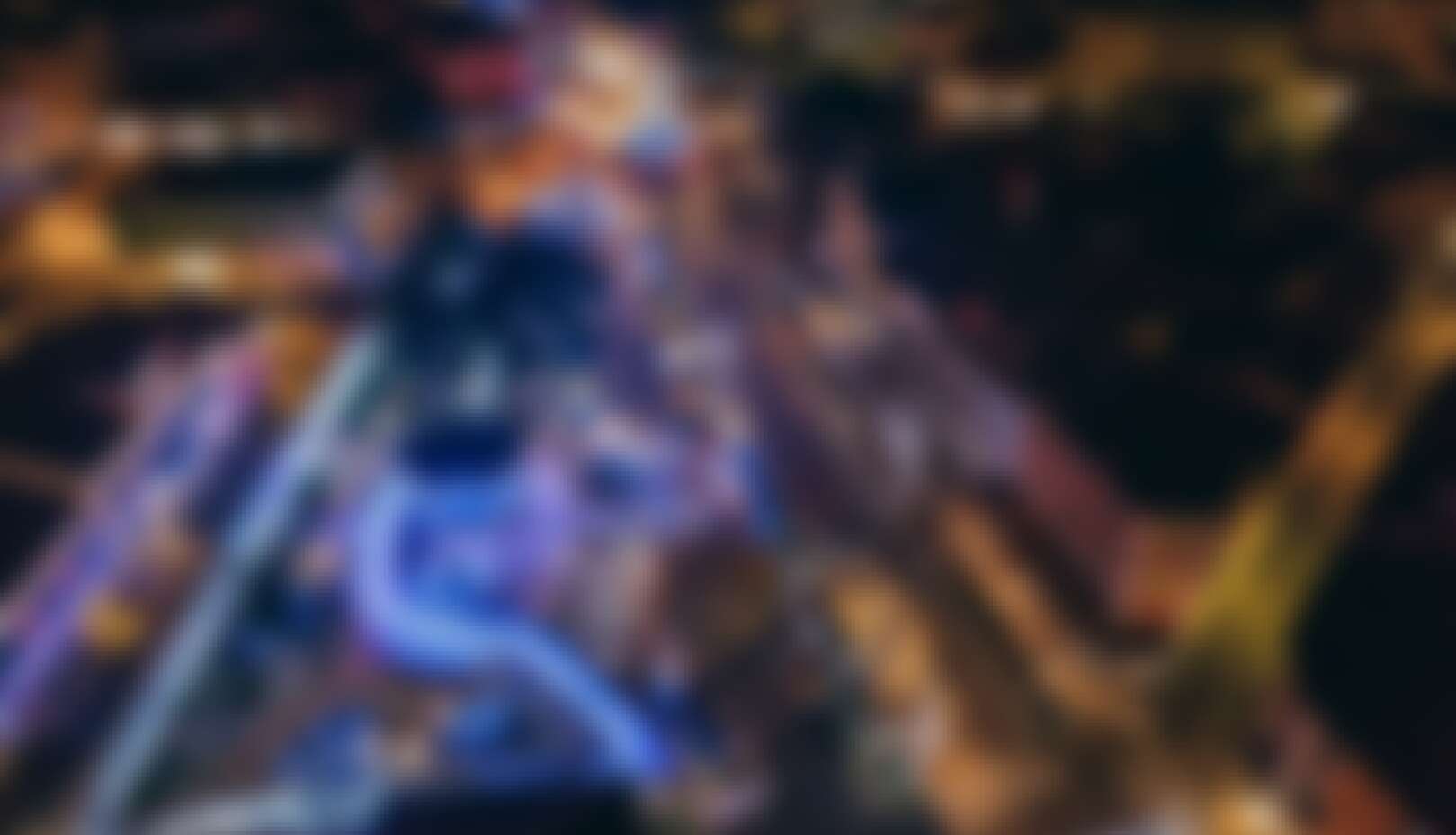 Winter on the Ice Island
During the winter months, Izola is illuminated with festive lights that infuse the town with holiday spirit. Izola becomes an Ice Island, offering something for everyone. Enjoy ice skating, attend one of the many concerts or gather with friends over a mug of mulled wine.
Winter Events in Izola
Did you know that Izola was once an island? Although it hasn't been a true island for a long time, it magically transforms into one once a year. During this special time, Izola becomes an island of experiences, where you can ice skate, take a stroll through the festively illuminated streets and enjoy the diverse concerts. Meanwhile, your little ones can have a blast at various theatre plays for children. Of course, the festive season wouldn't be complete without plenty of refreshments in terms of food and drink. The fairytale ice rink delights both adults and children.
Lights Switch-On on December 3rd
On the third day of December at 5 p.m. Izola will be illuminated with magical festive lights, transforming it into an Ice Island. The joyful atmosphere will be enhanced by musical animation for children featuring Vesele rokice.
Welcome to the Ice Island between 3 December 2023 and 21 January 2024!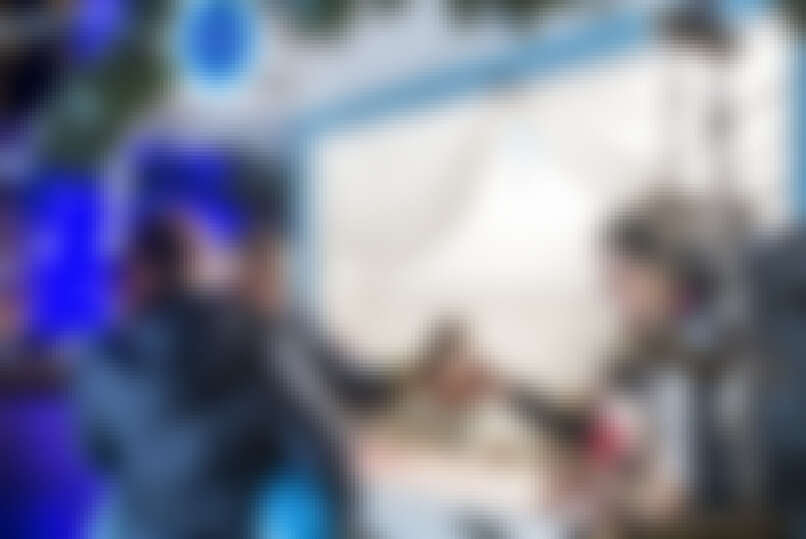 Ice-skating rink by the sea
The Ice Island also offers a lot of fun at the ice skating rink near the sea. This captivating venue is nestled within Pietro Coppo Park, where a lively program unfolds. On weekends, immerse yourself in the delightful atmosphere of the adorned park, boasting a diverse program and stalls offering winter delicacies and local products.
The ice skating rink will be open every day between December 3, 2023, and January 21, 2024, except in case of bad weather. For additional information, please reach out to the Tourist Information Center (TIC) at 05 640 10 50 or via email at tic.izola@izola.si.
The price for skating, including skates, is €5.00; an additional €3.00 can be added for optional skating accessories. 
New this year is a family ticket for € 13.00 or € 17.00.
A season ticket is also available at a cost of €50.00, valid until January 21, 2024.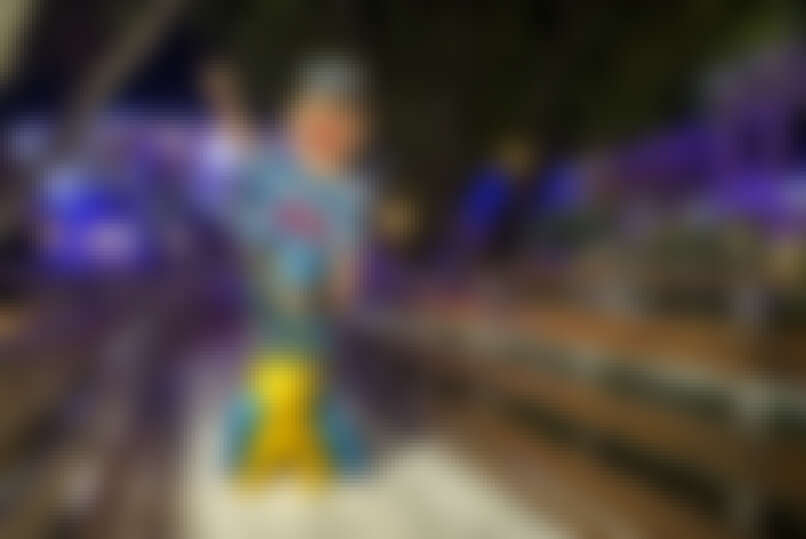 Parking tips for your Ice Island visit
We encourage all locals and visitors in the vicinity of the town centre to visit the Ice Island on foot; this way you're not only treating yourself to some excercise, but you're also doing something good for the environment. For those that are further away, buses are readily available, and the complimentary Kurjerca shuttle service conveniently circulates around Izola.
You don't have to worry even if you chose to come by car. Enjoy up to 2 hours of free parking at the car park on Tomažičeva Street or Ladjedelnica. Additionally,  free parking for up to 2 hours between 15:00 and 22:00 is available at the Argo car park.
Concerts and children's programme
Experience the vibrant energy of Pietro Coppo Park, located right next to the rink, as it comes alive on weekends. Every Sunday at 6 p.m., a captivating children's show takes center stage, creating an enchanting atmosphere. Additionally, from Friday to Sunday at 8 p.m., the park transforms into a musical haven with a variety of concerts for all tastes. Indulge in the delightful offerings of delicious food and drinks available at the winter huts.
Bring your family or friends and join in the festive fun!
Ring in the New Year to the rhythms of the Roxie band. Sing and dance to many Slovenian folk and party music hits, as well as many of the evergreen tunes of our Croatian neighbours. For fans of the iconic ABBA band, a special treat awaits as the Slovenian tribute band ABBAMia graces the stage, delivering a fun evening filled with well-known hits.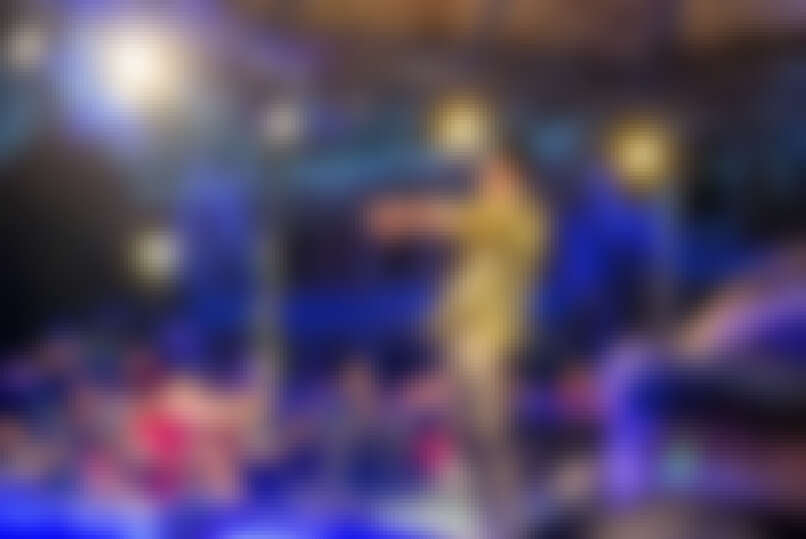 Enjoy the tunes of Ice Island Radio
A themed Ice Island Radio, broadcast online by Radio Capris, will also take care of a pleasant atmosphere during the winter events in Izola. You're welcome to listen even when you're not in Izola.
In January, the Radio Capris team will join us and broadcast from a mobile studio next to the Ice Island.
Charity fridge
Join the compassionate initiative by Radio Capris and the Friends of Youth Association - the Charity Fridge. You can contribute donations throughout December, during the ice-skating rink's opening hours. Your generosity will bring joy to many socially disadvantaged families in our region.