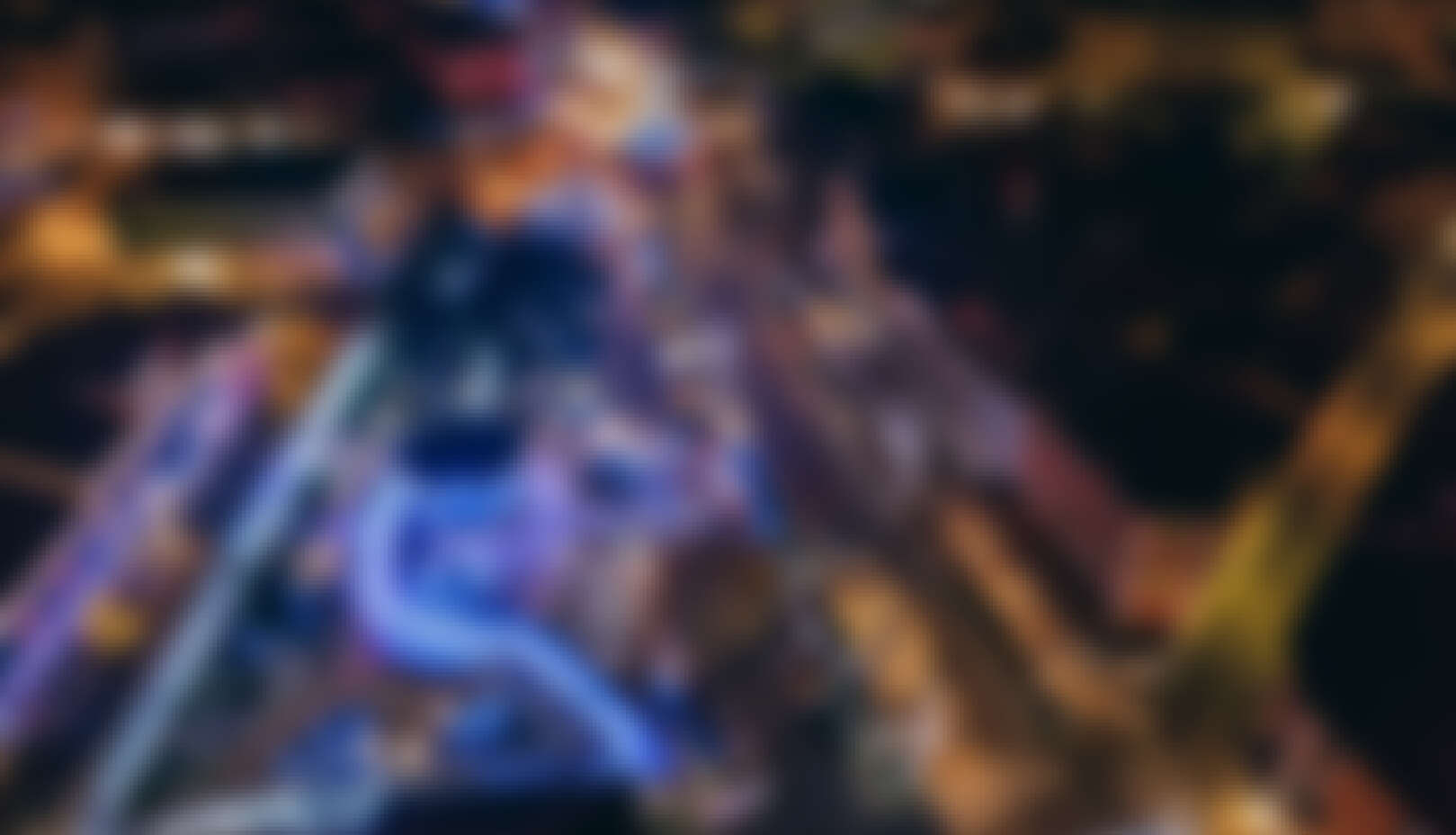 Ice Island
Over the winter months, Izola is illuminated with festive lights that bring the holiday spirit to town. Izola transforms into Ice Island - a place that has something for everyone. Experience the joys of ice skating, attend one of the many concerts or catch up with your friends over a delicious mug of mulled wine.
MORE INFO: https://www.visitizola.com/en/experiences/winter-in-ice-island 
Free parking is provided at the Argo parking lot for all Ice Island visitors.