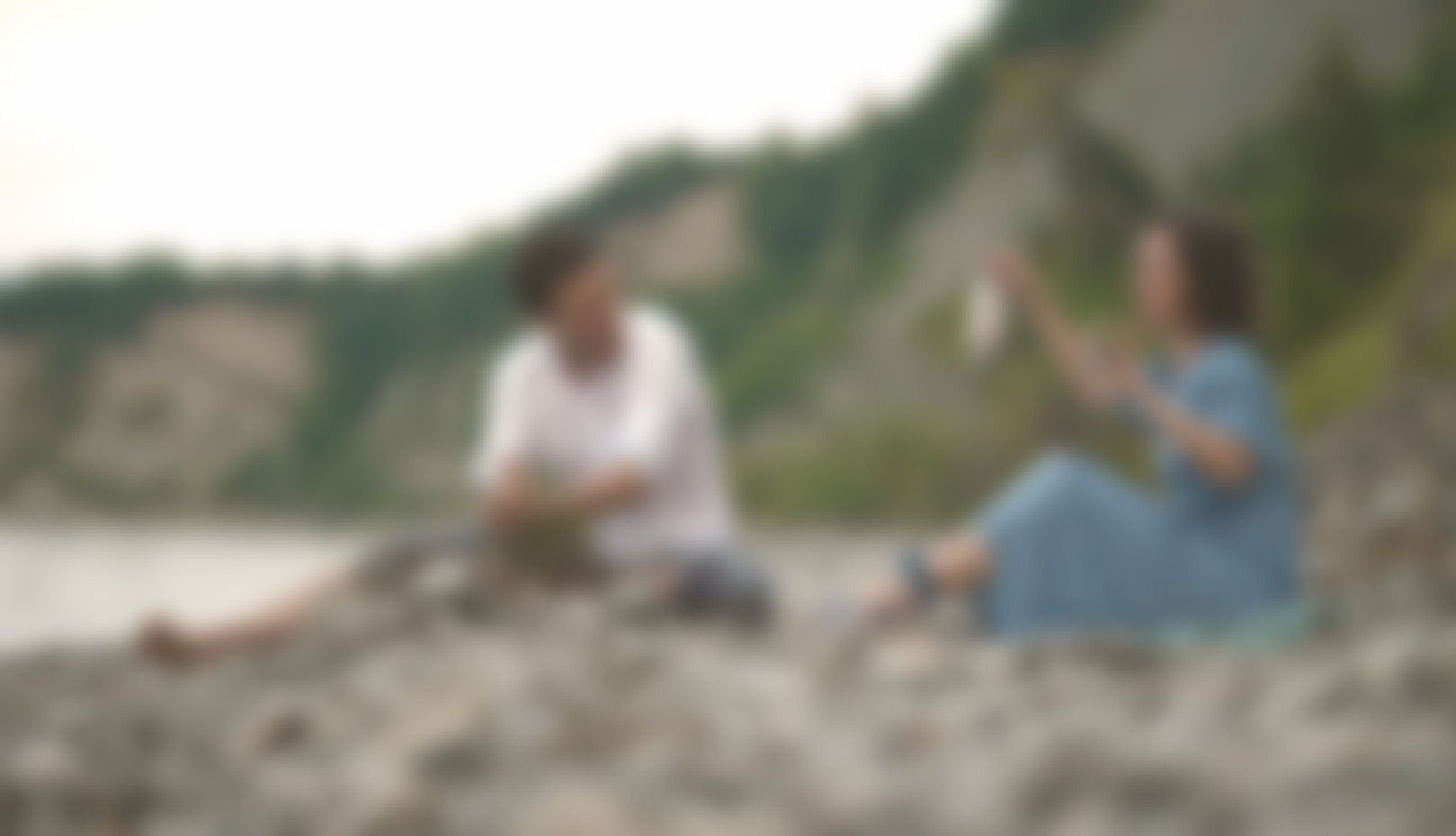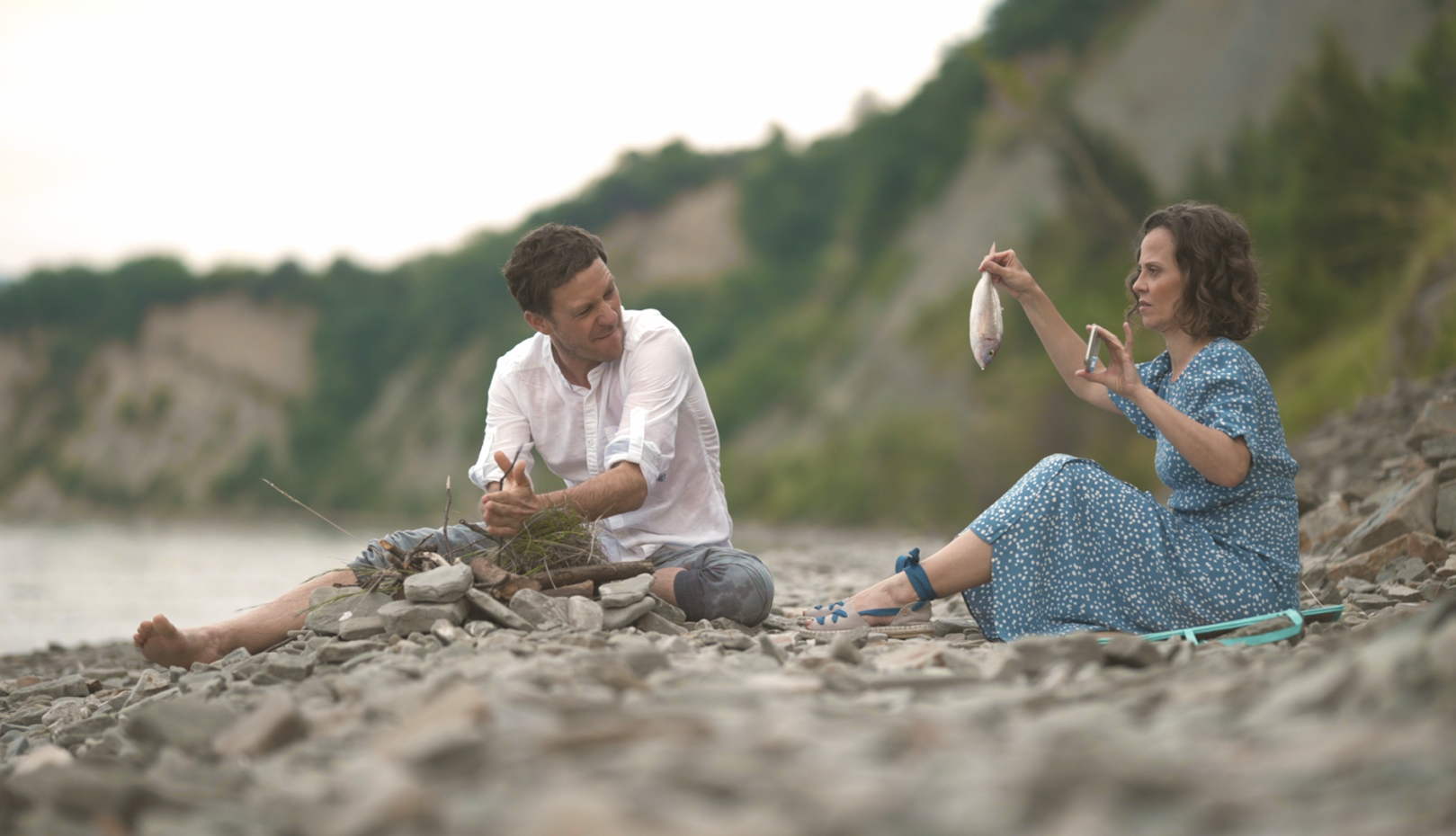 Picnic on the beaches of Izola – yes or no?
We shouldn't organize a picnic, but we can enjoy some delicious food
THE LOCALS SAY: »We recommend visiting one of the excellent restaurants. If you really don't feel like it, we don't mind if you bring a snack to the beach. As long as you take care of the environment, of course!« We mustn't disturb other guests on the beaches. Campfires are an absolute no-go! Any fires in nature must be secured and supervised at all times. There are no public campfire areas in Izola at the moment, but we invite you to a bonfire, which is organized each May in the countryside.
»I will light a fire, I will take a fish …« Klemen sang to himself until … What happened? Check it out in the video!
TIPS FROM THE LOCALS: Romantic gourmet experiences
Picnic basket from Kamin Restaurant
Relax and enjoy the moment! Take an electric bike and a picnic basket and ride to the Strunjan Landscape Park or to the countryside of Izola, where you can spend beautiful moments outdoors with good food and in good company. See the offer!
You can also take the basket to one of the local beaches or viewpoints.
Pamper yourself in one of the restaurants
If you stopped by the Kamin Restaurant to pick up your picnic basket and felt like staying on its terrace, you're right… You can hardly find such a beautiful view over Izola anywhere else. However, you can find excellent flavors and local cuisine: discover the restaurants in Izola and indulge in gourmet delights.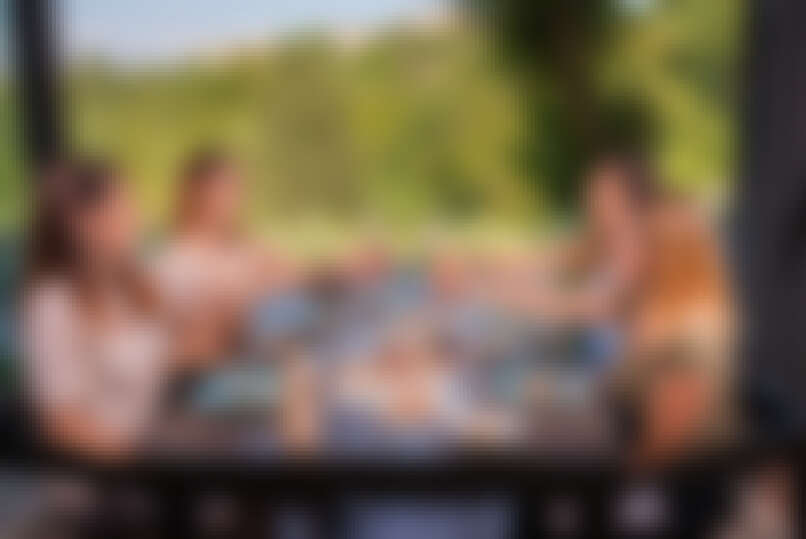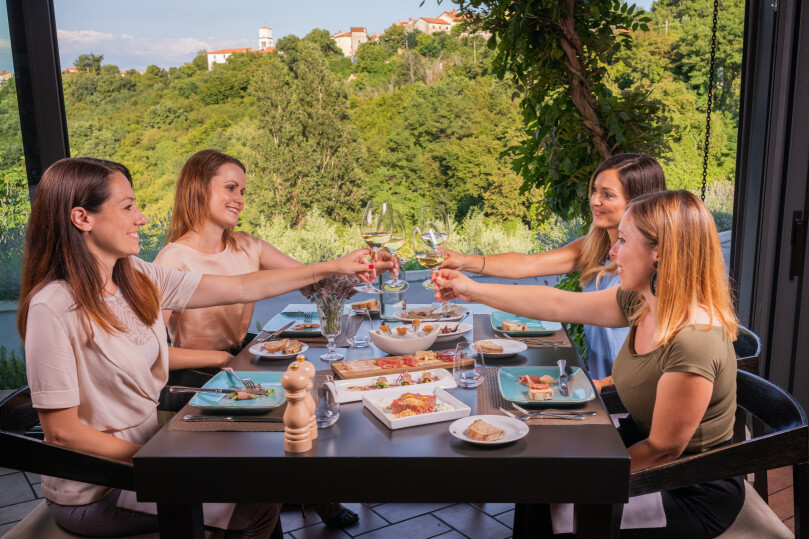 While you're having a picnic in nature take time to listen to birds singing. But make sure not to…