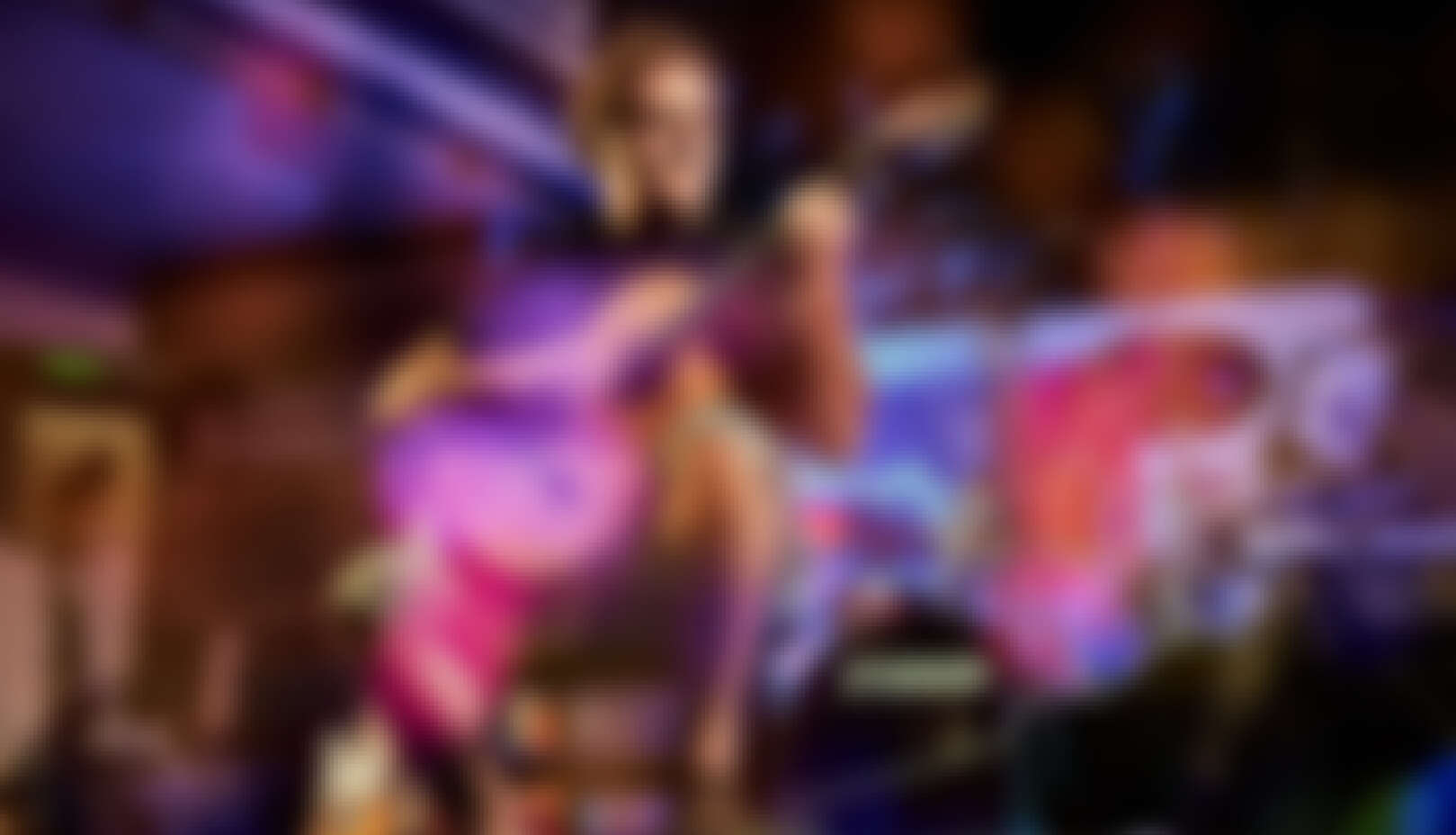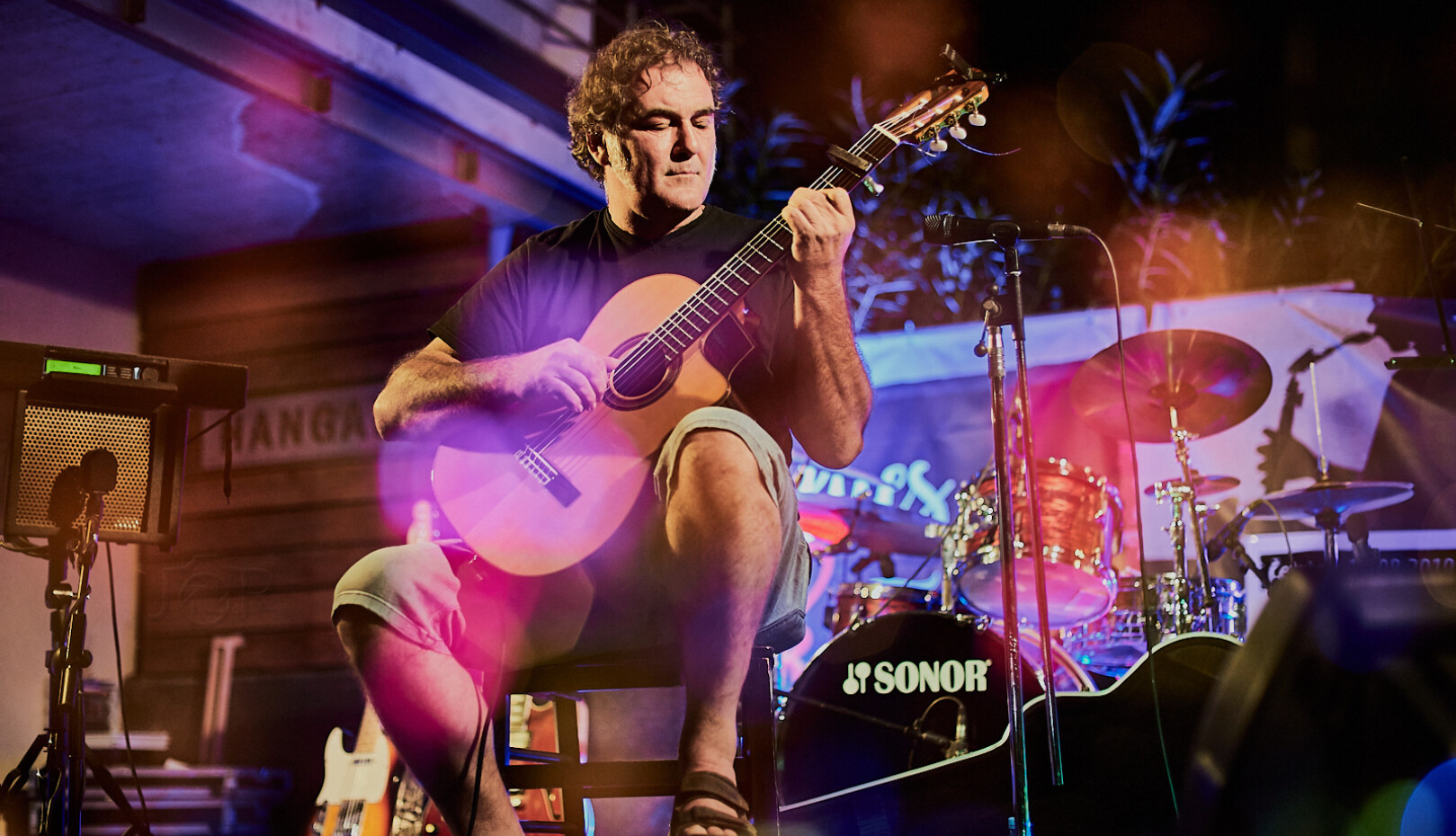 Concert: Elvis Šahbaz
LOCATION: Hangar Bar
TIME: 8 P.M.
ENTRY FEE: 7,00 €
Elvis Šahbaz - Underground Classic.
Today's choice of the definition of what Elvis is talking about. Definitely underground.
He uses the classical guitar as an expressive instrument and moves skilfully between different dimensions of the musical world. The themes are inspired by everyday life, events, fantasies.... The compositions have titles and are important to him, but they also allow the listener to identify with his imagination and create his own story.