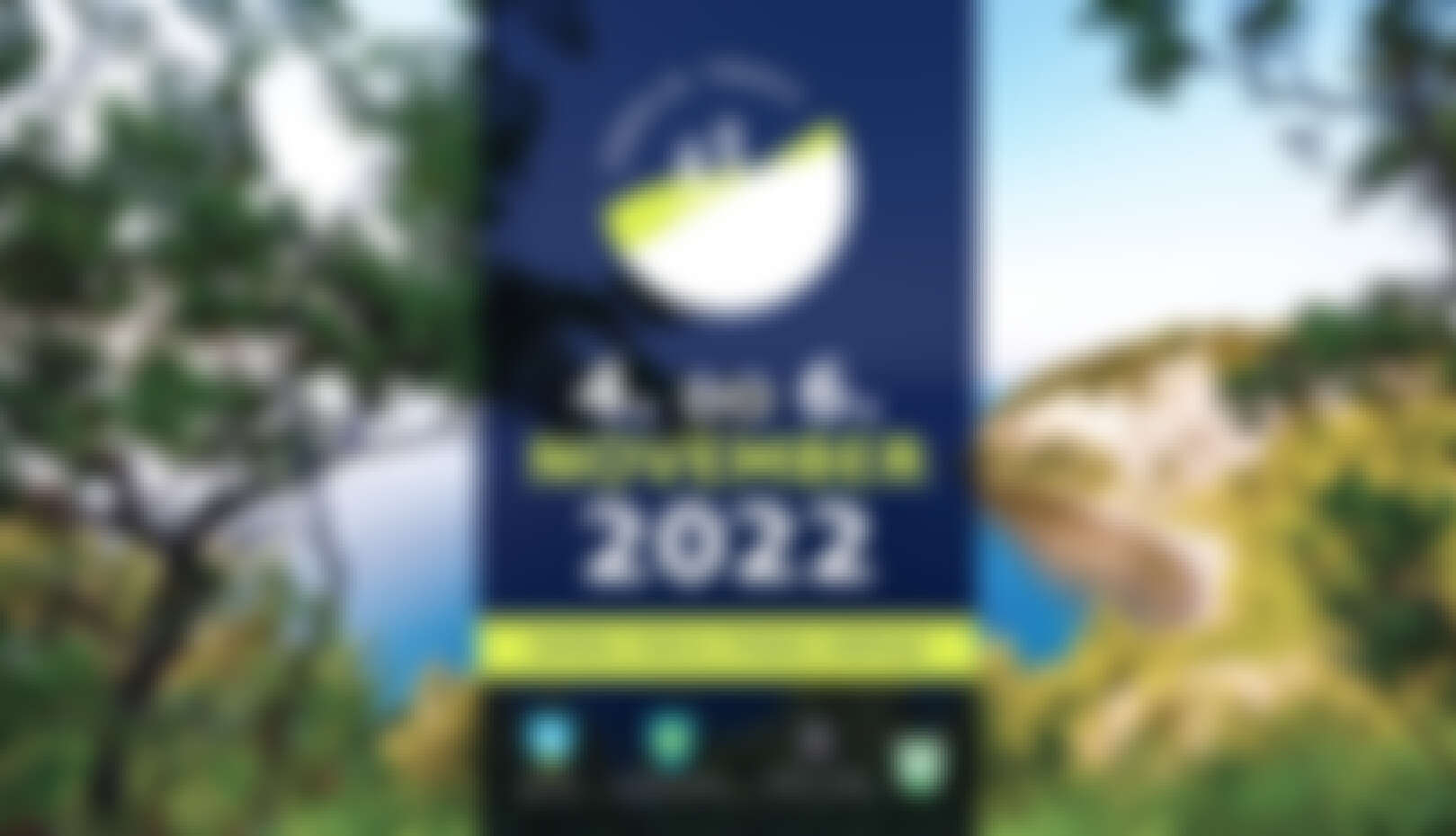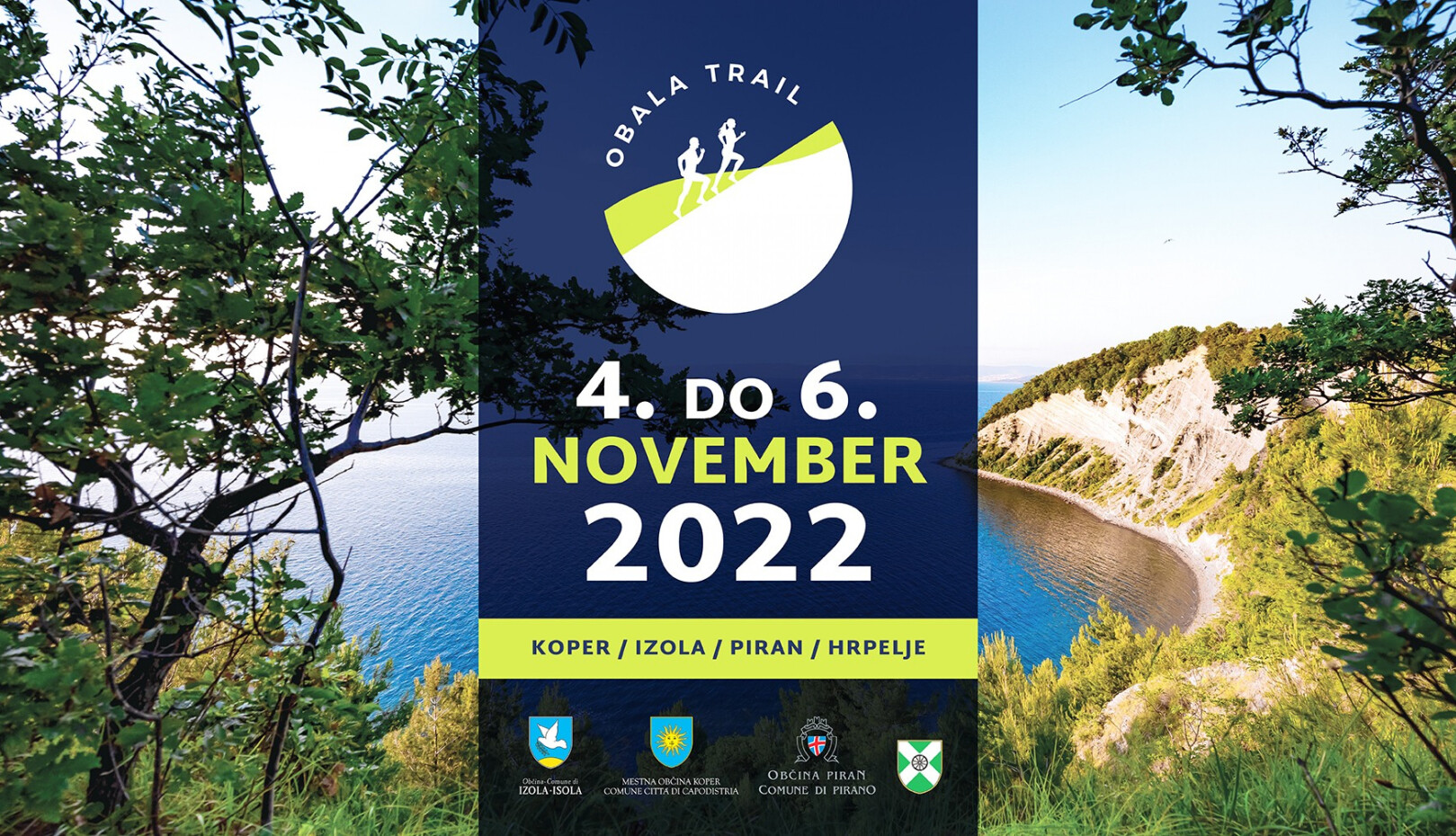 Obala Ultra Trail
OBALA Ultra-Trail ® is an outdoor sports event that connects Izola, Koper, Piran and Kozina into a compact whole. The vision and purpose of the event is to connect the event and present to the world the beauty of Slovenian Istria with a run on unforgettable trails in the surrounding area. 
The purpose of the event is to socialize with fellow runners from all over Europe, running, outdoor activities and lots of good fun…
You are cordially invited to the OBALA Ultra-Trail®, where you will enjoy the beautiful nature by the sea and views that reach far into the Adriatic.
Feel our positive energy, try top quality local wines, olive oils and prosciutto, so that we can enjoy Martinova together and relax from the everyday pace and stress.
Welcome to OBALA Ultra-Trail!
MORE: here.