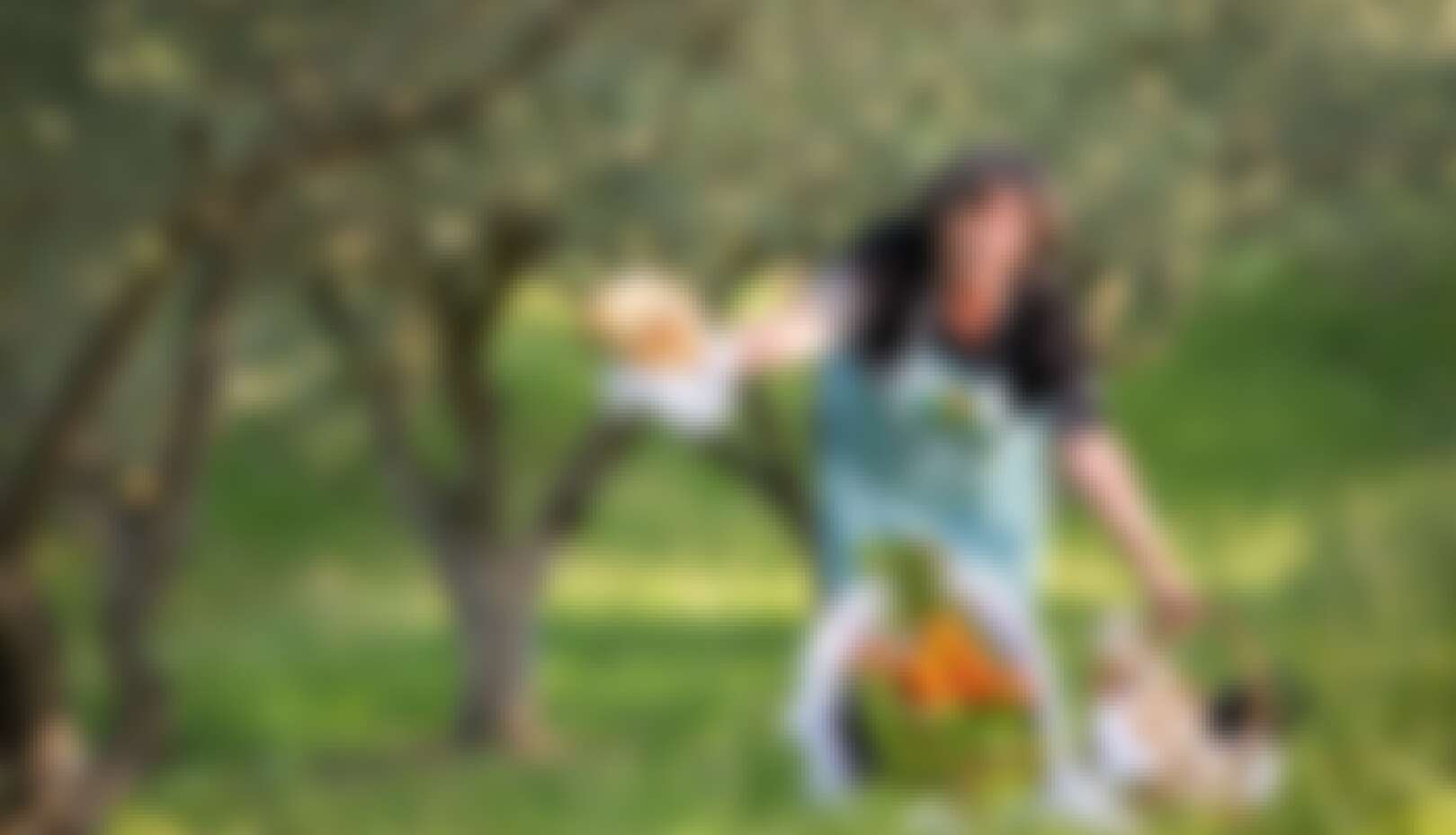 Farmer's market
The seasonal market »Ruba sz moje njive« (Stuff from my field) offers an opportunity for the local farmers to sell their crops. 
It is part of the Kilometer Zero initiative, which has been established for several years and has enriched the gastronomic offer in Izola. The goal of the initiative is to promote the use of produce from the immediate environment and offer support to local agriculture. However, it also ensures that the dishes in Izola's restaurants are made from fresh and local ingredients. The restaurateurs involved in the initiative undertake to use at least 80 % of ingredients from the local environment.
A particularity of the market is that it only includes local farmers.
It takes place from May until the end of September in Drevored 1. maja (1st May avenue). You can visit the market on Wednesdays and Saturdays between 8 am and 1 pm and get wholesome crops from the hinterland of Izola.