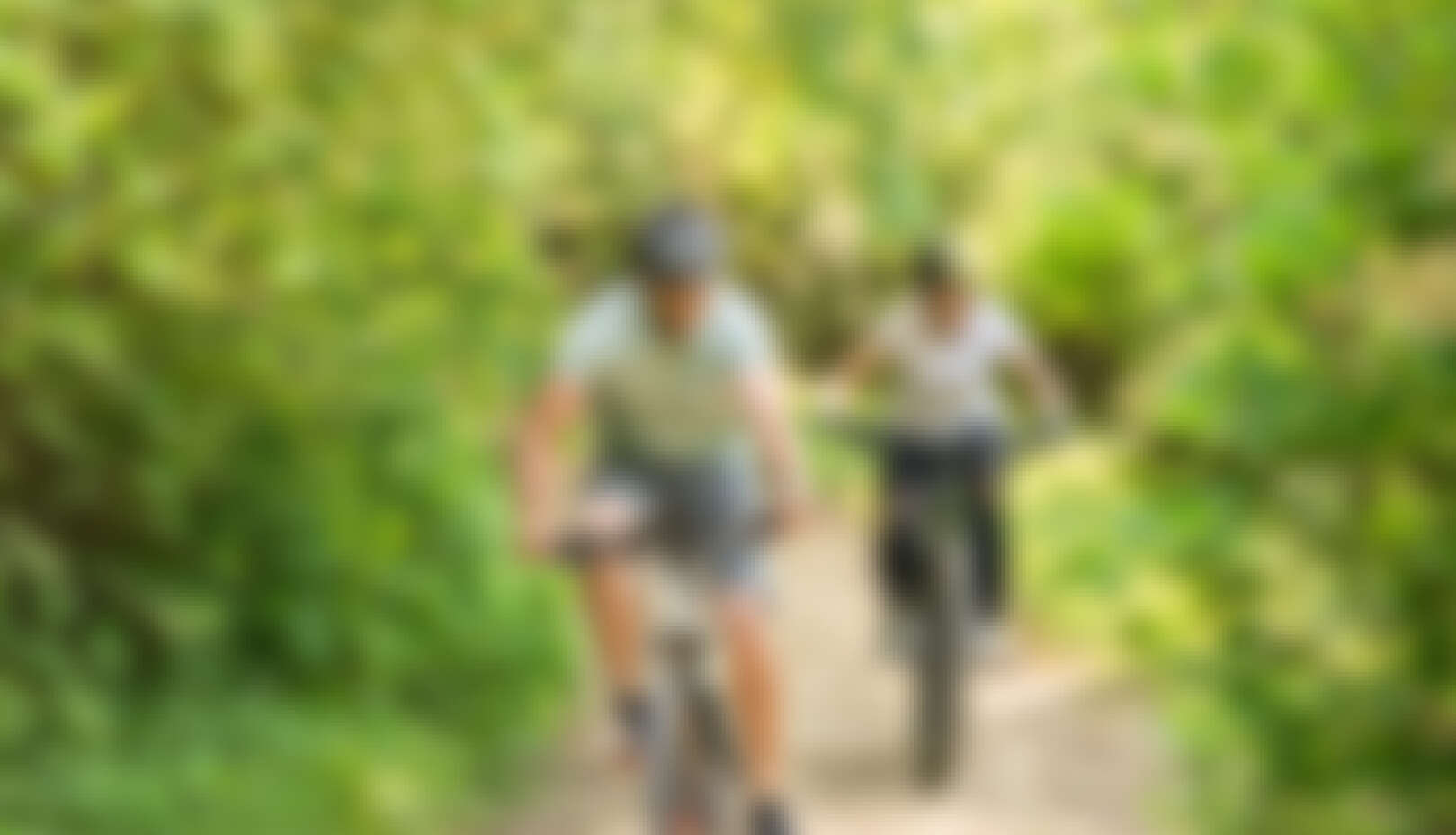 From Izola through slovenian Istria by bike
Slovenian Istria offers numerous cycling paths with different levels of difficulty. You can travel on asphalt roads on your own or with your family. If you are more fascinated by the arduous routes that offer a lot of adrenaline, we recommend the wooded streets and macadam streets.  The coastal cycling routes will surely remain in your memory as they offer spectacular panoramic views, beautiful nature and cultural attractions of the nearby towns.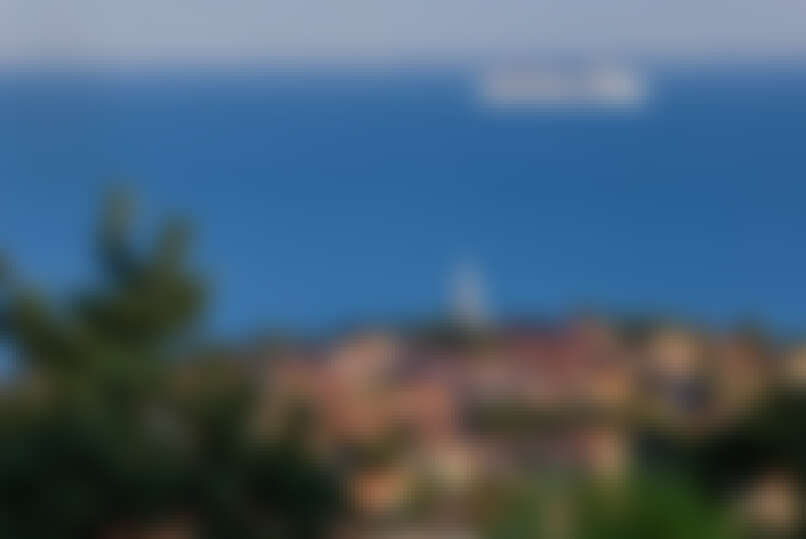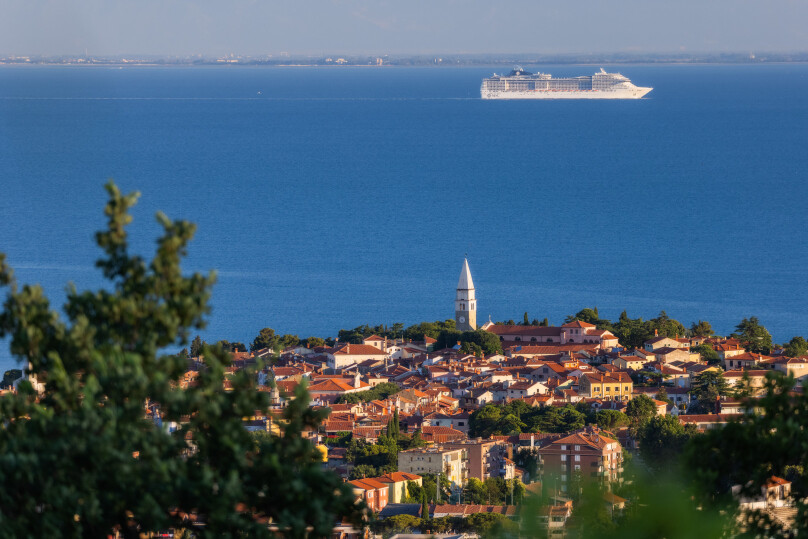 The Route of Health and Friendship
The most-known and most well-kept cycle path is Parenzana – The Route of Health and Friendship. This is a 130 km long track, which runs between Trieste and Poreč, along the route of the former railway line. The bike tour through Parenzana is perfect for all cycling enthusiasts: recreational athletes, young families, the elderly – in short, for everyone. In Izola you can reach the track at the crossroads of Lenin and Prešeren, where you continue your journey through the hills on the marked track. This will take you all the way to the saltpans, where you can continue your adventure to Croatian side and explore their Parenzana trails. There are also gymnastics stations on the way from Izola to Sečovlje.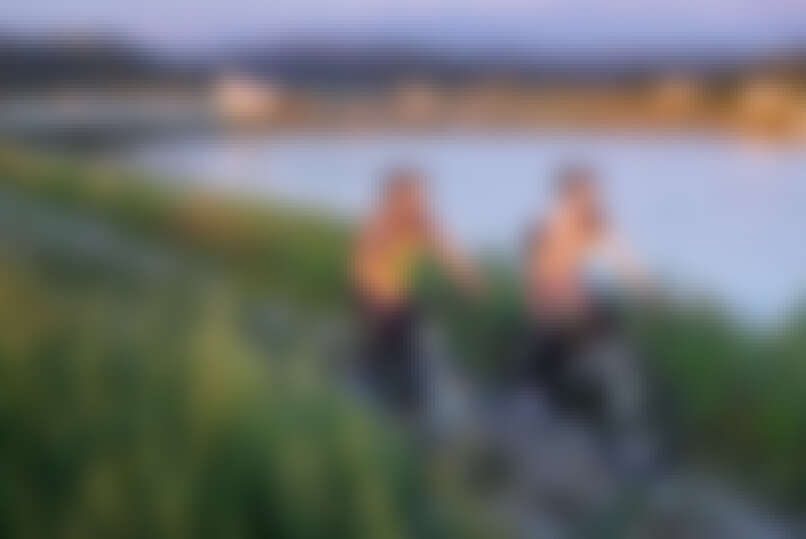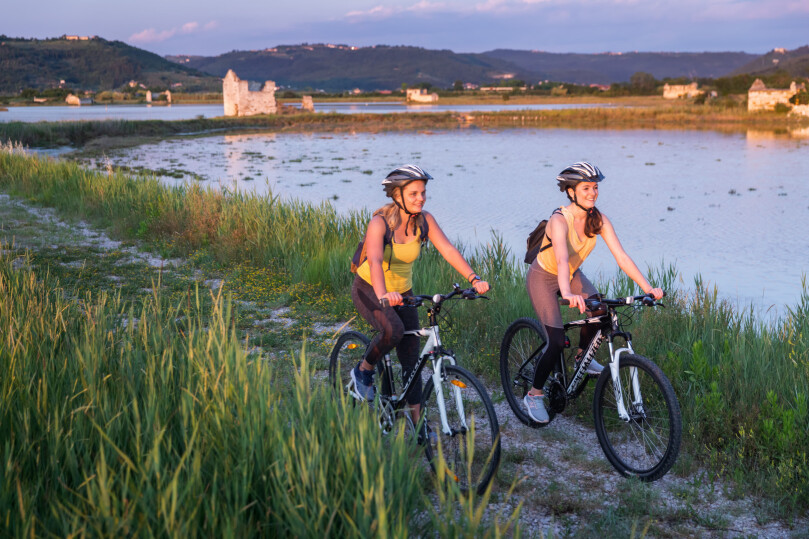 Former road between Izola and Koper
Part of The Route od Friendship and Health is also the coastal path between Izola and Koper, which is nowadays more and more frequently visited by people who want to be active: whether just to take a walk by the sea or for roller skating and of course cycling. It offers a not too demanding bike path with a fantastic view of the sea. It was on this point that Rex, the largest Italian transatlantic cruise, sank during the Second World War. You can reach the route from Izola if you turn on to Pristaniška street at the road connection Ruda (near Merkur). Find a red rock and look towards the sea – the majestic boat drowned right there.
A ride bike through Izola`s countryside
Lovers of more challenging cycling adventures can take a bike ride through Izola's countryside, which will fascinate with unspoilt nature, delicious dishes and with the interesting, but also challenging, climbs. The route through the countryside from Izola can be reached between the road Južna street and Livade, in the direction towards Šared. We recommend that you also stop by Korte; a beautiful Istrian village, where they have an accommodation suitable for cyclists – the Stara šola Korte inn.
These are just a few ideas about going on a trip from Izola. You can find more of them here. In TIC Isola you can get the map of all the cycling roads.