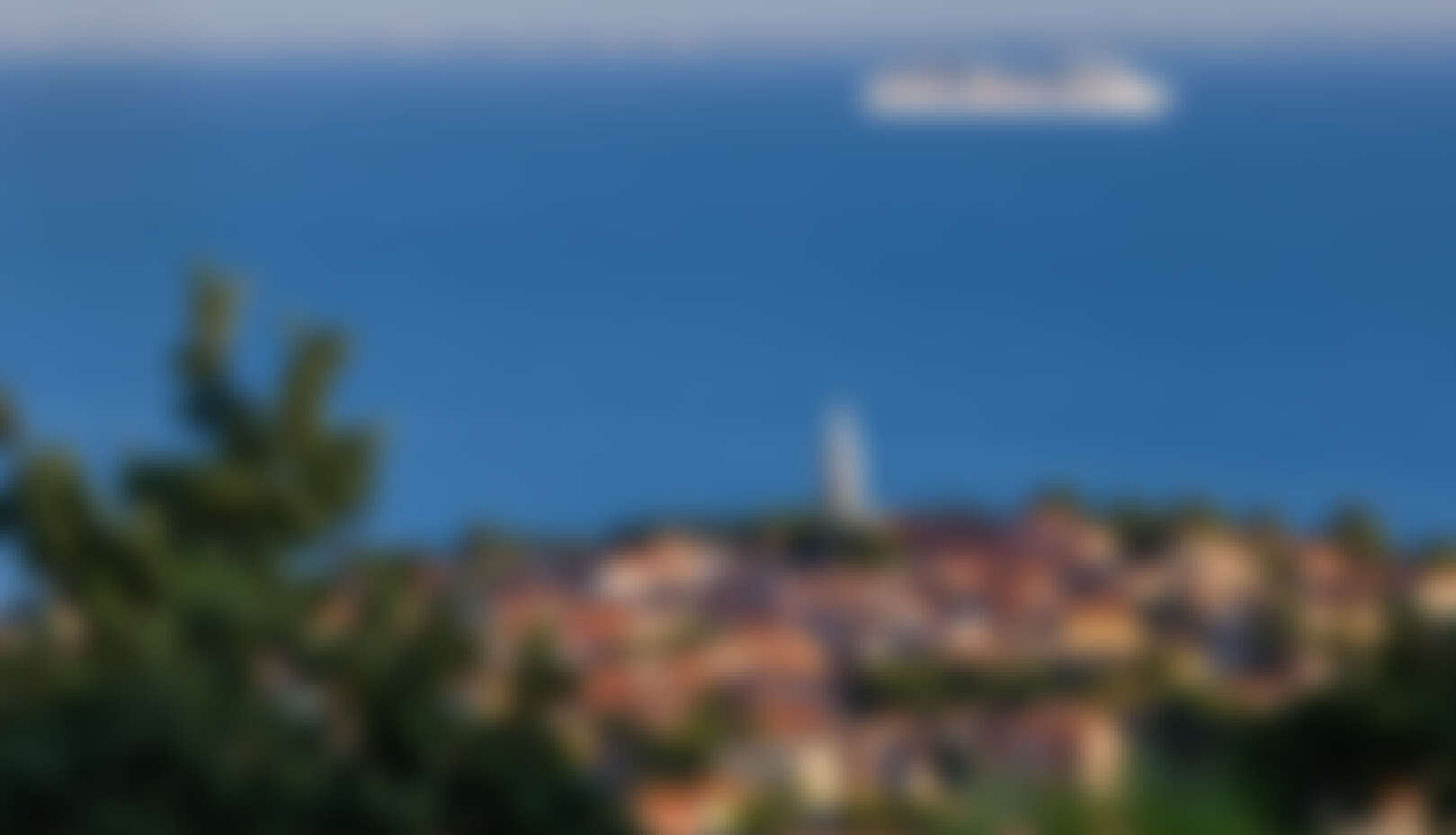 Uphill to Izola's hinterland
Prepare to take a half-day hike from Izola to its hinterland for breathtaking views. Your gaze will fall upon places in the heart of Istria on one side, while continuing all the way to the sea and taking you to the Alps and the Dolomites on the other side.
Even those who would like to take a more demanding route in addition to the seaside walks or easy trails will be delighted, since Izola with its surroundings offers magnificent circular routes with ascents into the hinterland. You will be enchanted by the tranquillity of the natural landscapes and the panoramic views from the green hilly hinterland towards Izola and its white cliff. You will certainly want to return here for relaxation.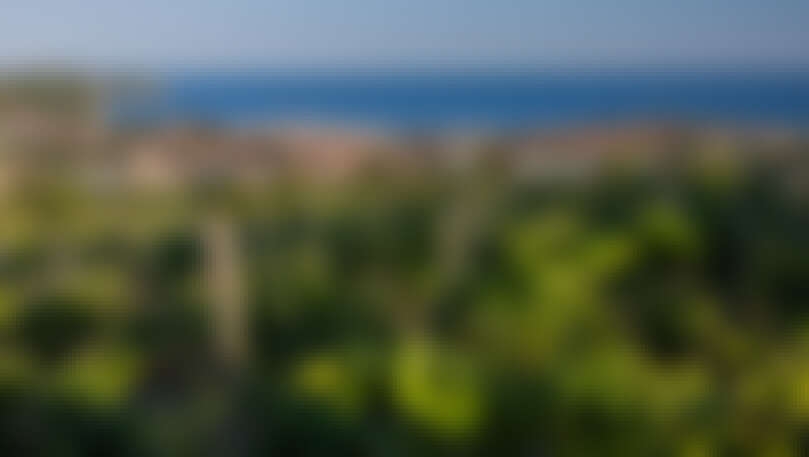 A green postcard from Izola
The long road to the summit is a circular route with the starting point in the town centre where you can leave your car in one of the available parking lots. Firstly, head towards Cankar street past the old shipyard to the intersection with Prešeren street, where you can see the old locomotive that once ran along the circuit of the narrow-gauge railway between Trieste and Poreč, the Parenzana. Passing by the Jadranka campsite, the route first heads towards Koper and after a few dozen metres turns right towards Polje, continuing slightly uphill along olive groves and vineyards to join the road to Gažon - Baredi.
As the view of Izola opens towards the Bele skale cliff, take a souvenir photo of the green hinterland and share it with us on your Facebook or Instagram profile.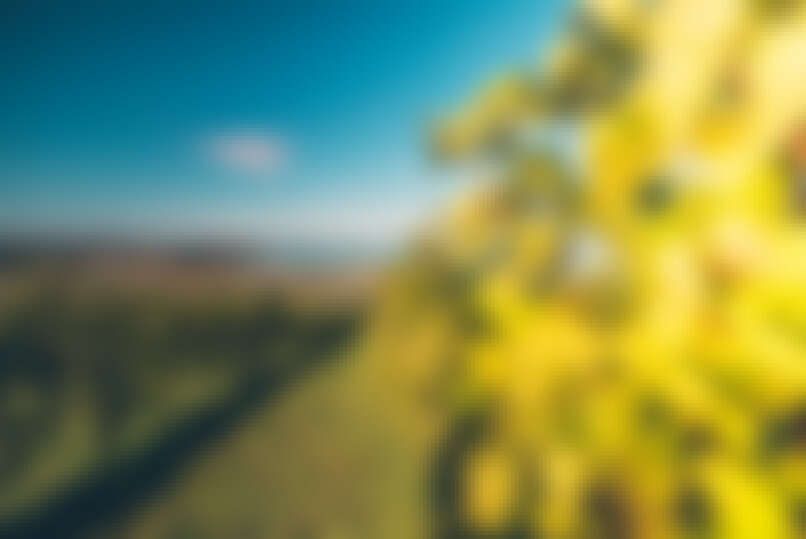 During the hike across the long plain passing by olive groves and vineyards, you will be rewarded with magnificent views towards the heart of Slovenian Istria, crowned in the background by the peaks of the Čičarija hills. The trail will take you past the Church of St. James in Šared, where you can take a short break at the Šaredin café, or you can continue towards the Dobrava valley to the Belvedere viewpoint.
Descending along the panoramic road below the Cliff Hotel you will reach the seashore.  This stop-off point offers another panoramic view on the circular route also known as the 'viewpoint under Belva'. The continuation of this excursion is more relaxing - along the seashore to the bay of San Simon where there was a magnificent Roman villa in ancient times. During working hours, the park's tour guides will be available for you to reveal you interesting facts about the ancient villa with the largest Roman mosaics discovered on Slovenian soil.
There is a special invitation for gourmets who wish to spoil their palate! Enjoy a delicious dinner in ancient Roman style under the stars.
Finally, the route will take you across the marina of Izola, where you will be able to observe luxurious boats and then conclude your adventure in the city centre.
For details and map of the circular trail go HERE.