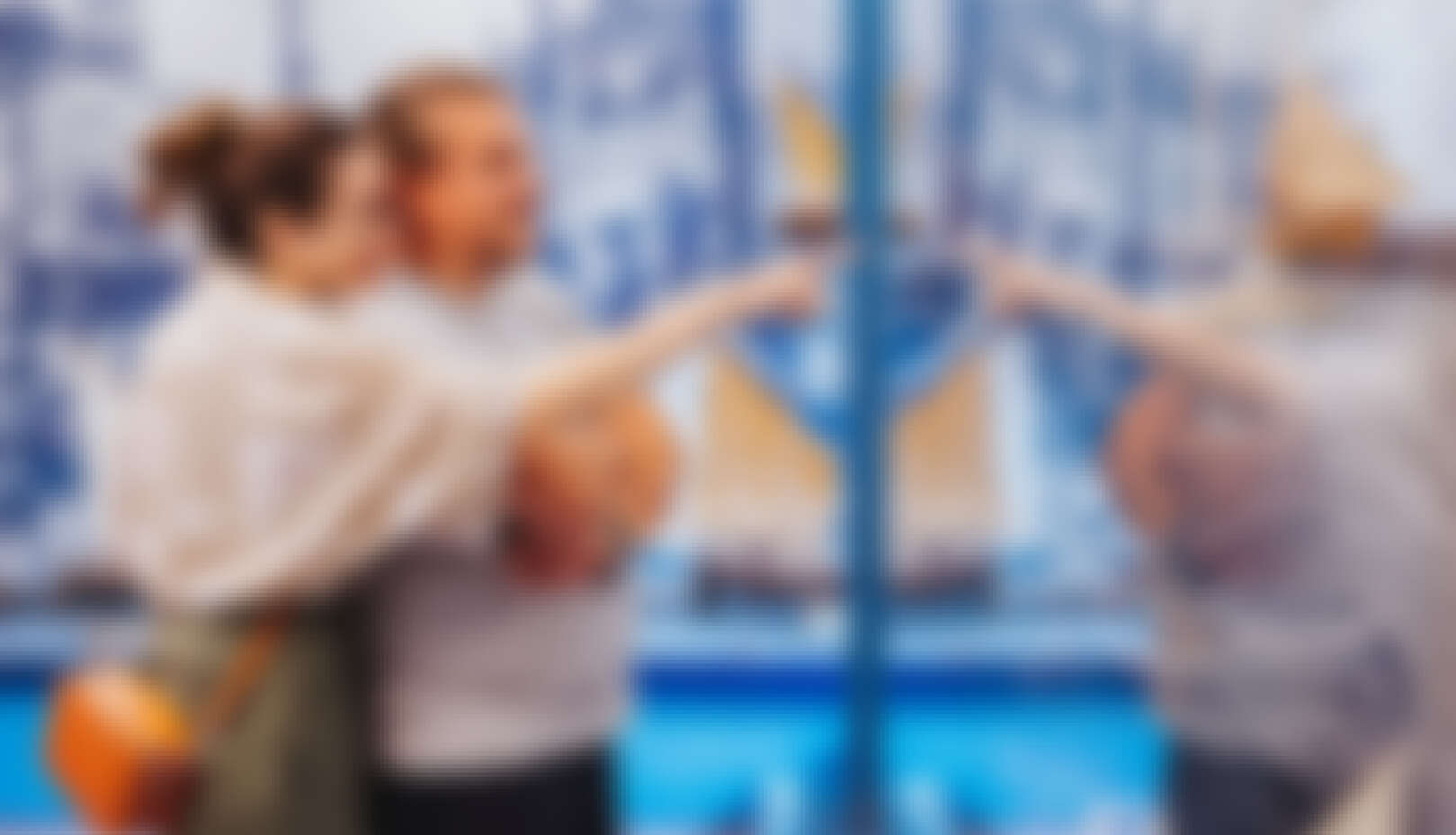 Top 5 Ideas for Spending Rainy Days in Izola
Are you vacationing in Izola and got caught off guard by bad weather? Or perhaps you're planning to visit, but the forecast isn't the best? No worries, you're still welcome to come! Here are some ideas on how to make the most of rainy days in Izola.
1. Visit Izolana – House of the Sea

Take a stroll along Izola's charming narrow streets of Izola, which remain beautiful even in the rain. Follow the blue arrows that will guide you to the Izolana-House of the Sea, where marine secrets, boat models, and a real Pasara boat await you. Immerse yourself in the history of the Delamaris factory and the thriving fish processing industry, or embark on a virtual cycling trip along the most famous cycling path Parenzana.
2. Solve challenges in an escape room
Can you handle storms and heavy seas? The captain has disappeared, and now it's up to you to take the reins. This adventure in Izola is suitable for families, friends, or colleagues who enjoy action and escape rooms.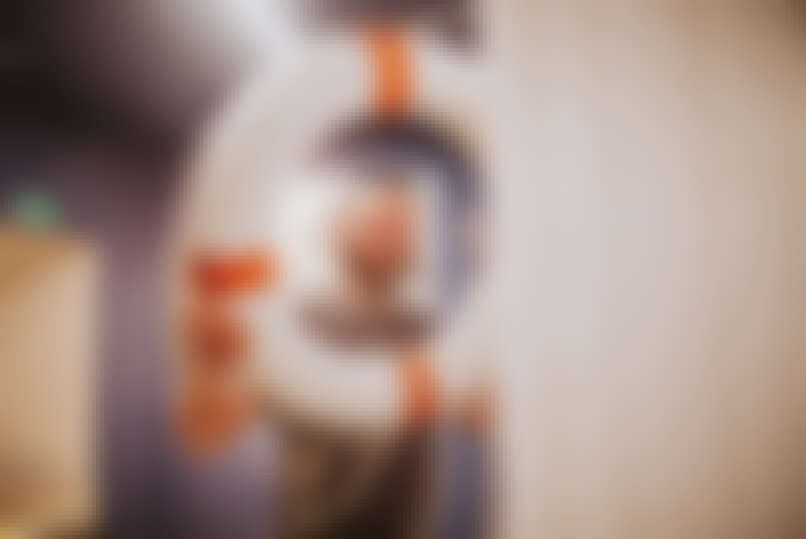 3. Pamper yourself in spa and wellness centers
Indulge in some self-care to nurture your physical and mental well-being by visiting one of the wellness oases—a perfect treat on rainy days. Choose from a variety of saunas, massages, or other body and facial treatments.
You can find an overview of the wellness and spa facilities in Izola here.
4. Taste the local cuisine
There are many restaurants in Izola, where you can savor the typical Istrian dishes. Sardine is the queen of this former fishing town, whose history was shaped by factories like Argo and Delamaris. Enjoy this fish marinated, grilled or fried, or try one of the other seafood delicacies. The countryside also beckons you to explore culinary delights, with heartier dishes awaiting your taste buds.
5. Treat yourself to a glass of local wine
Izola is home to excellent wines, mostly produced by families who cherish tradition. The vineyards are situated on the sunny hillsides overlooking Izola and its surroundings, where indigenous Malvasia and Refosco varieties, among many others, mature. Visit the wine bar in Izola's town center or explore one of the local wine cellars.