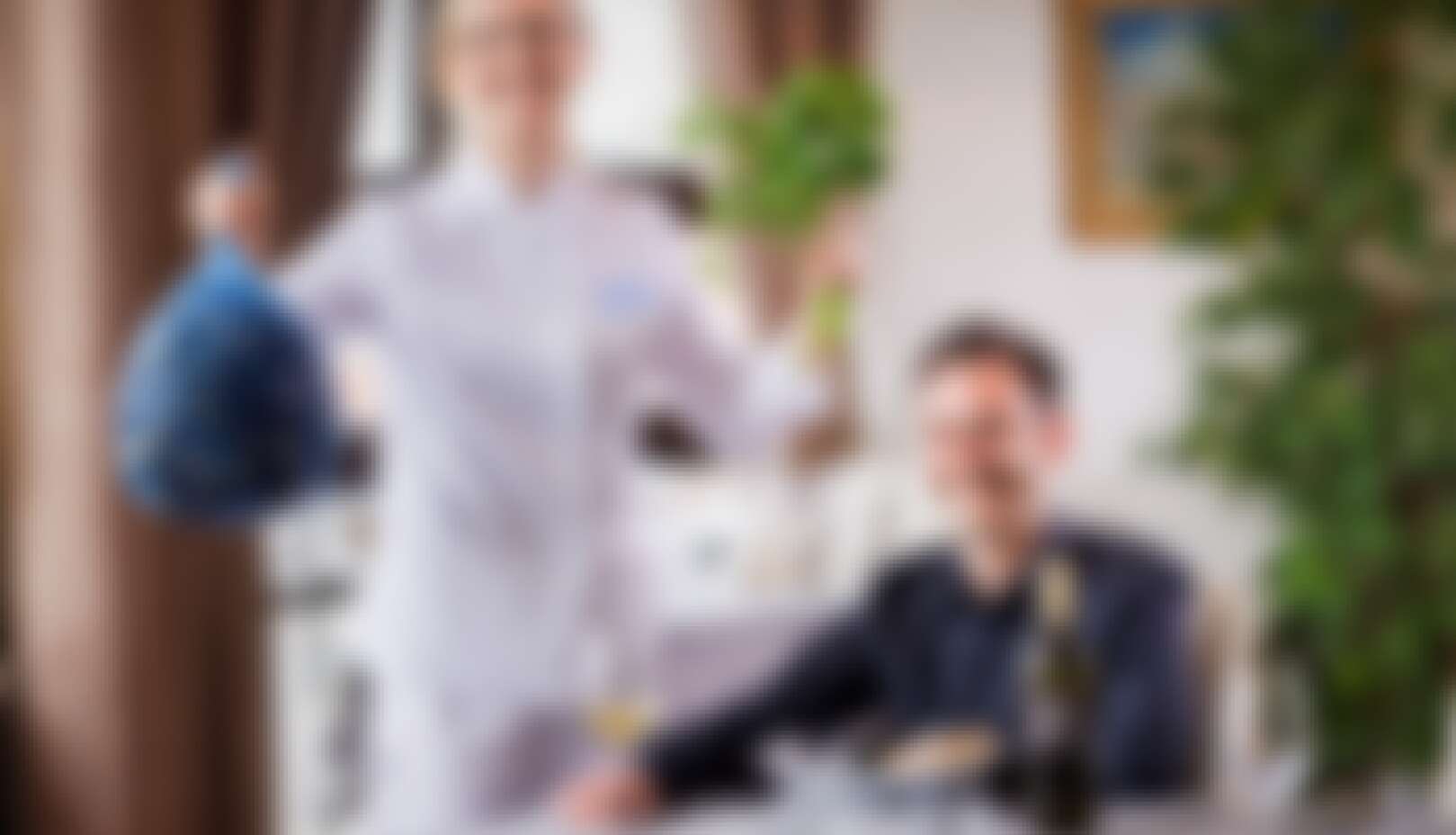 The traditional flavours of Sidro
Sidro, one of the restaurants with the longest tradition in Izola, has been delighting visitors for almost half a century. The restaurant has recently been taken over by the third generation of the Godina family. The new manager, Kristjan, has been involved in the restaurant business since he was a little boy, spending his summers at the family restaurant. He has a genuine passion for hospitality and tourism. Can you guess what his degree is in? 
Sidro is one of the restaurants with the longest tradition in Izola. For how long have you been making us, the people of Izola, proud of having you in our city?
The restaurant has been in business since 1980, so 43 years in total. My grandfather got started in the restaurant business; back then, we were located on Manzioli Square - in what are now the premises of the restaurant Bujol. Later on, my father took over the restaurant, and in the 1990s we moved to the promenade of Sončno nabrežje. We are very happy with this location.
Have there been any changes in the restaurant over the years?
We are traditionalists, so not much has really changed. We get our recipe ideas from the past, we work with local, fresh ingredients, and we have a regular clientele. You could say that we are preserving a bygone spirit of the old days, which we are very happy about and perhaps even proud of.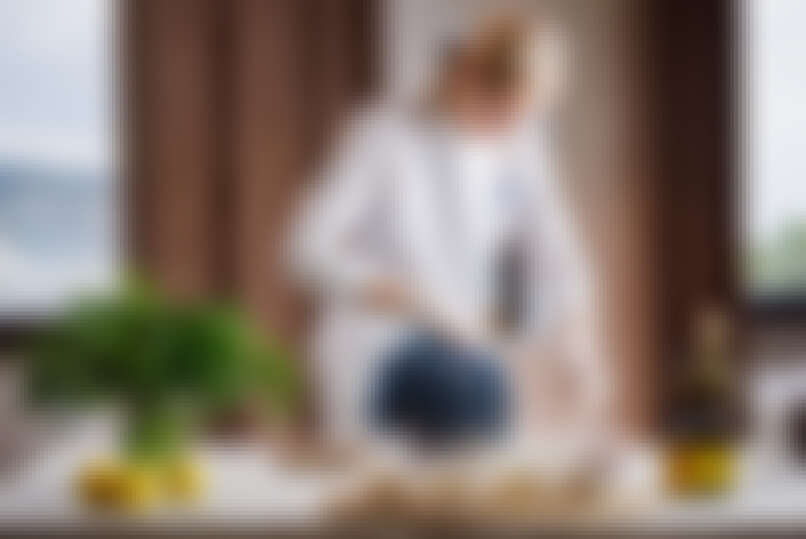 You are the representative of the third generation of your family now taking over the restaurant. How do generational differences affect the running of a restaurant? What is it like working with family members? Do you ever get into arguments?
Actually, it feels very natural to us, I am simply continuing my father's legacy. We actually get along very well and never argue. We are really in sync. Probably because we are both rather laid-back. (laughs)
Can we look forward to any new developments with the new leadership?
We are not planning any major changes, but we will definitely come up with some new dishes. We will carry on with our tradition, which we love as much as our guests do. Sidro is famous for its predominantly seafood cuisine and traditional recipes: like the sort of food we were used to as children, for example.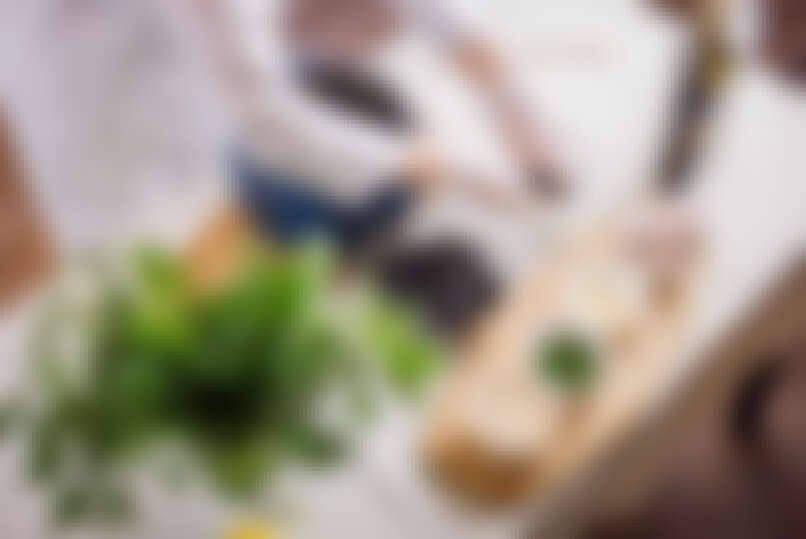 You mentioned that you only source your ingredients locally. So where do you source them from, is it Izola only or its wider surroundings?
We source our ingredients mainly from Slovenian Istria. Locally, it's mainly from our fishermen, with whom my father has built good relationships over the years. He is still the one who does the purchasing, because he knows a lot of people.
What is the most characteristic dish served at Sidro?
It's hard to pick just one, but our crostata, made according to our grandmother Danica's recipe, is definitely the winner.
You also take part in the Days of local mussels, as well as all the other Culinary Days events. What's so special about mussels? Why are they so popular?
Our mussels are local, sourced from local farms. They are indeed one of our signature ingredients, and are prepared in many different ways: white or red buzara, grilled, and even with various types of pasta. Mussels are also a rich source of minerals, omega-3 fatty acids, folate and vitamins.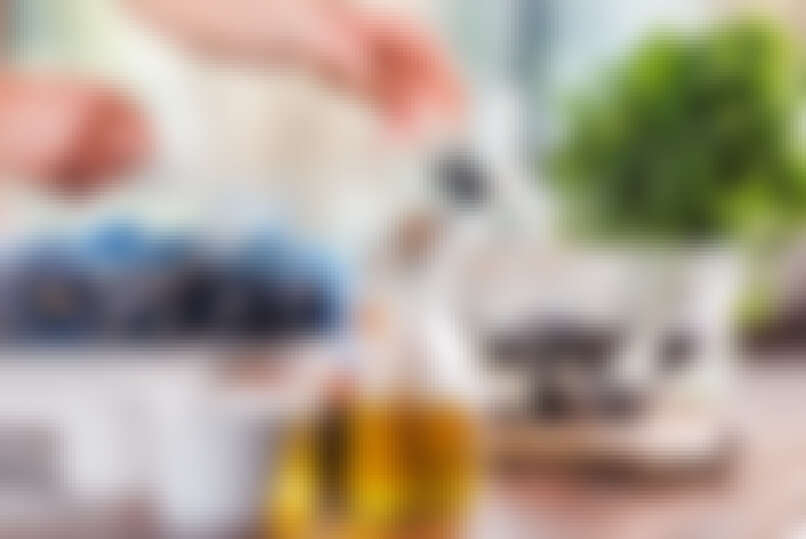 Sidro has come up with a recipe for "mussels alla buzara" for the Days of local mussels. Find it in our recipes section.
Seafood pairs well with a nice glass of wine. Can you tell us about your wine selection? Are your wines local too?
We don't have a wide range of wines on offer, we have a limited selection of local wines. We partner with local winemakers. We stay in regular contact with them and have built some good relationships, which is important to us. We regularly work with, Steras, Zaro, Gordia, etc.
How do you attract new guests, what is your approach to that?
I should point out that we have many regular guests, so our first priority is to retain our existing clientele. But every year there are more and more new guests. I think word-of-mouth is what has worked for us the most. We are on Facebook and Instagram, and we post regularly.
What would you say is your differentiation advantage compared to other restaurants in the area? Well, at least for the people who notice that they're in the right place, of course. (laughs)
Our main advantage is our long tradition, but also the fact that we always use the freshest ingredients. Our approach to preparing the dishes is another advantage: we use old recipes and methods. This is how we preserve the authentic flavours in our dishes.
What do you consider to be the greatest success of Sidro in all its years of operation?
Definitely the fact that we have a consistent team - both the waiting staff and the crew in the kitchen. And the fact that we haven't changed much over the years. For us, it's a success. 
What is the profile of your typical guest? Say, focusing on the profile of a loyal guest who comes back to you regularly?
It is hard to point out a singular guest profile, because we have so many different guests profiles. I would say they range in age from 20 to 80 years old. Many of our regulars have a holiday home nearby or a boat in the marina in Izola. These are both local and foreign guests. There have been fewer Italians in recent years, but we do have a long-standing group of Italians who visit us regularly. Locals also like to come here. They feel very at home here: apart from the food, they also appreciate our friendliness and hospitality.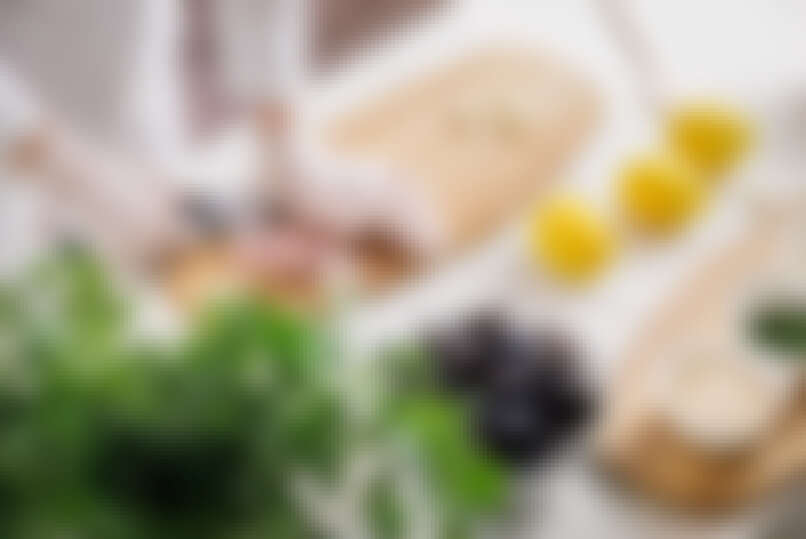 "For us, the greatest compliment is having guests come back and tell us that, after so many years, we still offer the same high level of quality that we did at the beginning of our story."
What is your vision for the future? What is your greatest wish?
My vision is to preserve the quality of our offer and continue to delight both regular and new guests. How are we going to achieve this? By working hard, by being kind and welcoming and by being driven by the desire to do a good job.
What is your view on the development of tourism in Izola? Do you feel that Izola has become a well-known culinary destination?
Yes, I would say so - Izola has already become a well-known culinary destination. We have restaurants and pubs that offer quality and, above all, variety. Each place is special and has its own story to tell. The Culinary Days are a great opportunity for extra exposure, which is why we plan to participate in all five of these events. We believe that each of the events will have an even better impact due to their shorter duration.
Find out more about the upcoming Culinary Days taking place in Izola this year.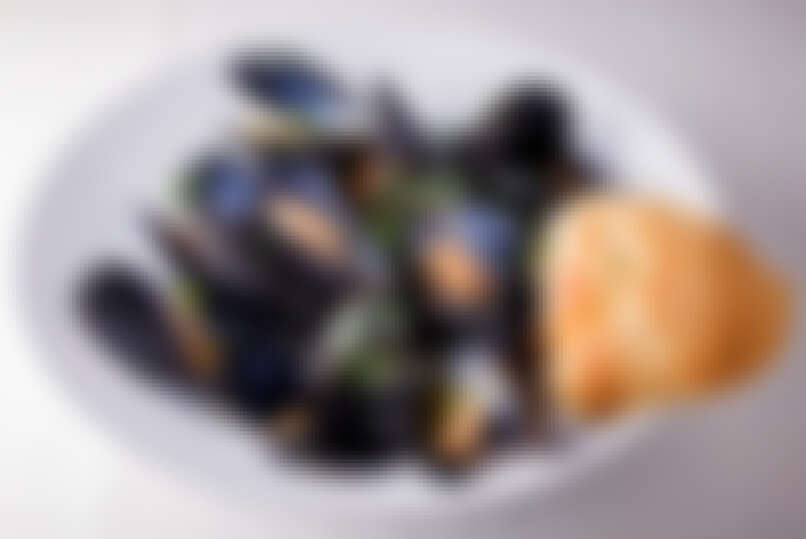 I also want to say that tourism in Izola is still evolving: it is drawing visitors from many different countries and is becoming more and more popular as a destination. We hope to get a parking garage in the future and that the city centre will finally be closed to traffic. We would also like to have more day berths for guests - we see great opportunities here.
One final question: when you have friends visiting from abroad, what do you recommend they do? What are the top 3 things to see/experience in Izola?
First of all, I would suggest they take a walk around the city centre to discover the beautiful streets of Izola. They can also take try the Forgotten Secret of Izola game, which is an excellent way to explore the city centre. I would take them to the Belvedere lookout point, where you can see Izola from above, and along the Parenzana - the route of the former railway. I would also recommend a visit to the countryside of Izola.
Follow Kristjan's advice and explore the streets of the city centre through the exciting experience The Forgotten Secret of Izola before heading down to Sidro.