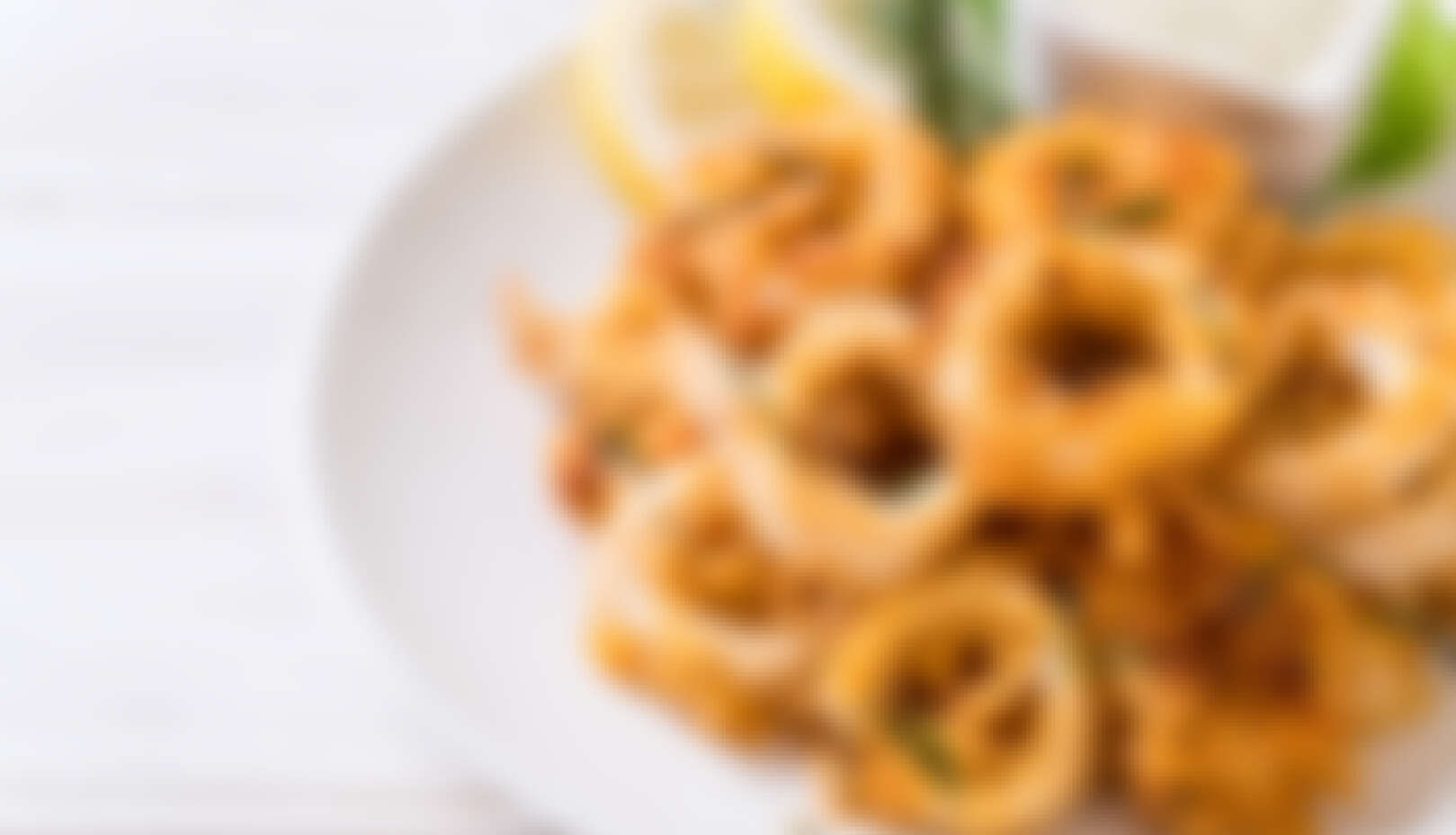 Tastes of Izola: Days of calamari
This year, Izola will host the Days of Calamari for the very first time – an event, where you will realise that calamari are indeed the stars of Mediterranean cuisine.
When visiting one of Izola's restaurants, the local caterers will pamper you with tasty dishes made from squid, featuring either a hint of traditionalism or a drop of modernity.
We will take care of everyone's taste. Check the MENU and pick your favourite!