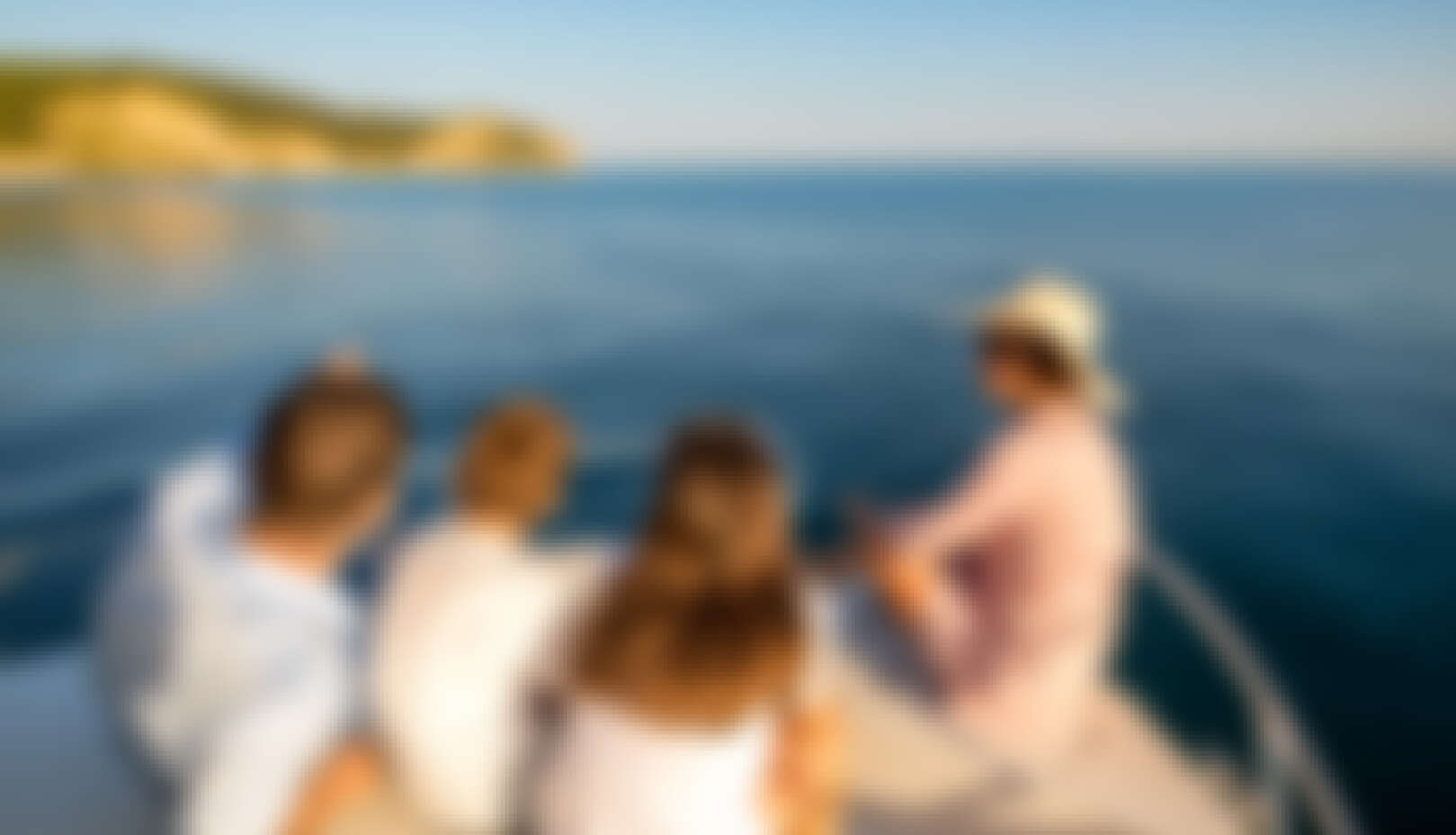 Boat trips
Summer isn't only for going to the beach but also a perfect opportunity for boat trips. Take a panoramic ride with the wind in your hair or choose another type of sea journey. Do you feel like going on a sailing trip? Continue reading and find what best suits you!
Panoramic trips
If you want to see the Slovenian coast from the sea and enjoy the views of Portorož, Piran, and Bele skale beach, we recommend going on a panoramic trip.
Riding on a more than 150 years old pirate boat named Svetko is a unique experience.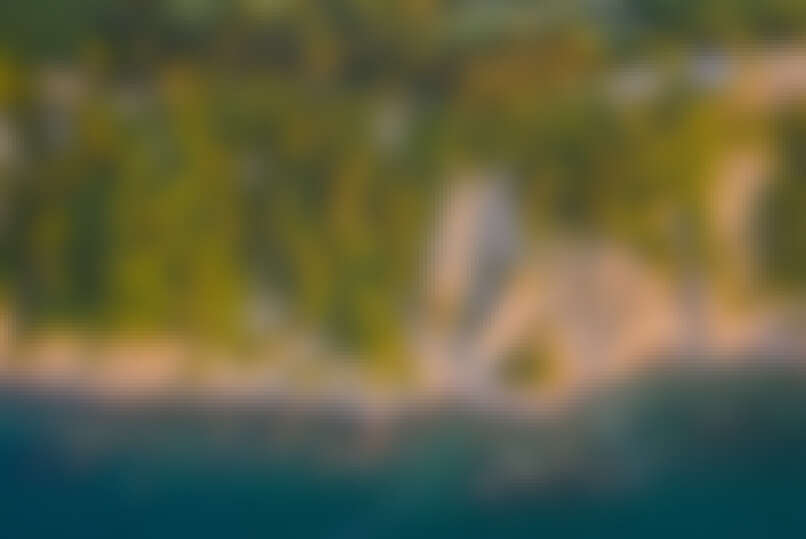 Transport at sea according to your wishes
Would you like to visit a specific place along the coast or simply avoid traffic jams and the search for a parking space in the summer heat? Download the WAYV app and choose between 20 boarding locations and a variety of providers. This is one of the options for a quick trip adaptable to your wishes.
Send an inquiry, receive offers, and pick the boat that best suits your wishes.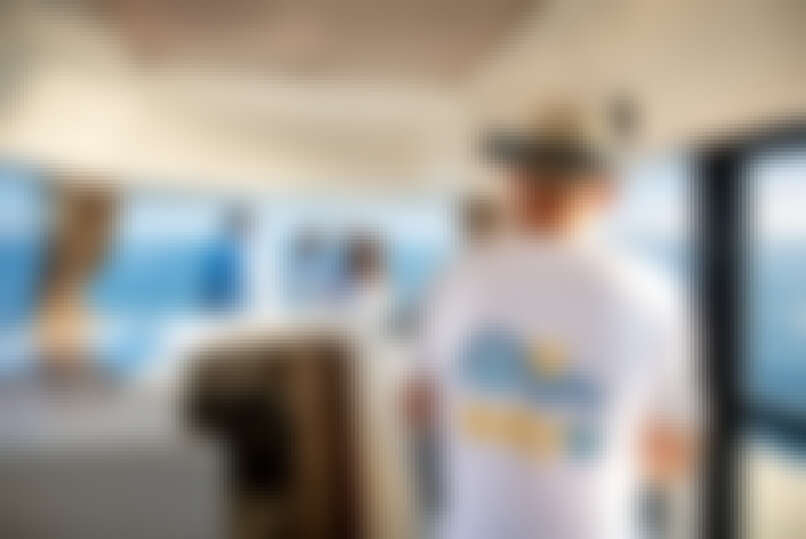 A boutique experience at sea
Treat yourself to a family adventure on a sailing boat or enjoy the waves in a group of maximum 10 people. You can choose between a daily trip along the Slovenian coast or a three-day trip where you will visit the beautiful Miramare castle. Would you rather savor a beautiful sunset along with some delicious food?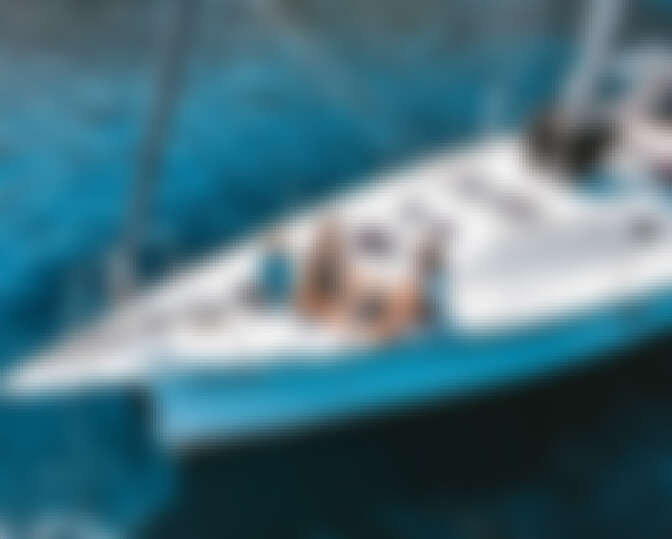 Book a boat for you and your friends
Why not celebrate your birthday at sea and indulge in seafood? A picnic on a boat is also a great opportunity for informal business meetings. The best deals are made over good food and drinks. If your socializing is accompanied by the infinite blue, the result has to be positive, doesn't it?
Check the list of boats that can take you and your friends on a sea adventure.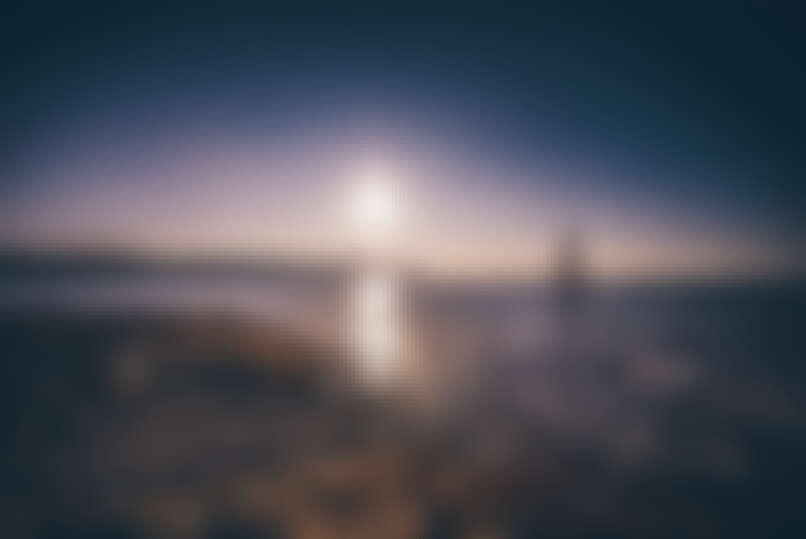 Test your fishing skills
You can also ride the waves on a speedboat. In addition to a four-hour trip along the Slovenian coast, you can also test your skills with sport fishing. The trip is suitable for up to 6 people. Find more information here.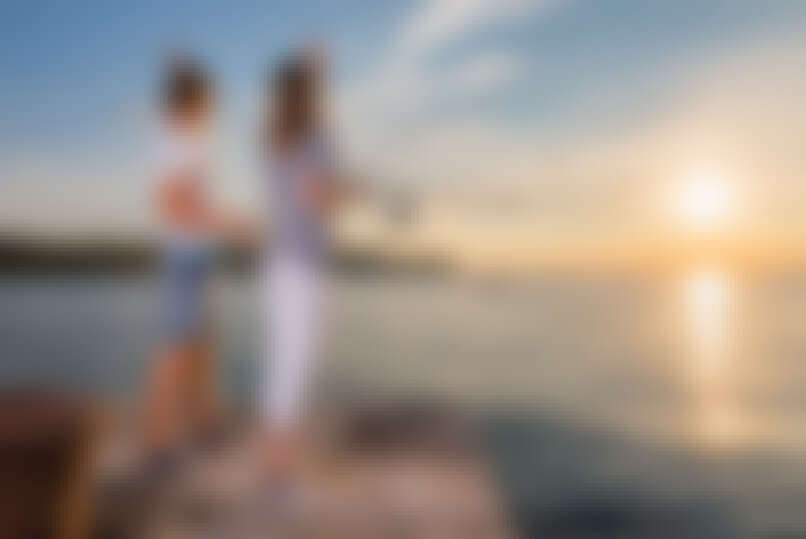 Riding on a more than 150 years old pirate boat named Svetko is a unique experience.