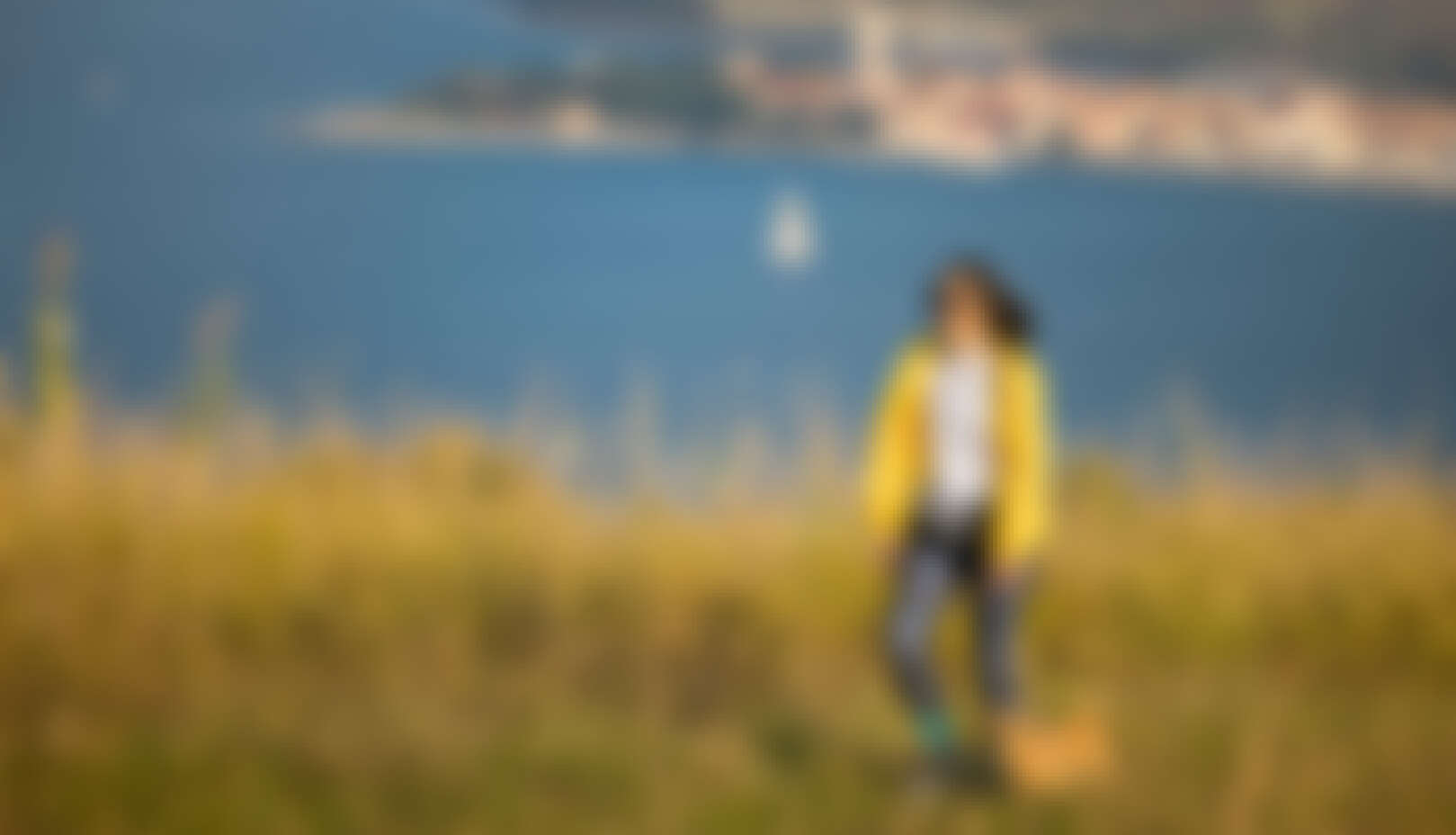 Easy walk on the circular trail
Here is a suggestion for an active afternoon by the sea. With the wind in your hair and while inhaling healthy, salty air, you will be ready for new challenges and enriched with wonderful impressions on one of Izola's most picturesque trails. 
Starting a new day relaxed and calm is the best. How about starting your Saturday or any other free morning with the intoxicating aroma of coffee and croissant in a café located by the seashore, only to continue with a leisurely walk along the Parenzana trail towards the Strunjan valley? Along the way, there are a number of places worth seeing during the stop. So let's get going!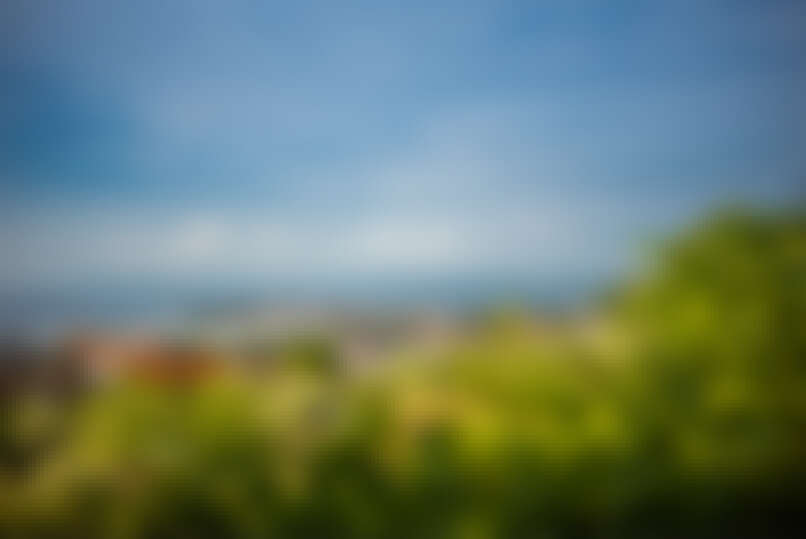 The circular path leads us to some wonderful views of Izola.
A walk along the trail of the old narrow-gauge railway, the Parenzana
We set off from the centre of Izola towards the neighbourhood of Jagodje, then taking the old narrow-gauge railway route known as the Parenzana. The trail of the "wine railway", as the locals used to call it, by which large quantities of wine were transported from the hinterland to the maritime towns, has now been restored and inaugurated as the "Health and Friendship Trail", suitable for various types of recreation. The hike along this part of the Parenzana, marked as recreational trail D8, takes us through the Šalet tunnel, one of the 8 tunnels on the trail that once connected Trieste to Poreč.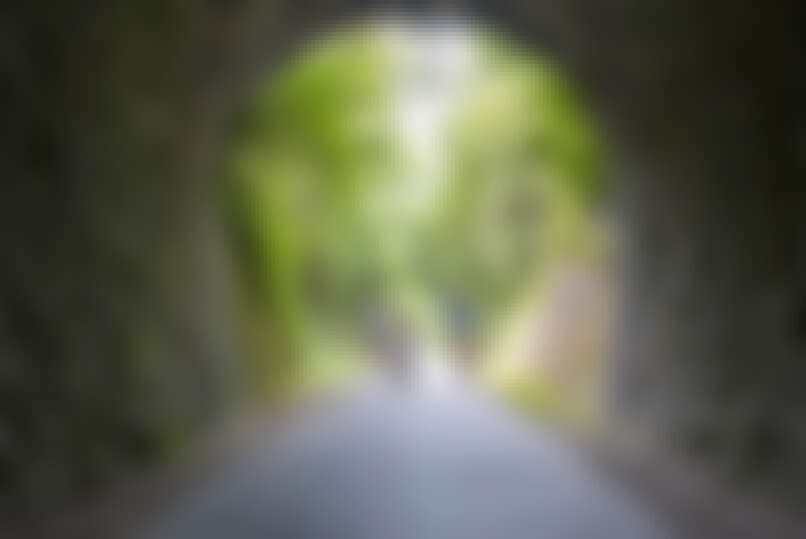 Exiting the Šalet tunnel, the view expands towards the Strunjan valley with the clearly visible silhouette of Piran's church in the background.
This spot remains a special place in every season - while you are surrounded by nature, your gaze lands on the fertile plain of Strunjan. Try to imagine the variety of colours that occur in each season!
Passing olive groves to reach the most fascinating views of Izola
From the valley of Strunjan the trail takes us towards the top of the Ronek hill. The walk is not at all demanding, the more so because our attention is kept by the numerous and wonderful olive groves. Step by step, the view opens up and becomes more and more captivating. On the crest of the hill, between Ronek and Belvedere, the view extends into an immense blue towards the Julian Alps. Intoxicated by this unique spectacle of nature, we descend down the serpentine panoramic road that heads below Belvedere and then continue our walk along the paved promenade to the very popular San Simon beach.
The smell of the sea and the sound of the waves will accompany us until we reach the town centre, where our hike along the circular trail ends.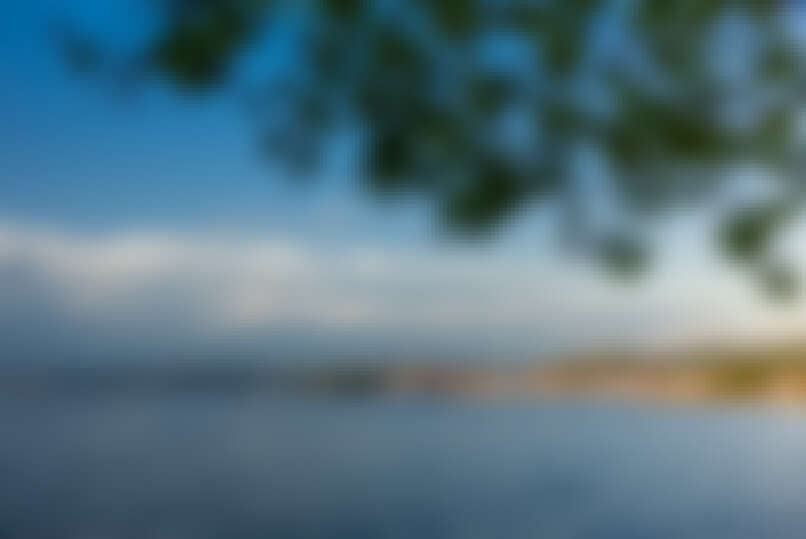 For details and map of the circular trail go HERE.