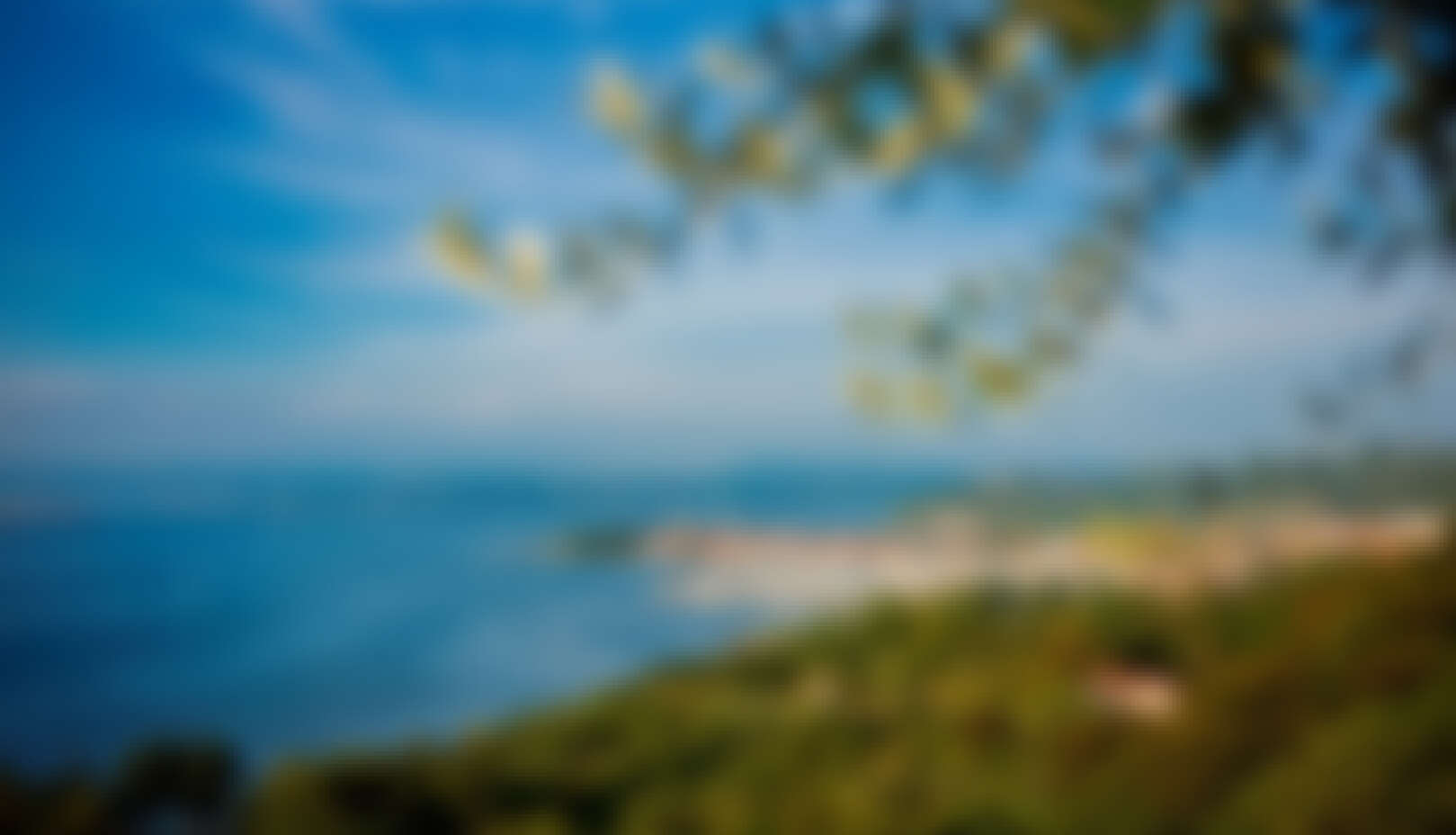 Sustainability Report
The destination of Izola officially committed to the implementation of sustainable policies on all levels in July 2020, with the solemn signing of the Green Policy. However, sustainable development has already been an important guideline in all activities so far. 
Izola strongly endorses the green economy and the Kilometer Zero initiative, which encourages local catering providers to use local and seasonal ingredients. Local providers co-create the offer of Izola in many ways: they are invited to bring their products to the seasonal market "Ruba sz moje njive" and take part in traditional events. Each year in cooperation with local catering providers, we also organize different culinary campaigns.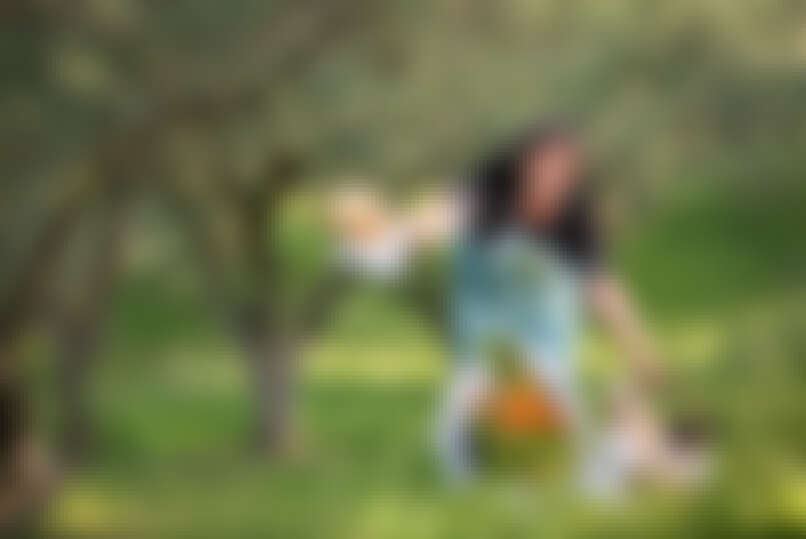 The Municipality of Izola has also made a big step in the field of sustainable mobility, in the field of reuse of objects and responsible waste management. In 2020, we created the leaflet Visit & Respect Izola, which encourages residents and visitors to Izola to care for the environment.
Tourist Board Izola strives to further strengthen its development purpose and its cooperation with providers. In recent years we have focused on the education and expansion of knowledge within the hospitality and tourism industry with the goal to encourage the development of sustainable business models.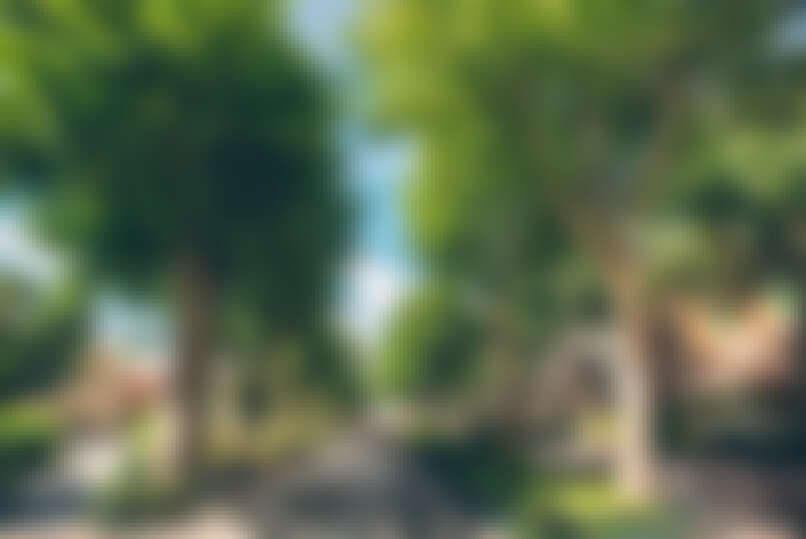 Izola is a town with an extremely rich cultural and natural heritage, which we carefully nurture and include in new tourist products and experiences. The destination preserves the natural and cultural heritage through various projects and cooperating with cultural associations, which are important especially in preserving the cultural heritage of the hinterland. 
The goal of the destination of Izola is to propose experiences that connect cultural heritage, tradition, gastronomy and local products. Sustainable development with its supporting measures greatly contributes to the quality of life. We will continue to implement sustainable principles on all levels, further strengthen the cooperation between all the involved parties and consequently strive to raise the quality of life in our municipality.