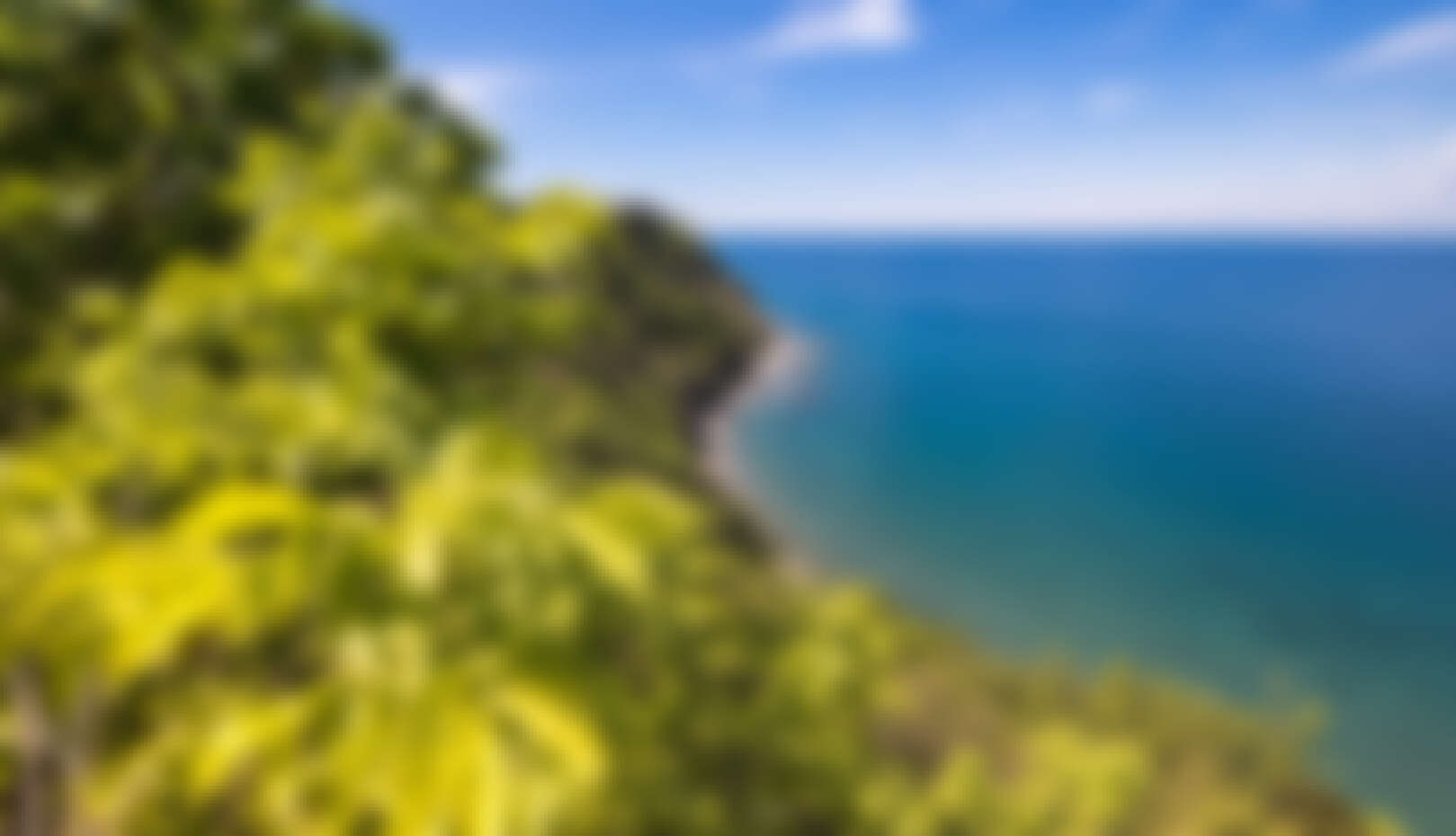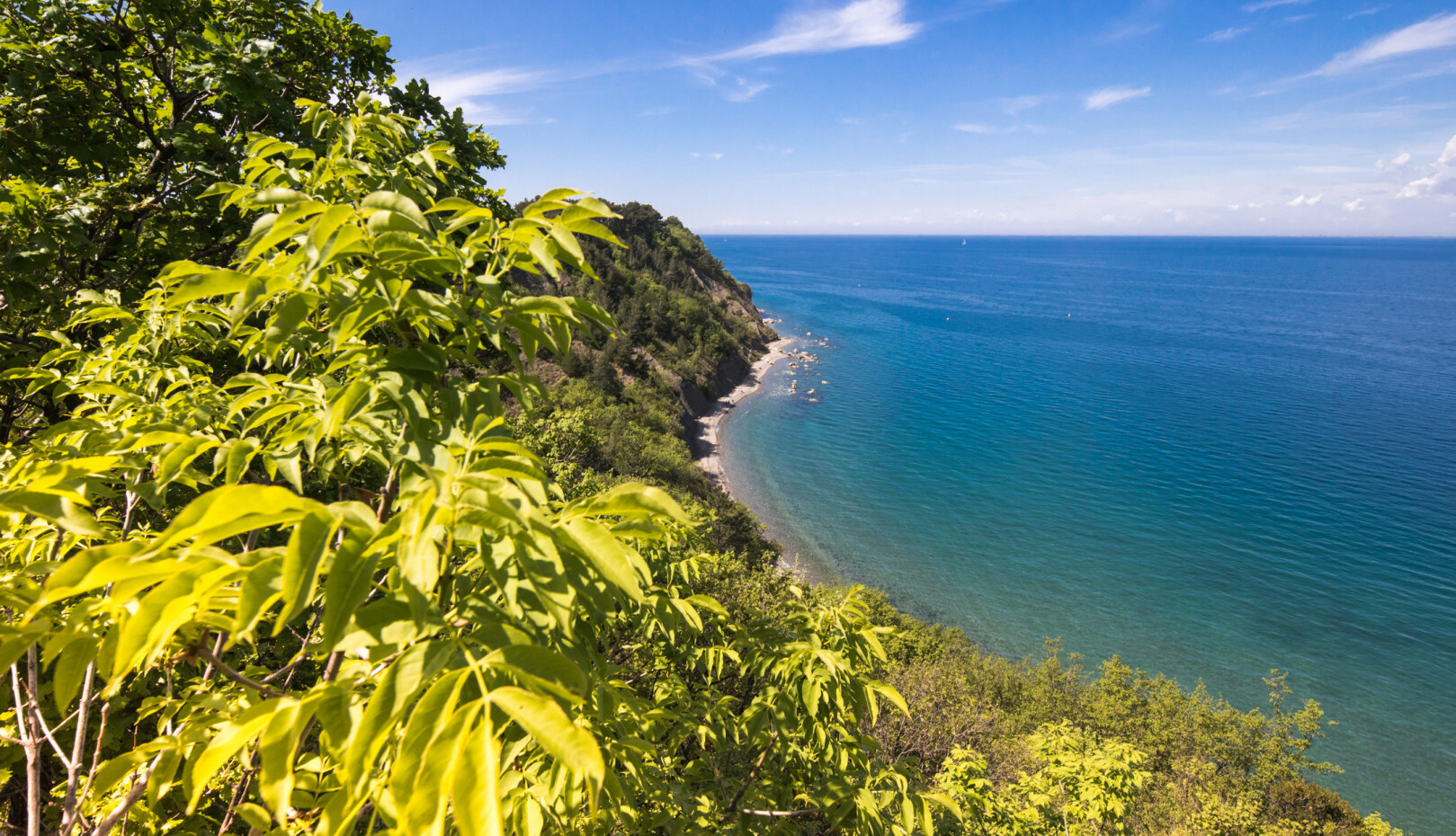 Tourism Development Strategy
The Municipality of Izola, in cooperation with the Izola Tourist Board and other key actors in the tourism sector, has formulated a Tourism Development Strategy for the period from 2021 to 2025, which is the basis for planning tourism development. 
Izola is following the basic direction of Slovenian tourism, which includes the design of authentic integrated tourist products that offer green, active and healthy five-star experiences. It adds three of its own strategic components to these basic guidelines:
- green,
- blue,
- tourism 365 days.
Green refers to the sustainable concept of tourism development, with an emphasis on local, seasonal cuisine, with an emphasis on fishing, olive growing and winemaking.
Blue is related to efficient, smart tourism, with an emphasis on the sea offer (sea, beaches, water activities, connecting the coast with the hinterland).
Tourism 365 days is related to the elimination of seasonal tourism, in order to make tourism in the destination live all year round.
An action plan was also prepared with more detailed measures and activities, as well as a time plan stating when, how and with how much financial resources the individual goals of the strategy will be realized.