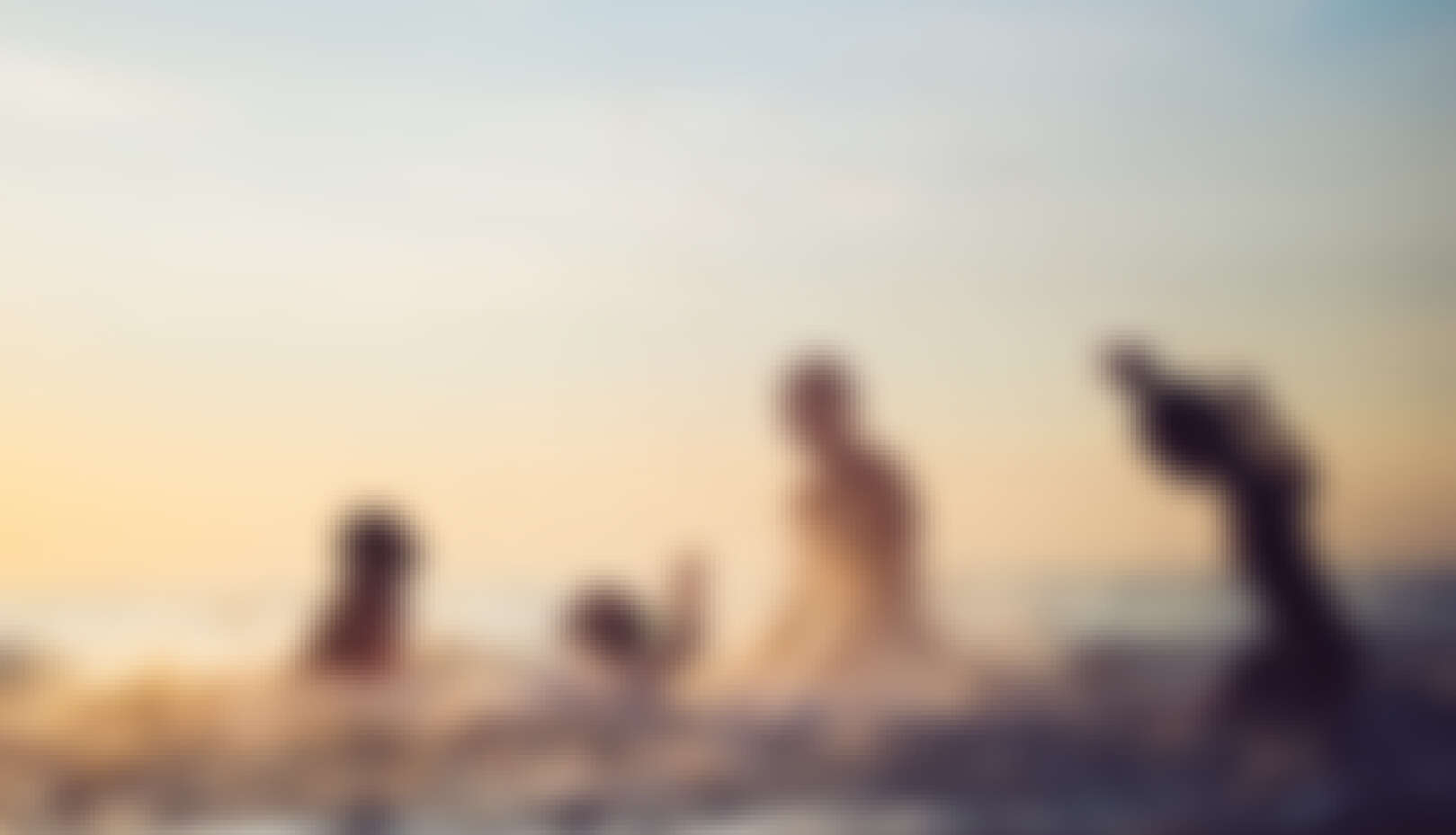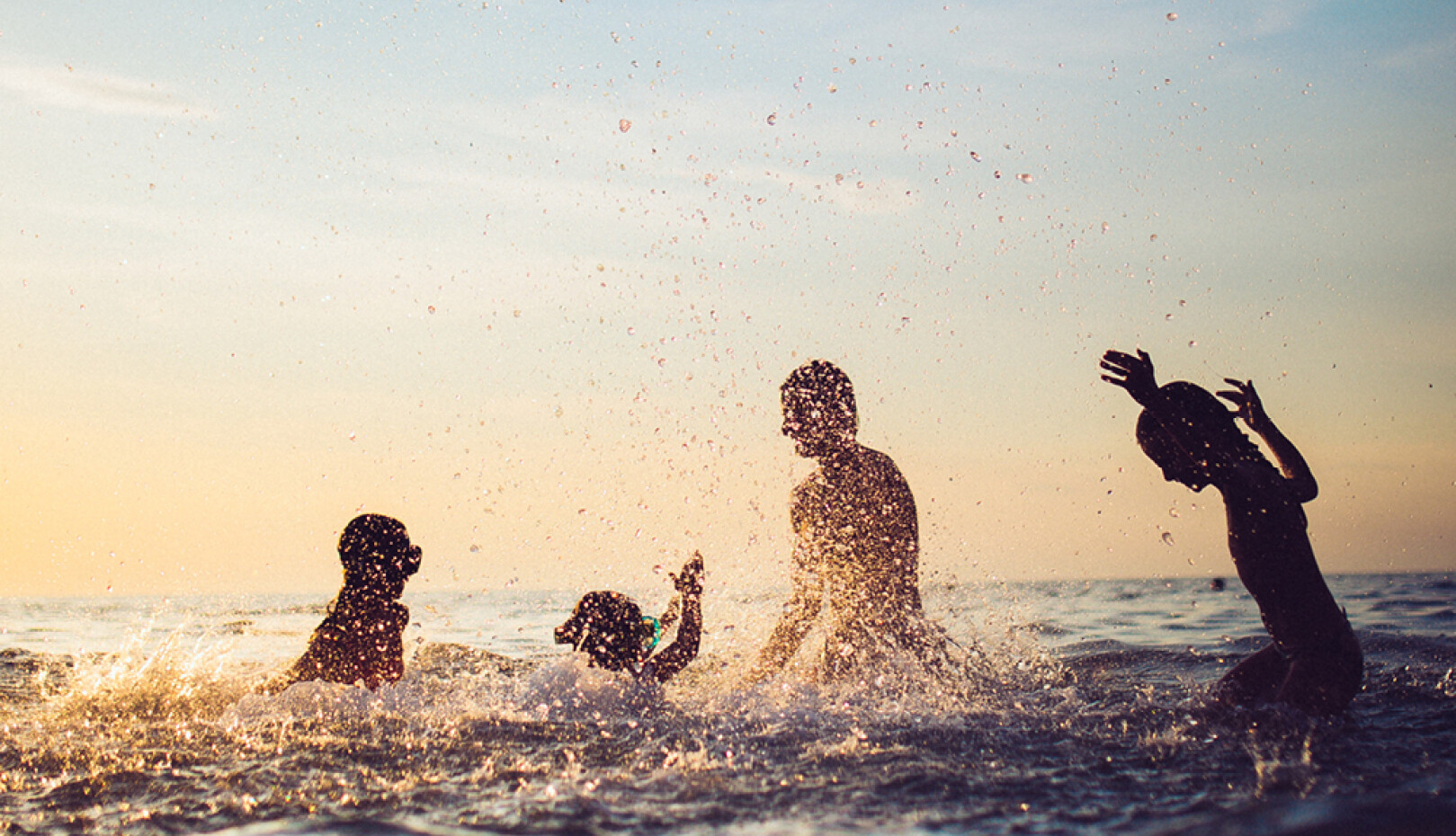 Visitors of Izola
In order to further develop the destination, Tourist Board Izola has implemented several strategic projects in support of the planned development. We have defined the target personas among our guests and prepared strategic guidelines for the development of the destination, which are already taken into account in the implementation of activities. Since we defined the personas on the basis of our knowledge, observation, monitoring of tourist trends and desired results, we wanted to verify the persons in practice in collaboration with Arhea Solutio d.o.o.
We found the following segments among the guests of Izola:
the young explorer, the social enjoyer, the couple on a relaxing vacation, the simple mom and the recreational athlete with family.
1. The young explorer is a segment who discovers new places and visits tourist sights with friends. This segment pays attention to the prices, but spends the most. It is among the less satisfied segments. This persona will probably return and give Izola another chance. The segment reveals a new persona that has not yet been defined in Izola.
2. The social enjoyer is on a daily trip to Izola, is interested in cuisine and events. This persona is satisfied with the destination, and spends less than the locals who live in Izola. The segment is similar to the target persona active foodie, but needs an "upgrade".
3. The couple on a relaxing vacation in Izola spends time in wellness. They spend the most money among all segments (the same as the young explorer, but more per person), mostly on gastronomy. They are a moderately satisfied segment. This segment is not one of the target personas, but it is similar to the active senior persona.
4. The simple mom is on holiday with her family. She is the most satisfied among the segments and also has past positive experiences in Izola, but spends relatively little. The simple mom is also one of the target personas of Izola.
5. The recreational athlete with family is the least represented segment, in Izola on a short break or visiting friends with family. Considering the length of stay, he spends a lot, but is the least satisfied segment and also not sure if he will return. He expects various family activities, recreation and sports.