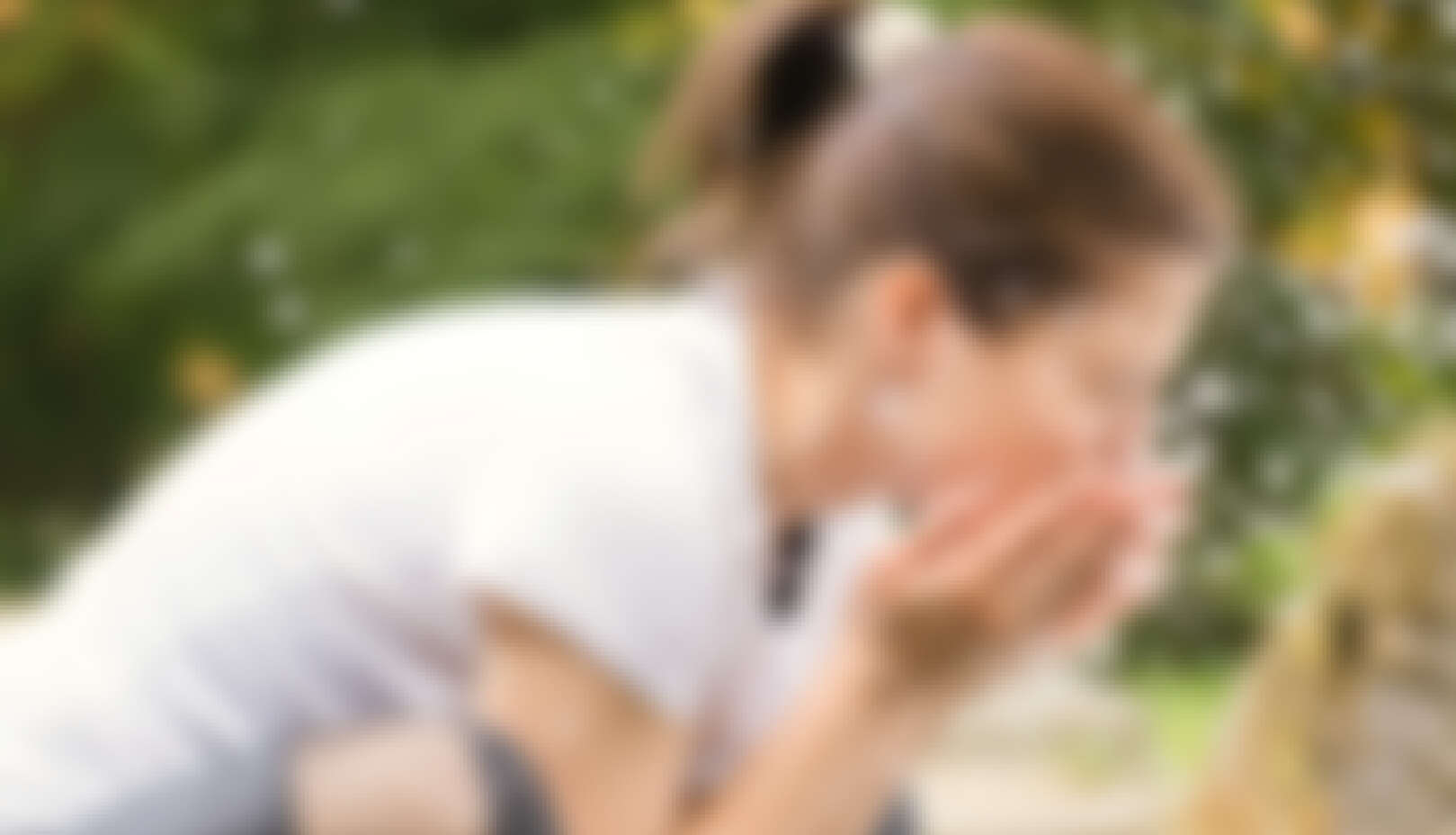 Help us save drinking water
Due to severe drought the scarcity of drinking water in the Slovenian Istria is increasing. Because we believe we all aim to preserve drinking water and to avoid further restrictions we kindly ask you to follow the directions you find listed below.
Thank you for caring!