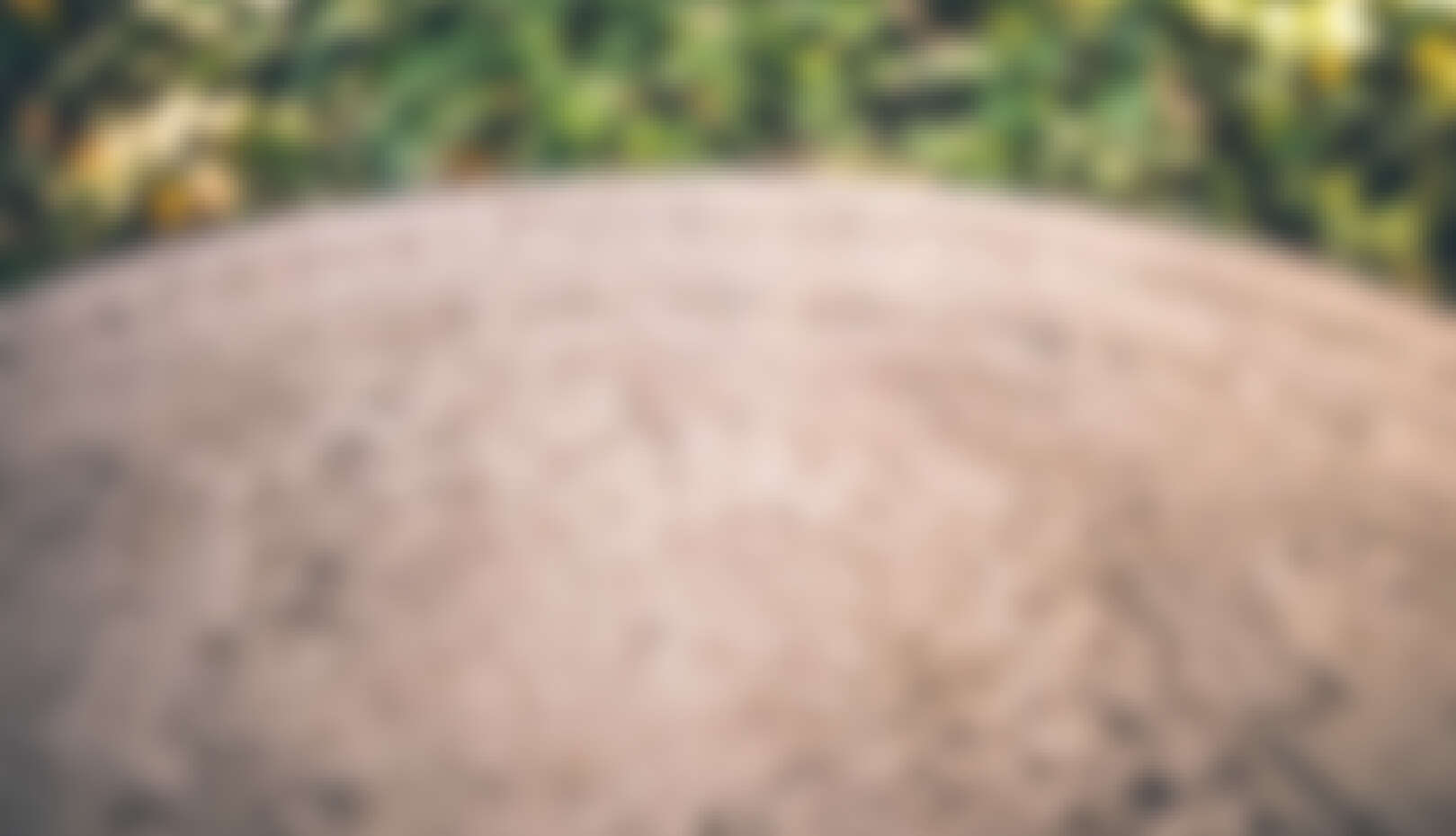 Suggestions for spending autumn days in Slovenian Istria
Autumn offers many possibilities for relaxing in the fresh seaside air, and autumn holidays are a perfect opportunity for actively spending time with your family, discovering hidden Istrian corners and delightful experiences.
An active getaway in the healthy seaside air
Pleasantly warm temperatures and colourful nature invite you to spend time in the fresh Istrian air. Take a walk along the paths of Debeli Rtič Landscape Park and discover its features. While admiring the natural beauty, you can also take care of your body and overall well-being. There are three recreational paths in the park, which vary in their length and difficulty. You can view route maps, videoclips of strength exercises that you can perform while walking, and use a calculator to calculate the number of burnt kilocalories on the Visit Ankaran website.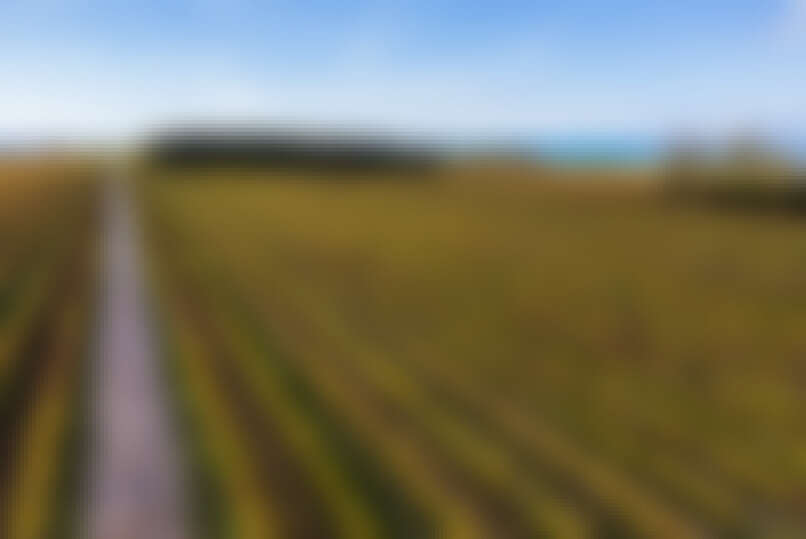 Autumn months are also ideal for cycling by the sea. This autumn, the LifeClass Act-ION Hotel Neptun further enriched the already diverse range of services for sports enthusiasts with novelties for cyclists and thus received the prestigious categorization of 5 bicycles. It is the first hotel with this type of categorization in Slovenian Istria, which is an excellent choice for amateur, recreational, and professional cyclists. Among other things, it boasts a modern bicycle storage room and a washing and drying room for bicycles. New outdoor bicycle stands have been installed as well.
In Izola, you can explore green oases in the middle of the urban area, as the fishing town boasts many well-kept parks, which are a real feast for the eyes in all seasons. One of the most interesting is the Pietro Coppo Park, which is also one of the main event venues in Izola. If you pay attention and look among the greenery, you'll find a sculptured reproduction of the first map of the Istrian peninsula. The original was made in 1525 by cartographer and explorer Pietro Coppo, after whom the park received its name.
Everyone who would like to admire Slovenian Istria from above is invited to the 54-meter Koper bell tower, from where there is a beautiful view of the sea and the surrounding areas. The St. Nazarius bell, which is located in the tower, is considered to be the oldest functioning bell in Slovenia. It was cast in Venice back in 1333.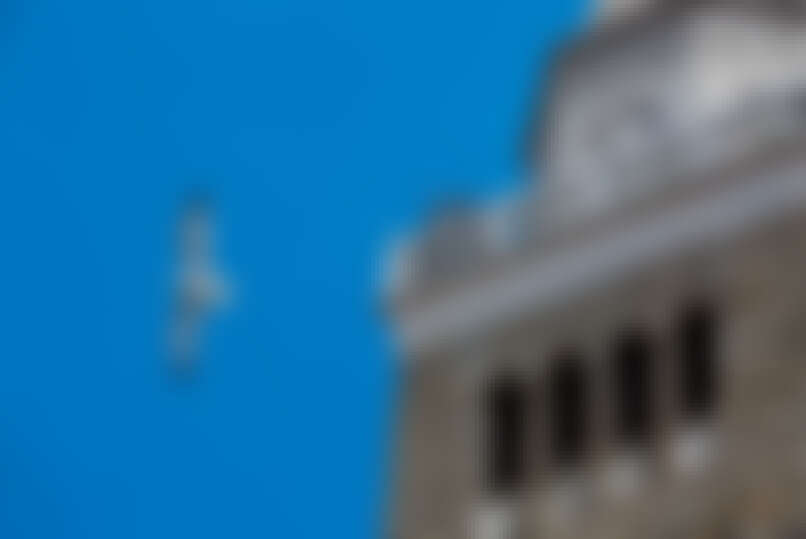 Autumn adventures for children and adults
If you want to further enrich your visit to Slovenian Istria, you can test your skills in the escape adventure "The Disappearance of Tartini's Violin" – a great game for the whole family that will help you discover Piran in an entertaining way. It's an interactive game that combines elements of an escape adventure in the town streets and revives 3D augmented reality avatars while testing your thinking skills, ingenuity, and cooperation.
Another entertaining activity is getting to know the legends of Piran with the help of Nexto – a free app, which creates new a new guided experience of walking around the city playfully, with quizzes, challenges, and tasks. The free mobile app will guide you along the most significant sights in Piran. During the exploration, you will learn about historical figures, solve riddles, unlock virtual souvenirs, 3D artefacts, and visit the past with the help of virtual reality.
Children between the ages of 6 and 12 will be able to explore the coastal towns in a unique way. Between 26 and 30 October, themed adventures will take them to the world of imagination. They will experience the salt working tradition in the workshop "Live as a salt worker in the salt pans", turn into ship captains and explore Koper, become courageous knights in Piran, get to know the traditions of Romans and fishermen in Izola, and meet a mermaid in Strunjan.
Everyone who craves evenings of fun is invited to St Francis of Assisi Hall in Koper, where Thursdays, Fridays, and Saturdays are dedicated to a series of entertainment evenings called "Rustling" (Šelestenja). More about the program of acoustic concerts by esteemed Slovenian musician's, stand-up evenings, and other events at visitkoper.si.